Travel Insurance for Riding Motorcyles
The Association of British Insurers (ABI) has reported a worrying increase in claims involving holidaymakers suffering serious injuries whilst riding motorbikes abroad. With the cost of treating a broken leg in Thailand reaching around £16,000, you want to make sure you purchase the appropriate travel insurance.
Most travel insurance policies will cover for people to ride a moped, scooter or motorcycle up to 125cc as standard, as long as you hold the relevant UK licence and are wearing a crash helmet. Quadbikes and larger engines can be covered for an additional premium.
If you do not hold the correct UK licence and are injured whilst riding a moped, scooter, motorbike or quadbike and need medical treatment, your travel insurance may refuse to cover the costs – leaving you out of pocket.
Before buying your travel insurance it is important to check if they provide cover for personal liability. If you cause injury to someone else or their property you are liable for the costs. Some travel insurance policies will offer this cover, where as some will suggest taking out this cover with the hire company. Either way, it is cover worth having!
Once you have mastered riding on the roads you may be feeling a little adventurous, however off-road and downhill motor biking are not usually covered as standard under most travel insurance policies. Having said that, the additional cover can be added on for an additional premium – usually this will involve upgrading to a higher activity pack.
Even if you are only a passenger on one of these vehicles it is your responsibility to check that the driver holds the appropriate licence, if they don't and you need medical treatment as a result of an accident you won't be covered either!
Let's talk licences
You're on holiday so of course you're going to let your hair down! 28% of Brits admit to being more carefree and adventurous whilst they're on holiday according to research conducted by Travel Insurance Explained.
But bear in mind, although many countries will allow you to ride a moped, scooter, motorbike or quad bike regardless of whether you have a licence, your travel insurance will only provide cover if you hold a valid UK licence for the vehicle you are driving – including for the correct engine size.
Cover can vary depending on when you passed your test, so check your licence before hopping on…
Moped/ Scooter

– If you have a full driver's licence issued 

before

 2001 you can drive a moped/scooter up to 50cc with no need to complete your CBT (Compulsory Basic Training). If your licence was issued 

after

 2001 you must complete your CBT to activate your full moped/scooter licence.

Motorbike – A motorbike is completely different, and you must have passed both a specialist theory and practical test before being licensed to drive one.

Quadbike

 – For a quadbike, you must be 17 and over and hold a full licence to drive a quad on the road.
For more information on licences, check Gov.uk.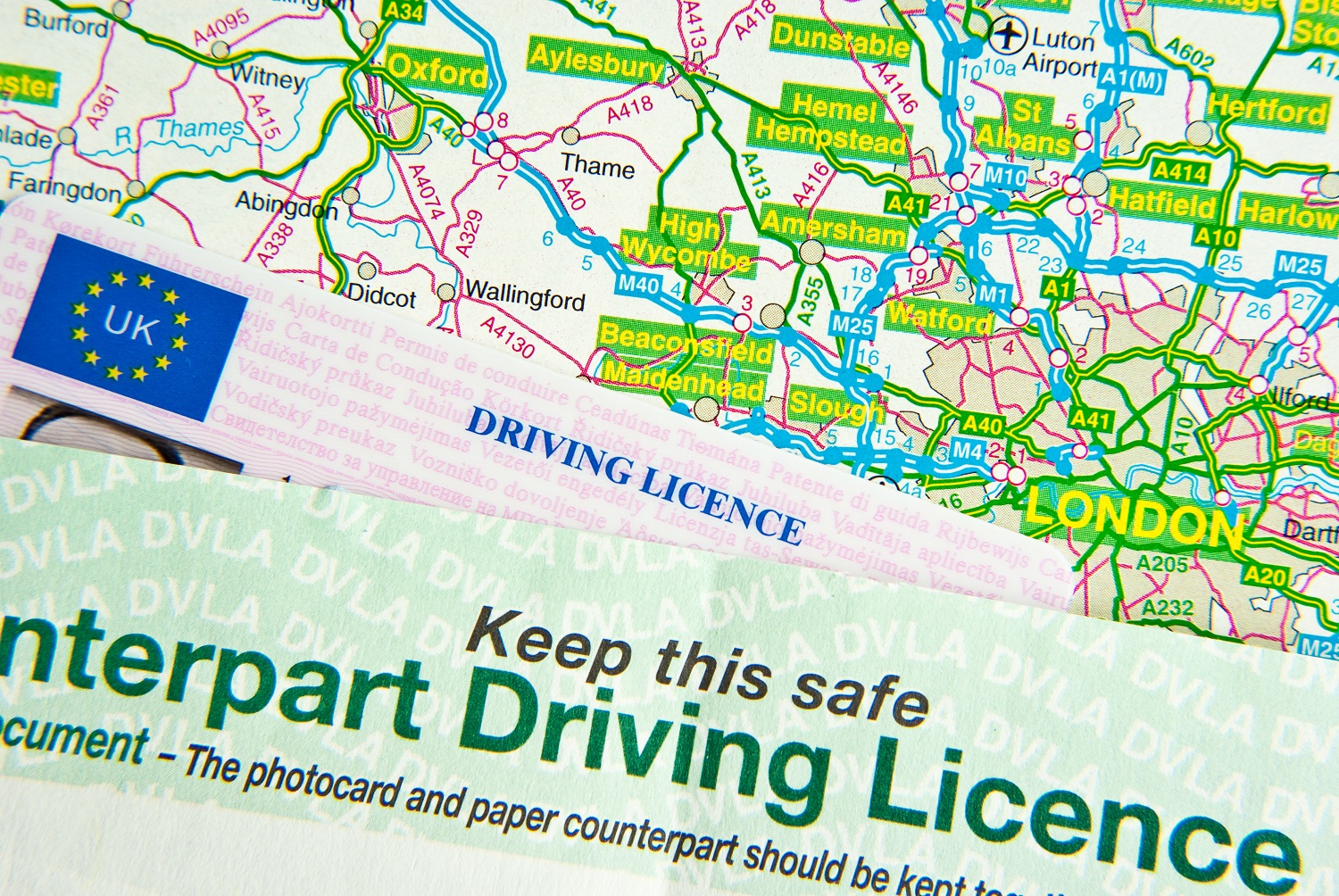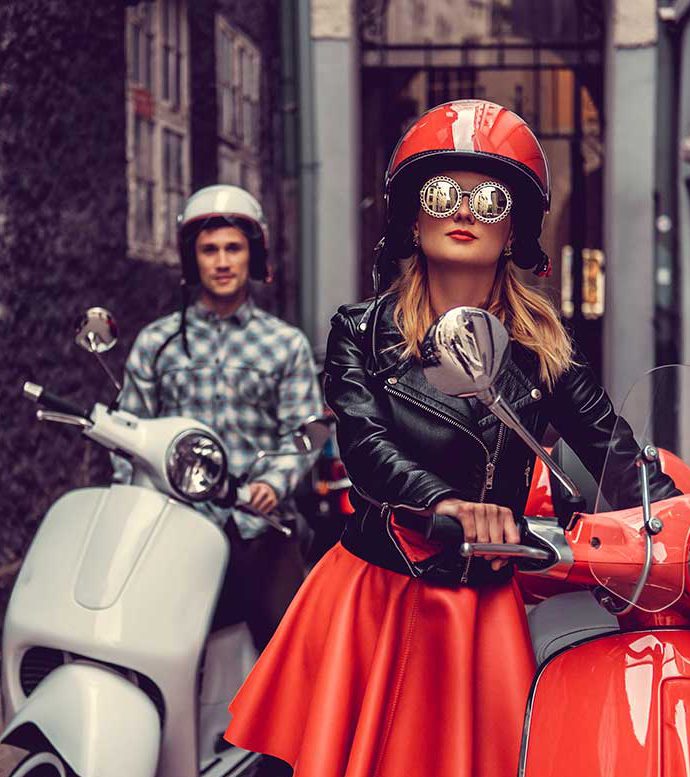 Motorcycle Apparel Abroad
The most important thing to remember when riding a moped, scooter, motorcycle or quad bike on holiday is you MUST wear a crash helmet, whether it is legally required or not – your safety is much more important than helmet hair!
Whether you-re driving or riding pavilion, it is best to wear long clothing – not shorts or bikinis – and appropriate footwear; flip-flops are a definite no! no!
We recommend that you wear something similar to trainers or boots because in the event of an accident, appropriate footwear could help prevent serious life threating injuries. At best, gravel injuries can result in permanent scarring and at worst, in the total loss of a limb. When cleaning a wound, it is difficult to remove every piece for gravel – leading to risk of infection and sepsis.
We know it can be hot and the last thing you want to do is cover up on holiday, but to prevent serious injuries we recommend hiring a pair of leathers, along with the vehicle, and popping them in your bag to pull on when you are riding around.
It is better to be safe than fashionable! Wear a helmet and cover up your bare skin.
What to do if you are in a moped accident abroad?
If you are thinking about riding a moped/ scooter, motorbike or quad bike on your next holiday here are some points to keep in mind:
Check local road laws: Before heading off, always check the local road laws in your destination and any common issues for bikers, e.g. in some countries you have to be especially wary of large trucks as you can easily become hidden in their blind spots.
Safety first: Personal safety comes first, make sure you or anyone else involved is safe before taking the following steps.
Call the emergency services: Although the UK number is 999, other countries use 911 or 112 – it is always best to check locally to ensure you know how to call for an ambulance or the police before operating one of the machines.
Take photographs: Ensure you have photographic evidence of the scene, your machine and any other important details. This will help your hire company and their insurers if there is a claim to be made against another driver.
Take down the details of those involved: Make sure you have their name, address, contact number and any registration number on their vehicle/s.
Take down the detail of any witnesses: Ensure you get their name and contact number.
Write down as much information as you can: Such as the date, time, location and any other important facts of the accident.
Get a police report: Again, this will help when having to make a claim.
Become an expert in all things travel with our newsletter...
Every month you will receive travel updates, advice for booking your next holiday and tips on how to understand your policy – and we promise to never share your email address!