Planning a wedding is considered one of the most stressful events you will encounter in your life and no wonder; there's so much to do!
There's the venue, transport, dress, suits, hair, make-up, bridesmaid's dresses, cake, flowers, food (taking into account veggies, vegans, yeast intolerant, dairy, etc.), drinks, chair covers, favours, disco, speeches, who to invite, who not to invite, table plans (with up to date information on who likes who), not to mention making sure the groom knows where it is, when it is and what to do!
We feel stressed just thinking about it!
But, let's not forget the bewildered best man and maid of honour desperately trying to rally everyone together and organise an unforgettable stag and hen do! After all the tears and tantrums, what's better than jetting off abroad to soak up some rays, sip cocktails and have some much-needed downtime before the big day?
Booking the right travel insurance for your Hen/Stag do
You've finally agreed the destination, booked a hotel with an all-inclusive bar and sent a reminder around to the bridal party – but in all the excitement let's not forget about travel insurance!
As the majority of hen/stag holidays take place over a long weekend, the best type of policy to look for is a 'single trip' policy. It is a good idea to purchase the policy as a group, not only will it be more cost-effective, if anything were to happen to one person, i.e. the bride having an accident and not being able to make the hen party, then everyone would be covered should they need to cancel.
Be sure to select the correct destination too. Some travel insurance companies will cover Spain separately from the rest of Europe, so check with providers if you are unsure.
It is important to note when travelling in the EU, EHIC cards are still valid and free! Should you need medical attention whilst abroad, the EHIC card will entitle you to free or discounted treatment but it is not a replacement for travel insurance. Click here to find out more about the EHIC card.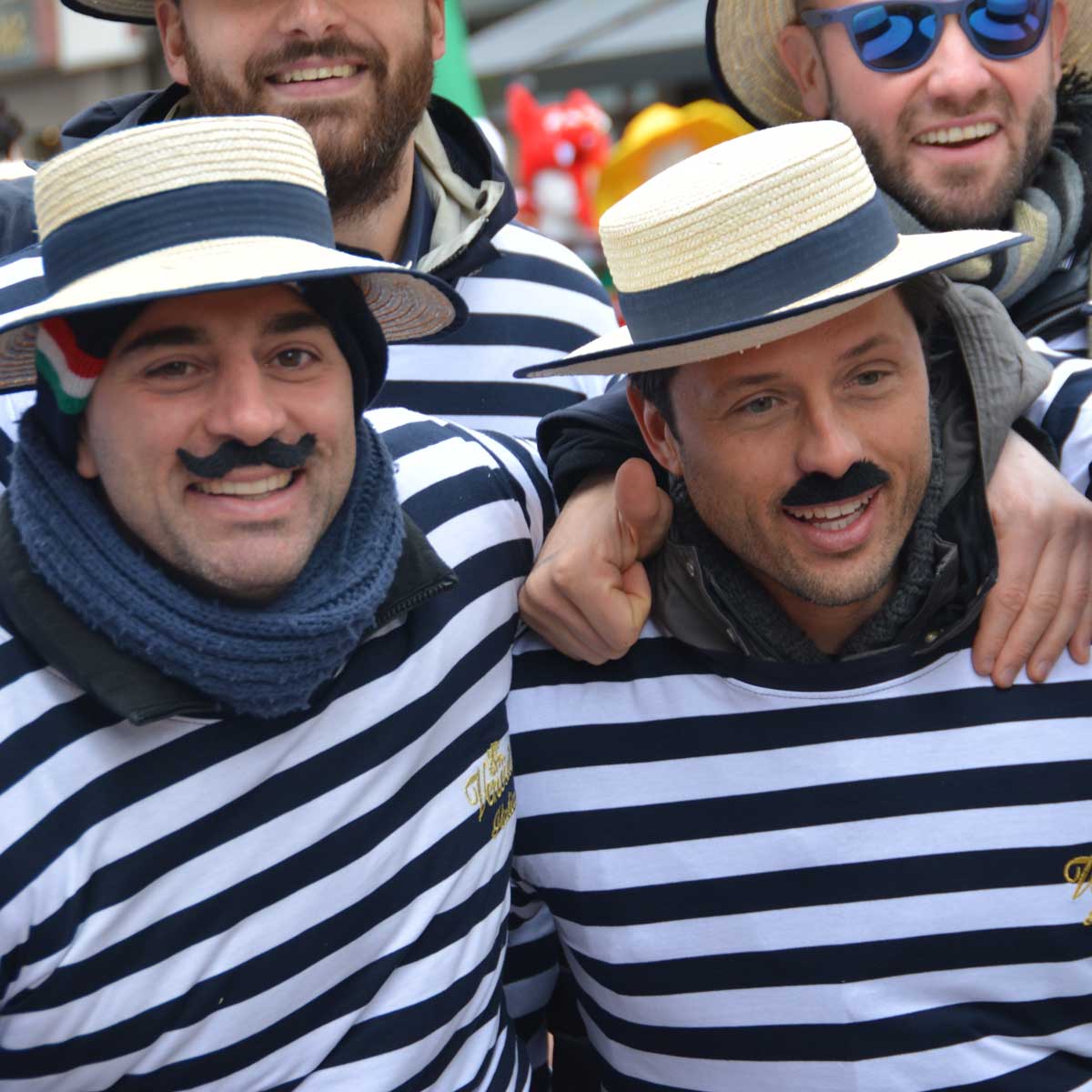 Hen and Stag Do Accommodation
Being tasked with booking the accommodation for a hen and stag do is likely to induce stress and leave you feeling disheartened, but the trick is to book early. As soon as you have decided who is attending and where you are going, have a look online for available accommodation – there are comparison sites that will show you the cheapest price as well as visitor reviews.
It may be more cost-effective to rent an apartment/villa as opposed to booking several rooms in a hotel as the price can be split across the group. Having said that, some hotels may offer a discount if you are booking a number of rooms.
Hen and Stag Do Activities
Don't forget activities!
You may just plan on spending every second of the hen/stag do lounging in the sun, but how about planning some group activities to keep everyone entertained?
Bungee jumping, banana boating and jet skiing are firm favourites but be sure to read your policy wording carefully as some policies will ask for a small additional premium to cover certain activities.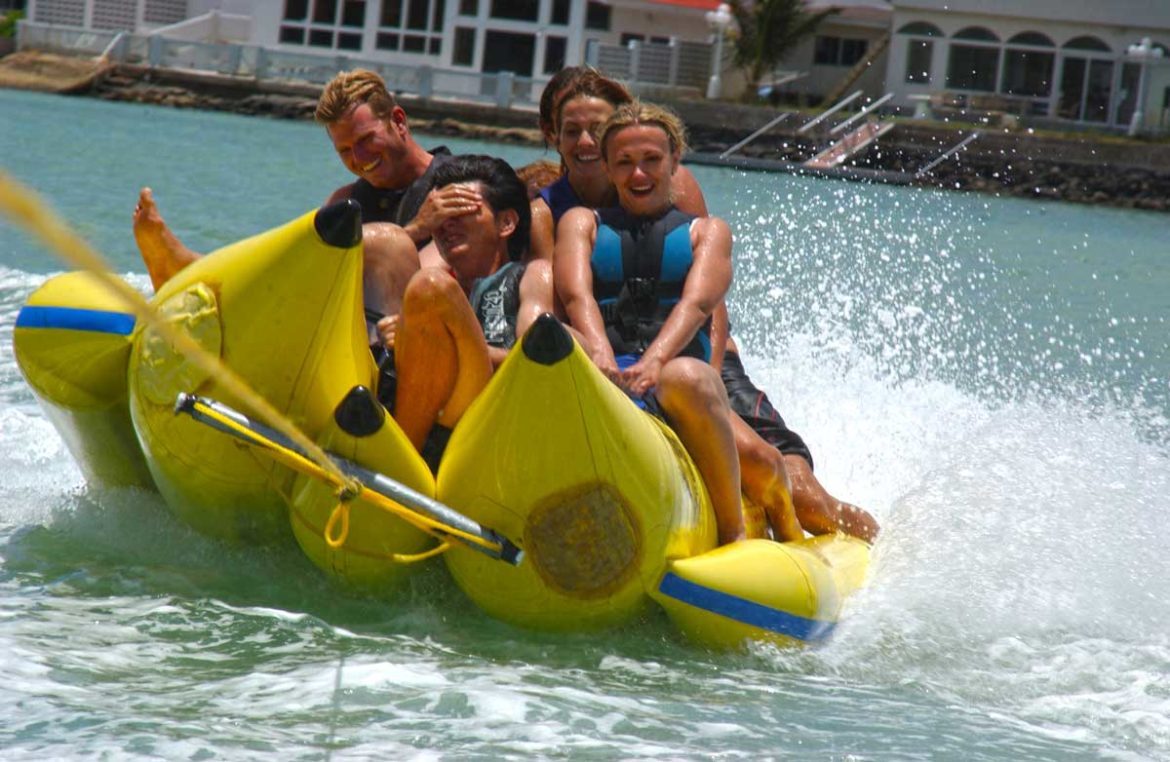 Will drinking alcohol affect travel insurance?
Drinking Alcohol
Whether it be cocktails, champagne or tequila it goes without saying the Hen and Stag party will involve some form of alcoholic beverages.
Whilst we don't want to be a kill joy, it is important to remember if something happens whilst you are under the influence of alcohol, and you need to make a claim on your travel insurance policy, you might find that the travel insurer rejects the claim – this isn't just for medical claims, this could be any claim!
Oh, and don't forget which lamp post you tied the groom to – your travel insurance will not pay for a search party or missed flight to retrieve the groom following a night of drunken antics!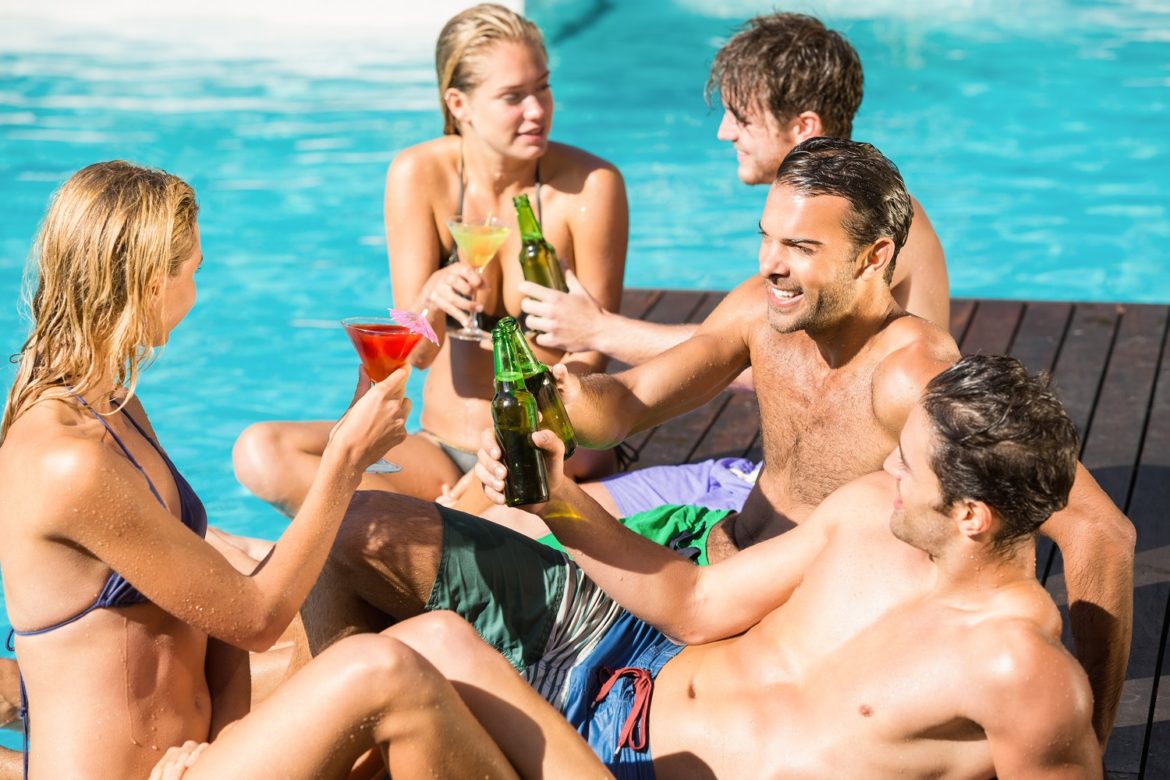 Top Stag and Hen holiday destinations
Need some inspiration? Check out these popular Stag and Hen holiday destinations:
Amsterdam is one of the most popular destinations for stag dos. Why not visit on King's Day (usually around the 27th April) and join the celebrations! 24-hour street parties, non-stop music and brightly decorated boats, what more could you want? – and don't forget to wear something orange!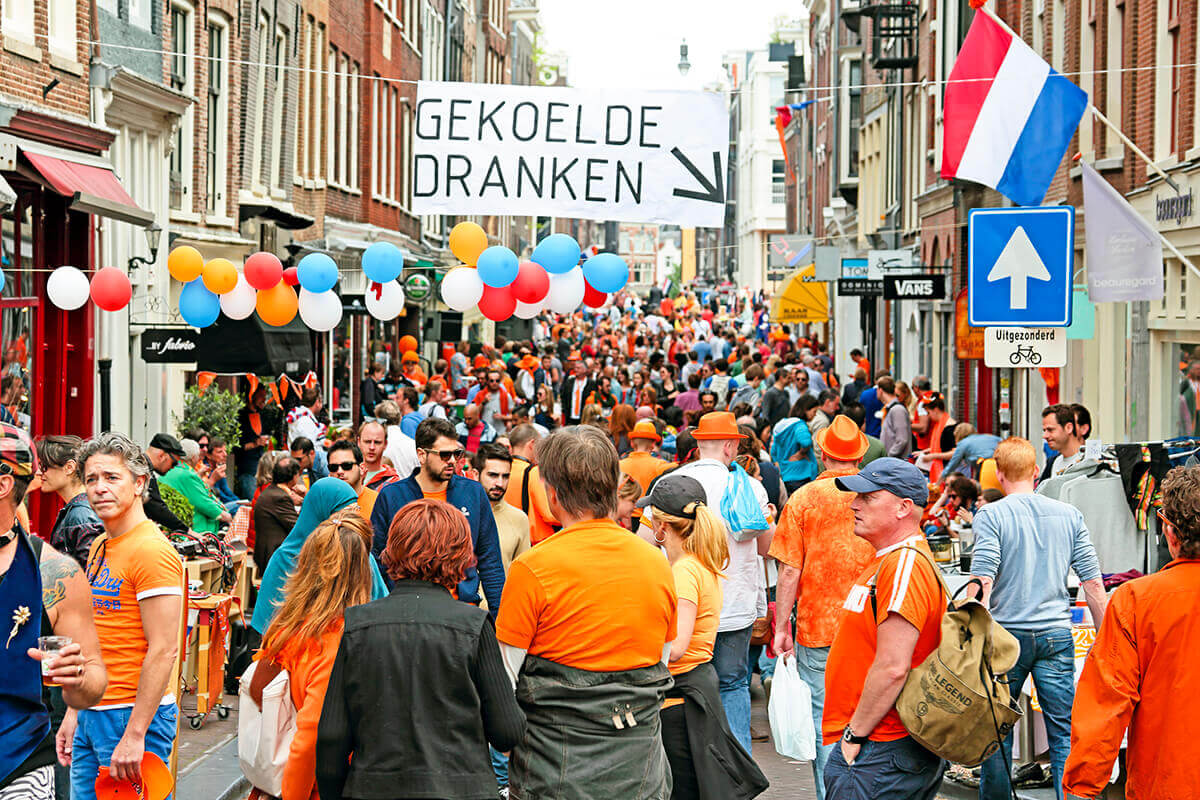 Ibiza has something to offer both Hen and Stag parties. Spend the day lounging in glorious sunshine and the night partying amongst Ibiza's legendary night life! There's no better way to spend the last of your single days.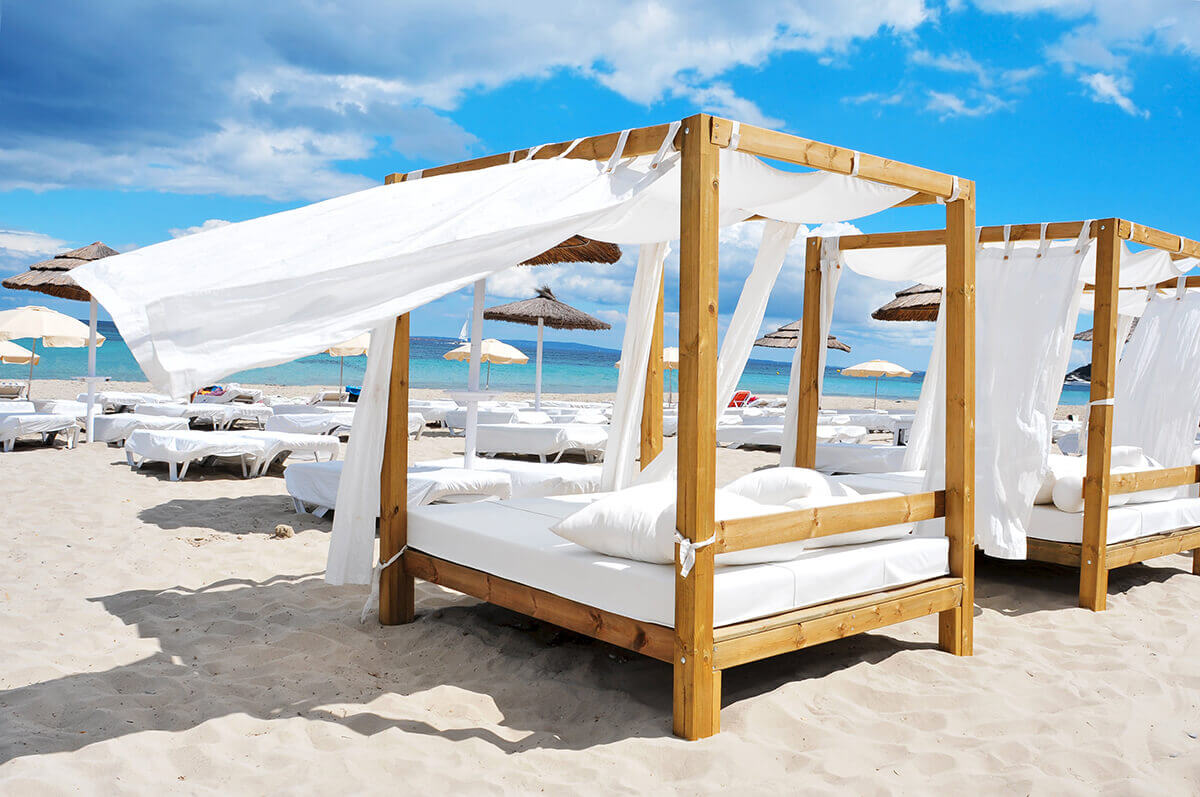 Dublin is lively, friendly and close to home. Although Dublin is a popular destination all year round, you definitely do not want to miss St Patricks Day! The home of Guinness and fine whiskey, you'll be partying with the locals the minute you step off the plane.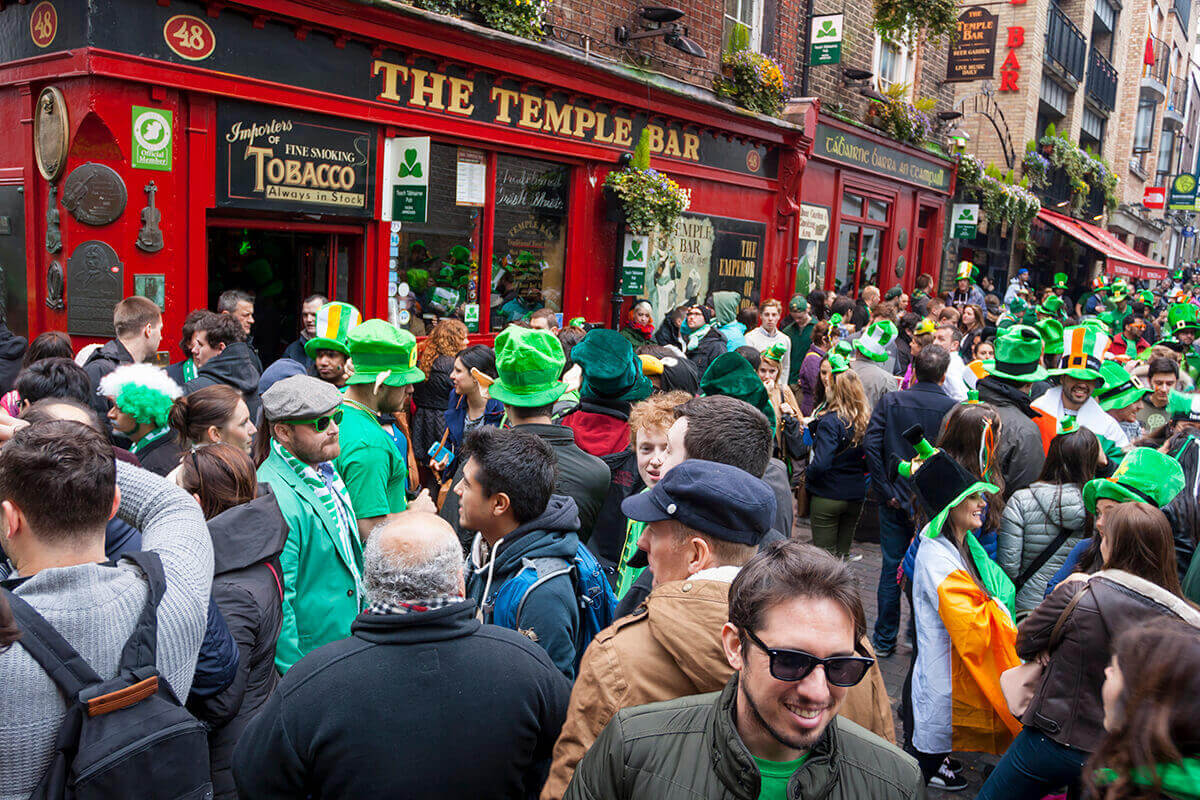 Ladies, why not push the boat out and head to New York. Order a cosmopolitan and embrace the Sex and the City vibe as you shop the day away and enjoy what this bustling city has to offer. Take a trip around Central Park, visit Times Square and snap a selfie with the Statue of Liberty – New York is waiting.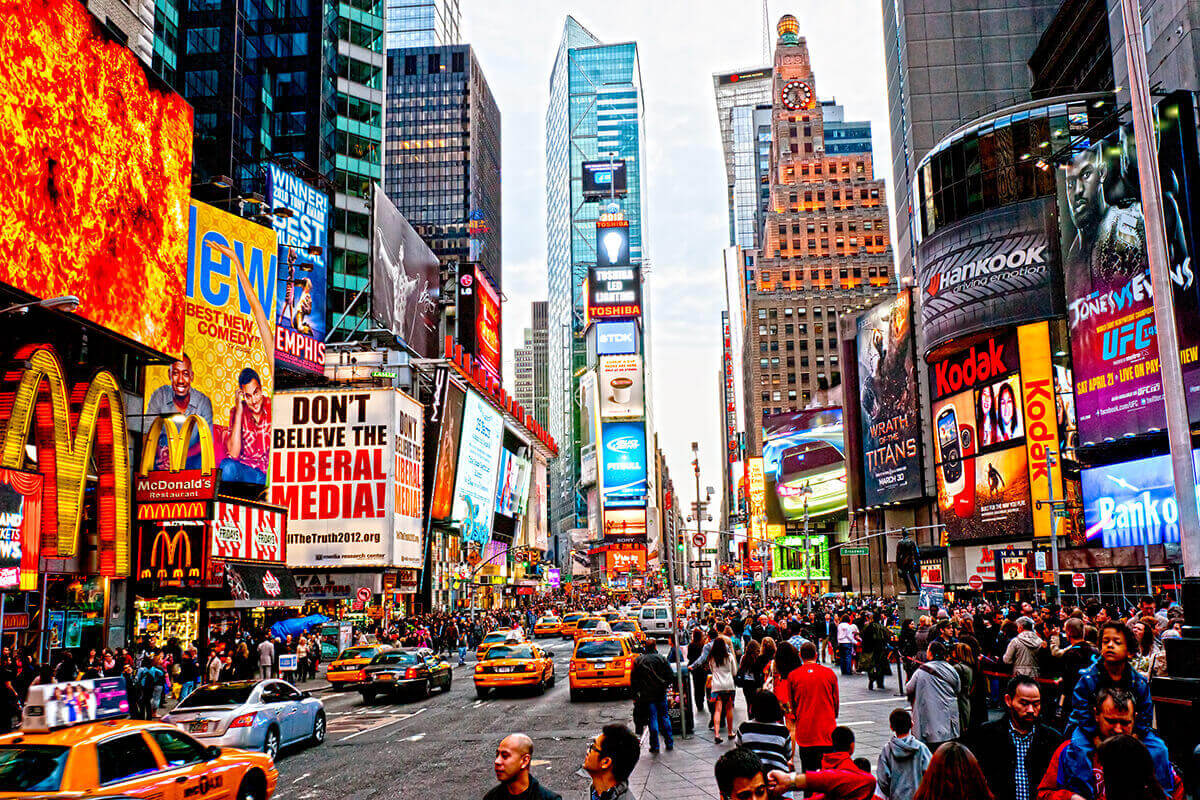 There is no such thing as an early night in Prague. Bar and clubs are notorious for staying open until dawn and with everything from local lagers to cocktails available you'll be in for a lively night. For those looking for something a little quieter, Prague has some incredible museums that are bursting with culture.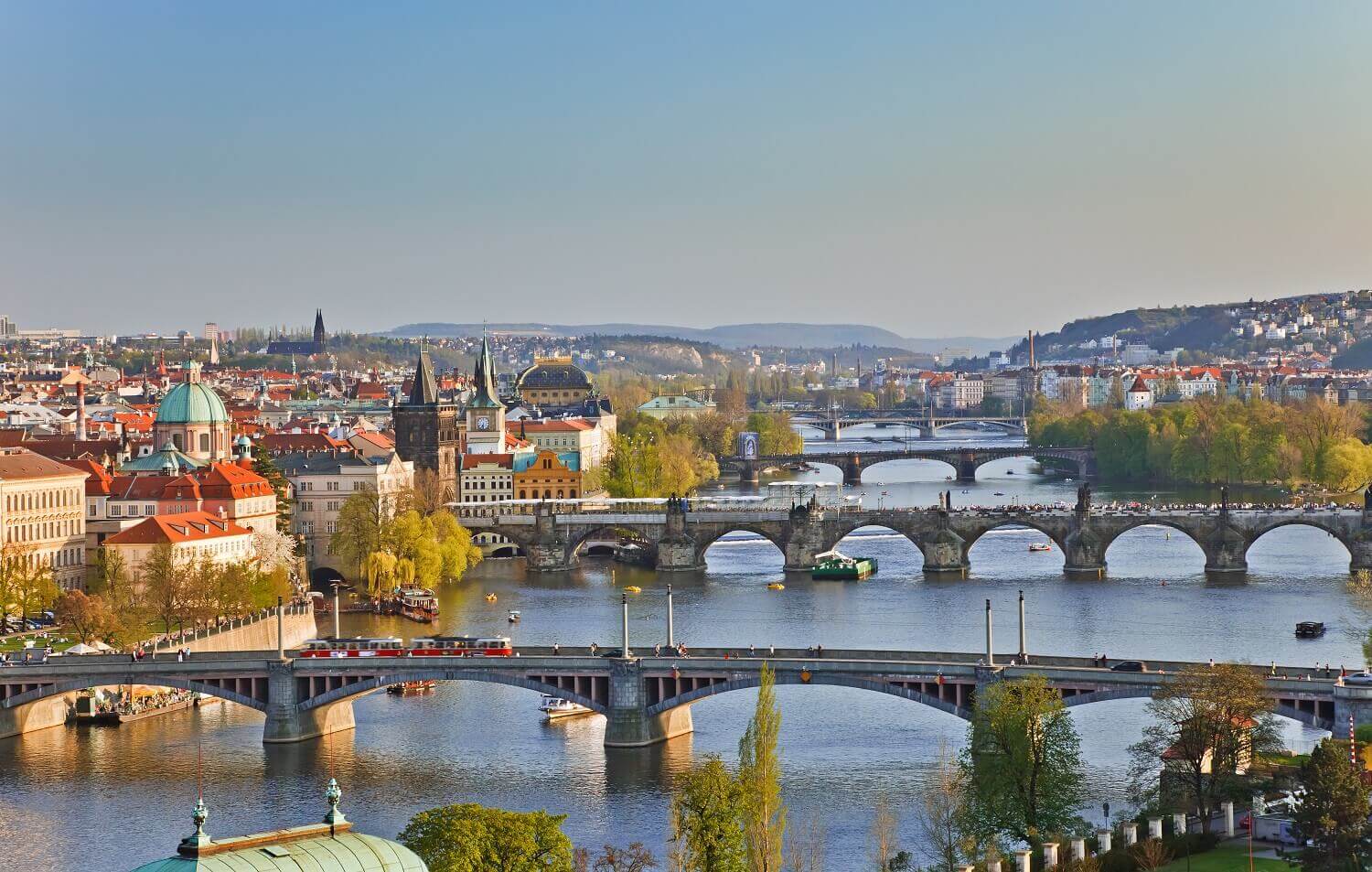 Hen and Stag holidays in the UK
Newcastle, Brighton, Essex, Liverpool, London… The UK is bursting with popular Hen and Stag Do destinations for those who want to stay closer to home!
But do you really need travel insurance if you're partying in the UK?
The short answer, yes. You will still be booking accommodation and possibly transport, right? Without travel insurance you and the rest of the stag or hen party will find yourself out of pocket should you have to cancel. Even when travelling within the UK, taking out travel insurance will insure you are protected against financial loss!