TRAVELLING WITH MEDICATION
When you first start looking for a quote you may find yourself facing some shockingly high prices, but it doesn't have to be this way. The key is to find a travel insurance company that will treat you as an individual and recognise no two people or the treatment they receive is the same.
The majority of patients who are undergoing treatment for cancer are likely to have been prescribed pain relief medication, preventative medication or a combination of both. If you are undergoing a course of Herceptin, for example, you may have also been prescribed a preventative medication for arrhythmia (irregular heartbeat) to help stop the common side-effect developing.
It is worth bearing in mind, medications that are available on prescription in the UK may be illegal in other countries, for example Tramadol is illegal in Egypt and Codeine is banned in the United Arab Emirates and Thailand. If you are found to be carrying banned or illegal medications into a country or have traces of them in your blood/urine, even with a doctor's note, you could face a fine or imprisonment.
Here's our top three tips on taking your medication abroad:
♥ If you are unsure about whether or not your prescription medication is illegal in the country you are planning to travel to, it is worth contacting the country's Embassy or Consulate before you finalise and book your destination.
♥ It is a good idea to take half of your prescription medication in your hand luggage and the other half in your suitcase, this way if your case was delayed, lost or stolen you would have enough medication to get you by until your case arrives.
♥ It is important to carry all medication in its original packaging (if possible), along with a note from your doctor or consultant outlining the name of the medication, the dosage and the specific reason it was prescribed to you.
INTRA-VENOUS (IV) AND ORAL CANCER TREATMENT
As you will know, there are several types of chemotherapy and the type you receive (if required) will depend on your diagnosis.
Many travel insurance companies are not able to offer cover if you are undergoing IV chemotherapy; the policy may also state you need to be four weeks clear of your last course of chemotherapy before they can offer you a quote.
With this in mind, there's a limited number of travel insurance companies that may be able to offer cover during ongoing chemotherapy treatment – particularly if you have breaks in-between courses i.e. receiving treatment once every three weeks or biweekly. This cover, however, will be decided on an individual basis and you will need to speak to the insurer direct.
The same applies when undergoing Radiotherapy treatment; as radiotherapy is usually administered daily until the course is complete it may be best to wait until you have completed your treatment and then look for a travel insurance policy. Remember, as with Chemotherapy, you may also need to be a certain number of weeks post-radiotherapy before a travel insurer can offer you cover, but this length of time is likely to differ between insurers so always check before starting the quote process.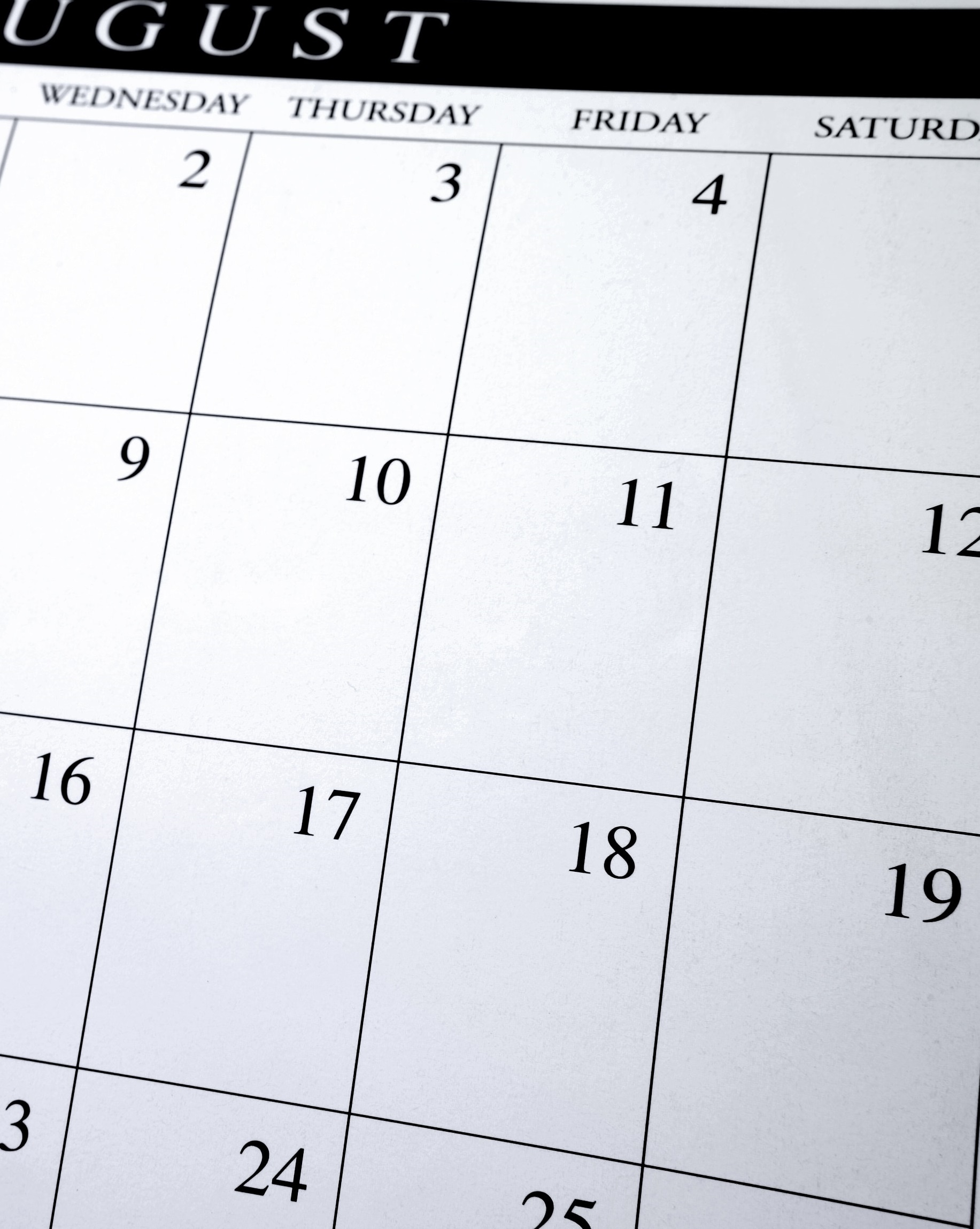 CANCER DRUG TRIALS
Cancer drug trials are not uncommon and many patients who have finished their treatment will be asked if they would like to participate in a suitable trial to help with vital research. There are some travel insurance companies that will offer cover if you are undergoing a drug trial however, it is worth checking before you start the quotation as this may not offered by all travel insurers.
When planning your trip, check with the consultant in charge of the trial that your travel plans will not interfere with the study. If your trial has strict time protocols you should consider the consequences of being delayed and therefore not returning home in time to keep up with the schedule.
Although a drug trial is not likely to prevent you from travelling, it is always worth checking just so all your hard work – particularly if you are almost at the end of the trial – doesn't go to waste.