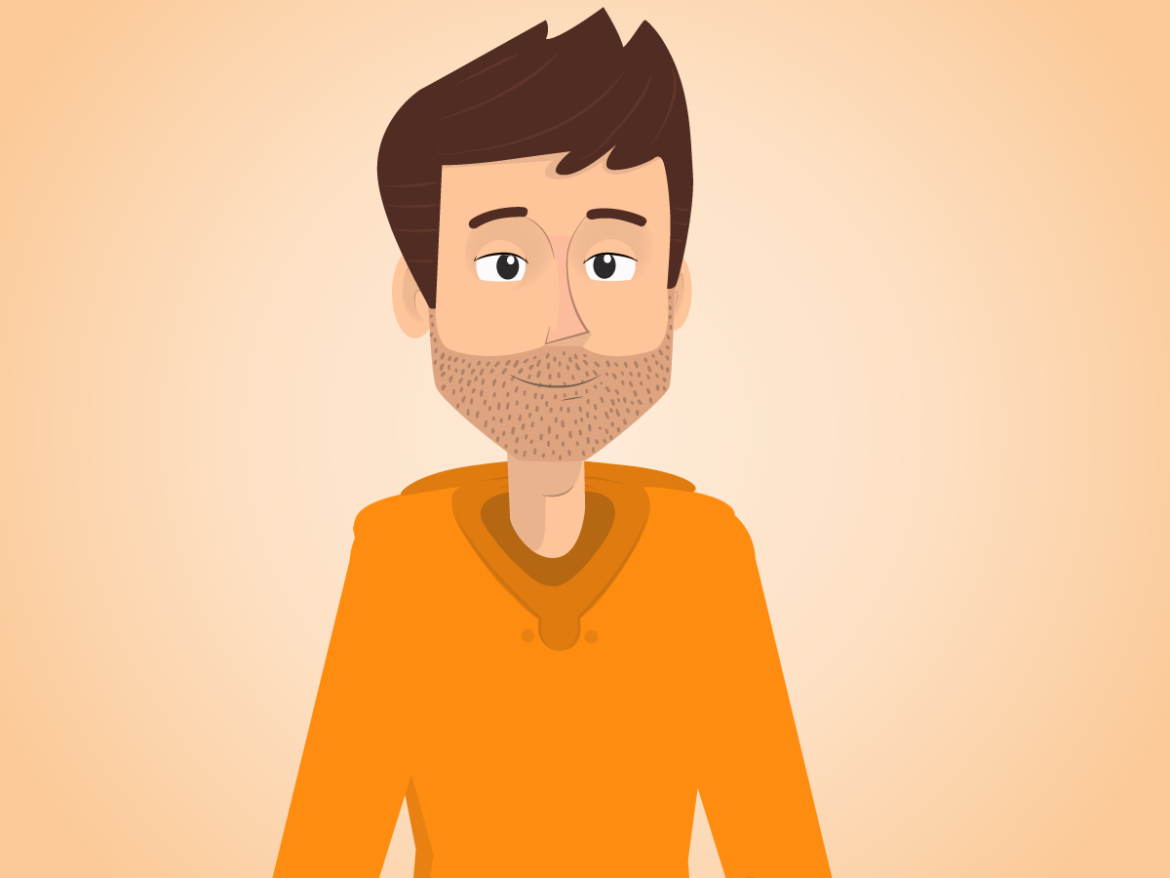 Joe Clarke
Favourite Film: The Hangover (closely followed by The Hangover 2)
Favourite Food: Spaghetti Bolognese
Hobby: Snowboarding (although he's not the best!) and Baking
Party Trick: Handstands!
Ellie Clarke (Née Evans)
Favourite Film: Pride and Prejudice
Favourite Food: Sushi
Hobby: Pilates
Party Trick:  Opening a champagne bottle with a sword
Joe & Ellie Meet Skiing
Joe and Ellie first met on a skiing holiday in the Alps.
Ellie is an avid skier whereas Joe, well, isn't. Trying to impress in front of a pretty girl, Joe's plan doesn't go the way he thought!
Climbing Machu Picchu
Joe and Ellie are off on their first holiday together…
Joe and Ellie's relationship sparkled and they are on their way to Peru for their first Adventure Holiday together. Take a look at the video to see what activities they get up to – let's hope they have the correct cover.
Joe & Ellie Tie the Knot
Joe and Ellie have tied the knot!
Join them on their honeymoon, hopefully this holiday will be less adventurous than the last…
The Story So Far…
Take a look Joe and Ellie's story so far.
from a winter sports holiday to an adventure filled one…I wonder what could be next? Is that Joe proposing to Ellie?!
New Year's Eve
Joe and Ellie are welcoming in the New Year…
They've flown to New York City to watch the famous Times Square Ball Drop, let's just hope they don't get too tipsy – right Joe!
Valentine's Day
Joe is cooking Ellie a Valentine's meal… but uh oh!
Ellie's friend has just broken up with her boyfriend and can no longer go on that romantic Valentine's break! See if she had the right travel insurance cover…
Backpacking in Asia
Joe and Ellie are off Backpacking in South East Asia
Can Joe stay out of trouble this time and has Ellie made sure they have the right travel insurance cover – just in case?!
Babymoon
Joe and Ellie welcome their new arrival.
Ellie's pregnant and they're off on one last adventure before the little one arrives, but Ellie goes into labour early and needs to get to the hospital…