One of the worlds most active volcanos has erupted killing a man in his 30s and injuring several others. Located on the small Italian island of Stromboli, the volcano has been in a state of eruption since the 1930's.
A day of mourning has commenced in Sri Lanka as the first mass funeral takes place following the devastating terrorist attacks which took place on Easter Sunday.
One of the world's most famous landmarks, Notre Dame Cathedral, was engulfed in flames last night as a devastating fire destroyed parts of the building.
Storm Freya has caused chaos across the UK with thousands of residents left without power and many roads forced to close due to winds of over 74mph and flooding.
Europe's most active volcano, Mount Etna has erupted. The volcano lies in the Italian island of Sicily.
spotlight
Summer is upon us; despite the dismal weather we appear to have been graced with recently. With the UK expecting yet more rainfall over the next few days…
latest news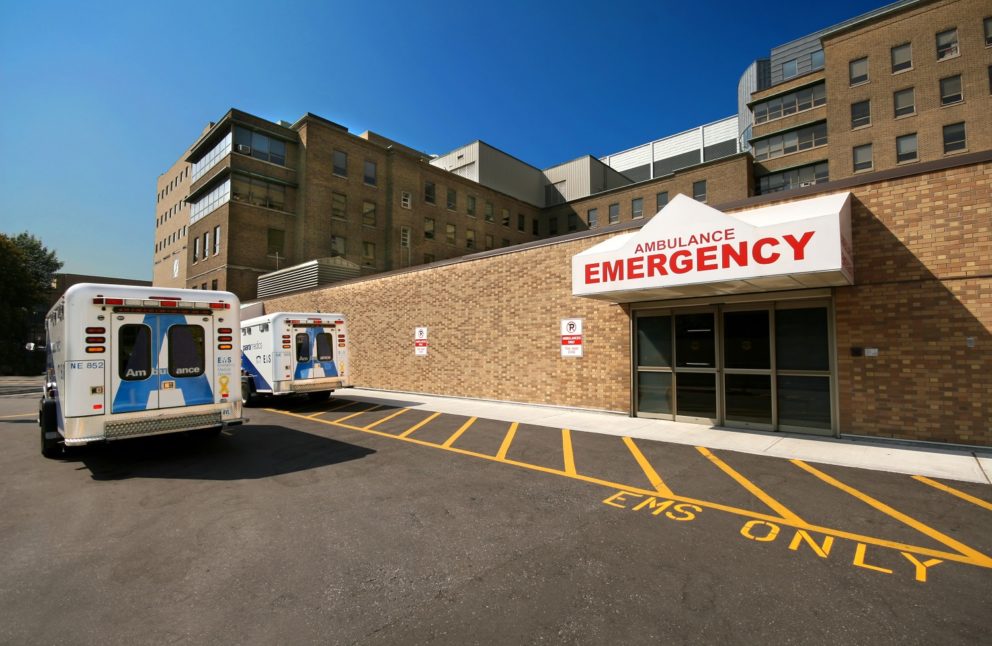 Measles outbreak in the Philippines
Over 1,800 cases of the highly contagious measles virus have been reported in the Philippines since the 26th January 2019.
Category:
Disasters
most popular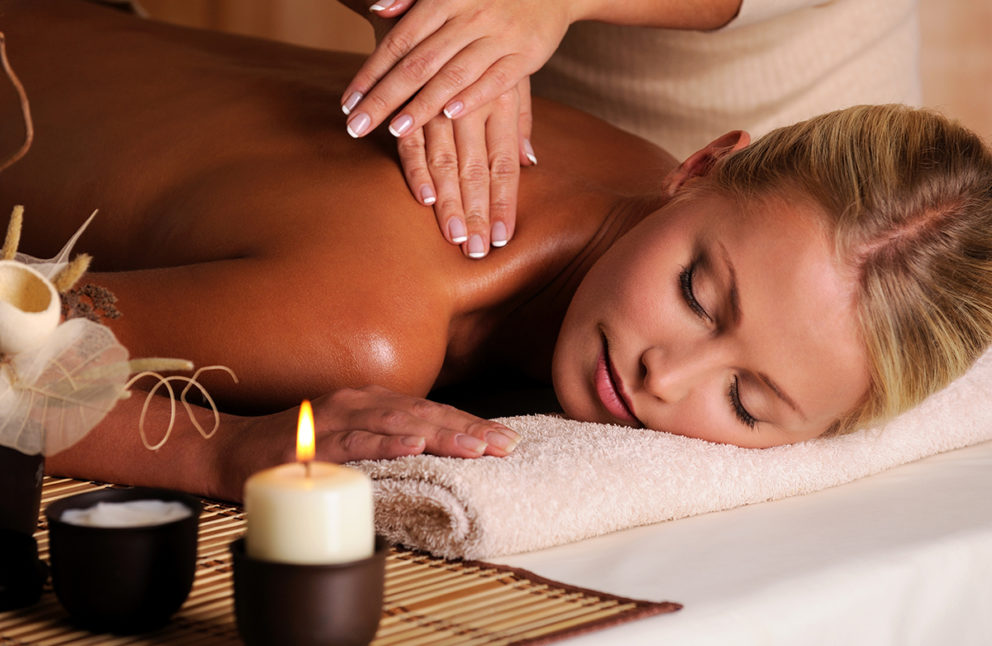 Categories: Lifestyle
Wildfires have been raging across northern California over the past few days and the death toll has risen to 31, with more than 200 people still missing.
Category: Disasters, International Travel
spotlight
Following an outbreak of measles in Europe, parents are being advised by Public Health England to ensure children are up to date with their MMR (measles, mumps and rubella) vaccination before travelling.
---
---
editor's picks
Over the past few years, an increased awareness in single-use plastics and sustainable tourism has created a demand for responsible holidays.
Category: Lifestyle
With summer holiday season just around the corner, Theresa May due to resign as Prime Minister on the 7th June 2019 and another Brexit negotiation…
Category: International Travel