On Tuesday 3rd March 2020, two tornadoes caused significant damage to hundreds of buildings and an airport in central Tennessee.
A volcano has erupted on White Island/Whakaari, New Zealand, claiming the lives of five people and injuring more. Fatalities are expected to rise…
More than 50 wildfires are ablaze in New South Wales (NSW) and 'catastrophic' conditions, the highest point on Australia's fire danger scale, have been predicted for today.
Wildfires are common in Australia. But officials are concerned that the early-spring fires currently ripping through Queensland and New South Wales are an omen of what's to come.
Florida, Georgia and North and South Carolina have all been placed in a state of emergency as Hurricane Dorian rips through the Bahamas and makes its way towards the US states.
spotlight
Summer is upon us; despite the dismal weather we appear to have been graced with recently. With the UK expecting yet more rainfall over the next few days…
latest news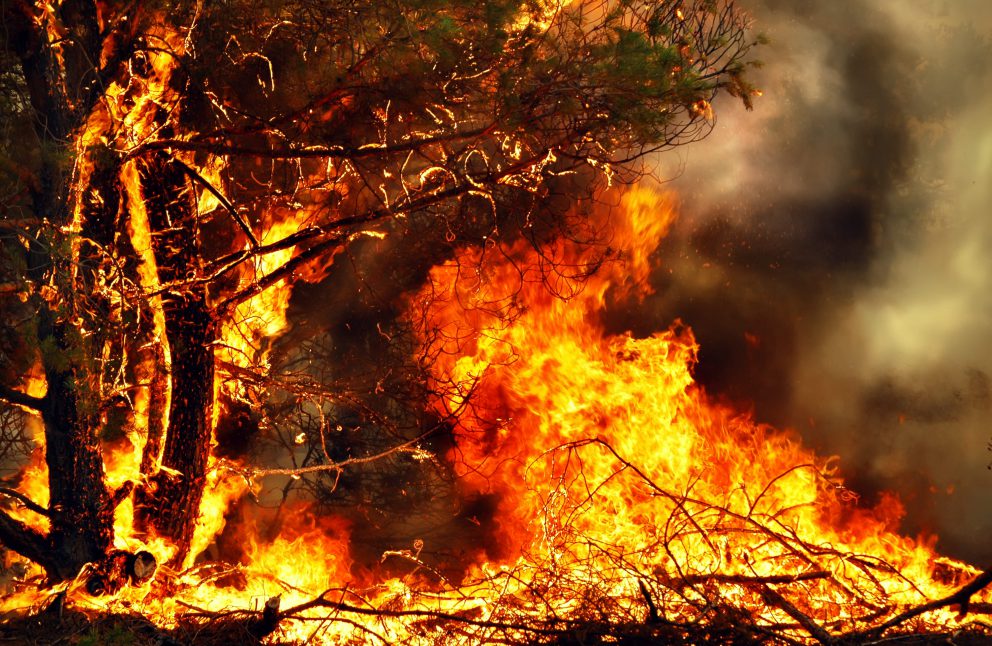 Over 9,000 people evacuated after wildfires break out across Gran Canaria
Over 9,000 people have been evacuated after wildfires broke out in Gran Canaria. The fires have been ripping through the popular holiday destination in the Canary Islands since Saturday.
Category:
Disasters
most popular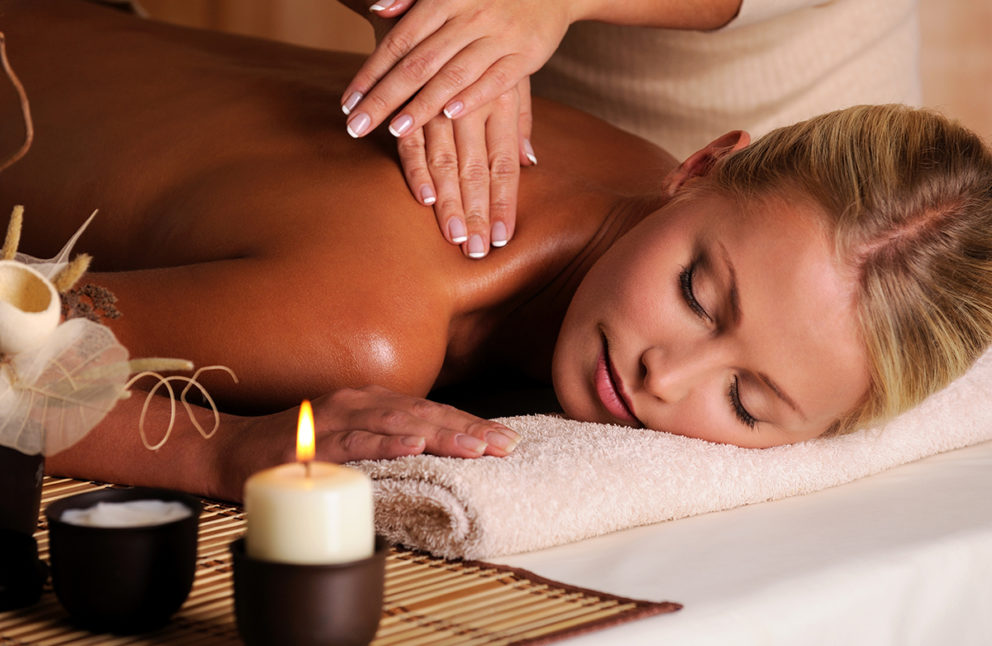 Categories: Lifestyle
Holidaymakers looking to travel to the Maldives are being warned to take extra precautions when swimming…
Category: Disasters, International Travel
spotlight
Following an outbreak of measles in Europe, parents are being advised by Public Health England to ensure children are up to date with their MMR (measles, mumps and rubella) vaccination before travelling.
---
---
editor's picks
Over the past few years, an increased awareness in single-use plastics and sustainable tourism has created a demand for responsible holidays.
Category: Lifestyle
With summer holiday season just around the corner, Theresa May due to resign as Prime Minister on the 7th June 2019 and another Brexit negotiation…
Category: International Travel