Storm Freya has caused chaos across the UK with thousands of residents left without power and many roads forced to close due to winds of over 74mph and flooding.
Europe's most active volcano, Mount Etna has erupted. The volcano lies in the Italian island of Sicily.
Over 1,800 cases of the highly contagious measles virus have been reported in the Philippines since the 26th January 2019.
Eight people have lost their lives in the US as temperatures continue to plummet well below freezing.
Holidaymakers looking to travel to the Maldives are being warned to take extra precautions when swimming…
spotlight
British Airways (BA) suffered another serious systems failure when a technical fault caused flight delays and the BA online check-in system malfunctioned causing chaos…
latest news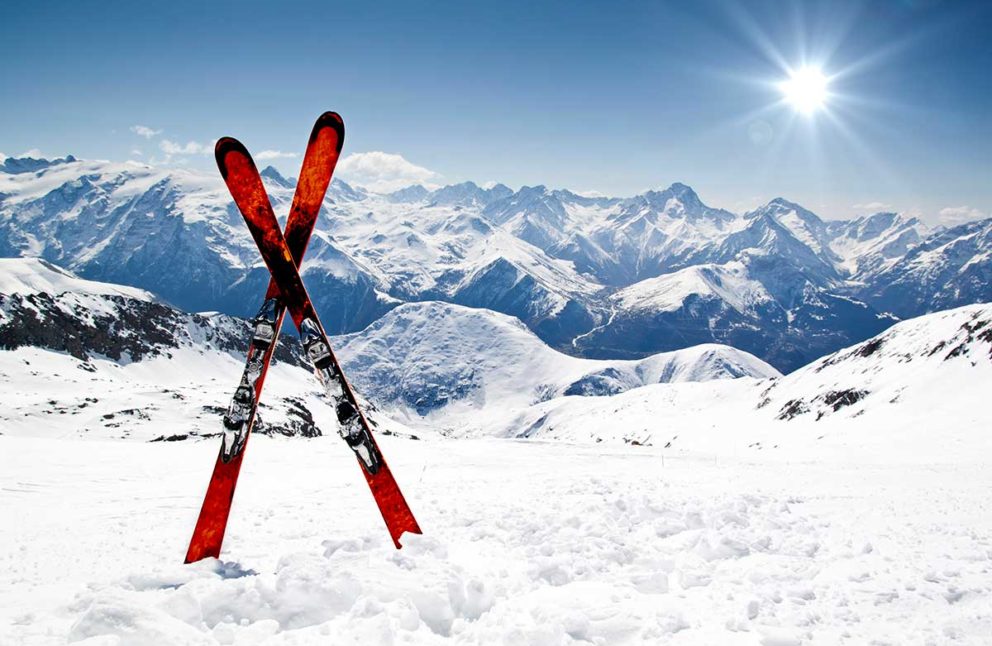 Seven die amidst avalanche warnings in the Alps
Seven people have lost their lives due to heavy snow fall in the Alps and a high risk avalanche warning has been announced.
Category:
Disasters
,
International Travel
most popular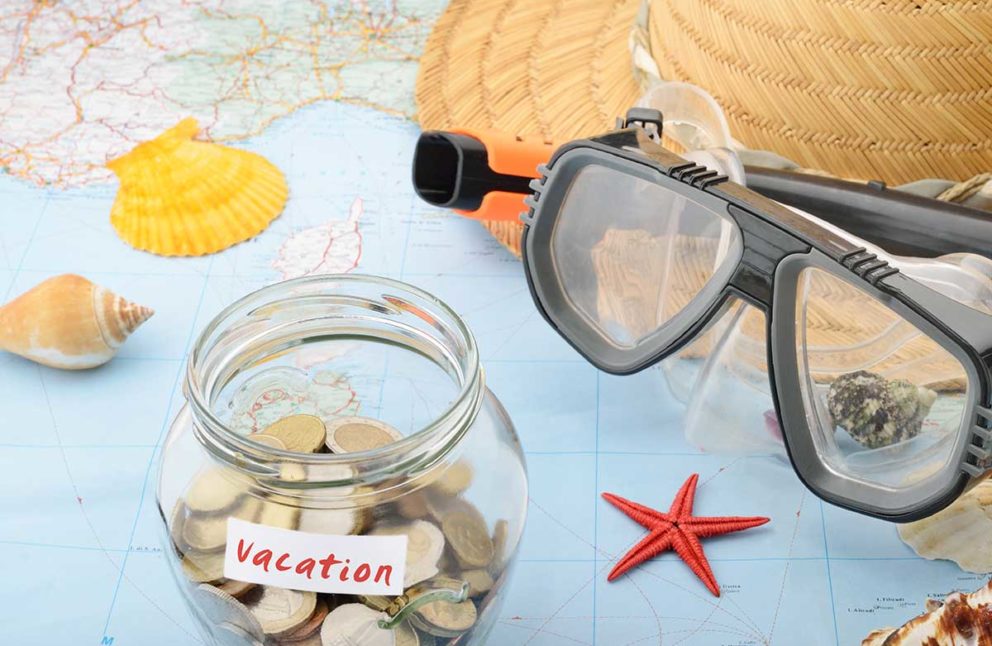 Categories: Lifestyle
More than 800 people are confirmed dead following the 7.5 magnitude earthquake and subsequent tsunami which hit Indonesia on Friday.
Category: Disasters, International Travel
spotlight
Thousands of tourists are stranded on the Indonesian island of Bali as the airport remains closed for a second day. The popular tourist destination saw the volcano dispensing smoke…
---
---
editor's picks
Subtropical storm, Alberto, hit Laguna Beach, Florida on Monday 28th May 2018. Thousands of people were evacuated as the Governments of Florida, Mississippi and Alabama.
Category: Disasters, International Travel
Thousands of tourists are stranded on the Indonesian island of Bali as the airport remains closed for a second day. The popular tourist destination saw the volcano dispensing smoke…
Category: Disasters, International Travel, Lifestyle