Seven people have lost their lives due to heavy snow fall in the Alps and a high risk avalanche warning has been announced.
All flights and ferry services along Thailand's southern golf coast will be suspended as Tropical Storm Pabuk approaches.
Thousands of residents have been left without power and at least two people have lost their lives as a snowstorm swept across the US state.
As Queensland continues to battle more than 100 catastrophic bushfires, heavy rainfall is causing flash-flooding and chaos in Sydney.
Residents of Queensland are being told to leave their homes immediately as more than 130 bushfires burn their way across the Queensland.
spotlight
British Airways (BA) suffered another serious systems failure when a technical fault caused flight delays and the BA online check-in system malfunctioned causing chaos…
latest news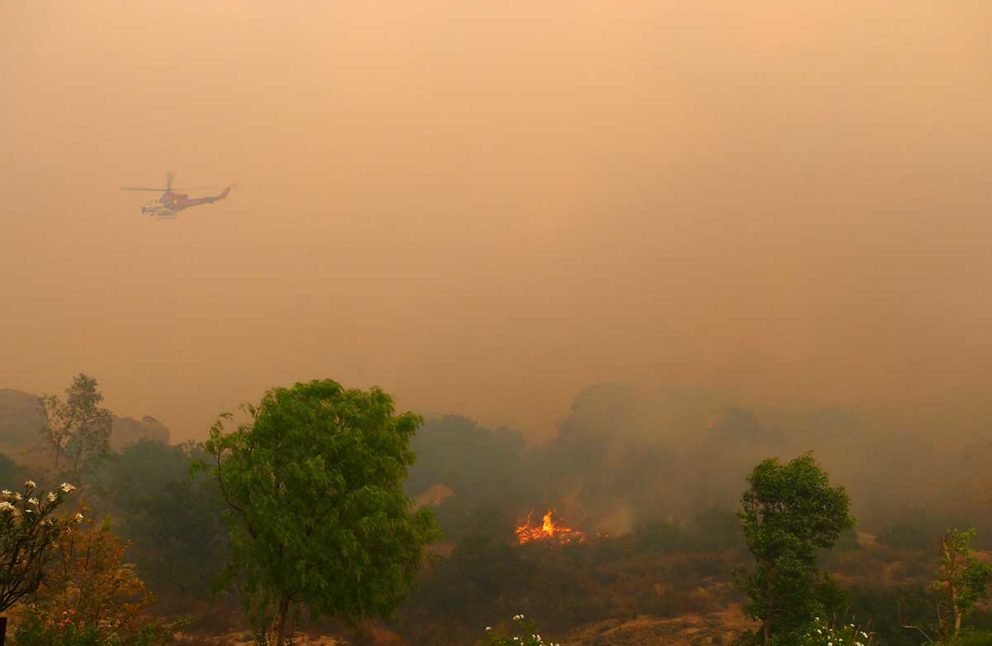 California devastated by wildfires as blazes continue to destroy the State
Wildfires have been raging across northern California over the past few days and the death toll has risen to 31, with more than 200 people still missing.
Category:
Disasters
,
International Travel
most popular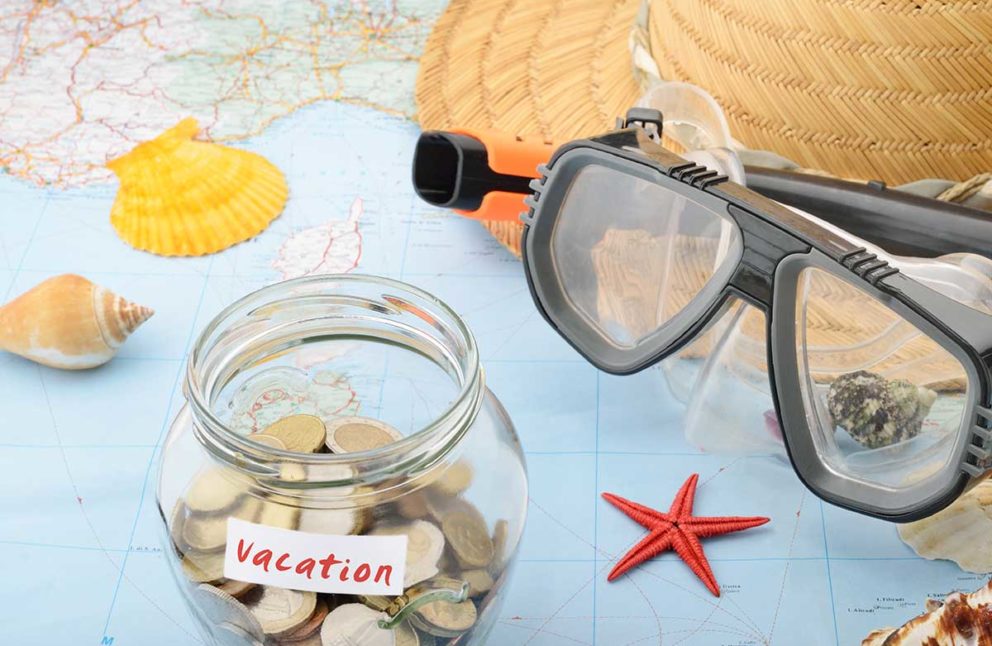 Categories: Lifestyle
Wildfires in Greece continue to blaze engulfing cars and homes in what's said to be the worst wildfire in decades. Over 50 people are dead …
Category: Disasters
spotlight
Thousands of tourists are stranded on the Indonesian island of Bali as the airport remains closed for a second day. The popular tourist destination saw the volcano dispensing smoke…
---
---
editor's picks
Subtropical storm, Alberto, hit Laguna Beach, Florida on Monday 28th May 2018. Thousands of people were evacuated as the Governments of Florida, Mississippi and Alabama.
Category: Disasters, International Travel
Thousands of tourists are stranded on the Indonesian island of Bali as the airport remains closed for a second day. The popular tourist destination saw the volcano dispensing smoke…
Category: Disasters, International Travel, Lifestyle