Cardiff Airport opened its new passport e-gates yesterday. The e-gates are part of the airports no-deal Brexit plan and will allow passengers with biometric (chipped) passports…
Spain has been the choice of holiday destination for UK tourists for many years now. The short-haul flight, guaranteed sunshine and ease of entering the country
Europe's most active volcano, Mount Etna has erupted. The volcano lies in the Italian island of Sicily.
Flybmi has announced that it would be ceasing all operations. The UK regional airline offered flights to 25 European cities.
The majority of airlines will offer airport assistance for passengers who are less able to get themselves around…
spotlight
British Airways (BA) suffered another serious systems failure when a technical fault caused flight delays and the BA online check-in system malfunctioned causing chaos…
latest news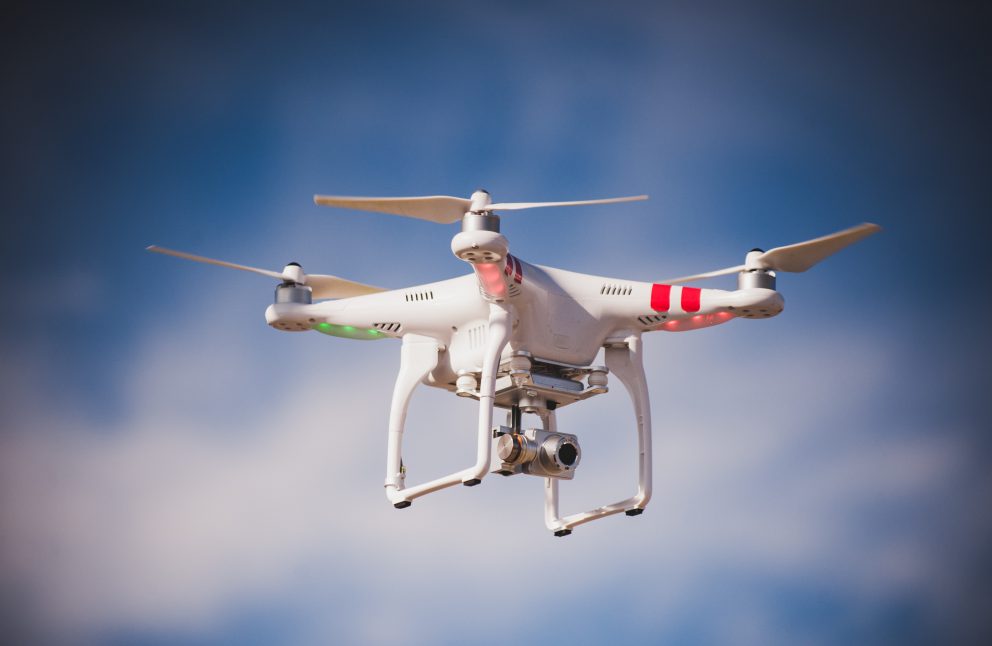 Drones cause chaos at Dubai Airport
Just when we thought we had heard the last of drone attacks on airports, one of the busiest airports in the world is experiencing severe delays and disruption this morning due to drone sightings.
Category:
Hotel & Airlines
most popular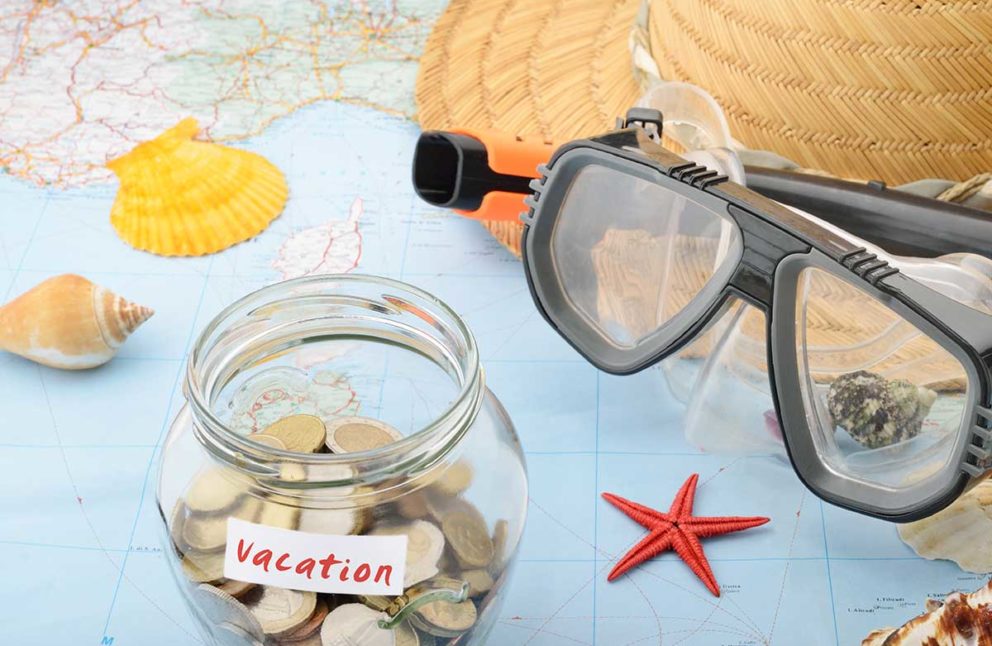 Categories: Lifestyle
Parts of the UK have been battered by stormy weather this week with high winds and torrential downpours causing havoc for commuters particularly those travelling by rail.
Category: Hotel & Airlines, UK Travel
spotlight
Thousands of tourists are stranded on the Indonesian island of Bali as the airport remains closed for a second day. The popular tourist destination saw the volcano dispensing smoke…
---
---
editor's picks
Subtropical storm, Alberto, hit Laguna Beach, Florida on Monday 28th May 2018. Thousands of people were evacuated as the Governments of Florida, Mississippi and Alabama.
Category: Disasters, International Travel
Thousands of tourists are stranded on the Indonesian island of Bali as the airport remains closed for a second day. The popular tourist destination saw the volcano dispensing smoke…
Category: Disasters, International Travel, Lifestyle