Travel giant, Thomas Cook has announced a profit warning this week after reporting a £1.5 billion-pound half year loss.
Chaos has descended on Brussels Airport as air traffic control workers walk out unexpectedly.
The first French air-traffic control strike commences today and hundreds of flights have been cancelled. Workers will strike from 7pm local time today until 6am on Friday 10th May.
Passengers due to travel to Italy or France for the Bank Holiday weekend could have their holiday plans turned upside down as airport strikes commence.
After a week of disruption, including road blocks in central London and protesters gluing themselves to trains in Canary Wharf, eco-activists have now threatened to shut down Heathrow Airport on Good Friday.
spotlight
British Airways (BA) suffered another serious systems failure when a technical fault caused flight delays and the BA online check-in system malfunctioned causing chaos…
latest news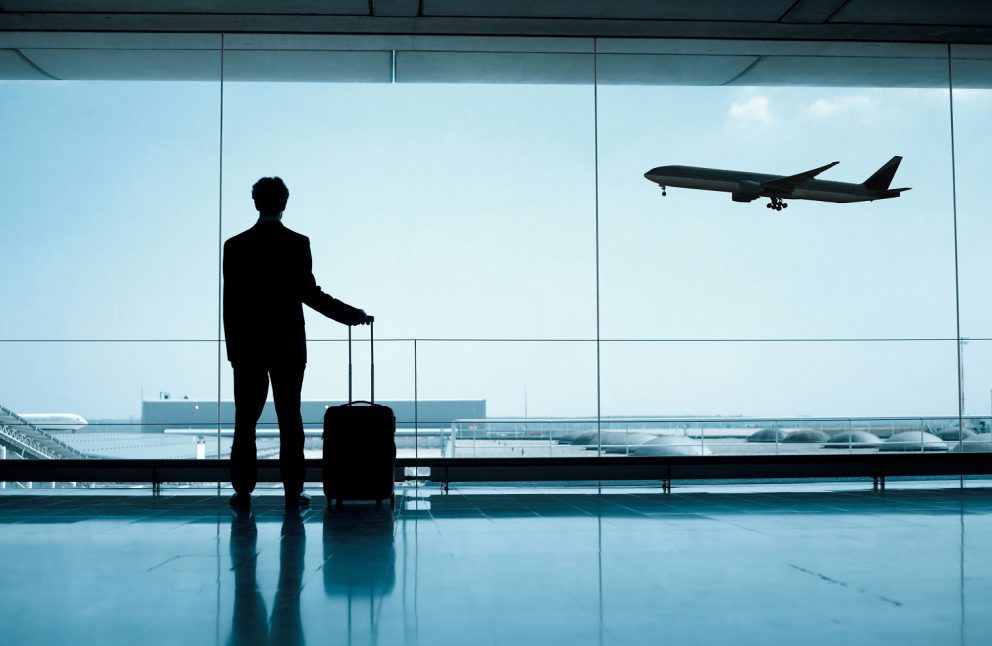 No fuel for flights from Portugal this Easter
With the Easter holidays nearing an end the last-minute holiday rush begins, but those who have chosen to travel to Portugal are facing severe disruption.
Category:
Hotel & Airlines
most popular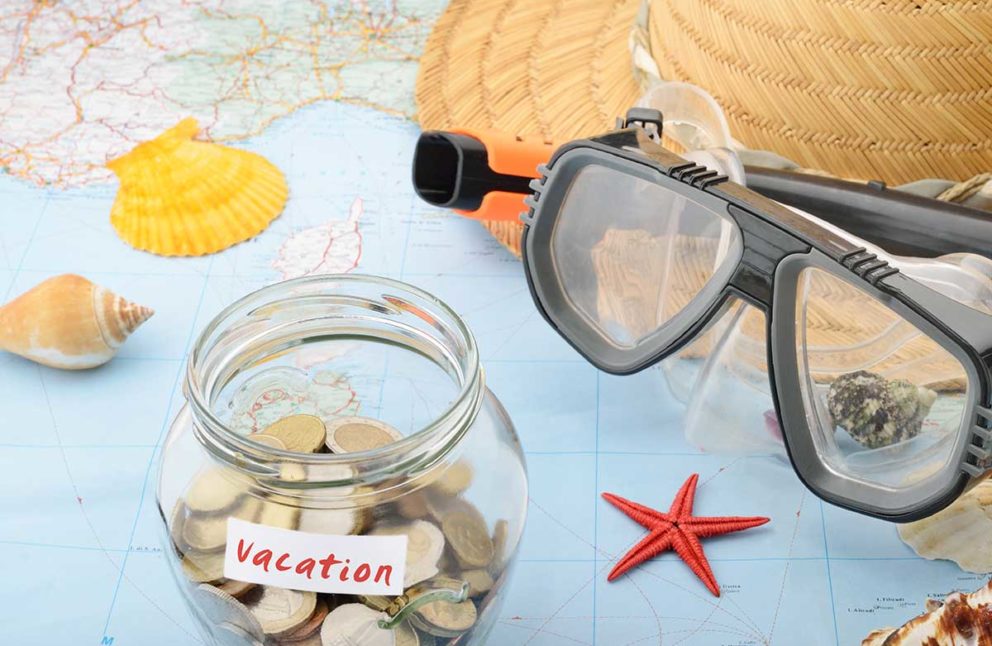 Categories: Lifestyle
The majority of airlines will offer airport assistance for passengers who are less able to get themselves around…
Category: Hotel & Airlines, Lifestyle
spotlight
Thousands of tourists are stranded on the Indonesian island of Bali as the airport remains closed for a second day. The popular tourist destination saw the volcano dispensing smoke…
---
---
editor's picks
Subtropical storm, Alberto, hit Laguna Beach, Florida on Monday 28th May 2018. Thousands of people were evacuated as the Governments of Florida, Mississippi and Alabama.
Category: Disasters, International Travel
Thousands of tourists are stranded on the Indonesian island of Bali as the airport remains closed for a second day. The popular tourist destination saw the volcano dispensing smoke…
Category: Disasters, International Travel, Lifestyle