Cabin crew working for Ireland's budget airline, Ryanair, are threatening 24-hour strikes over working conditions and salary disputes. Unions representing the Mediterranean-based staff…
After having to ground flights for more than 33 hours, with only four days left until Christmas Day, Gatwick Airport is now in a position to allow a limited number of flights to arrive and depart.
Gatwick, London's busiest airport is experiencing severe delays after two drones were spotted flying over the airfield.
Recent events at Gatwick Airport have jeopardised Christmas travel plans for thousands of people and as temperatures continue to drop passengers…
Parts of the UK have been battered by stormy weather this week with high winds and torrential downpours causing havoc for commuters particularly those travelling by rail.
spotlight
British Airways (BA) suffered another serious systems failure when a technical fault caused flight delays and the BA online check-in system malfunctioned causing chaos…
latest news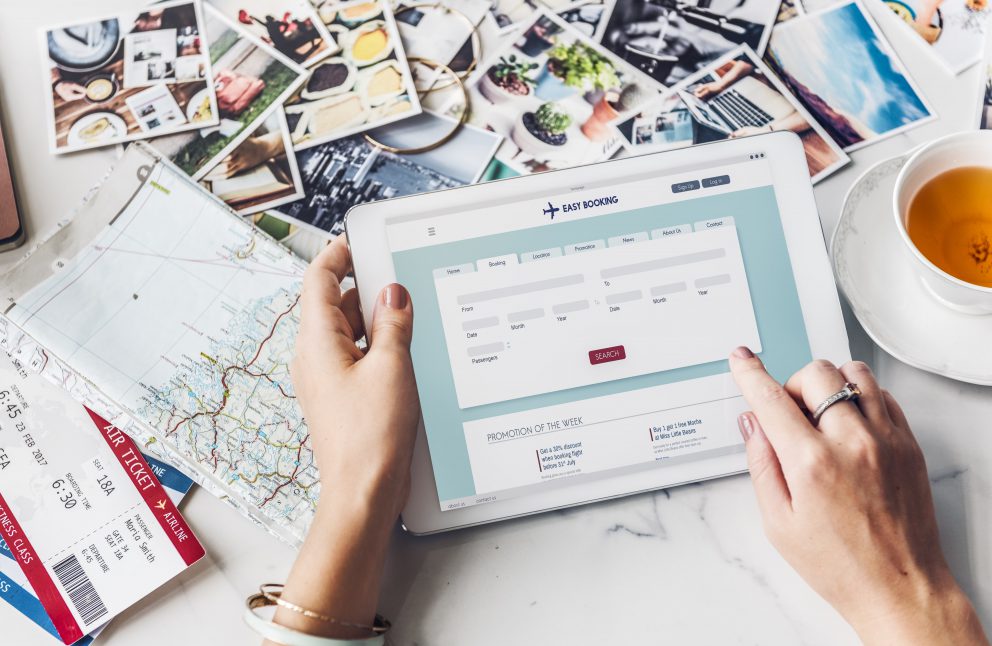 2018's Black Friday Travel Deals
You may have noticed the shops are already promoting Black Friday deals ahead of this Friday 23rd November 2018 and it's not just limited to televisions and shoes.
Category:
Hotel & Airlines
,
International Travel
,
Lifestyle
,
UK Travel
most popular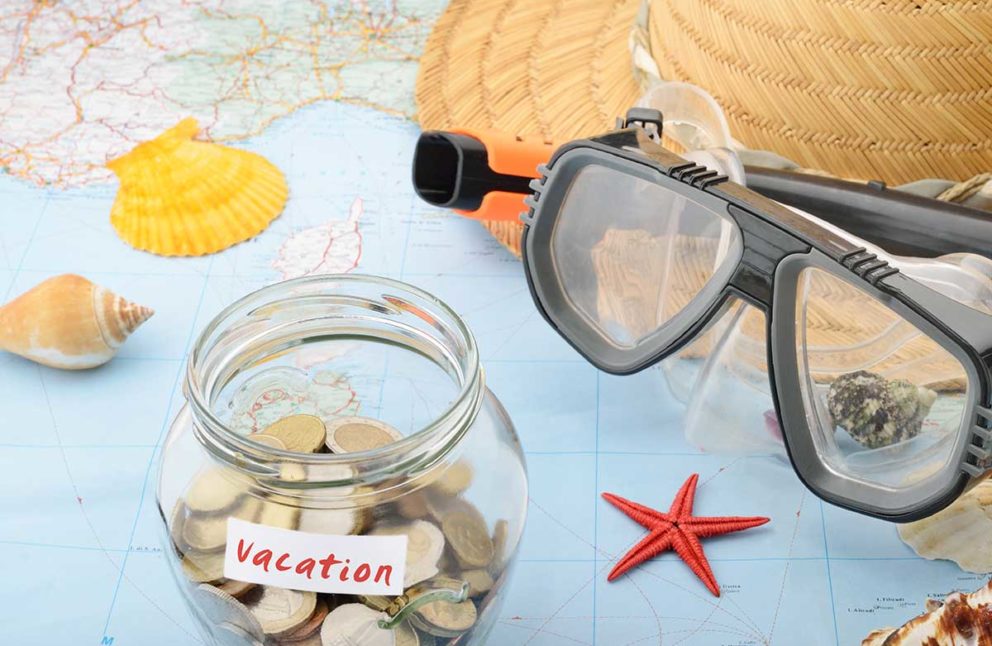 Categories: Lifestyle
Dozens of British Airways flights were halted at Heathrow yesterday due to an IT system failure. The systems went down yesterday afternoon…
Category: Hotel & Airlines, International Travel
spotlight
Thousands of tourists are stranded on the Indonesian island of Bali as the airport remains closed for a second day. The popular tourist destination saw the volcano dispensing smoke…
---
---
editor's picks
Subtropical storm, Alberto, hit Laguna Beach, Florida on Monday 28th May 2018. Thousands of people were evacuated as the Governments of Florida, Mississippi and Alabama.
Category: Disasters, International Travel
Thousands of tourists are stranded on the Indonesian island of Bali as the airport remains closed for a second day. The popular tourist destination saw the volcano dispensing smoke…
Category: Disasters, International Travel, Lifestyle