Ryanair announced earlier this week that it will be cancelling several flights this winter due to the grounding of the Boeing 737 aircraft.
The world's seventh largest airport, London Heathrow, could be shut down this summer. 4,000 Unite union members, including security guards, engineers and passenger service drivers…
The world's busiest runway at Gatwick Airport was closed for two hours, shortly after 5:00pm, yesterday due to issues with the Air Traffic Control system.
Four British women have been refused boarding onto a Flybe flight from Amsterdam to Birmingham and had to spend the night sleeping in the airport.
Fear led to many holidaymakers renewing their passports ready for the holiday season, now there is news that new technology is replacing the travel essential…
spotlight
Summer is upon us; despite the dismal weather we appear to have been graced with recently. With the UK expecting yet more rainfall over the next few days…
latest news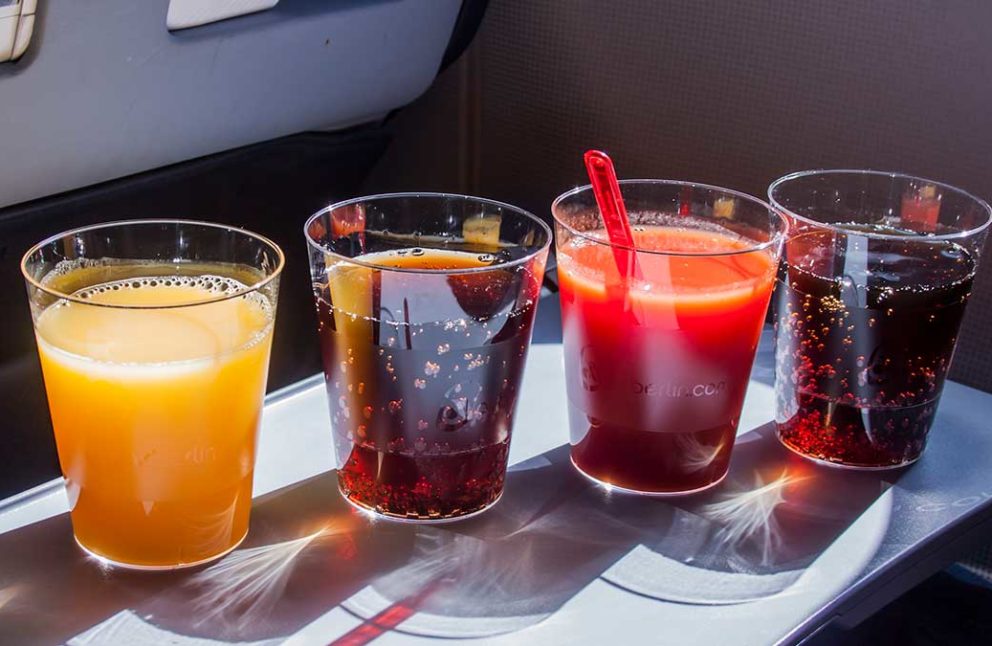 One too many tipples at the airport could leave you with an £80,000 fine or a lifetime airline ban
For the majority of holidaymakers, the flight is safe, enjoyable and most importantly, uneventful. But for those who are unlucky enough to be faced with drunk and disorderly behaviour, we have good news.
Category:
Hotel & Airlines
most popular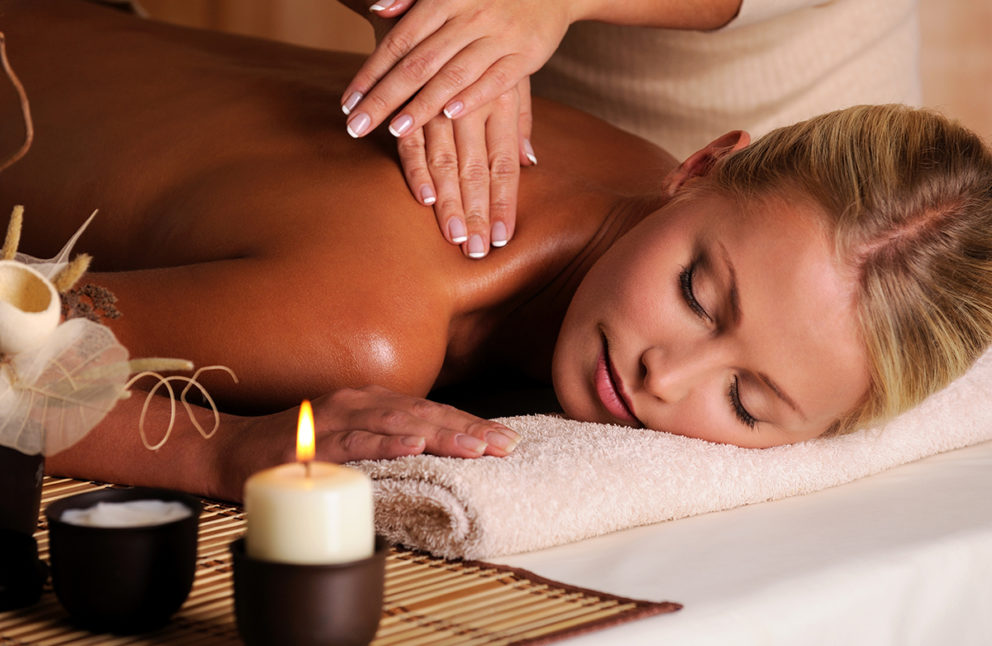 Categories: Lifestyle
Budget airline, Flybe has hit the headlines again following the decision to cancel more than 20 of its scheduled flights today.
Category: Hotel & Airlines
spotlight
Following an outbreak of measles in Europe, parents are being advised by Public Health England to ensure children are up to date with their MMR (measles, mumps and rubella) vaccination before travelling.
---
---
editor's picks
Over the past few years, an increased awareness in single-use plastics and sustainable tourism has created a demand for responsible holidays.
Category: Lifestyle
With summer holiday season just around the corner, Theresa May due to resign as Prime Minister on the 7th June 2019 and another Brexit negotiation…
Category: International Travel