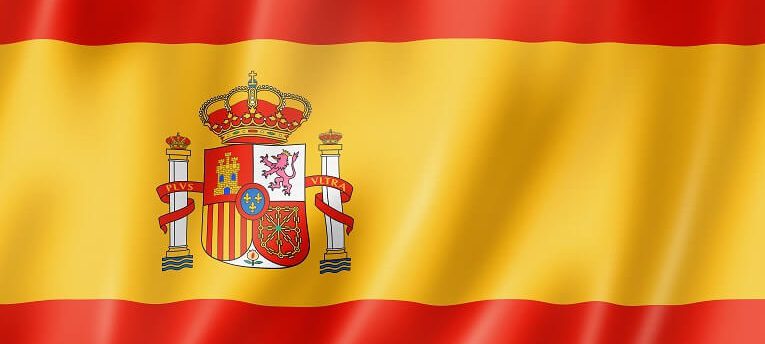 Spain's tourism minister has given Brits hope that a summer holiday could well be on the cards after revealing that its priority in 2021 is to reactivate tourism and resume safe mobility.
Saga has recently announced that anyone going on a Saga holiday or cruise in 2021 must be fully vaccinated against Covid-19.
We urge anyone considering a future trip to make sure they book with a holiday provider that offers a full refund or has flexible terms and conditions, should the trip not go ahead.
The UK government's pre-departure Covid-19 testing scheme was due to come into force on Friday 15 January. However, the new requirement has been pushed back until Monday 18 January.
The government has removed Dubai from its travel corridor list following an increasing number of positive Covid-19 cases identified in passengers who have flown into the UK from Dubai since the New Year.
spotlight
Summer is upon us; despite the dismal weather we appear to have been graced with recently. With the UK expecting yet more rainfall over the next few days…
latest news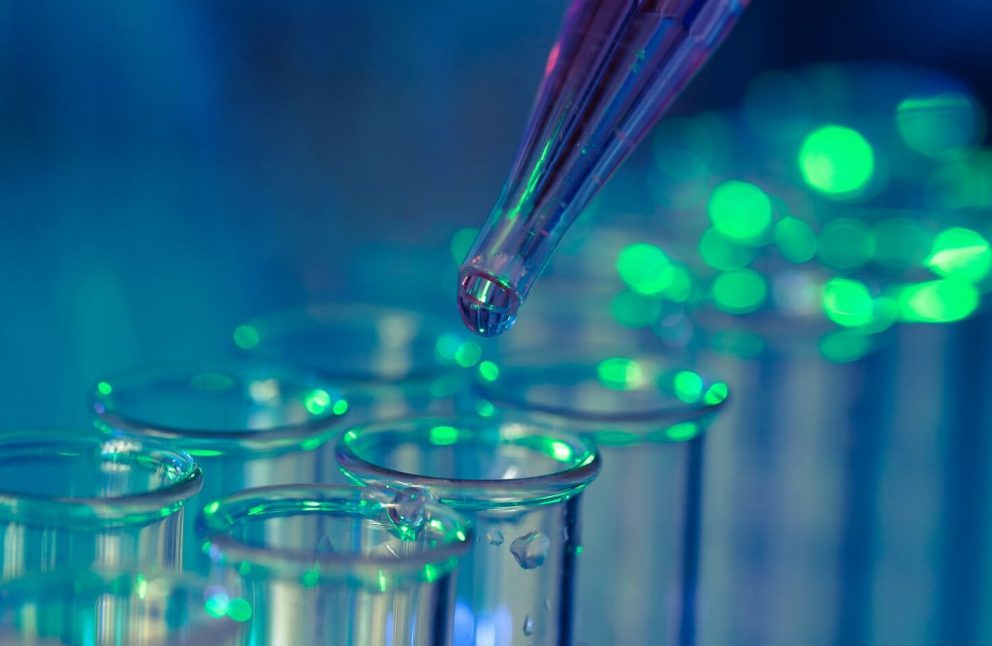 Covid Test to Enter UK: Here's What You Need to Know
On January 8, 2021, the UK government announced a toughening of border restrictions and introduced a new entry requirement for travellers arriving in the UK.
Category:
International Travel
most popular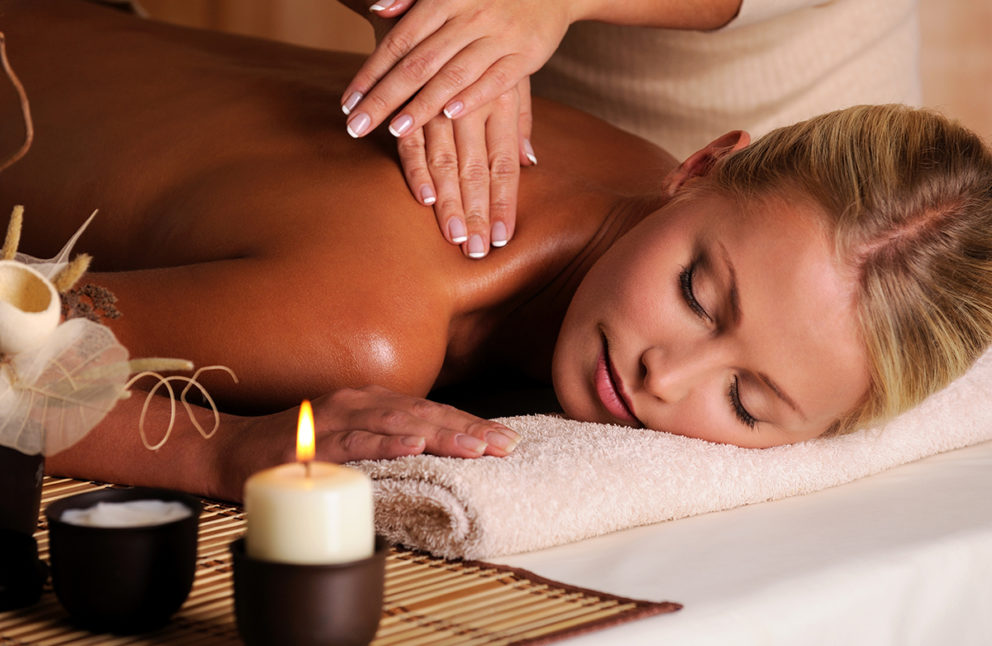 Categories: Lifestyle
Travel companies can't advise those in tier 3 areas on whether they can travel until the government confirms their stance.
Category: International Travel
spotlight
Following an outbreak of measles in Europe, parents are being advised by Public Health England to ensure children are up to date with their MMR (measles, mumps and rubella) vaccination before travelling.
---
---
editor's picks
Over the past few years, an increased awareness in single-use plastics and sustainable tourism has created a demand for responsible holidays.
Category: Lifestyle
With summer holiday season just around the corner, Theresa May due to resign as Prime Minister on the 7th June 2019 and another Brexit negotiation…
Category: International Travel