Holidaymakers looking to travel to Thailand this week will need to adhere to an alcohol ban. Thailand's election is due to take place this weekend.
Passengers due to travel from Paris to London has been advised not to do so unless it is necessary. French customs officers have gone on strike causing long delays.
Rising tensions between India and Pakistan have reached new heights after two Indian warplanes were shot down over Kashmir. The Kashmir conflict has now caused air strikes.
With Brexit negotiations still in a state of flux, UK travellers are continually trying to unravel the conflicting messages on what potential travel disruptions they could face post-March 2019.
Eight people have lost their lives in the US as temperatures continue to plummet well below freezing.
spotlight
British Airways (BA) suffered another serious systems failure when a technical fault caused flight delays and the BA online check-in system malfunctioned causing chaos…
latest news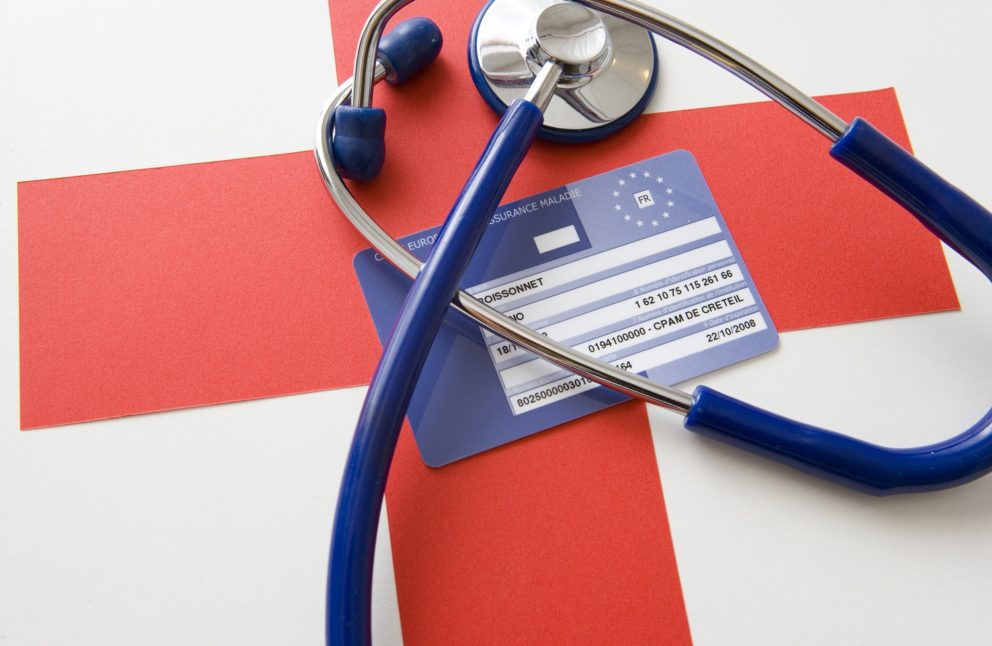 Has the fate of the EHIC been decided; the latest on Brexit
With just under sixty days left until Brexit, the Government has announced what will happen to the EHIC.
Category:
International Travel
most popular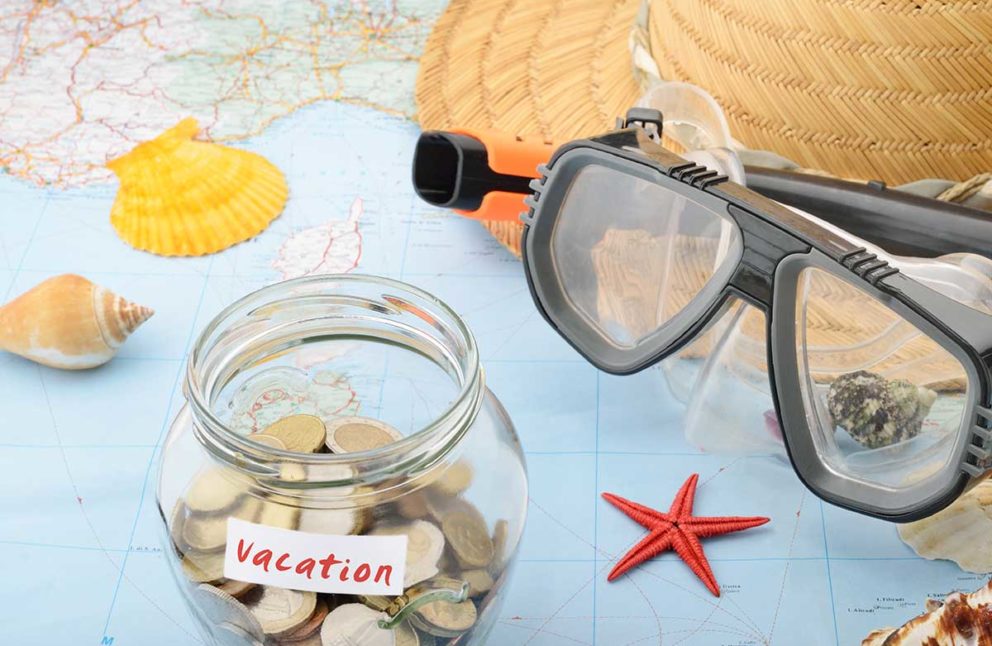 Categories: Lifestyle
All flights and ferry services along Thailand's southern golf coast will be suspended as Tropical Storm Pabuk approaches.
Category: Disasters, International Travel
spotlight
Thousands of tourists are stranded on the Indonesian island of Bali as the airport remains closed for a second day. The popular tourist destination saw the volcano dispensing smoke…
---
---
editor's picks
Subtropical storm, Alberto, hit Laguna Beach, Florida on Monday 28th May 2018. Thousands of people were evacuated as the Governments of Florida, Mississippi and Alabama.
Category: Disasters, International Travel
Thousands of tourists are stranded on the Indonesian island of Bali as the airport remains closed for a second day. The popular tourist destination saw the volcano dispensing smoke…
Category: Disasters, International Travel, Lifestyle