COVID-19 has been the cause of mass uncertainty, and tensions have risen, as several countries plan to close their borders.
Over the last couple of weeks, consumers have understandably become more concerned about their travel arrangements due to the outbreak of the coronavirus.
The number of confirmed coronavirus cases has risen to 7,375 in Italy since Sunday 8th March 2020, and the death toll currently stands at 366.
On Tuesday 3rd March 2020, two tornadoes caused significant damage to hundreds of buildings and an airport in central Tennessee.
The government has abolished fares in an attempt to 'ease traffic congestion' as commuters will no longer need a ticket for busses, trams or trains.
spotlight
Summer is upon us; despite the dismal weather we appear to have been graced with recently. With the UK expecting yet more rainfall over the next few days…
latest news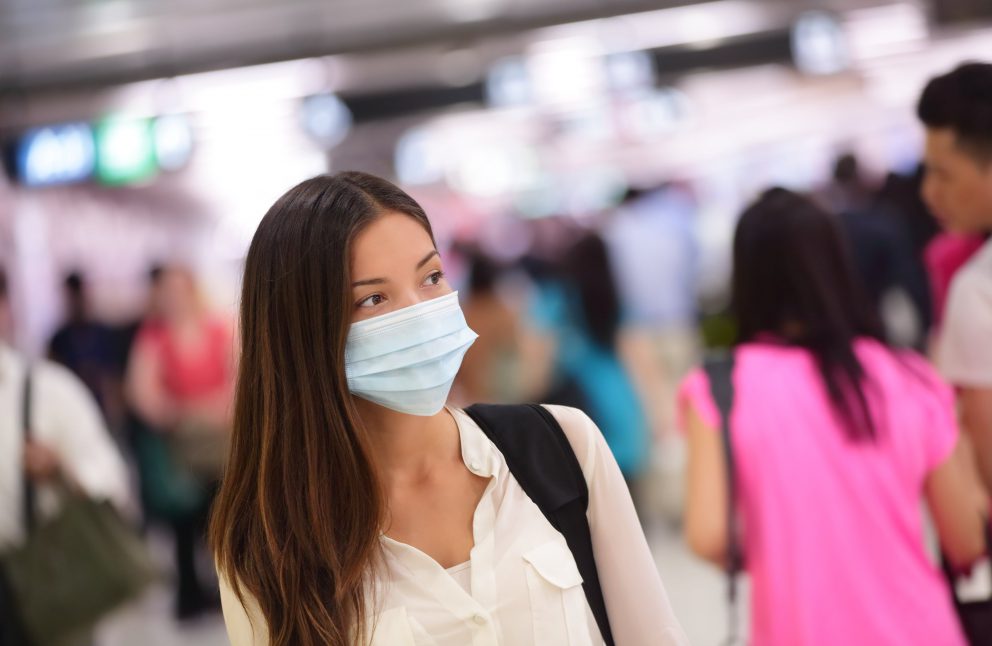 Everything you need to know about Travel Insurance and Coronavirus
There are now 81,000 coronavirus cases worldwide and although the death toll currently stands at 2,800, it is likely to increase as the virus has now spread
Category:
International Travel
,
Medical
most popular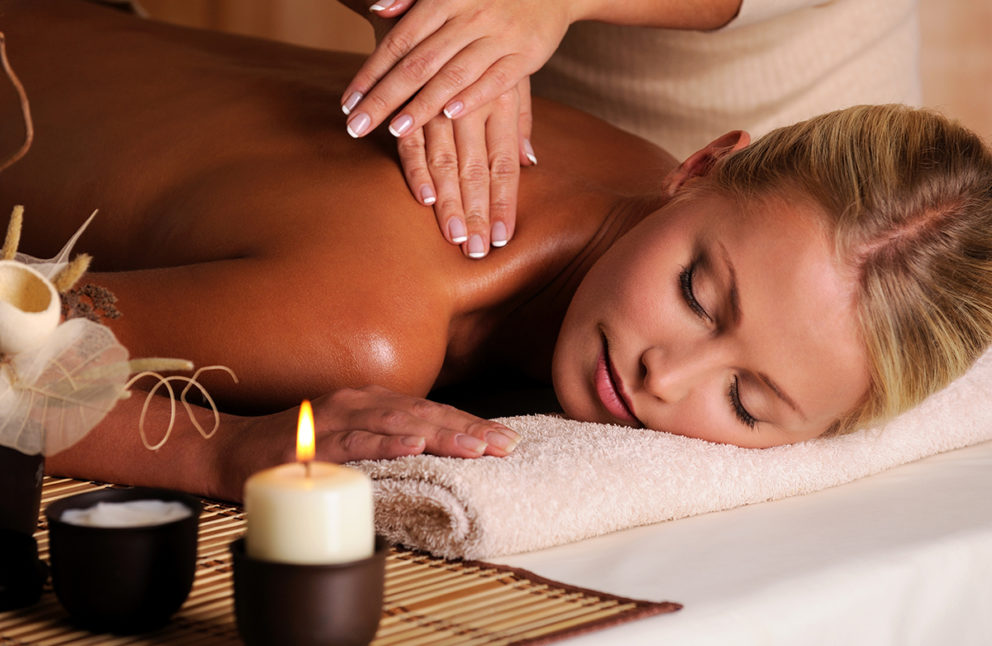 Categories: Lifestyle
Over the past week, it has been announced that 213 people have died due to the coronavirus outbreak in China, whilst thousands more have contractacted…
Category: International Travel
spotlight
Following an outbreak of measles in Europe, parents are being advised by Public Health England to ensure children are up to date with their MMR (measles, mumps and rubella) vaccination before travelling.
---
---
editor's picks
Over the past few years, an increased awareness in single-use plastics and sustainable tourism has created a demand for responsible holidays.
Category: Lifestyle
With summer holiday season just around the corner, Theresa May due to resign as Prime Minister on the 7th June 2019 and another Brexit negotiation…
Category: International Travel