Spain declares a national state of emergency and introduces a curfew, while the Canary Islands are added to the travel corridor list.
Passengers flying from Heathrow to Hong Kong this week will be the first to have the option of paying for a rapid Covid-19 test before checking in, as part of a trial to help tourists travel to destinations where proof of a negative Covid-19 test is compulsory.
Grant Shapps revealed that flights between the UK and the European Union (EU) could be grounded from January 1, 2021, if the UK leaves the EU with a no-deal Brexit.
In a bid to reduce the spread of the coronavirus, Italy has introduced new testing measures to control the number of arrivals with Covid-19 in the country.
It's always best to follow the government advice, especially when it comes to travelling abroad. So, if you're desperate to get away before the end of the year, why not visit one of the countries on the FCDO's travel corridor?
spotlight
Summer is upon us; despite the dismal weather we appear to have been graced with recently. With the UK expecting yet more rainfall over the next few days…
latest news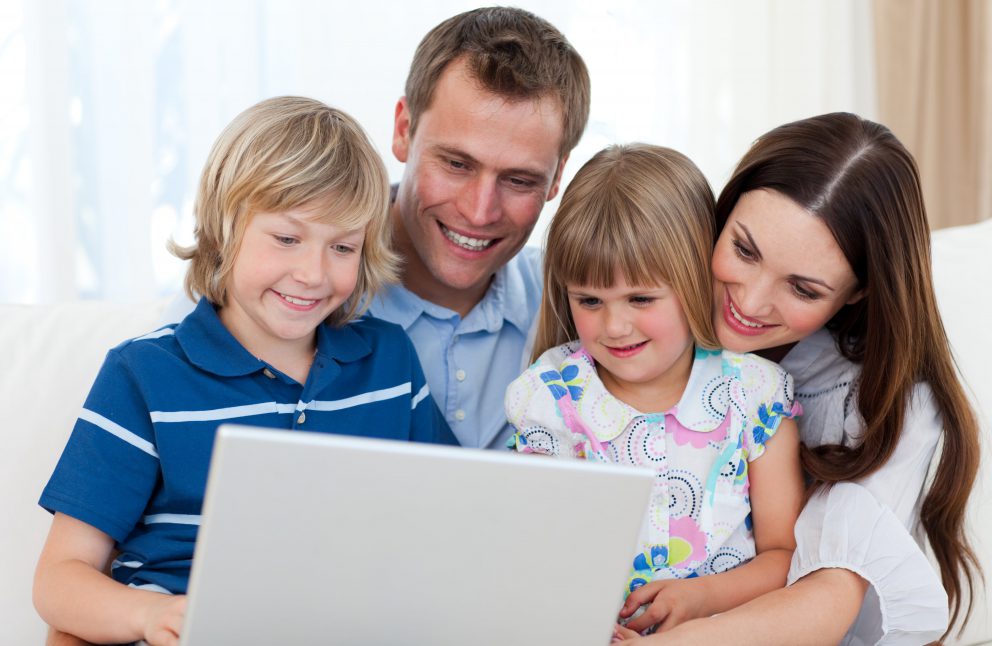 Is There Still Hope for A Half-Term Getaway?
As Covid-19 restrictions are tightened in Scotland and Wales, and are set to be increased in parts of England next week, there are concerns that a potential ban on overnight stays could affect those with half-term plans.
Category:
International Travel
,
UK Travel
most popular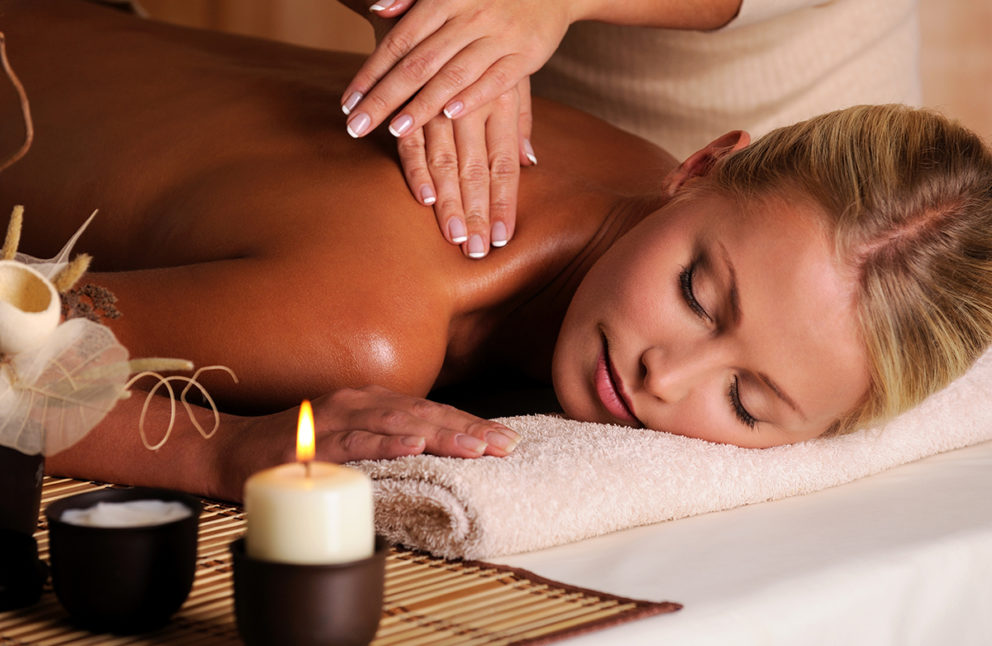 Categories: Lifestyle
There is so much confusion around what medical conditions you should and shouldn't declare to your travel insurer. So, we've created a whole medical section to help on our website!
Category: International Travel
spotlight
Following an outbreak of measles in Europe, parents are being advised by Public Health England to ensure children are up to date with their MMR (measles, mumps and rubella) vaccination before travelling.
---
---
editor's picks
Over the past few years, an increased awareness in single-use plastics and sustainable tourism has created a demand for responsible holidays.
Category: Lifestyle
With summer holiday season just around the corner, Theresa May due to resign as Prime Minister on the 7th June 2019 and another Brexit negotiation…
Category: International Travel