Anyone going on holiday now is cutting it fine should the government suddenly impose last-minute quarantine restrictions to the country they are holidaying in, leaving themselves at risk of having to self-isolate for 14 days upon their return to the UK.
Several countries on the government's 'corridor list' have been removed due to a surge in Covid-19 cases, and arrivals from those destinations have been told to self-isolate up their return.
The abrupt shift in travel advice to Spain has undoubtedly left British tourist with a lot of concerns over what happens if the Foreign and Commonwealth (FCO) guidance changes and quarantine restrictions are suddenly imposed to the country they are holidaying in.
Tourists who have had their holidays to Spain affected by the recent change in FCO advice are being offered the chance to switch their holiday to another 'safe' country.
On July 25th, the Foreign and Commonwealth Office (FCO) advised British nationals against all but essential travel to mainland Spain, with effect from midnight. 48-hours later, the travel restriction was extended to advise Britons against travel to the Spanish Balearic and Canary Islands as well.
spotlight
Summer is upon us; despite the dismal weather we appear to have been graced with recently. With the UK expecting yet more rainfall over the next few days…
latest news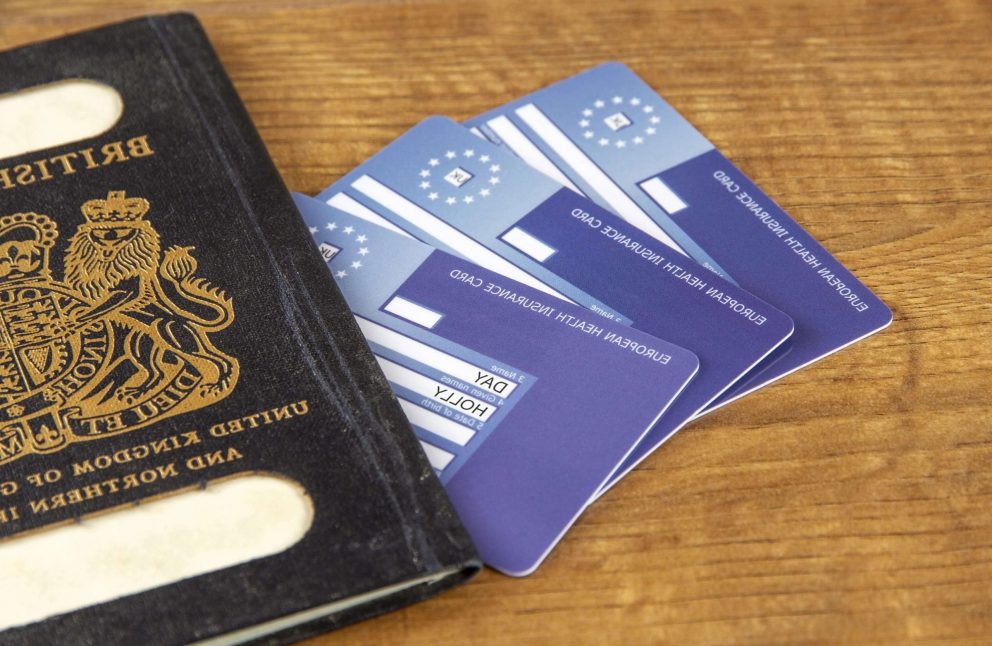 What's The EHIC And What Does A Future Without It Look Like?
The European Health Insurance Card (EHIC) has long been a fundamental part of any holiday in the European Union (EU). However, as we near the end of the transition period, and no reciprocal agreement appears to be in place, the future of the EHIC is starting to look uncertain.
Category:
International Travel
most popular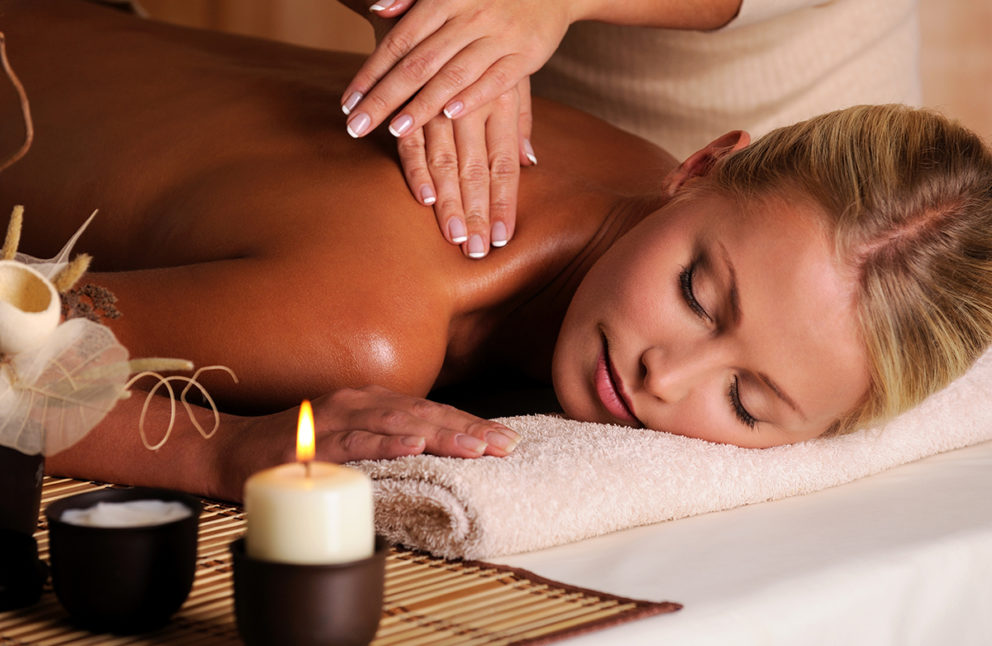 Categories: Lifestyle
On March 30th the UK government announced it had struck a deal with several major airlines to help British tourists stuck abroad to return to the UK.
Category: International Travel
spotlight
Following an outbreak of measles in Europe, parents are being advised by Public Health England to ensure children are up to date with their MMR (measles, mumps and rubella) vaccination before travelling.
---
---
editor's picks
Over the past few years, an increased awareness in single-use plastics and sustainable tourism has created a demand for responsible holidays.
Category: Lifestyle
With summer holiday season just around the corner, Theresa May due to resign as Prime Minister on the 7th June 2019 and another Brexit negotiation…
Category: International Travel