Every year sun-seekers, families and party animals flock to the Spanish seaside resort of Benidorm, but the decision to ban mobility scooters could have a detrimental impact for many.
Although Brexit may have disappeared from our headlines, negotiations are still taking place in parliament and the uncertainty remains.
With Brexit negotiations still in a state of flux after MPs rejected Theresa May's fourth Brexit proposal, UK travellers are no closer to understanding how the conflicting messages will disrupt their Easter and summer holidays.
The Department of Health and Social Care tweeted yesterday: 'European Health Insurance Cards (EHIC) will no longer be valid if the UK leaves the EU without a deal.
If you are looking to book your summer holiday, and still want to visit Europe, you're in luck. Comparison website, Travel Supermarket has compared one million package holidays.
spotlight
British Airways (BA) suffered another serious systems failure when a technical fault caused flight delays and the BA online check-in system malfunctioned causing chaos…
latest news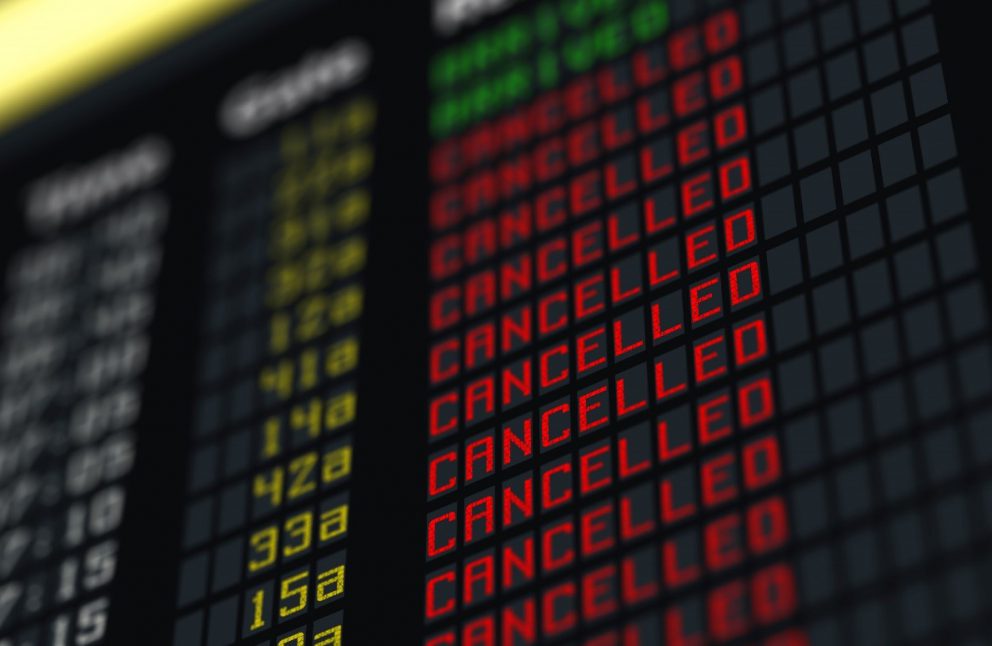 Does your travel insurance cover you for airline failure?
UK travellers venturing overseas for the Easter holiday season are being advised by insolvency and restructuring trade body R3 to make sure their travel insurance covers airline failure.
Category:
Hotel & Airlines
,
International Travel
most popular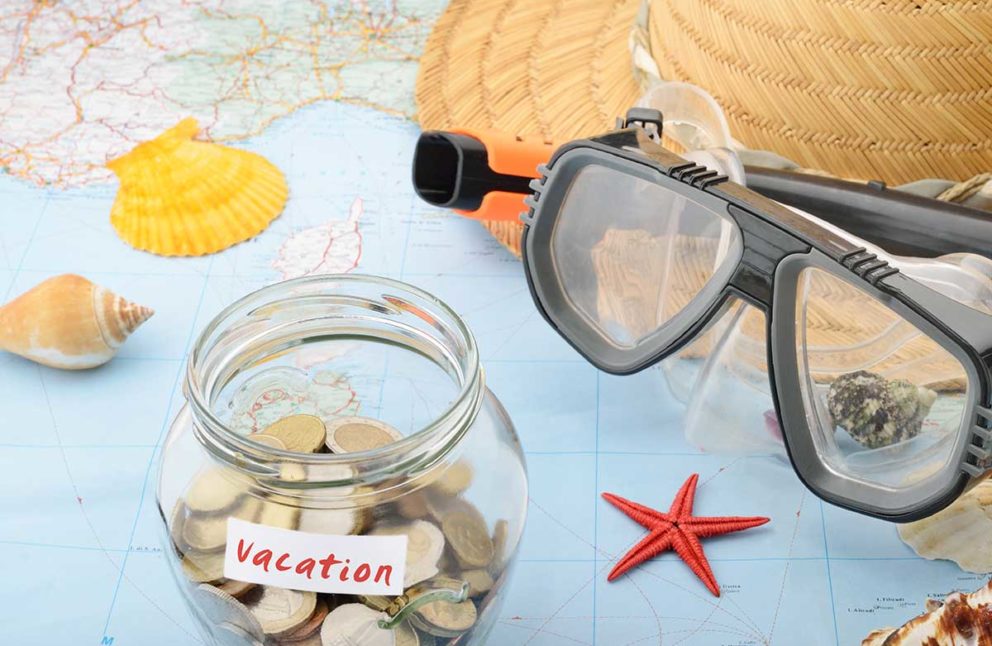 Categories: Lifestyle
With just over two months until Brexit, UK holidaymakers are still no closer to a definite understanding of how their travel will be affected post-March 29th.
Category: International Travel, Lifestyle
spotlight
Thousands of tourists are stranded on the Indonesian island of Bali as the airport remains closed for a second day. The popular tourist destination saw the volcano dispensing smoke…
---
---
editor's picks
Subtropical storm, Alberto, hit Laguna Beach, Florida on Monday 28th May 2018. Thousands of people were evacuated as the Governments of Florida, Mississippi and Alabama.
Category: Disasters, International Travel
Thousands of tourists are stranded on the Indonesian island of Bali as the airport remains closed for a second day. The popular tourist destination saw the volcano dispensing smoke…
Category: Disasters, International Travel, Lifestyle