As the UK begins to ease lockdown and airlines start to resume their flights, the next big question is, 'when will we be able to travel abroad again?'.
Many people who have been unable to go on holiday because of the coronavirus outbreak have submitted a cancellation claim to their travel insurer, only to be told that they must try and first get their money back from other providers.
On March 30th the UK government announced it had struck a deal with several major airlines to help British tourists stuck abroad to return to the UK.
According to the Civil Aviation Authority (CAA), you can claim compensation for any unused parts of your booking i.e. return flights and a flight…
The COVID-19 crisis has caused devastation for many people, but those stuck on board the MS Zaandam are becoming understandably concerned…
spotlight
Summer is upon us; despite the dismal weather we appear to have been graced with recently. With the UK expecting yet more rainfall over the next few days…
latest news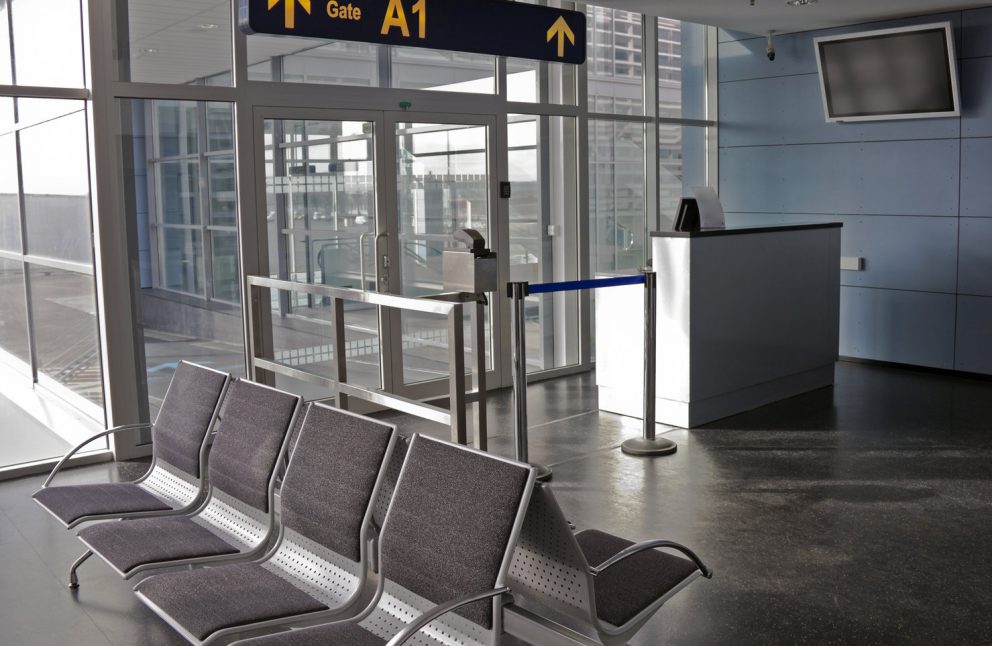 Coronavirus: EU to close borders as travel bans are put in place
COVID-19 has been the cause of mass uncertainty, and tensions have risen, as several countries plan to close their borders.
Category:
International Travel
,
Medical
most popular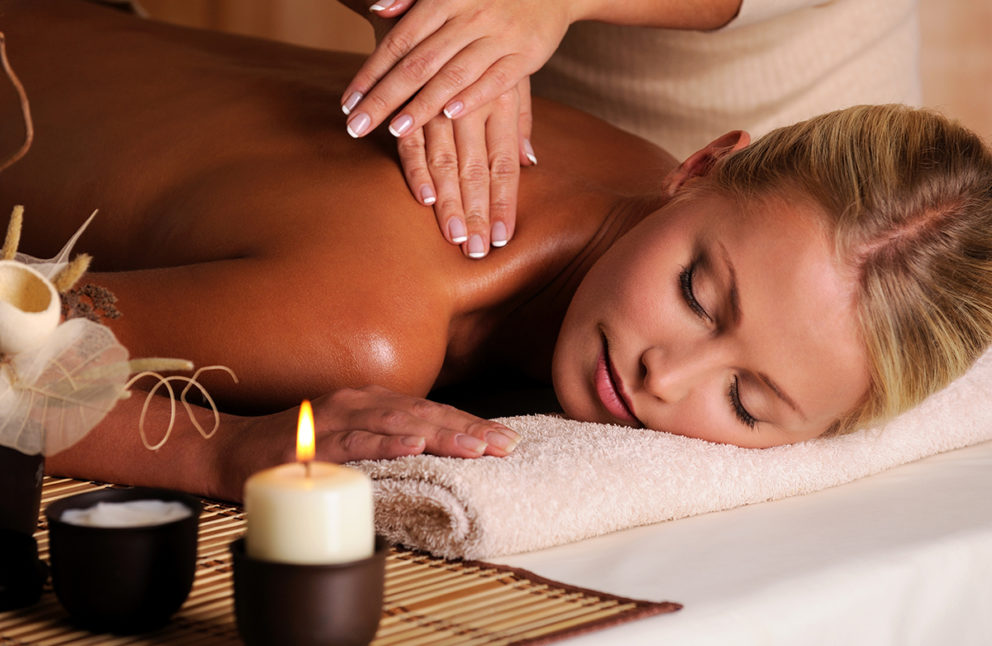 Categories: Lifestyle
As of Monday 2nd March 2020, British tourists will no longer need a visa to travel to Turkey. The decision was made to increase tourism…
Category: International Travel
spotlight
Following an outbreak of measles in Europe, parents are being advised by Public Health England to ensure children are up to date with their MMR (measles, mumps and rubella) vaccination before travelling.
---
---
editor's picks
Over the past few years, an increased awareness in single-use plastics and sustainable tourism has created a demand for responsible holidays.
Category: Lifestyle
With summer holiday season just around the corner, Theresa May due to resign as Prime Minister on the 7th June 2019 and another Brexit negotiation…
Category: International Travel