Here's how to get an offline record of your vaccine status, if you cannot access your documents through the NHS Covid app.
Wintersport enthusiasts hitting ski resorts in the Alps this year may be in for a slippery ride when it comes to securing transfers to and from the airport.
The UK government will continue to review the "red list" every three weeks. While holidaymakers could end up with more choices for a winter getaway, Brits must also be aware that destinations could be added back to the "red list".
The UK government is expected to reduce the number of destinations on the current "red list". However, travellers are encouraged to follow the FCDO's advice if the new guidance does not align.
Brits must be aware of the cancellation cover limit available within their travel insurance policy when booking a trip.
spotlight
Summer is upon us; despite the dismal weather we appear to have been graced with recently. With the UK expecting yet more rainfall over the next few days…
latest news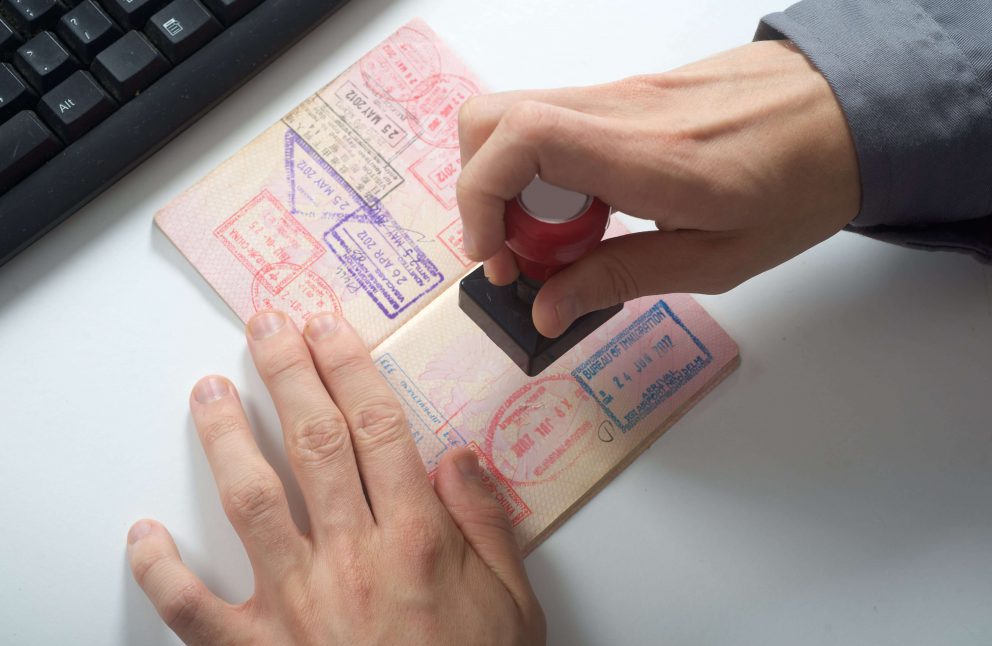 Travel restrictions for fully vaccinated Brits returning to the UK will be almost scrapped entirely. The "traffic light system", has also been simplified into two groups: "red" no-go destinations and "green" low-risk destinations.
Category:
International Travel
most popular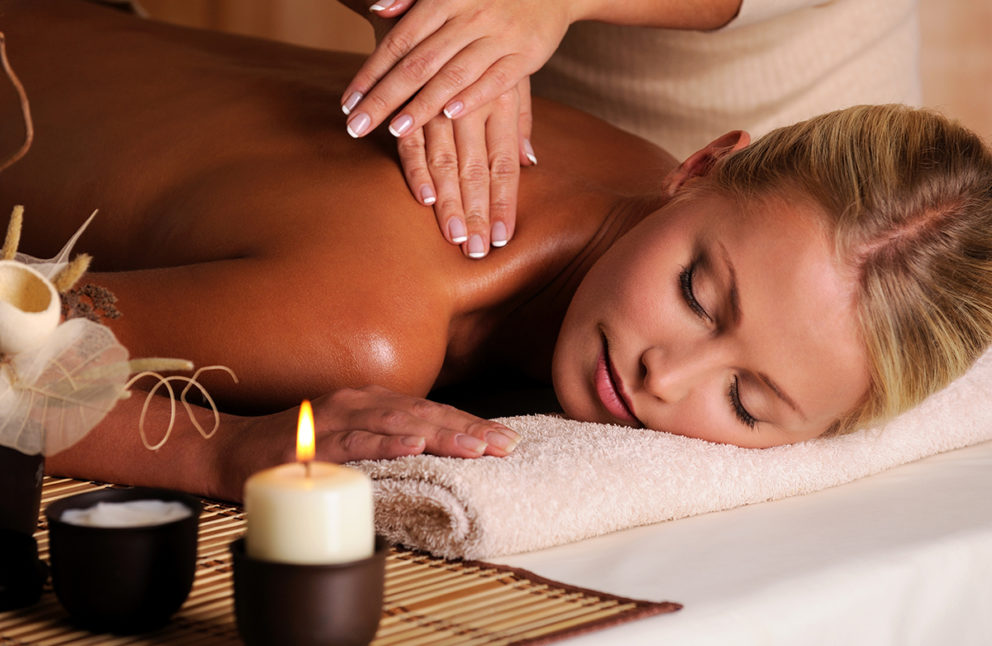 Categories: Lifestyle
Coronavirus cover massively varies between insurers. However, we have published some of the key elements of cover we believe are worth looking out for.
Category: International Travel
spotlight
Following an outbreak of measles in Europe, parents are being advised by Public Health England to ensure children are up to date with their MMR (measles, mumps and rubella) vaccination before travelling.
---
---
editor's picks
Over the past few years, an increased awareness in single-use plastics and sustainable tourism has created a demand for responsible holidays.
Category: Lifestyle
With summer holiday season just around the corner, Theresa May due to resign as Prime Minister on the 7th June 2019 and another Brexit negotiation…
Category: International Travel