Senior Executives at Heathrow have warned that airports may not be able to cope with queues at border control ahead of the ease in travel restrictions.
We remind anyone who is booking a holiday in the near future to make sure they protect their trip to prevent any financial loss.
The Global Travel Taskforce has released its initial report on how international travel can resume from May 17, detailing plans for a "traffic light" system that will be rolled out in the coming weeks.
The UK government has left Brits feeling confused over the likelihood of international travel resuming from May 17.
Some travel insurers have started offering additional forms of Covid-19 protection in a bid to put the public's mind at ease.
spotlight
Summer is upon us; despite the dismal weather we appear to have been graced with recently. With the UK expecting yet more rainfall over the next few days…
latest news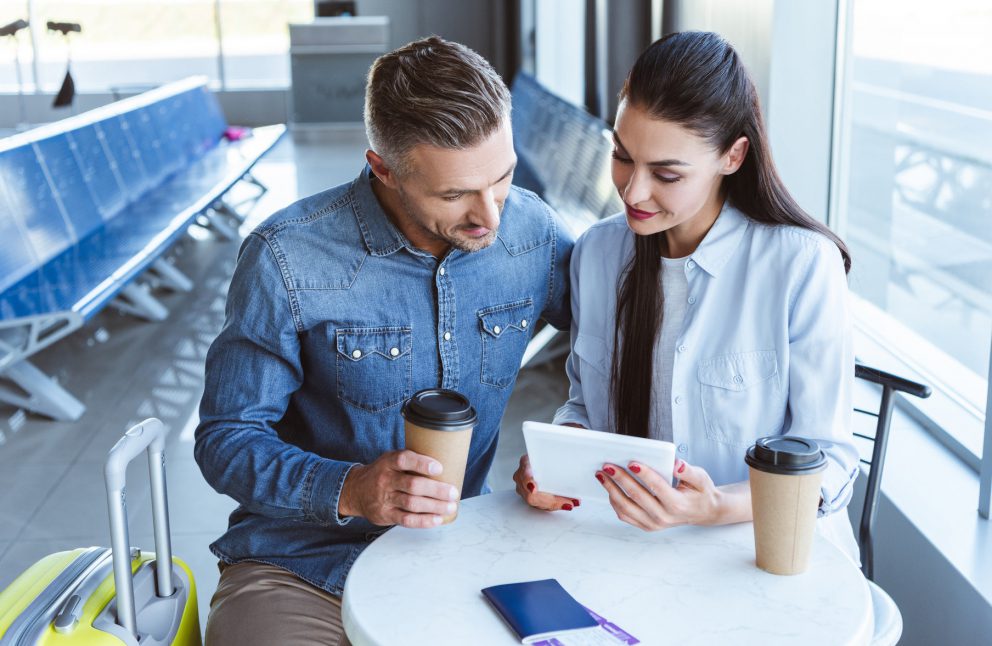 Brits Spend More on Future Holidays
Brits are spending more money on holidays. Therefore, it is important they protect their trips with cancellation cover that matches the cost of their holiday!
Category:
International Travel
most popular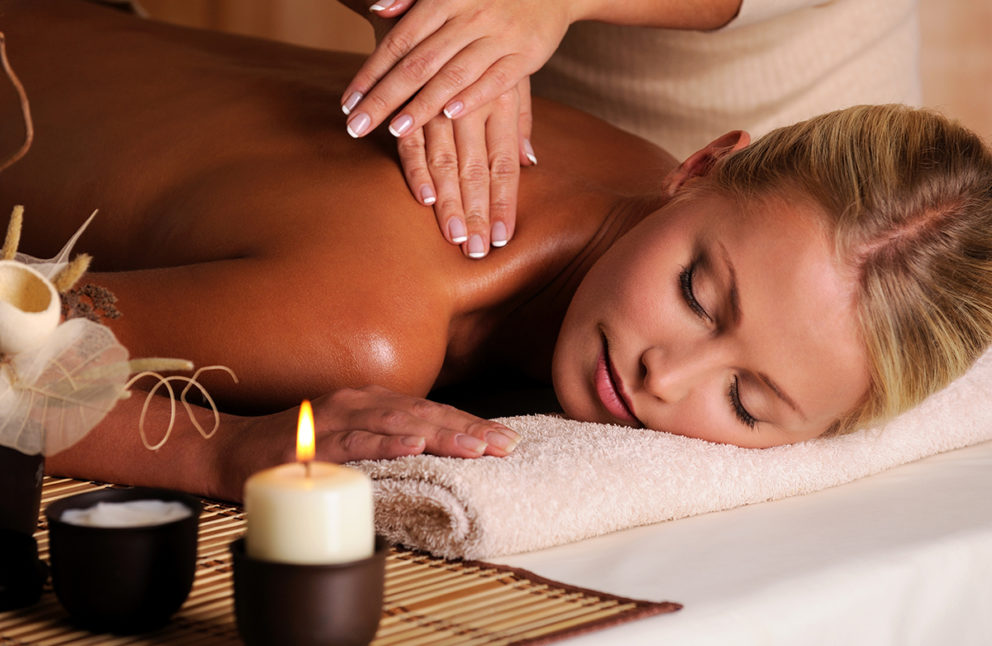 Categories: Lifestyle
The European Commission has announced that details of the proposed vaccine passport, officially known as the 'Digital Green Pass' will be outlined later this month.
Category: International Travel
spotlight
Following an outbreak of measles in Europe, parents are being advised by Public Health England to ensure children are up to date with their MMR (measles, mumps and rubella) vaccination before travelling.
---
---
editor's picks
Over the past few years, an increased awareness in single-use plastics and sustainable tourism has created a demand for responsible holidays.
Category: Lifestyle
With summer holiday season just around the corner, Theresa May due to resign as Prime Minister on the 7th June 2019 and another Brexit negotiation…
Category: International Travel