All you have to do is scroll through Instagram and you will see picture after picture of people in well thought out outfits posing in front of pretty pastel houses, fields of flowers or iconic tourist spots.
With Brexit negotiations still in a state of flux, UK travellers are continually trying to unravel the conflicting messages on what potential travel disruptions they could face post-March 2019.
The majority of airlines will offer airport assistance for passengers who are less able to get themselves around…
With just over two months until Brexit, UK holidaymakers are still no closer to a definite understanding of how their travel will be affected post-March 29th.
Brexit discussions are unescapable and British holidaymakers are still no closer to knowing whether their travel plans will be disrupted post-Brexit.
spotlight
British Airways (BA) suffered another serious systems failure when a technical fault caused flight delays and the BA online check-in system malfunctioned causing chaos…
latest news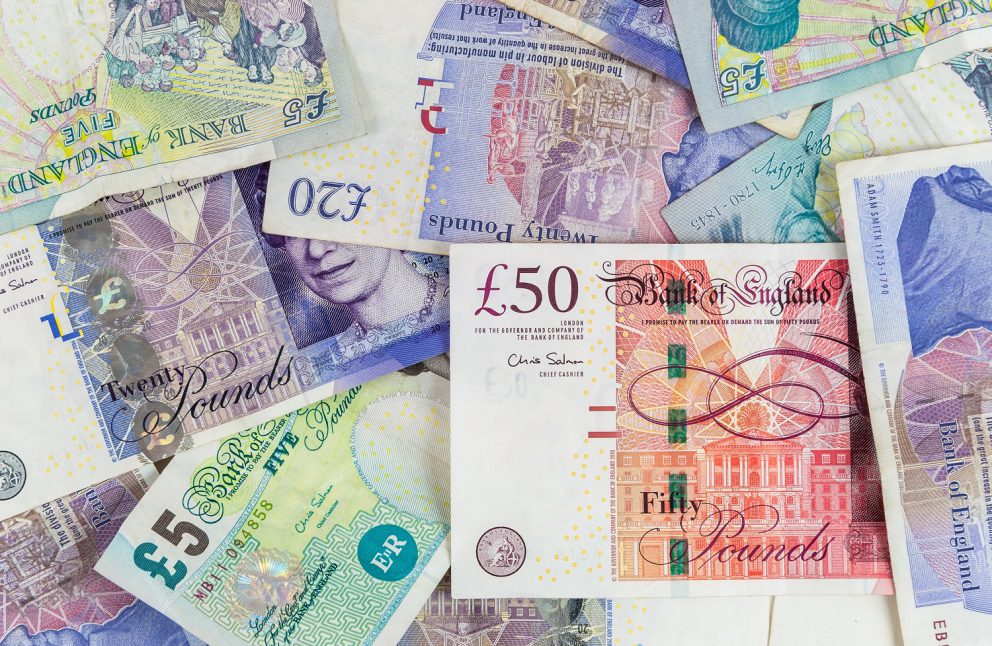 The holiday sickness scam epidemic
It's been a number of years since claims management companies started appearing on our television screens and across social media with promises of compensation following 'holiday sickness'.
Category:
International Travel
,
Lifestyle
most popular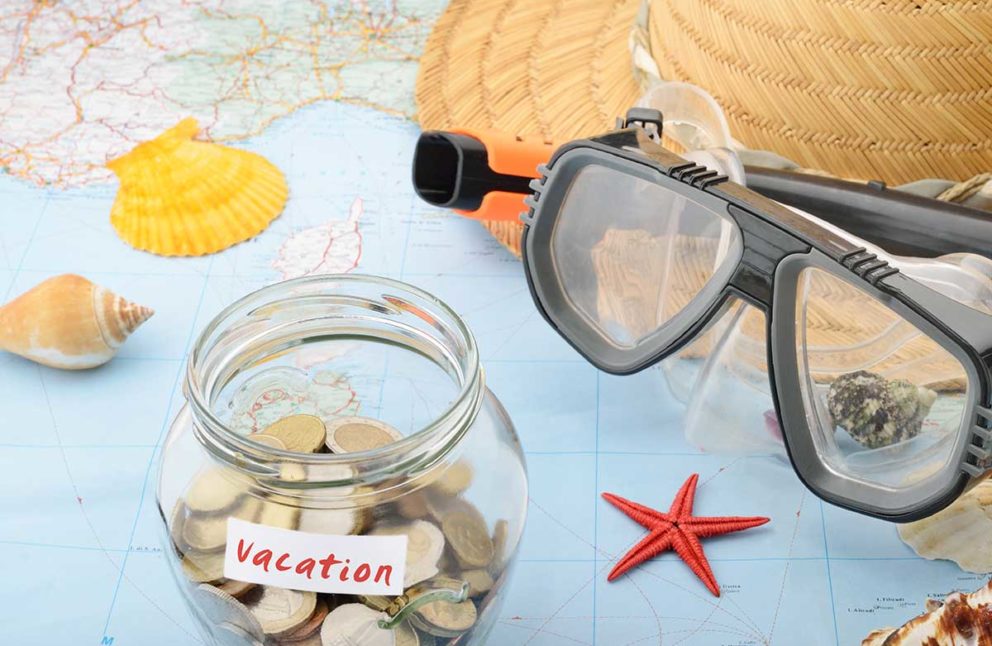 Categories: Lifestyle
If you are planning to travel by air any time soon it may be a good idea to brush up on the new hand luggage rules before booking your ticket.
Category: Hotel & Airlines, Lifestyle
spotlight
Thousands of tourists are stranded on the Indonesian island of Bali as the airport remains closed for a second day. The popular tourist destination saw the volcano dispensing smoke…
---
---
editor's picks
Subtropical storm, Alberto, hit Laguna Beach, Florida on Monday 28th May 2018. Thousands of people were evacuated as the Governments of Florida, Mississippi and Alabama.
Category: Disasters, International Travel
Thousands of tourists are stranded on the Indonesian island of Bali as the airport remains closed for a second day. The popular tourist destination saw the volcano dispensing smoke…
Category: Disasters, International Travel, Lifestyle