Large jacket, shaggy hair and a watchful eye – sound familiar? This is the pick-pocket of days gone by – this notion can sometimes throw tourists off
If you're looking for a last-minute escape over the festive period, you're in luck! We've scoured the internet to find the cheapest deals…
Christmas is upon us and with the school holidays just around the corner the kids soon will be too! – So, it's time to start thinking about…
The season of magical lights and mistletoe is just around the corner, so we've prepared a guide to help you decide on all the different ways to celebrate
The Safer Tourism Foundation is a charity that is dedicated to improving the health and safety of tourists travelling overseas.
spotlight
Summer is upon us; despite the dismal weather we appear to have been graced with recently. With the UK expecting yet more rainfall over the next few days…
latest news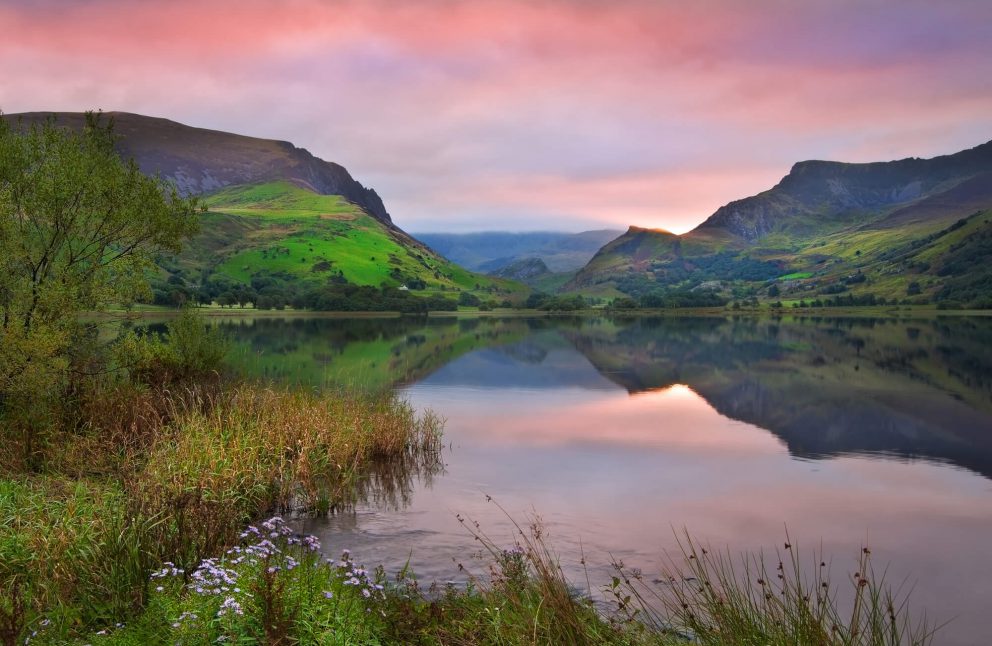 Change the way you travel with sustainable tourism
With the general election drawing near, the Green Party has released its manifesto on transport and travel. The following changes could affect consumers.
Category:
Lifestyle
most popular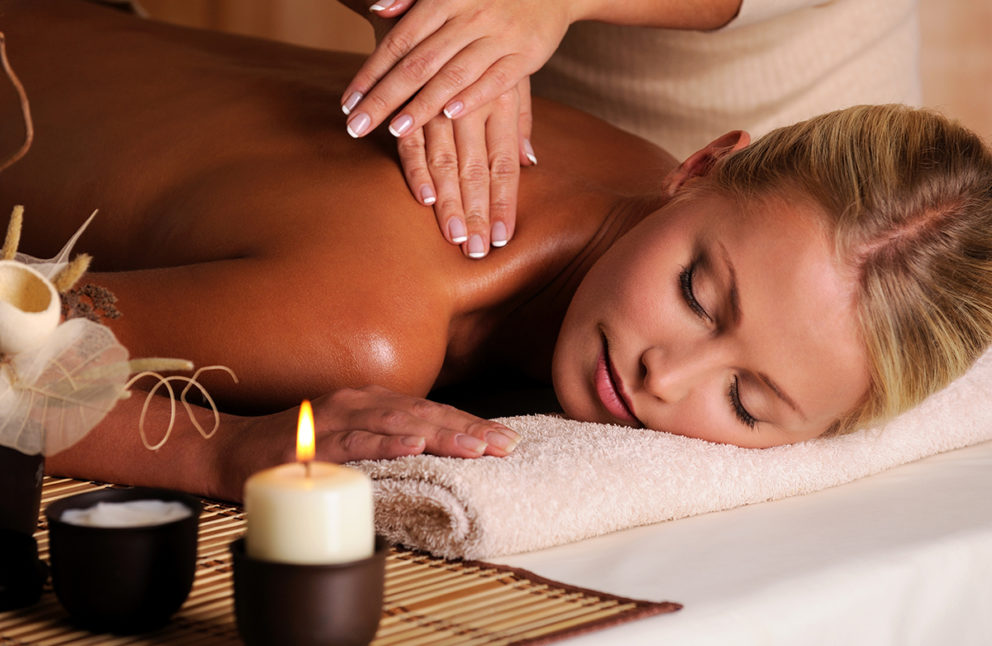 Categories: Lifestyle
A weekend in London just wouldn't be complete without a trip to one of London's famous rooftop bars. With so many to chose from, all boasting a unique atmosphere it can be difficult to choose between them.
Category: Lifestyle
spotlight
Following an outbreak of measles in Europe, parents are being advised by Public Health England to ensure children are up to date with their MMR (measles, mumps and rubella) vaccination before travelling.
---
---
editor's picks
Over the past few years, an increased awareness in single-use plastics and sustainable tourism has created a demand for responsible holidays.
Category: Lifestyle
With summer holiday season just around the corner, Theresa May due to resign as Prime Minister on the 7th June 2019 and another Brexit negotiation…
Category: International Travel