Recently a 27 year old influencer was forced to defend herself after fans slammed her flying to the Maldives during her third trimester. Tammy Hembrow is currently 32 weeks pregnant with her third child.
Britain officially separated from the EU on 31 December 2020, and therefore must now obey EU rules when it comes to entry requirements, including entering with certain foods.
Here we explain the differences between health insurance and travel insurance.
COVID-19 has been the cause of mass uncertainty, and tensions have risen, as several countries plan to close their borders.
Coronavirus has been declared a pandemic by the World Health Organisation (WHO) as the death toll rises to 4,636 worldwide.
spotlight
Summer is upon us; despite the dismal weather we appear to have been graced with recently. With the UK expecting yet more rainfall over the next few days…
latest news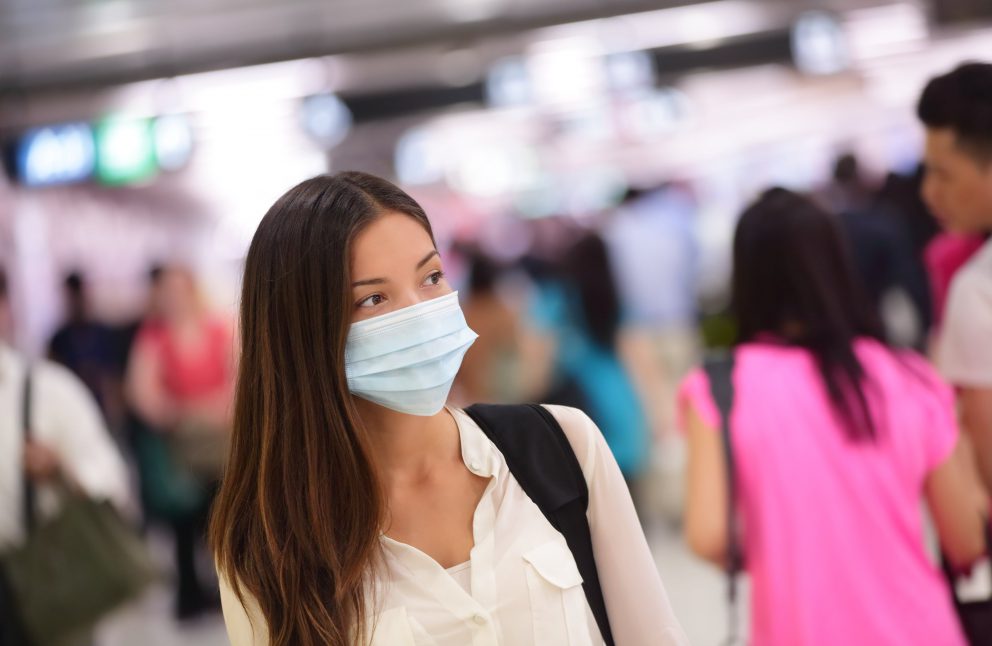 Travel Insurance and Coronavirus: The Ultimate Guide
The coronavirus pandemic has resulted in over 15,133,026 confirmed cases worldwide, affected 215 countries and caused over 620,467 deaths. The virus has caused much devastation across the globe and has affected many people around the world.
Category:
International Travel
,
Medical
most popular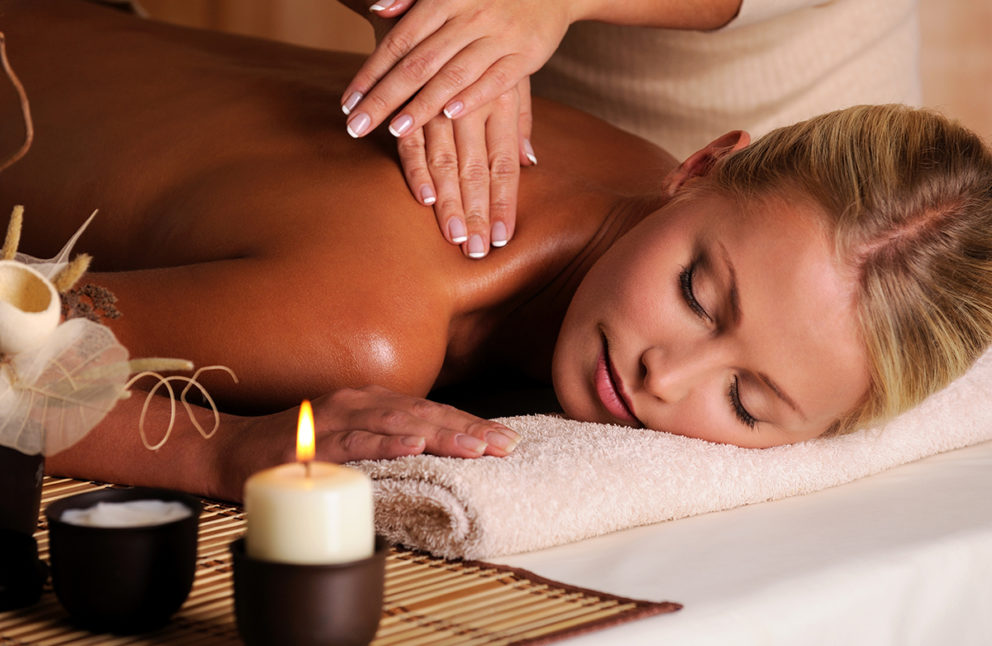 Categories: Lifestyle
Recurring malaria is the most common type of malaria outside of sub-Saharan Africa affecting 8.5 million people each year. Once bitten by a mosquito carrying the disease…
Category: International Travel, Lifestyle, Medical
spotlight
Following an outbreak of measles in Europe, parents are being advised by Public Health England to ensure children are up to date with their MMR (measles, mumps and rubella) vaccination before travelling.
---
---
editor's picks
Over the past few years, an increased awareness in single-use plastics and sustainable tourism has created a demand for responsible holidays.
Category: Lifestyle
With summer holiday season just around the corner, Theresa May due to resign as Prime Minister on the 7th June 2019 and another Brexit negotiation…
Category: International Travel