'Cancer patients have the right to be forgotten', is the strong statement being brought forward by campaign group, Youth Cancer Europe.
The World Health Organisation (WHO) is warning holidaymakers and brits living abroad of the mosquito-borne West Nile virus, after the number of reported infections…
The most common cause for food poisoning amongst British tourists is undercooked poultry contributing to 244,000** cases a year. This is closely followed by beef…
As temperatures hit record highs in the UK, Africa, Canada and Japan everyone is now asking how long will this hot weather last?
Recurring malaria is the most common type of malaria outside of sub-Saharan Africa affecting 8.5 million people each year. Once bitten by a mosquito carrying the disease…
spotlight
British Airways (BA) suffered another serious systems failure when a technical fault caused flight delays and the BA online check-in system malfunctioned causing chaos…
latest news
Is there a sun cream ban on the way?
Hawaii is the first country to pass a legislation to ban certain sun creams in a bid to protect their coral reefs from damage. Research has shown that damage to coral reefs…
Category:
International Travel
,
Lifestyle
,
Medical
most popular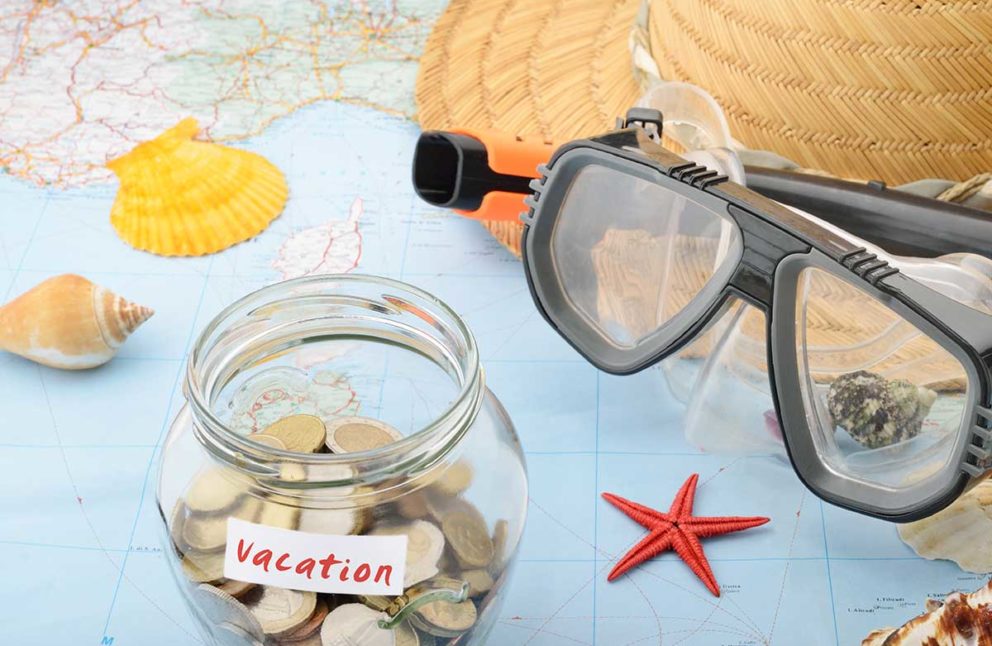 Categories: Lifestyle
Although plague outbreaks are not unexpected in Madagascar, the recent outbreak of pneumonic plague – the deadliest form – has been described as a concern.
Category: Disasters, International Travel, Medical
---
editor's picks
Subtropical storm, Alberto, hit Laguna Beach, Florida on Monday 28th May 2018. Thousands of people were evacuated as the Governments of Florida, Mississippi and Alabama.
Category: Disasters, International Travel
Thousands of tourists are stranded on the Indonesian island of Bali as the airport remains closed for a second day. The popular tourist destination saw the volcano dispensing smoke…
Category: Disasters, International Travel, Lifestyle