Cruise lines could be given the go-ahead to start sailing at the start of the new year, if officials agree with introduced measures to control Covid-19.
Travel Republic announced their phone lines will reopen as of November 9 in an attempt to rebuild customer trust once more.
As more regions across the UK are placed under Tier 3 restrictions, the chance to enjoy a staycation in another part of the country is beginning to shrink.
Tour operators and airlines have revealed that they won't be providing refunds to those affected by the tougher restrictions.
As Covid-19 restrictions are tightened in Scotland and Wales, and are set to be increased in parts of England next week, there are concerns that a potential ban on overnight stays could affect those with half-term plans.
spotlight
Summer is upon us; despite the dismal weather we appear to have been graced with recently. With the UK expecting yet more rainfall over the next few days…
latest news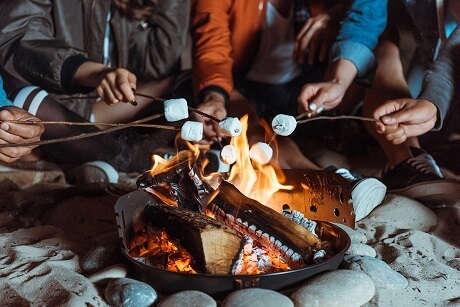 What Will Local Lockdowns Mean For UK Holidays
With the number of cities being placed into local lockdowns, those with upcoming UK breaks may have concerns over the likelihood of their holiday taking place – and whether they'll be able to get their money back.
Category:
UK Travel
most popular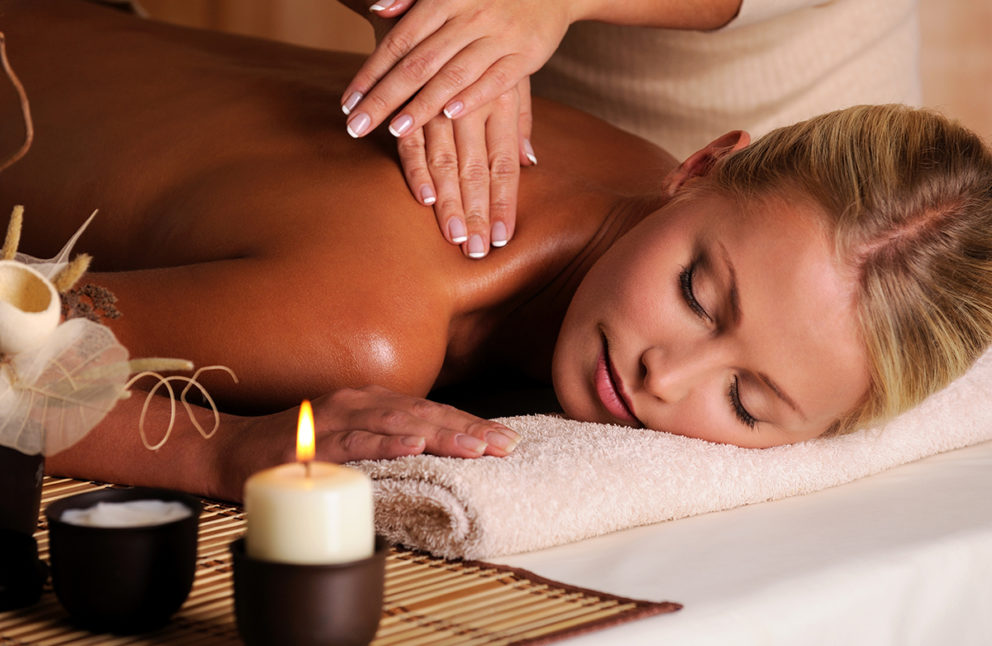 Categories: Lifestyle
There has been a lot of speculation around when and if we will soon be able to go on holiday, following recent announcements from airlines revealing plans to resume flights within the few next months. What we all want to know is are we able to go on holiday this year? And what should we do if our airline starts flying again?
Category: UK Travel
spotlight
Following an outbreak of measles in Europe, parents are being advised by Public Health England to ensure children are up to date with their MMR (measles, mumps and rubella) vaccination before travelling.
---
---
editor's picks
Over the past few years, an increased awareness in single-use plastics and sustainable tourism has created a demand for responsible holidays.
Category: Lifestyle
With summer holiday season just around the corner, Theresa May due to resign as Prime Minister on the 7th June 2019 and another Brexit negotiation…
Category: International Travel