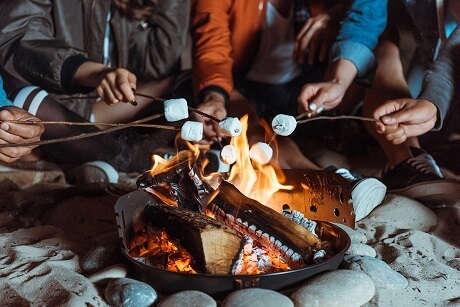 As a result of the constant changes in travel advice, many Brits have this year opted to enjoy a holiday here in the UK.
The government has amended its travel advice for those living in areas with high rates of the Indian Covid-19 variant.
Rail disruption across England, Scotland and Wales is expected to last for the next few days as cracks were detected in some Great Western Railway (GWR) and London North Eastern Railway (LNER) high-speed trains.
Travel between Scotland, England, and Wales is now permitted for residents of the three nations. Additionally, holiday rentals, campsites, and other forms of self-contained accommodation can welcome back visitors of the same household.
As more tour operators introduce cruises around the UK, some travel insurance providers have started offering cover for UK-only cruise holidays.
spotlight
Summer is upon us; despite the dismal weather we appear to have been graced with recently. With the UK expecting yet more rainfall over the next few days…
latest news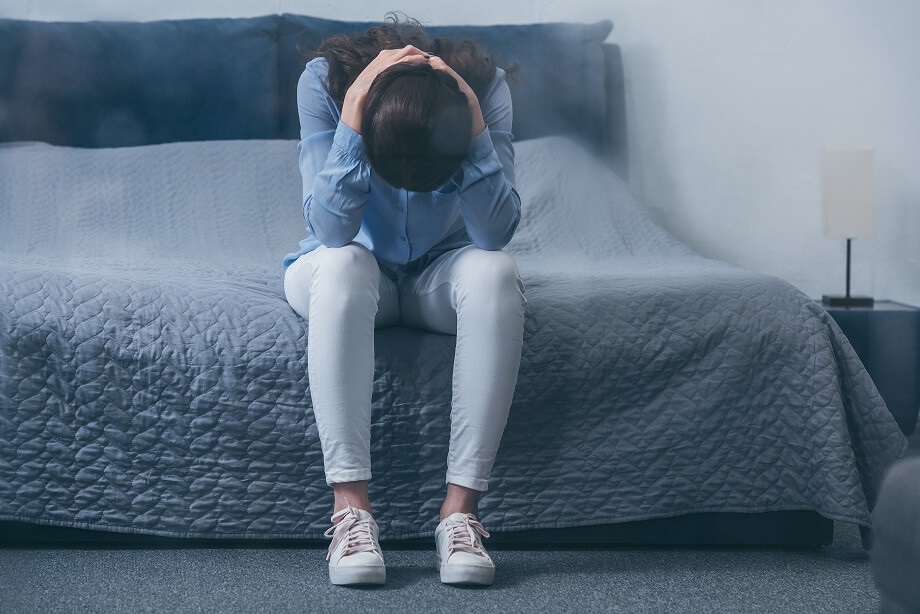 Government Travel Update Leaves Brits Confused
The UK government has left Brits feeling confused over the likelihood of international travel resuming from May 17.
Category:
International Travel
,
UK Travel
most popular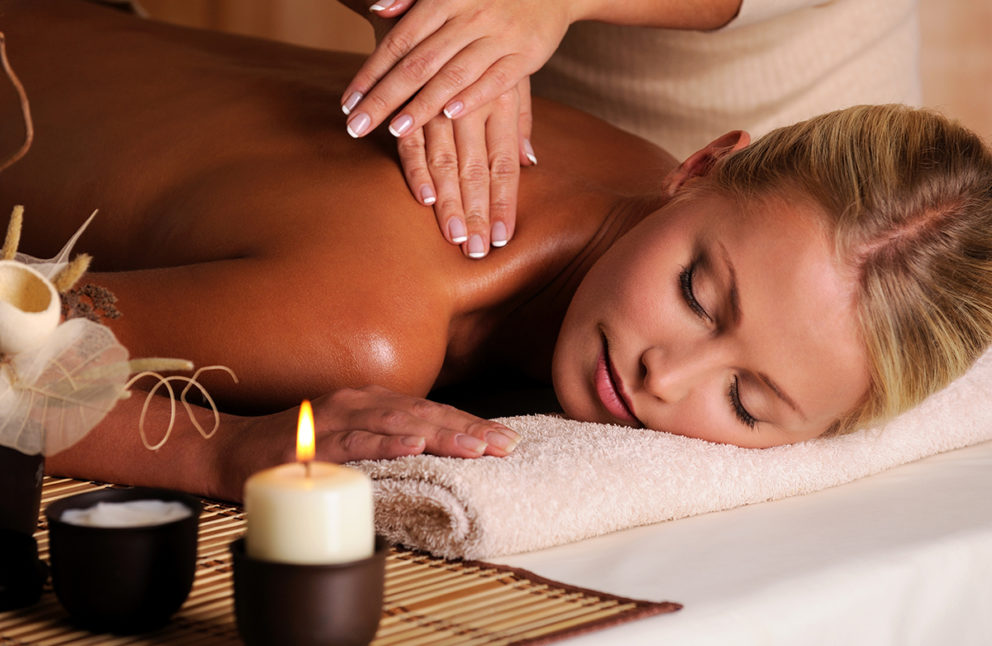 Categories: Lifestyle
As England and Scotland enter another lockdown, we explore whether British residents can still travel abroad.
Category: International Travel, UK Travel
spotlight
Following an outbreak of measles in Europe, parents are being advised by Public Health England to ensure children are up to date with their MMR (measles, mumps and rubella) vaccination before travelling.
---
---
editor's picks
Over the past few years, an increased awareness in single-use plastics and sustainable tourism has created a demand for responsible holidays.
Category: Lifestyle
With summer holiday season just around the corner, Theresa May due to resign as Prime Minister on the 7th June 2019 and another Brexit negotiation…
Category: International Travel