Overnight much of the UK was subjected to heavy downpours which have caused major disruption on roads and railways this morning.
Underground maintenance and engineering staff are planning a three-day strike from Friday 17th May to Monday 20th May causing disruption for those travelling to the FA Cup Final.
With MPs now voting to extend Brexit and no understanding of what is going to happen it's no wonder families are opting to stay in the UK for the Easter holidays. But with a rise in staycations comes a rise in congestion.
National Rail have told travellers to prepare for disruption due to the closure of London Euston throughout the Easter and early May Bank Holiday weekends.
Parts of the UK have been battered by stormy weather this week with high winds and torrential downpours causing havoc for commuters particularly those travelling by rail.
spotlight
Summer is upon us; despite the dismal weather we appear to have been graced with recently. With the UK expecting yet more rainfall over the next few days…
latest news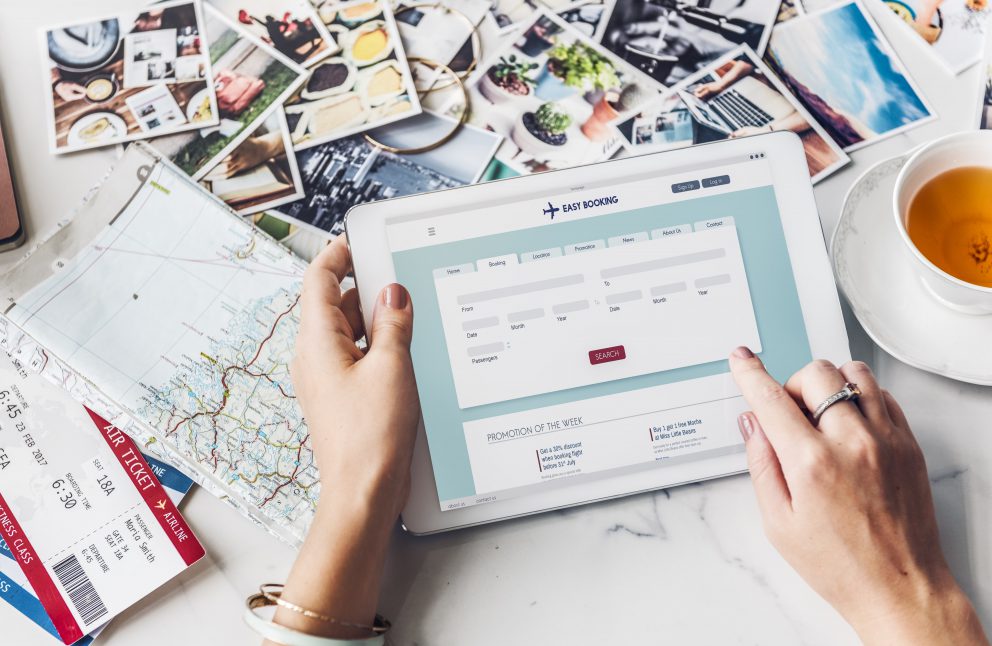 2018's Black Friday Travel Deals
You may have noticed the shops are already promoting Black Friday deals ahead of this Friday 23rd November 2018 and it's not just limited to televisions and shoes.
Category:
Hotel & Airlines
,
International Travel
,
Lifestyle
,
UK Travel
most popular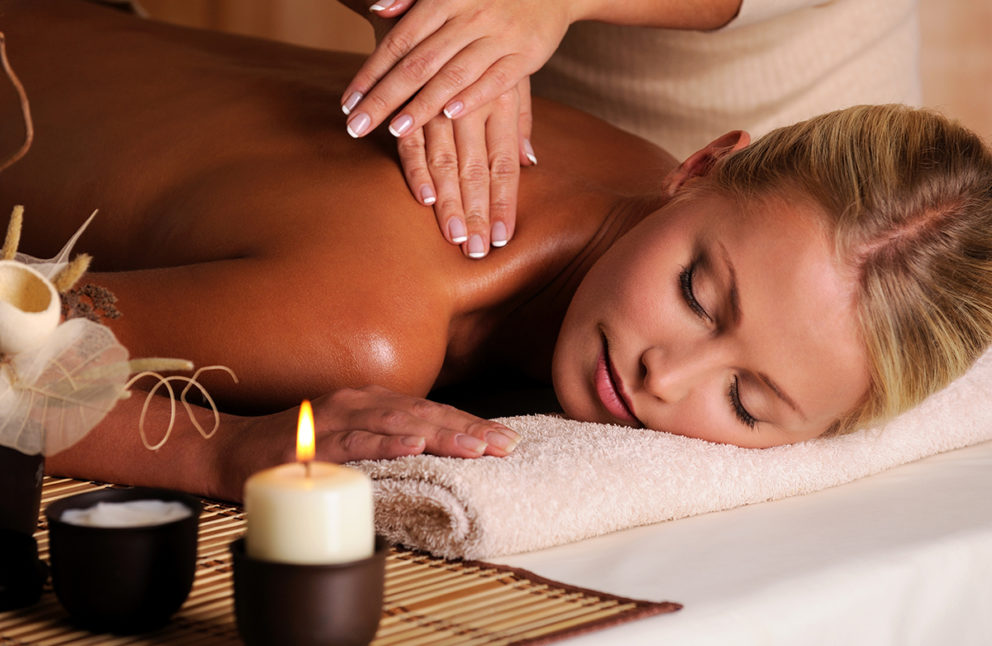 Categories: Lifestyle
Nowadays Brits are opting to spend their summer break in the UK rather than searching for sun abroad, but did you know the cost of staying at a UK resort could be almost double…
Category: UK Travel
spotlight
Following an outbreak of measles in Europe, parents are being advised by Public Health England to ensure children are up to date with their MMR (measles, mumps and rubella) vaccination before travelling.
---
---
editor's picks
Over the past few years, an increased awareness in single-use plastics and sustainable tourism has created a demand for responsible holidays.
Category: Lifestyle
With summer holiday season just around the corner, Theresa May due to resign as Prime Minister on the 7th June 2019 and another Brexit negotiation…
Category: International Travel