Passengers will face major travel disruptions as Bakerloo Line drivers' stage two 24-hour strikes in a disagreement over timetable changes.
The Department of Health has implemented new measures in the UK giving police officers authority to handcuff and force people into quarantine…
Storm Ciara has left half a million households in the UK at risk of flooding and power cuts after more than a month's worth of rain fell within 24 hours.
Plans are being put in place to reduce net carbon emissions to zero by 2050. Sustainable Aviation are looking into cleaner engines, new fuels…
"Get Brexit Done" says the campaign slogan, but with the world in a state of turmoil, not much has hit the headlines about Brexit.
spotlight
Summer is upon us; despite the dismal weather we appear to have been graced with recently. With the UK expecting yet more rainfall over the next few days…
latest news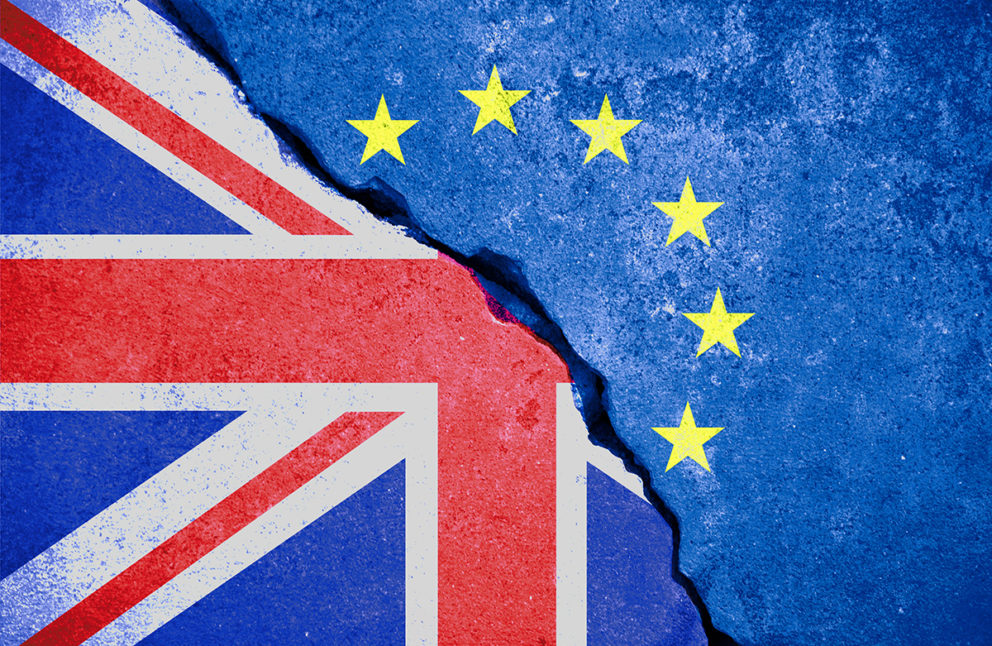 Brexit update: UK visitors will not need a passport to travel to Ireland
With the Brexit deadline looming, Ireland has offered some reassurance for UK tourists hoping to visit the country after January 31st.
Category:
UK Travel
most popular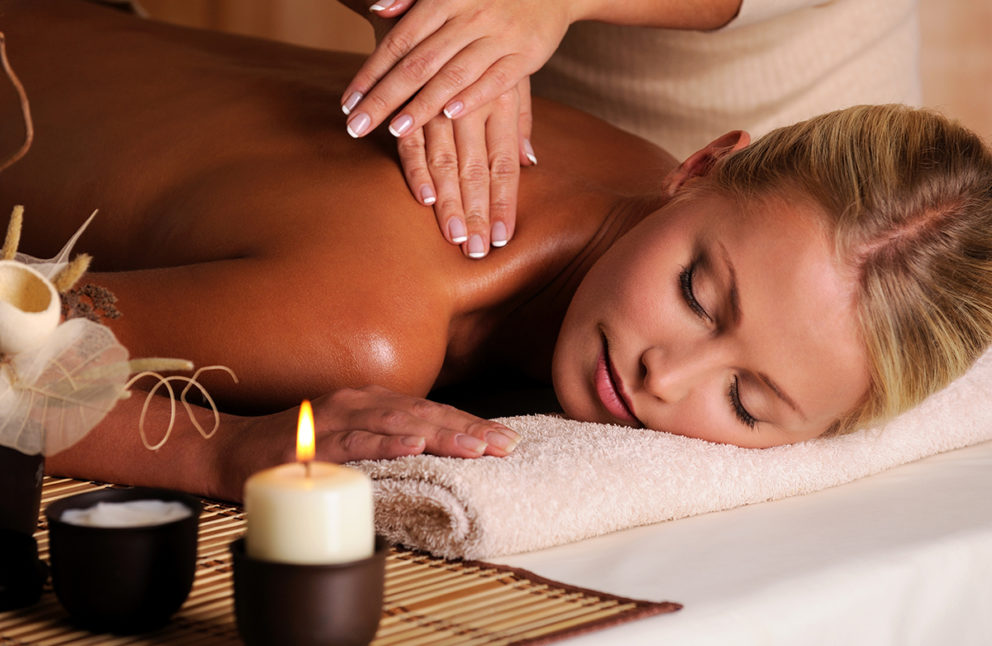 Categories: Lifestyle
Rail fares across England, Wales and Scotland will be increasing early next year, with season ticket holders having to pay an additional £100p/a to commute via train. The increase comes as a result of Retail Price Index (RPI) inflation which is thought to have risen by 2.8%.
Category: UK Travel
spotlight
Following an outbreak of measles in Europe, parents are being advised by Public Health England to ensure children are up to date with their MMR (measles, mumps and rubella) vaccination before travelling.
---
---
editor's picks
Over the past few years, an increased awareness in single-use plastics and sustainable tourism has created a demand for responsible holidays.
Category: Lifestyle
With summer holiday season just around the corner, Theresa May due to resign as Prime Minister on the 7th June 2019 and another Brexit negotiation…
Category: International Travel