Parts of the UK have been battered by stormy weather this week with high winds and torrential downpours causing havoc for commuters particularly those travelling by rail.
You may have noticed the shops are already promoting Black Friday deals ahead of this Friday 23rd November 2018 and it's not just limited to televisions and shoes.
Passengers travelling by South Western Railway this Saturday 17th November face major delays and disruption as staff members plan to go on strike.
Irish airline, Ryanair has cancelled 190 of the 2,400 flights set to take off on Friday 28th September 2018 due to cabin crew strikes across six countries.
The August bank holiday is set to be a dreary one with predicted travel delays for holidaymakers adding to the gloom.
spotlight
British Airways (BA) suffered another serious systems failure when a technical fault caused flight delays and the BA online check-in system malfunctioned causing chaos…
latest news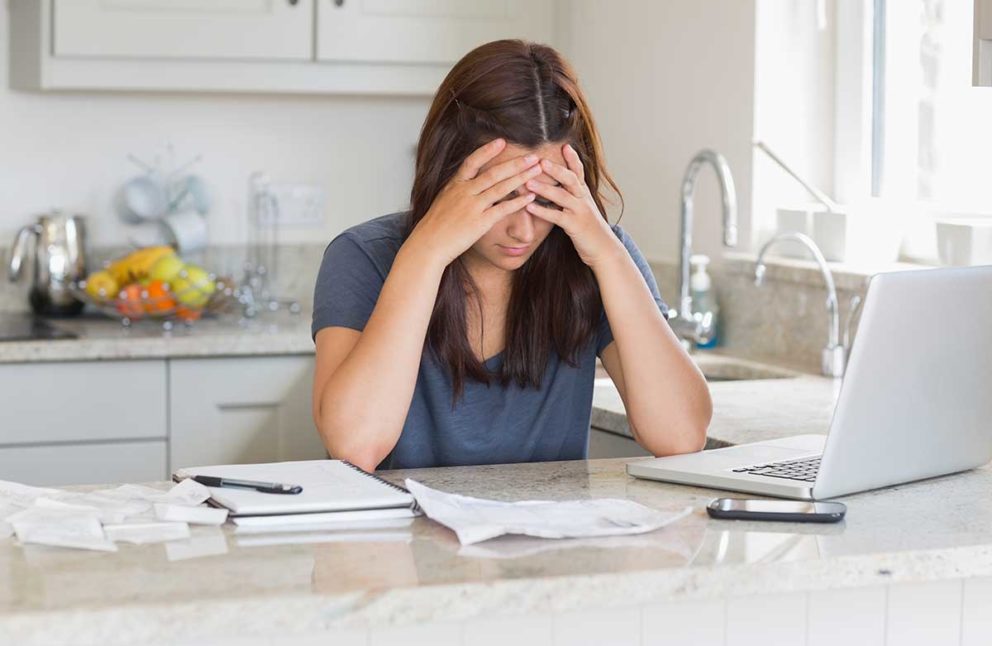 Why buy travel insurance early?
We've noticed in some consumer forum's people are unsure of when to buy their travel insurance – last minute or as soon as they book their holiday? So, we thought it would be useful…
Category:
International Travel
,
Lifestyle
,
UK Travel
most popular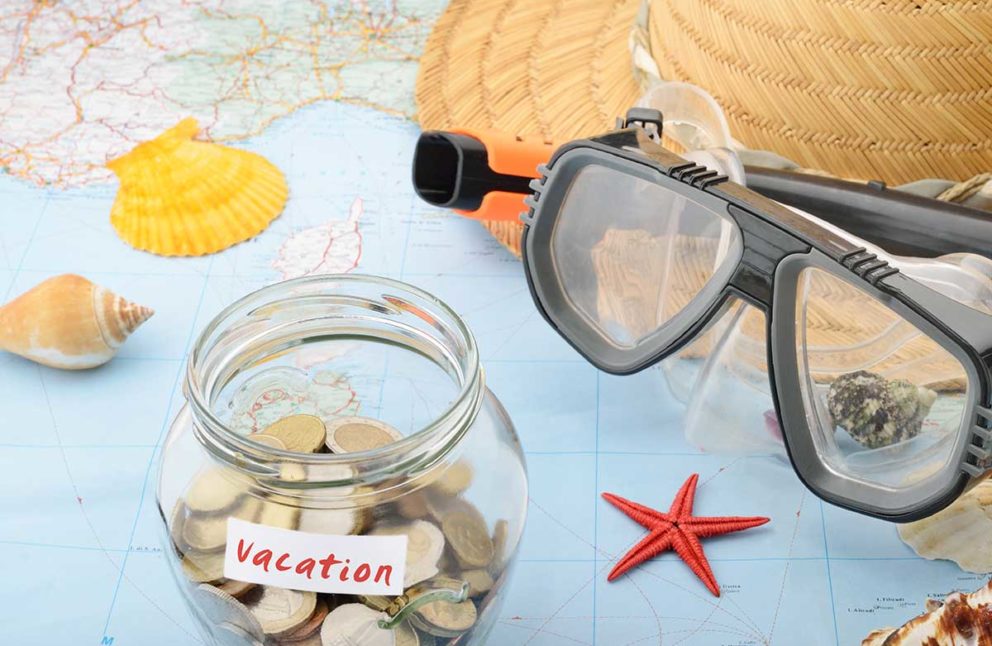 Categories: Lifestyle
Many airlines offer 'hand luggage only' tickets for those that are looking to travel lighter. The tickets, usually called Economy Light or Basic Fare, are lower in price…
Category: International Travel, UK Travel
spotlight
Thousands of tourists are stranded on the Indonesian island of Bali as the airport remains closed for a second day. The popular tourist destination saw the volcano dispensing smoke…
---
---
editor's picks
Subtropical storm, Alberto, hit Laguna Beach, Florida on Monday 28th May 2018. Thousands of people were evacuated as the Governments of Florida, Mississippi and Alabama.
Category: Disasters, International Travel
Thousands of tourists are stranded on the Indonesian island of Bali as the airport remains closed for a second day. The popular tourist destination saw the volcano dispensing smoke…
Category: Disasters, International Travel, Lifestyle