We've put together a list of tips to help you enjoy some time away while still staying safe during a staycation.
Hotels, B&Bs, campsites, caravan parks, rental cottages and other 'self-contained accommodation' are set to reopen on July 4th. But what the does the new advice means? What are the benefits of a staycation? And how you can protect your UK trip this summer?
We've been dreaming about getting away and escaping our same four walls for weeks now. So, when the government finally gives us the go-ahead to venture out of our homes and book a trip in the UK, remember to insure your trip with a UK-specific or staycation policy, as the last thing you want is to get caught short while enjoying a well-deserved break.
Here's why you may not be entitled to a full refund if you cancel your travel insurance policy.
What does the 14-day quarantine mean? When will restrictions be lifted? What options do I have if I don't want to isolate for another two weeks? We've got answers to your questions here!
spotlight
Summer is upon us; despite the dismal weather we appear to have been graced with recently. With the UK expecting yet more rainfall over the next few days…
latest news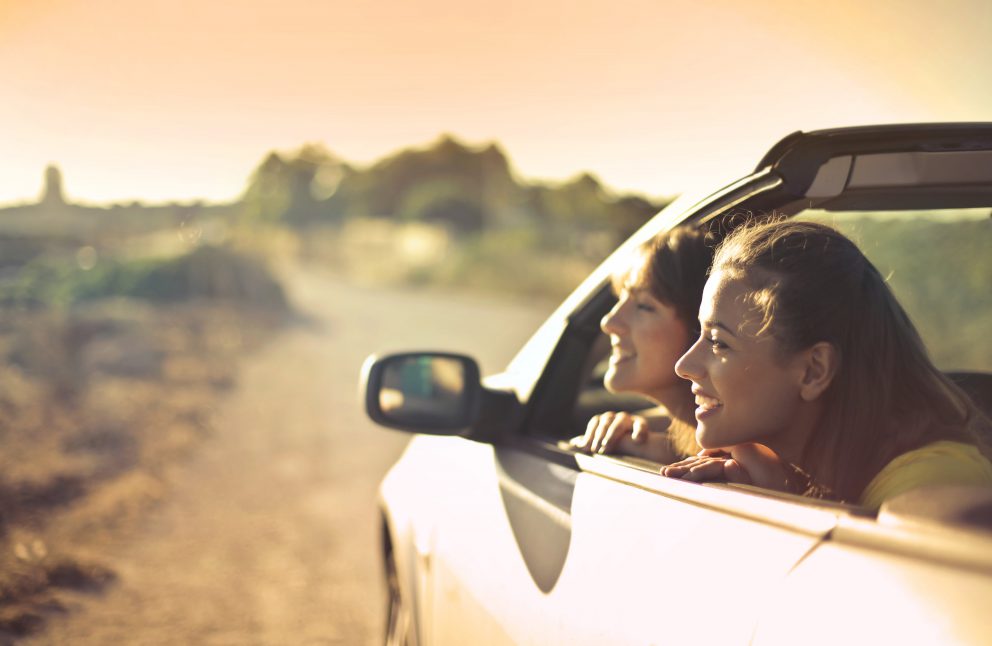 Things To Look Out For In A Staycation Policy
As searches surge for staycation destinations in the UK and more people consider spending their summer holiday closer to home, many people may be wondering why they should buy travel insurance and what a UK insurance policy may cover.
Category:
UK Travel
most popular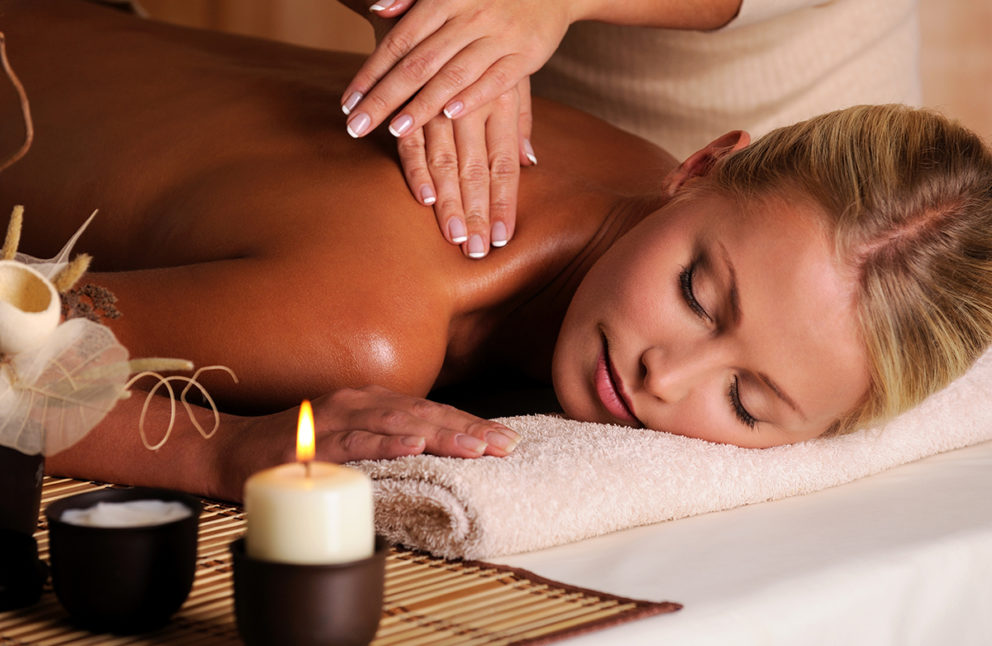 Categories: Lifestyle
The Department of Health has implemented new measures in the UK giving police officers authority to handcuff and force people into quarantine…
Category: International Travel, UK Travel
spotlight
Following an outbreak of measles in Europe, parents are being advised by Public Health England to ensure children are up to date with their MMR (measles, mumps and rubella) vaccination before travelling.
---
---
editor's picks
Over the past few years, an increased awareness in single-use plastics and sustainable tourism has created a demand for responsible holidays.
Category: Lifestyle
With summer holiday season just around the corner, Theresa May due to resign as Prime Minister on the 7th June 2019 and another Brexit negotiation…
Category: International Travel