There have been mixed emotions from the travel industry following the UK government's recent Budget announcement.
Boris Johnson has revealed a four-phase plan for how the UK will emerge from the current lockdown. So, when and where can Brits enjoy a holiday?
Recent news headlines have suggested that Scotland is heading towards another referendum as the latest opinion polls show an increase in the amount of support for Scottish nationalism.
Here we explain why travel insurers won't provide a cash refund for a cancelled holiday if a voucher or credit note has been offered by the holiday provider.
As England and Scotland enter another lockdown, we explore whether British residents can still travel abroad.
spotlight
Summer is upon us; despite the dismal weather we appear to have been graced with recently. With the UK expecting yet more rainfall over the next few days…
latest news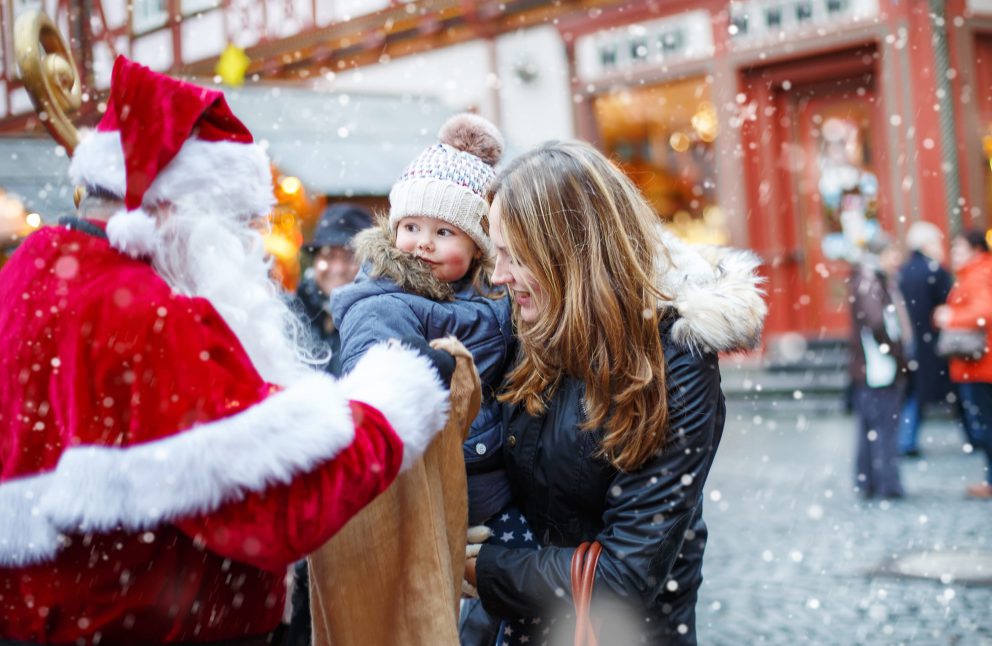 Some Multi-Trip Policies Will Cover You This Festive Season!
Some multi-trip policies provide cover for any flight or accommodation cancellation if you are staying away from your home address for more than two nights.
Category:
UK Travel
most popular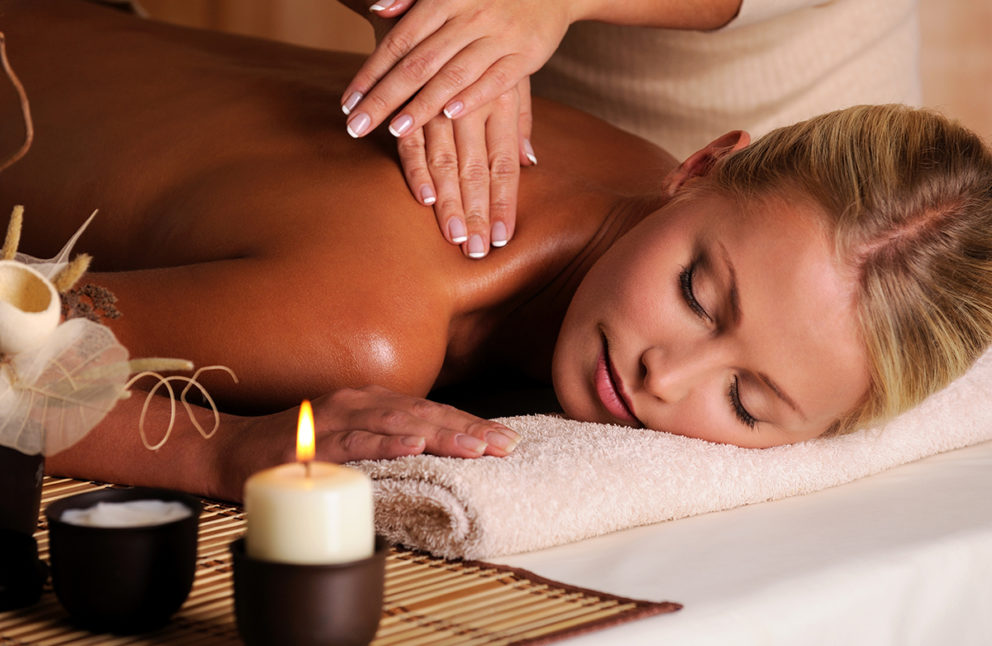 Categories: Lifestyle
As Heathrow airport reveals its new testing centre for those arriving in the UK, there have been calls for a Covid-19 test to be introduced to shorten the amount of time that Britons have to quarantine for.
Category: UK Travel
spotlight
Following an outbreak of measles in Europe, parents are being advised by Public Health England to ensure children are up to date with their MMR (measles, mumps and rubella) vaccination before travelling.
---
---
editor's picks
Over the past few years, an increased awareness in single-use plastics and sustainable tourism has created a demand for responsible holidays.
Category: Lifestyle
With summer holiday season just around the corner, Theresa May due to resign as Prime Minister on the 7th June 2019 and another Brexit negotiation…
Category: International Travel