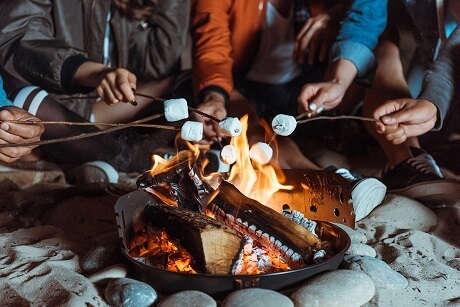 With the number of cities being placed into local lockdowns, those with upcoming UK breaks may have concerns over the likelihood of their holiday taking place – and whether they'll be able to get their money back.
Several tour operators have given up their ABTA membership following refund disagreement.
As Heathrow airport reveals its new testing centre for those arriving in the UK, there have been calls for a Covid-19 test to be introduced to shorten the amount of time that Britons have to quarantine for.
As more countries are added to the Foreign and Commonwealth Office (FCO) quarantine list, many Britons are turning to a trusty UK holiday to make the most of what's left of the summer and reduce their chances of having to self-isolate after a well-deserved break.
Here we explain exactly what a refund credit note is and what this means for those who have accepted them.
spotlight
Summer is upon us; despite the dismal weather we appear to have been graced with recently. With the UK expecting yet more rainfall over the next few days…
latest news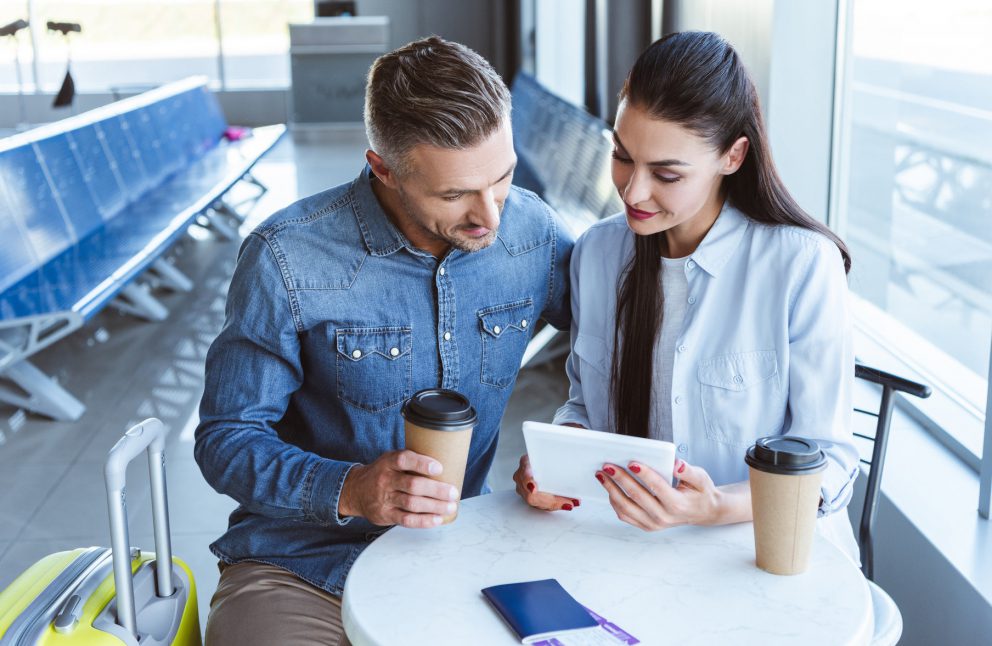 What Does A 'Staycation' Travel Insurance Policy Cover Me For?
We've been dreaming about getting away and escaping our same four walls for weeks now. So, when the government finally gives us the go-ahead to venture out of our homes and book a trip in the UK, remember to insure your trip with a UK-specific or staycation policy, as the last thing you want is to get caught short while enjoying a well-deserved break.
Category:
UK Travel
most popular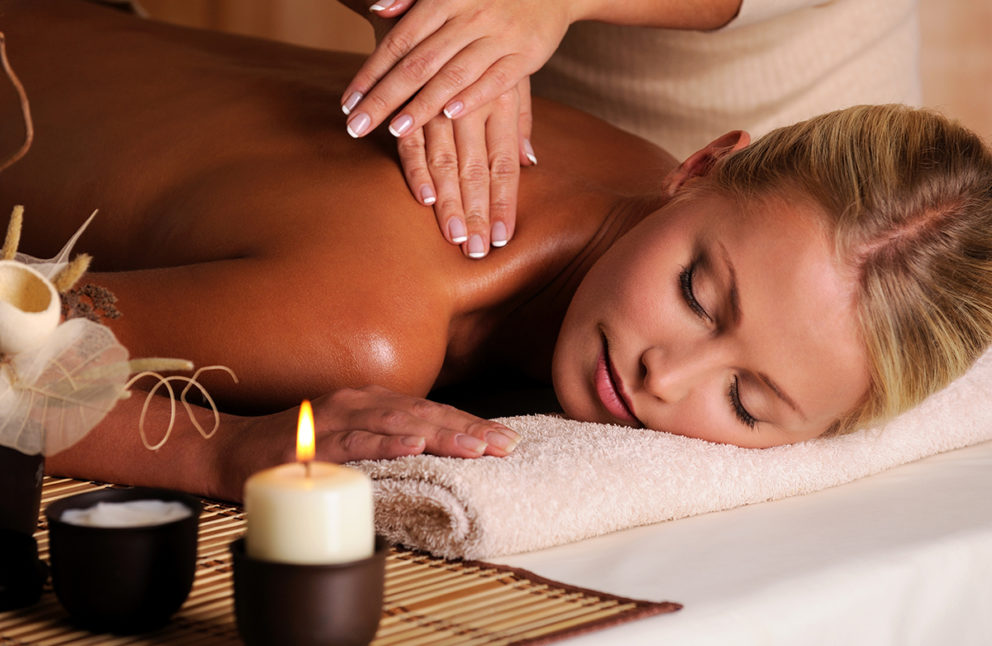 Categories: Lifestyle
Staycations prove to be a very popular choice among Brits as nearly 50% opt to spend their summer holiday right here in the UK!
Category: UK Travel
As the coronavirus began to rapidly spread and the World Health Organisation (WHO) declared Covid-19 as a pandemic, many UK travel insurers had to quickly evaluate how this disease may affect their business and future travel insurance policies.
Category: UK Travel
If the coronavirus has taught us one thing, it's that precious moments with family and friends are priceless and that it really doesn't matter how much you splash out on a holiday, the most important thing is who's there with you.
Category: UK Travel
We need a holiday, and as luck would have it, summer is just around the corner, but sadly it doesn't look like many of us will be going far….
Category: UK Travel
Passengers will face major travel disruptions as Bakerloo Line drivers' stage two 24-hour strikes in a disagreement over timetable changes.
Category: UK Travel
spotlight
Following an outbreak of measles in Europe, parents are being advised by Public Health England to ensure children are up to date with their MMR (measles, mumps and rubella) vaccination before travelling.
---
---
editor's picks
Over the past few years, an increased awareness in single-use plastics and sustainable tourism has created a demand for responsible holidays.
Category: Lifestyle
With summer holiday season just around the corner, Theresa May due to resign as Prime Minister on the 7th June 2019 and another Brexit negotiation…
Category: International Travel