A holiday is the perfect opportunity to enjoy some much-needed time away from the everyday stresses of life and the last thing on anyone's mind when they are heading abroad is; what if I have a medical emergency?
Occasionally things do not go as planned and knowing the actions to take when you are thrown into a situation can be reassuring and with any medical emergency, your first point of call is your travel insurer. But, what about treatment – and further to that, the bill for treatment?
Most travel insurers will advise their customers to seek medical advice or treatment in a public hospital as opposed to a private facility. It is important to remember, this is not to cut costs – in fact, in many cases being transferred from a private facility to a public hospital has saved lives. You can read more on public vs private but, below are three key points to remember when seeking treatment.
Across the world, public hospitals are more likely to have the capability to provide emergency treatment 24/7, however a private facility may only have one or two doctors working at any one time. This is due to the cost to the private facility for an on-site specialist to be available for an extensive period of time. As a public hospital is state-funded, specialists are on hand at all times.

Public hospitals are usually regulated by the Government and compulsory checks are carried out regularly to assess the standard of care and ensure the hospital is performing to the best of its ability. In many countries there is not a single regulation in place to monitor the standard of care given at a private facility.

Thirdly, and most importantly, the travel industry has identified a correlation between private facilities and customers receiving unnecessary treatment. A famous industry case is of a male patient being given a pregnancy test – and billed for it. But in more day-to-day cases, customers are receiving unnecessary investigations and treatment. Not only is this morally wrong, it can be incredibly dangerous – not to mention life threatening – for people to receive treatment they do not need. Public hospitals on the other hand are ONLY driven by the clinical needs of the patient.
If, for any reason, you or a relative need to receive treatment in a private facility this must first be agreed with the travel insurer – they should be aware of which facilities will provide optimal care and which ones are out to make money.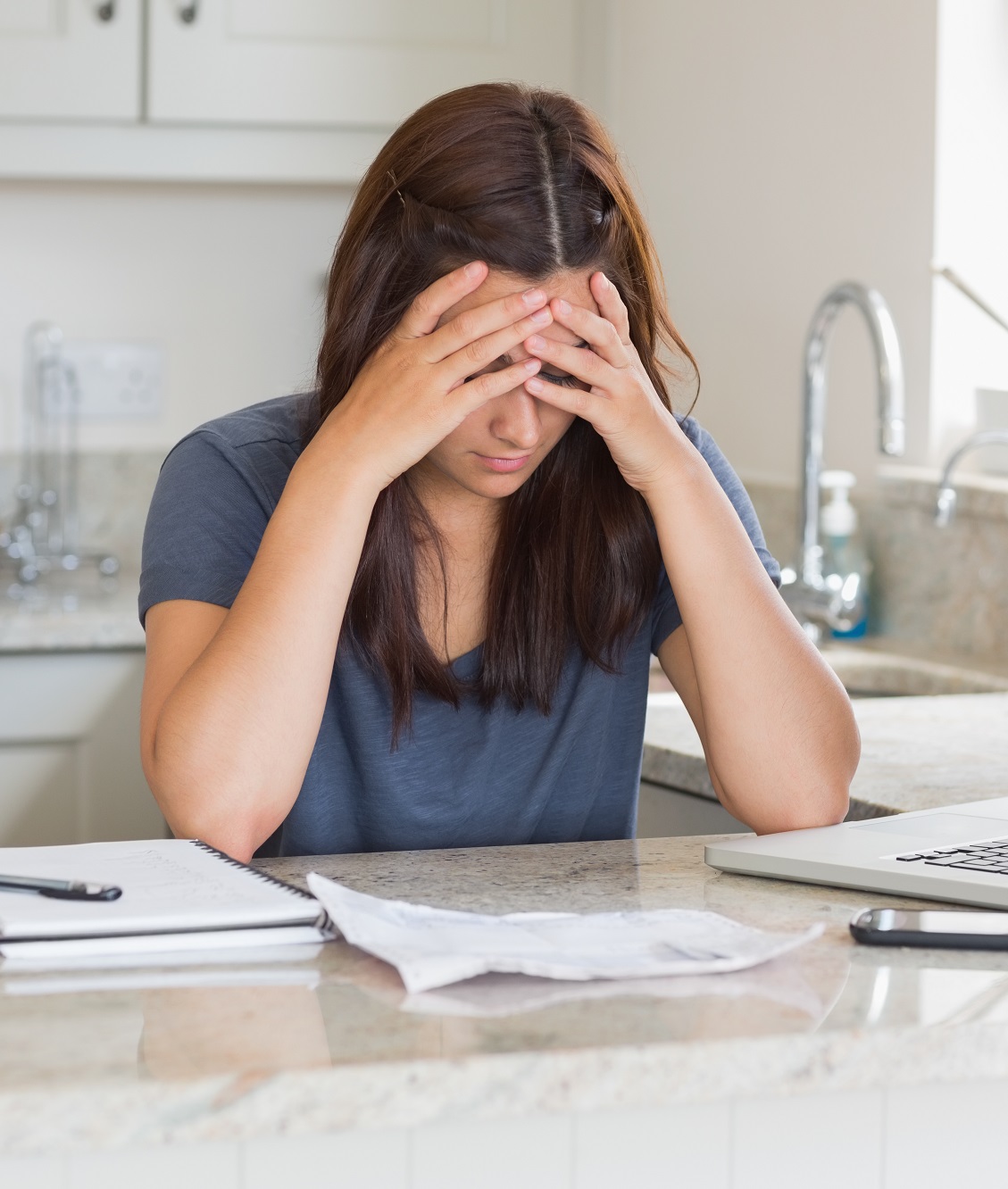 Speaking of money, the NHS unfortunately does not travel abroad with you and treatment can be expensive. Most travel insurers will have a page, or two, in the policy wording that explains how to pay and/or claim for medical expenses incurred whilst abroad – but here is a generalised outline based on an overview of the travel industry.
If you, or a relative, is admitted to hospital ensure you contact your travel insurer as soon as possible as they will liaise with the hospital and handle any payment issues on your behalf. With this in mind, some travel insurers will ask that if the cost of the treatment is below a certain amount (usually £500.00) then this is to be paid by you and claimed back once you have returned to the UK. Be sure to call your insurer as soon as possible if you need medical treatment and be keep any itemised bills to submit during the claims process.
As long as you have a valid travel insurance policy and an open line of communication with your travel insurer, they will then be able to ensure the bill is 'cost contained' if necessary and paid. So, what is cost containment?
We have mentioned a few times that private facilities will over investigate, over treat and over charge British patients, but what we have yet to explain is some hospitals will put pressure on the patient – and use tactics such as taking credit card, passports, not allowing discharge, and out right bullying to try and make the patient pay for the treatment – without them even seeing the bill.
If you find yourself in this situation it is vital to remember your travel insurer is there to protect you and handle any payment issues so it is best to keep the matter between the hospital and your insurer and not try to pay the invoice yourself.
The travel insurer will review the bill and UK medical specialists will determine whether each item was necessary. In most cases, this examination of the bill has cut the cost by up to half. A holidaymaker who had been involved in a car accident and needed surgery was treated in a hospital in the US, the travel insurance company was sent an invoice for just over $468,000 – after the invoice was reviewed the reasonable charge for the treatment, which the hospital accepted, was just over $90,000.  Another example comes from a holidaymaker who was admitted to hospital in the Dominican Republic with a high temperature and was kept in hospital for 22 days before being repatriated home. The travel insurance company received an invoice for just under $201,000 but once reviewed the reasonable charge for the treatment received was $11,708.
Occasionally, cost containment can be a lengthy process but the travel insurers main focus is to ensure optimal care for the patient and that their needs are being met to the best possible standard. It is not unheard of for hospitals, particularly those in America, to charge UK patients more than US citizens and for this reason all travel insurers will either cost contain within their business or through an agency to ensure they are paying a fair price for the treatment their policy holder has received. If travel insurers did not take the time to fight unreasonable medical bills from overseas hospitals, the price will continue to increase and hospitals will continue to administer treatment that is simply not needed – at an incredible risk to the patient. Not to mention increasing claims costs will also increase the cost of travel insurance for everyone.
Become an expert in all things travel with our newsletter...
Every month you will receive travel updates, advice for booking your next holiday and tips on how to understand your policy – and we promise to never share your email address!