With some holidaymakers looking to sit back with a hot chocolate and enjoy the scenery and others itching to head to the ski lift and whizz down the slopes – ensuring you have the right travel insurance will mean you can head to the mountains with peace of mind that you will be protected!
Where to start…
No one wants to feel out of their depth – especially when on holiday, so spend some time researching different ski resorts to find one with suitable facilities for your skill level. If you're new to the sport, look for resorts with beginner slopes as these are usually wider and gentler – and you won't be put off by the more experienced skiers and snowboarders flying past every few seconds!
Hotels, Chalets, Log Cabins and even Glass Igloos – there are plenty of accommodation choices for your winter sports holiday!
How about the evenings? After a day on the slopes, you may want nothing more than to pull on your pjs and curl up in front of the log fire -but what about those who still have a little energy left? There are plenty of ski resorts that offer ample nightlife!
Once you have chosen a suitable destination to suit your needs and budget, it's time to book those tickets and start searching for travel insurance!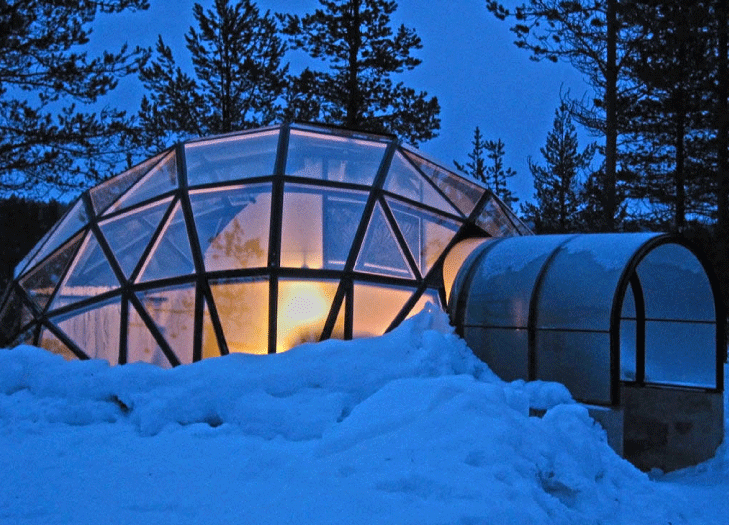 Winter Sports Travel Insurance
Did you know, most standard travel insurance policies do not cover winter sports?
Standard travel insurance policies will offer cover for cancellation, personal possessions and medical expenses but are unlikely to cover for winter sports activities or the associated equipment.
When buying a travel insurance policy for a winter sports holiday it is important to remember cover for; search and rescue, medical expenses following a skiing accident, personal liability if you accidentally injure someone on the slopes, your own or hired winter sports equipment, lost ski passes and even cover for no snow.
Most insurers will offer either a specialist winter sports policy or an optional winter sport extension. These policies will cover for basic winter sports activities (skiing, snowboarding, ice skating, etc.), the associated equipment and medical expenses. It is important you read the policy wording carefully before purchasing to make sure that you are covered for everything you need.
Planning Winter Sports activities
So, we know the basic principles behind skiing and snowboarding, right? But, how many of us know about terrain parks and what on and off piste skiing actually means?
Terrain Parks
Terrain Parks, or snow parks as they are otherwise known, are the perfect place to brush up on your tricks and impress your friends! With a choice of rails, jumps, boxes and pipes to suit every skill level you may find yourself feeling slightly adventurous…but before you land head first in a heap of snow – are you covered?
As fun as they sound, terrain parks can be dangerous and are not usually covered under standard travel insurance. If you are looking to show off your skills we recommend purchasing a policy that will offer cover for this activity either as standard – or with the opportunity to add it on at a later date for an additional premium.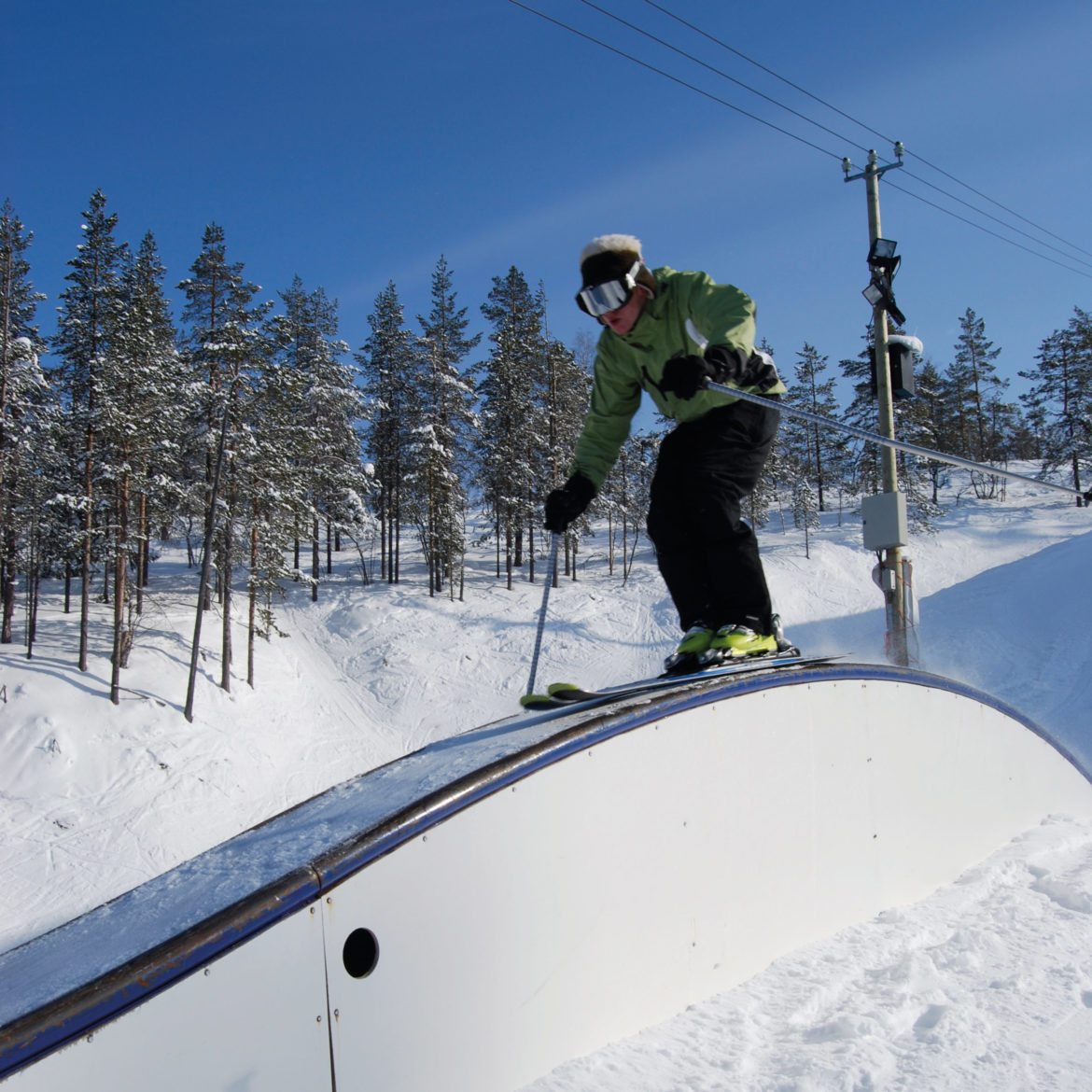 On Piste, Off Piste?
Depending on the policy, the definition of on and off piste can vary. Generally speaking, on piste is any area within the ski resort where resort staff are able to quickly assist if something goes wrong, and off-piste is the area outside of the resort boundaries which are not marked. In other cases, travel insurance will determine on-piste as the groomed slopes and off-piste as anywhere else so make sure you check the policy wording carefully.
Either way, we recommend any beginners stick to the slopes when skiing or snowboarding – not only are they safer but they are also easily accessible by lifts or tows.
Avid skiers and snowboarders who are planning to head off-piste should never venture alone, instead speak to the resort and book a guide. Not only will the guide be able to ensure you do not ski in dangerous areas, such as near the edge of a cliff or in an avalanche zone, if you were to be injured off-piste they could raise the alarm and get you emergency aid.
If you have purchased an appropriate winter sports policy on piste skiing/snowboarding will be covered as standard, however if you do plan to go off-piste skiing/snowboarding we recommend reading your policy wording carefully as some policies will only cover if you are with a guide. More specialist winter sports travel insurance policies may offer cover for off-piste skiing without a guide for an additional premium – so check before you buy.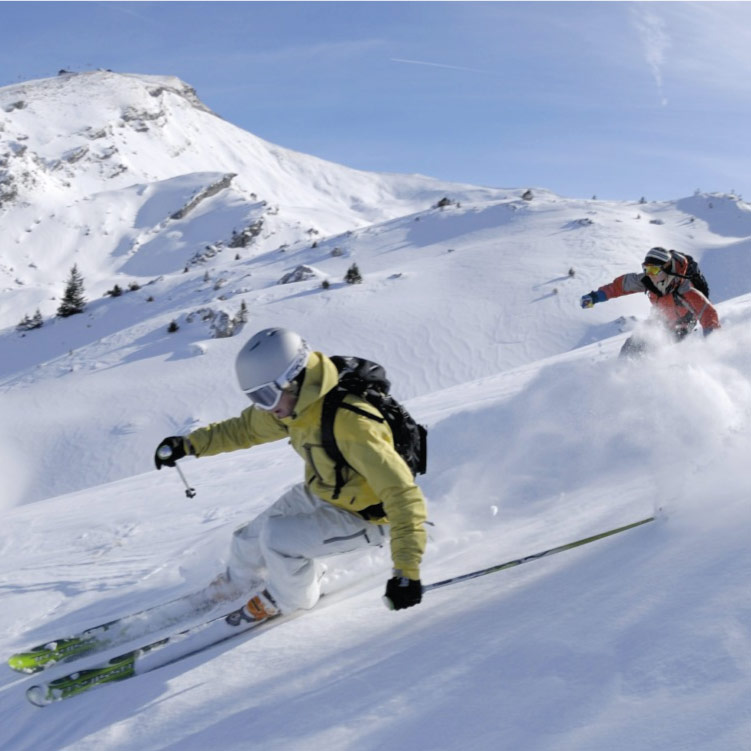 Snowmobiling and Snow Bikes
Fancy an easier way of gliding across the snow? Snowmobiling and Snow Bikes are becoming increasingly popular in ski resorts! Similar to a jet ski on water, these vehicles are designed to fuel adrenaline and provide alternative fun for those who, perhaps, aren't as good on a set of skis as they anticipated!
Provided you are wearing the appropriate safety equipment, these activities usually come as standard with a winter sports extension or specialist winter sports policy – check before you click buy though, as cover can differ.
Risk of alcohol at altitude
For many of us, nothing beats sitting on top of a mountain sipping a well-deserved mulled cider after a morning on the slopes – but what happens if we get a bit carried away?
Oxygen levels are lower at high altitudes and, as alcohol slows the absorption of oxygen into the blood, you are more likely to feel the effects such as dizziness and dehydration a lot quicker than you would if you were drinking in your local pub.
Although a drink or two is not likely to have detrimental effects, consuming large amounts of alcohol and then heading back to the slopes can be dangerous, as you can easily become lost or injured.
Alcohol is renowned for boosting our confidence and a ski jump that looked daunting a few hours ago may seem like nothing after a few drinks. Attempting 'tricks' whilst drunk rarely ends well; your reaction time is slower and you are not able to control your reflexes as quick as you would if you were sober – especially when travelling down the slopes at speed!
It is important to remember your travel insurance is likely to reject a claim if you are under the influence of alcohol – this isn't just for medical, claims for search and rescue and possessions will also be rejected, leaving you seriously out of pocket should your alcohol-fuelled escapade go horribly wrong. Read more about this here.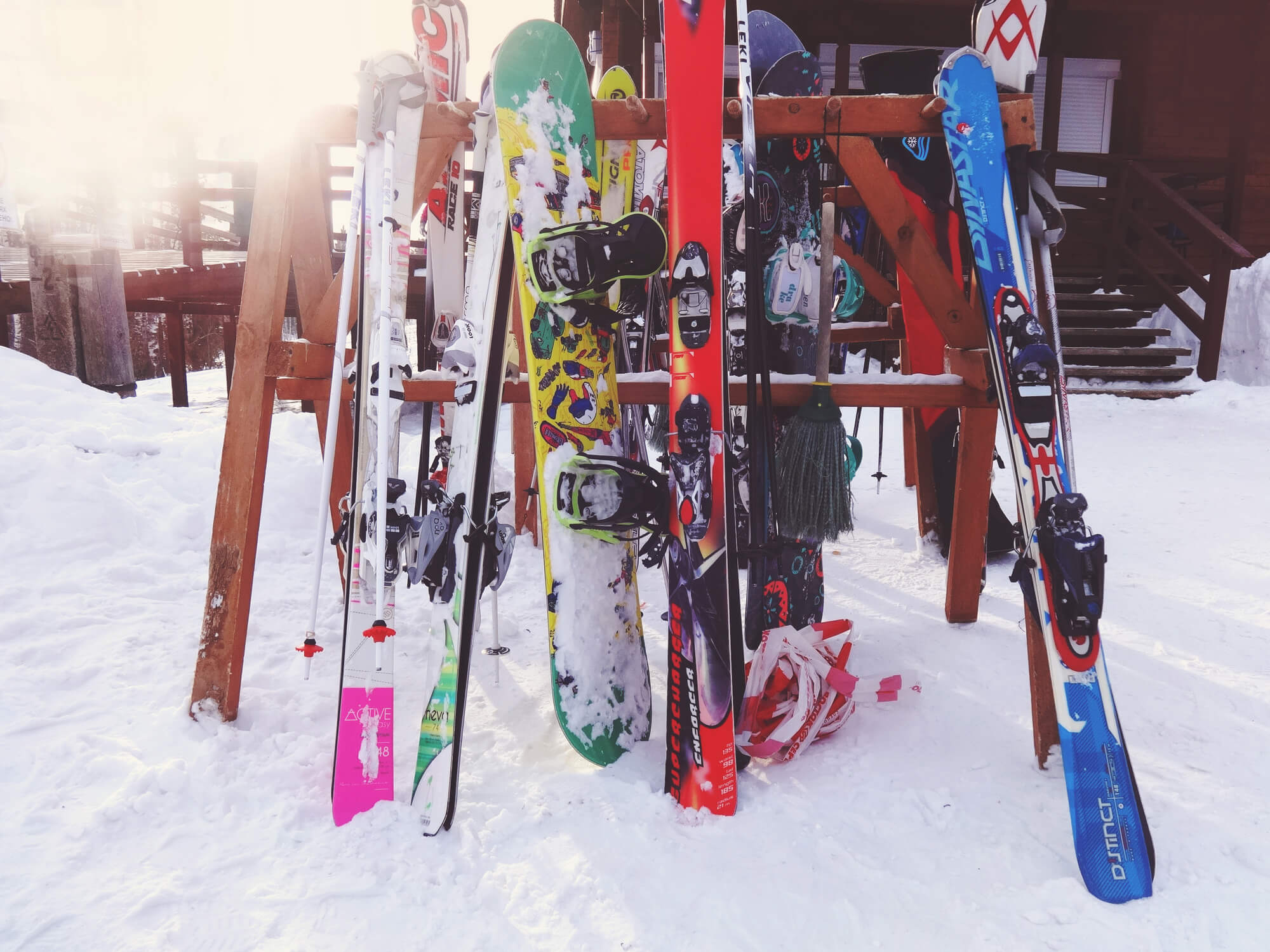 Where are the best winter sport destinations?
Sun Valley has been in the ski business since 1937 and with several programs and lessons, you can get started on your ski journey knowing everything you need to. If you're a first-timer you can begin with a few practice lessons whilst getting to know your surroundings, and if you're a pro you can get straight on the piste. Sun Valley even has its own spa and wellness centre so you can kick back and relax if you're not up to feeling the chill!
If you're planning a winter ski vacation, Mont-Tremblant has a host of things for you to do. With 'sliding evenings' and 'Saturday night fever', this resort offers more than just winter sports activities. Fully equipped with a golf course, dining hall and shopping centre in the pedestrian village, you don't have to go too far to explore this incredible ski resort.
Situated in the Swiss Alps, this resort is the perfect place for sports enthusiasts and nature lovers. Andermatt is also one of Switzerland's largest ski resorts. It's the perfect place for cross country skiing, winter hiking and snowshoeing. Andermatt is more than just a ski trip, with superior dining and multiple shopping outlets, you can really get into the spirit of winter sports at this resort.
With optimal weather conditions from November through to May, you can't go wrong with Val d'Isere. Whether you're on piste or off, you are guaranteed to have a good time. It's also the ideal location if you're planning a family ski trip, bring the kids along and you can try out the new Valkids area which is fully equipped with trained professionals, so they can join in on the fun and explore the skiing world.
As one of the most popular skiing destinations, St. Anton attracts sports enthusiasts from all over the world. Located in Austria's Arlberg region, the area has 305km of slopes and 200km of off-piste itineraries. But if you're just looking to get a bit of downtime, you can relax by the fire in a chalet or check into one of its many exquisite chic hotels.
Travel Advice for your Winter Sports Holiday
Most policies will cover emergency evacuation off the mountain if you are injured. However, the cost of search and rescue would not be covered as standard if you become lost whilst skiing or snowboarding off-piste. Are you planning on exploring outside the resort? Best to check if you would be covered or not beforehand.
Protect Your Ski Equipment 
Ski equipment can be expensive and many people tend to purchase their own before heading off on a Winter Sports holiday, so the last thing you want at the top of the mountain is to realise your skis have been stolen. If your skis are hired, you could have to pay a fee to the hire company.
Always put your ski's in a designated ski rack. To be extra safe swap one of your skis in the rack with a friend, this will help put off potential thieves… just don't forget where you left them!
Search and Rescue
Most policies will cover emergency evacuation off the mountain if you are injured. However, the cost of search and rescue would not be covered as standard if you become lost whilst skiing or snowboarding off-piste. Are you planning on exploring outside the resort? Best to check if you would be covered or not beforehand.
When skiing or snowboarding off-piste it is essential for either you or your guide to carry the following safety equipment; a transceiver, shovel, a length of rope, flares, first aid kit and survival bag, water and clothes. Should anything happen, you will be able to call for help and potentially get yourself out of danger.
Personal Liability
Accidents happen on the slopes all the time, sometimes it's just an innocent crash where no one is hurt and no equipment is damaged but unfortunately this isn't always the case. If you are ever in an accident on the slopes it is important to remember to not admit responsibility – liability could go either way.
There is a 'ski code' meaning that if you collide with another skier or snowboarder you should remember the 3 golden rules – do nothing, say nothing and pay nothing. Ensure you contact your insurer immediately for more advice on the next steps.
Fit for Discharge from Hospital vs Fit to Fly
Fit for discharge from hospital is very different to fit to fly, whether it is by air ambulance or commercial airline. For example, it may not be the best option to travel straight after surgery or with a freshly broken bone. This is because there is always the risk of thrombosis (blood clotting) when flying.
You've heard the phrase 'it's better to be safe than sorry,? this couldn't be truer when looking to fly after sustaining an injury. The high altitudes you'll experience while flying can increase your blood pressure. Always check that your travel insurance's emergency assistance team are happy for you to fly home, it may be in your best interest to stay in the country for a few more days or travel home on alternative transport i.e. by train or ship.
Become an expert in all things travel with our newsletter...
You will receive travel updates, advice for booking your next holiday and tips on how to understand your policy – and we promise to never share your email address!