Who are we...
Travel Insurance Explained is a consumer awareness initiative set up to help people understand the ins and outs of travel insurance, so they are able to choose a policy which meets their needs and expectations, should they need to make a claim.
We have removed the insurance jargon and created a series of animations which help to highlight the differences there are in travel insurance cover and what to look out for in a policy.
Our site also offers travel advice and information on each and every holiday type as well as the latest travel news and events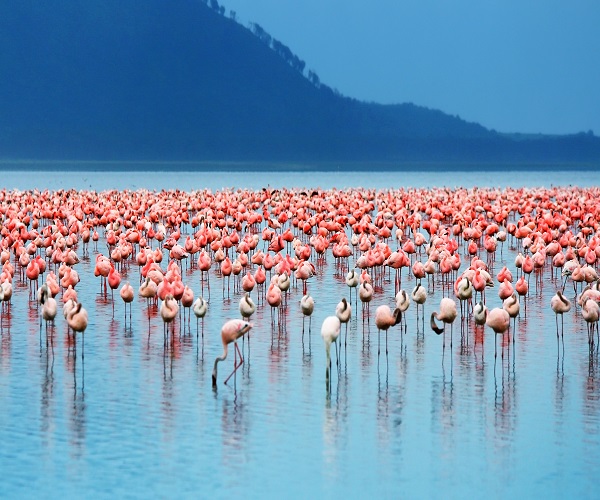 Our goals
We are passionate about providing the best information and advice for our consumers and here are our goals…
To help consumers understand what a policy can and cannot cover.
To explain insurance jargon in everyday terms.
To give consumers the tools they need to ensure they get the most appropriate policy.
To help reduce disputed claims and therefore increase consumer satisfaction.
To match the consumers requirements to ensure they are buying a suitable policy for their needs at an appropriate price.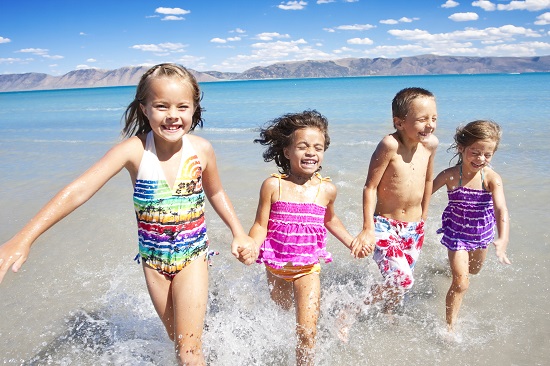 The reason
Travel Insurance Explained has been set up to help consumers buy a travel insurance policy that is suitable for their needs, so if they need to make a claim they are delighted with the outcome.
Meet joe & ellie
Follow Joe and Ellie as they venture across the globe.
During their adventures they illustrate the common risks people take on holiday and highlight the importance of having the right travel insurance cover for when situations don't quite go to plan.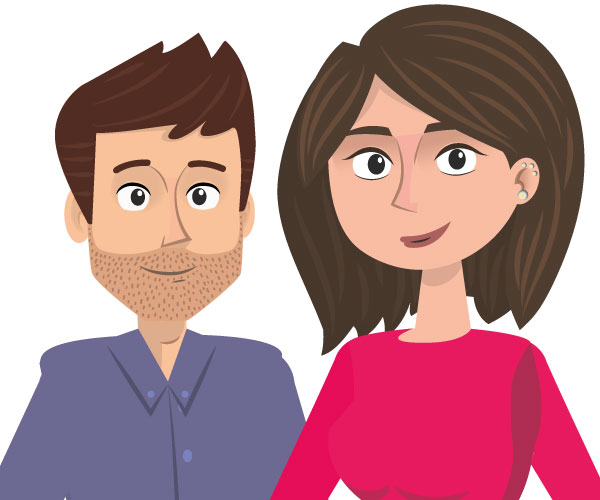 Our mission
Travel Insurance Explained's mission is to be the leading destination for travel insurance information and advice. By cutting through the insurance jargon, we hope our impartial voice will make buying a policy easier for consumers and give them the information they need to make sure the policy they buy is suitable for their individual needs.
Our Vision
Travel Insurance Explained's vision is to ensure everyone buys a travel insurance policy that is suitable for their needs and meets their expectations should they need to claim.
This in turn will give the consumers a better experience and help to re-build the trust between the consumers and the travel insurance provider.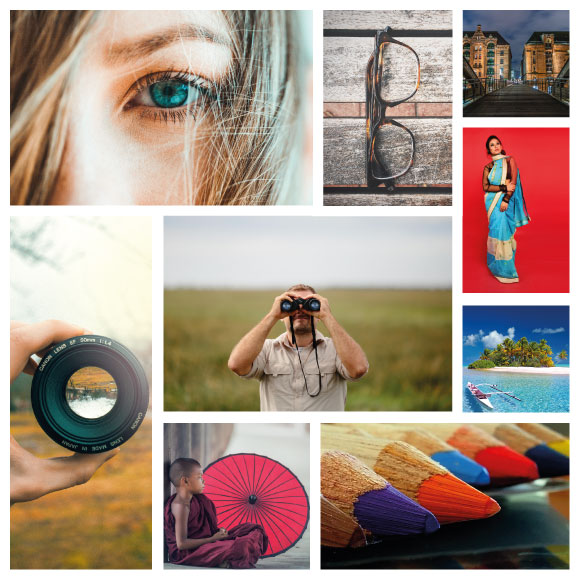 Travel insurance campaigns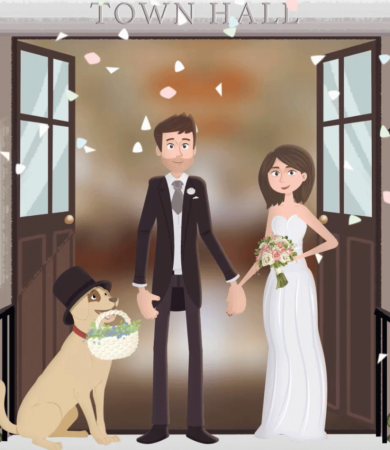 Reading through 20 to 30 pages of insurance jargon isn't anyone's idea of fun, which is why we have made it easier for you to understand the cover you're buying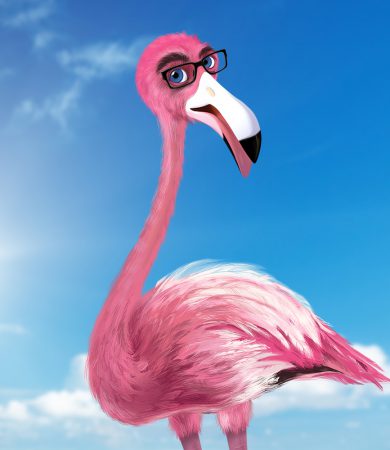 Need specific travel insurance cover? Fernando's Top Tips breaks down the different types of cover and highlights the importance of making sure you buy a policy that is suitable for your needs.