Travel Insurance Advice
Whether you're skiing in the Alps, lounging in the Maldives or trekking across the Amazon we have advice for each and every type of holiday – including what travel insurance cover you should be looking for when buying a policy for your trip.


A Winter Sports Holiday is a great way to enjoy picturesque scenery and try your hand at many activities, such as; skiing, snowboarding, snow scooting and snowmobiling or of course, relaxing in front of a log fire…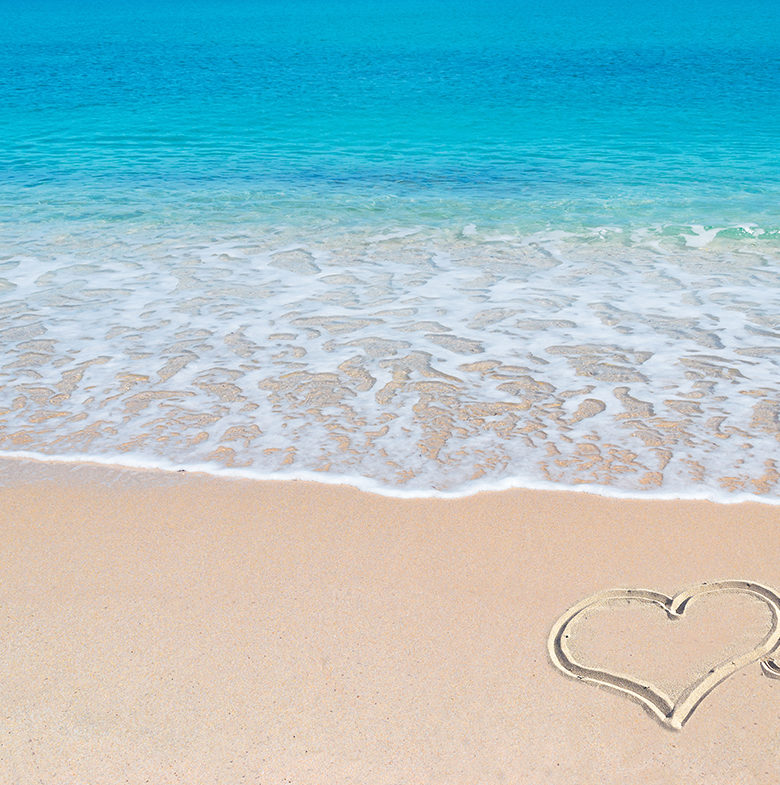 Whilst this will be enough to make some people want to vomit, others will enjoy every single second of this romantic occasion. If you are one of the latter, we have to point out that nothing says romance quite like sweeping your loved one off their feet…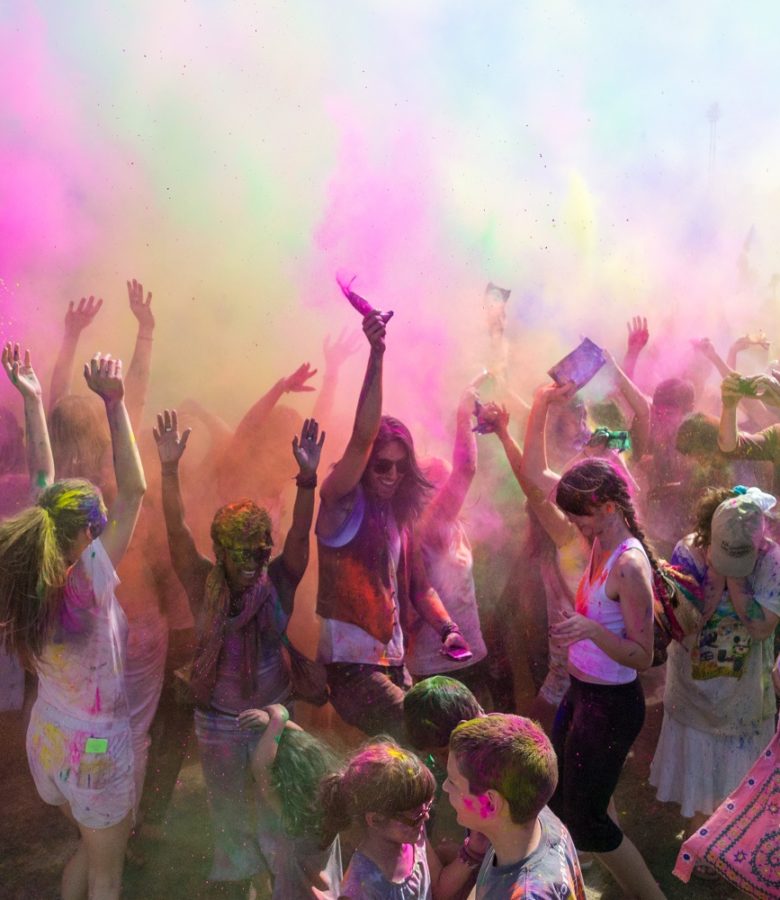 Music festivals have become a stable feature all over the world throughout the summer months. From indie and hip hop to house and reggae, a music festival has something for everyone – so it's no wonder thousands flock abroad each year…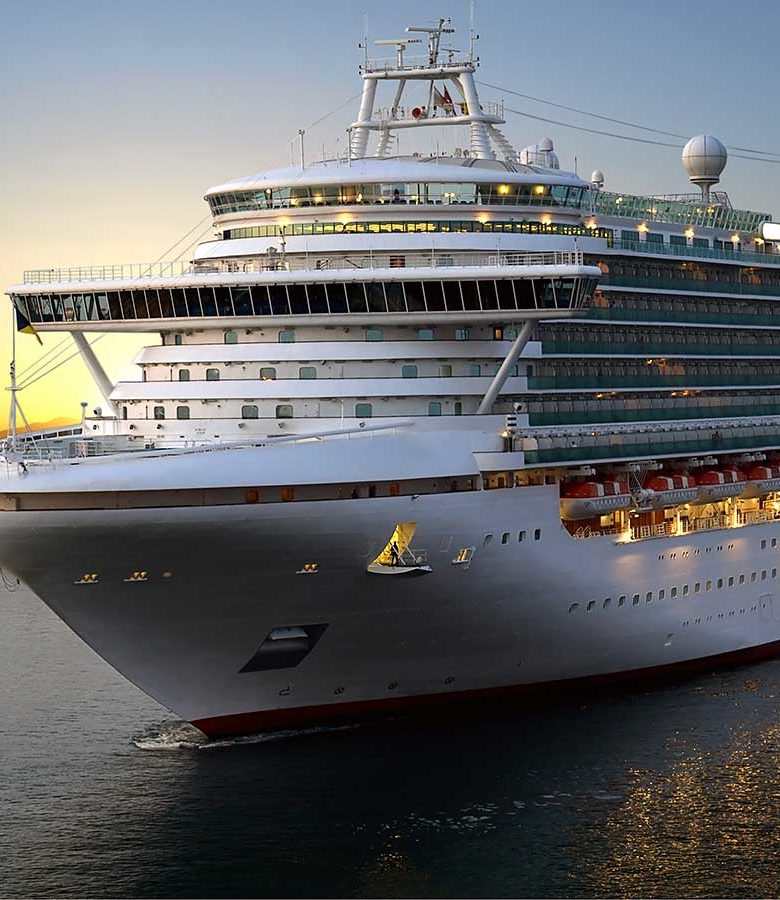 What's not to love about a cruise? The opportunity to experience several destinations, relax in the sea breeze, take a dip in the pool, head to the bar and dine in one of many restaurants – all within walking distance…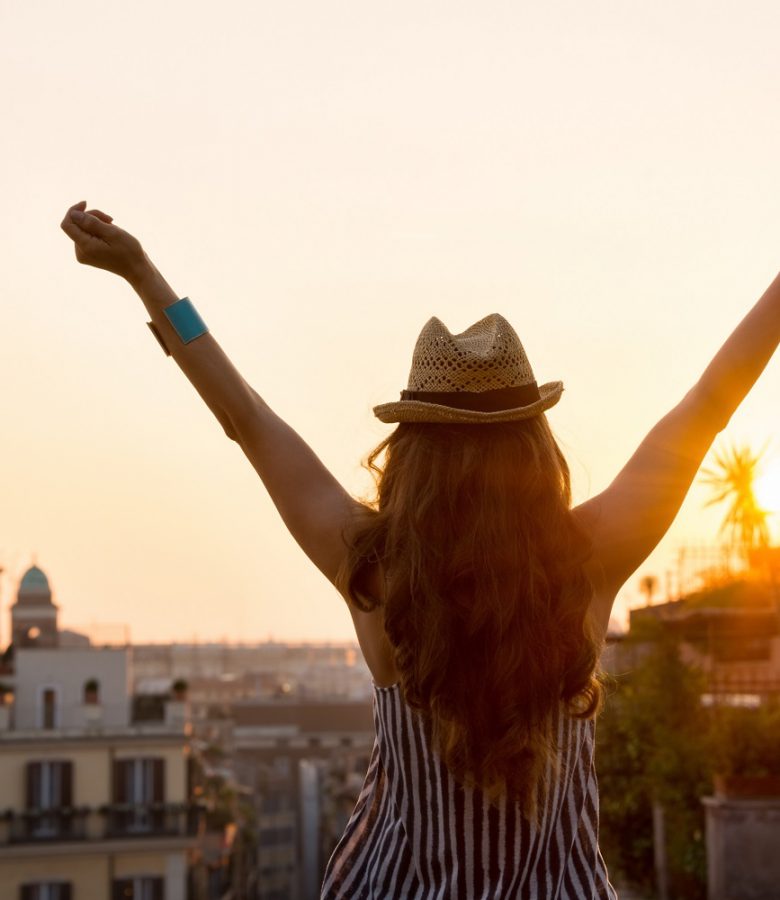 Whether you're going solo, heading for a romantic weekend away or taking the whole family, a city break is the perfect opportunity to get away from it all and discover what the world we live in has to offer…

Need specific travel insurance cover? Fernando's Top Tips breaks down the different types of cover and highlights the importance of making sure you buy a policy that is suitable for your needs.
Reading through 20 to 30 pages of insurance jargon isn't anyone's idea of fun, which is why we have made it easier for you to understand the cover you're buying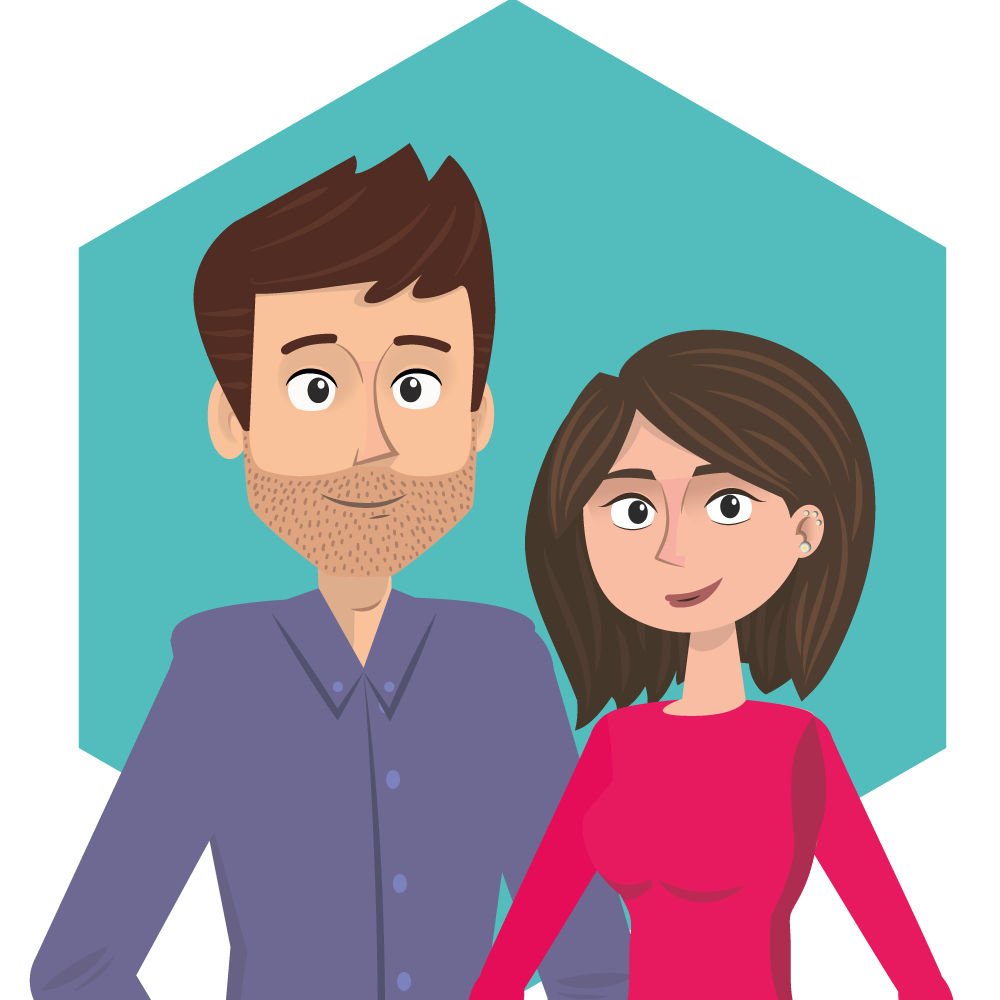 Meet Joe & Ellie
Follow Joe and Ellie as they venture across the globe.
During their adventures they illustrate the common risks people take on holiday and highlight the importance of having the right travel insurance cover when situations don't quite go to plan.