Travel Insurance Advice
Whether you're skiing in the Alps, lounging in the Maldives or trekking across the Amazon we have advice for each and every type of holiday – including what travel insurance cover you should be looking for when buying a policy for your trip.


Whether you're planning to hike the Himalayas, trek across Australia or road trip through Europe, a backpacking holiday is the perfect opportunity to gain life experience, expand your CV and learn new skills…


What's not to love about a cruise? The opportunity to experience several destinations, relax in the sea breeze, take a dip in the pool, head to the bar and dine in one of many restaurants – all within walking distance…


More people than ever are planning to book their holidays in the UK rather than endure the hassle of travelling abroad – and why shouldn't they? The UK certainly has something to offer everyone; from cosmopolitan cities to vast countryside…


For some, a holiday means nothing more than lounging on a beach with a book in hand and a Pina Colada close by. But for others, with a taste for adventure, a holiday means sky diving out of planes and watching the sunset amongst the mountains…


Whether you're going solo, heading for a romantic weekend away or taking the whole family, a city break is the perfect opportunity to get away from it all and discover what the world we live in has to offer…

Need specific travel insurance cover? Fernando's Top Tips breaks down the different types of cover and highlights the importance of making sure you buy a policy that is suitable for your needs.
Reading through 20 to 30 pages of insurance jargon isn't anyone's idea of fun, which is why we have made it easier for you to understand the cover you're buying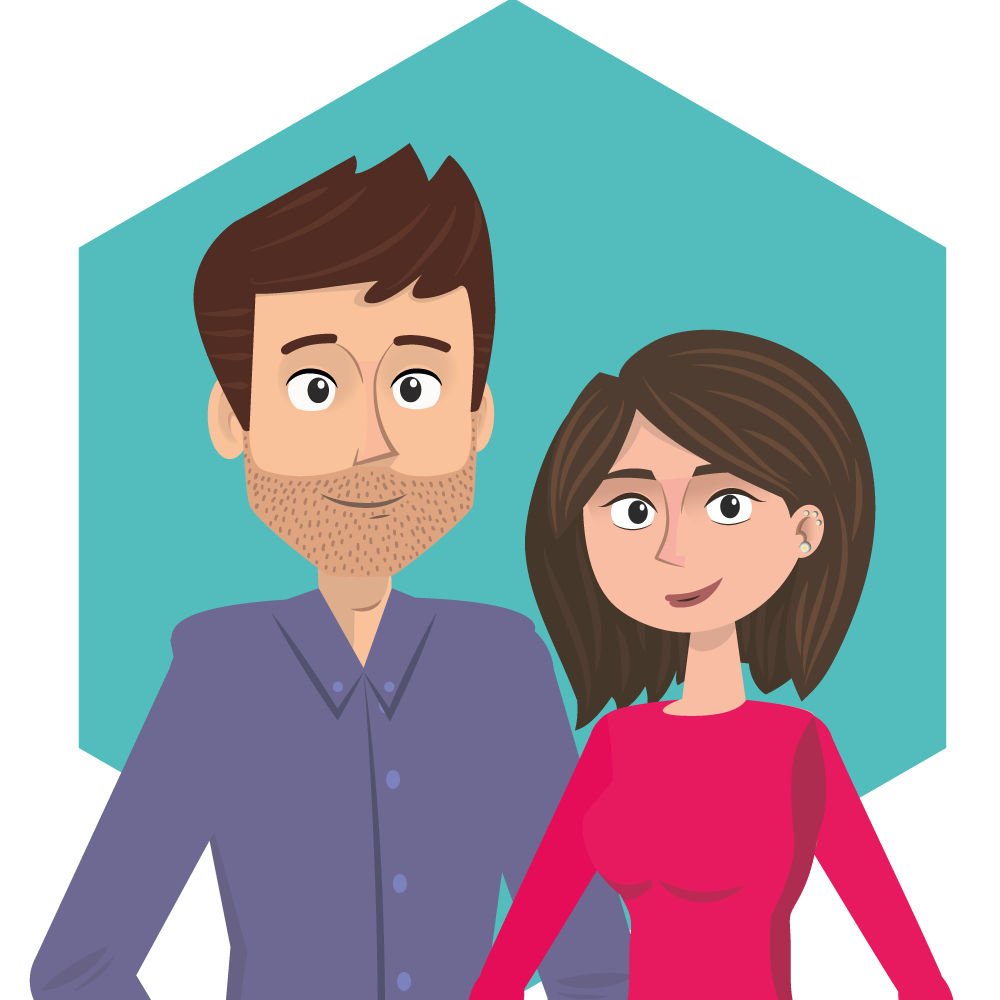 Meet Joe & Ellie
Follow Joe and Ellie as they venture across the globe.
During their adventures they illustrate the common risks people take on holiday and highlight the importance of having the right travel insurance cover when situations don't quite go to plan.