Usually associated with gap years, a backpacking holiday is not exclusively for students. Many are now choosing to take a break from the nine-to-five and head into the wilderness in search of adventure. With many companies offering to plan, book and manage every aspect of your backpacking trip, going away for an extended period of time couldn't be easier but what about booking travel insurance and packing everything you may possibly need? Don't worry, we've got that bit covered.
The Best Destinations for Backpackers
Whether you want to go near or far we have suggested our picks for the best backpacking destinations across the world.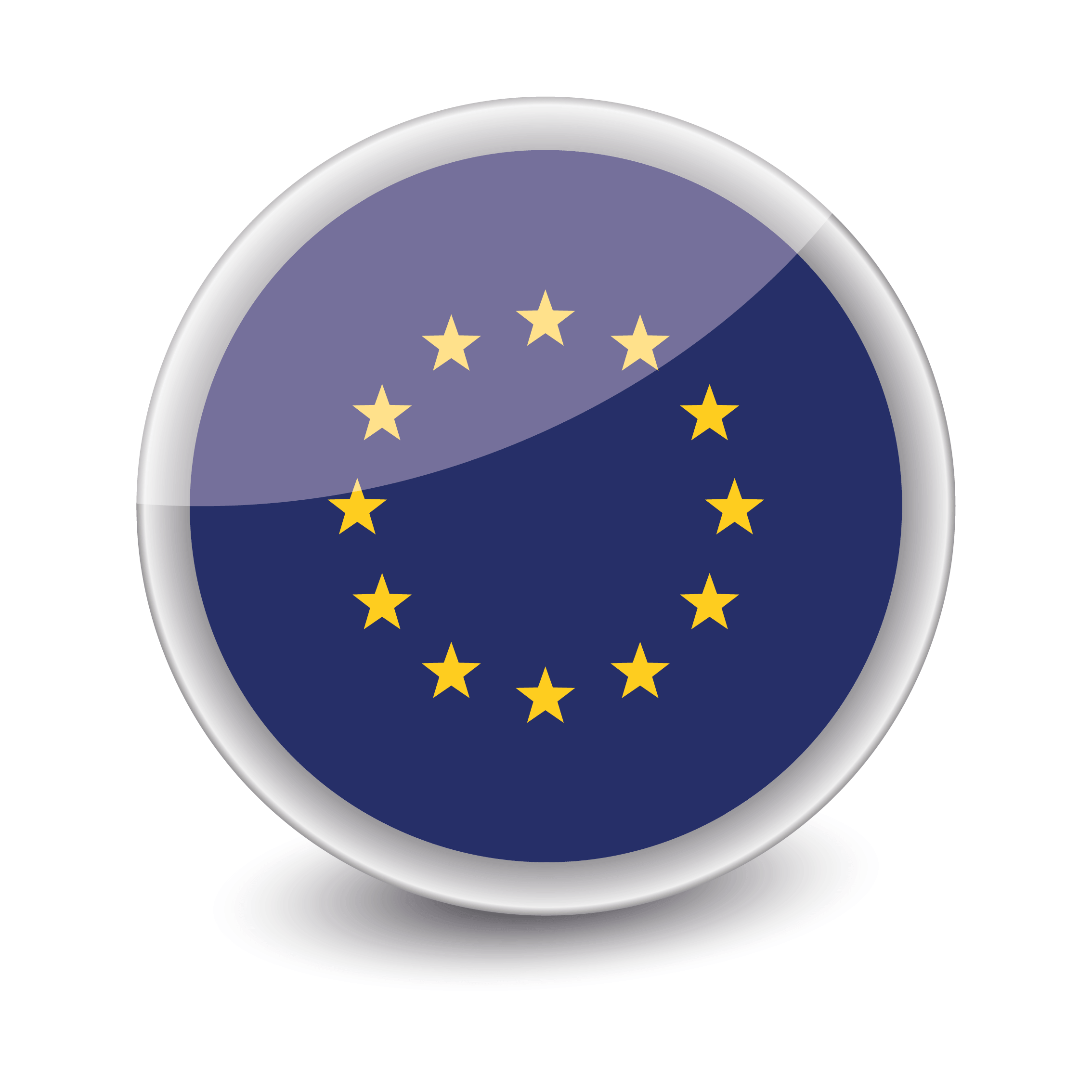 Europe is perfect for the budding backpacker; cheaper flights, ample activities and rail links between most countries. Visit museums, explore ancient landmarks, discover local culture and cuisine and enjoy the picturesque scenery from the top of one of many European mountain ranges.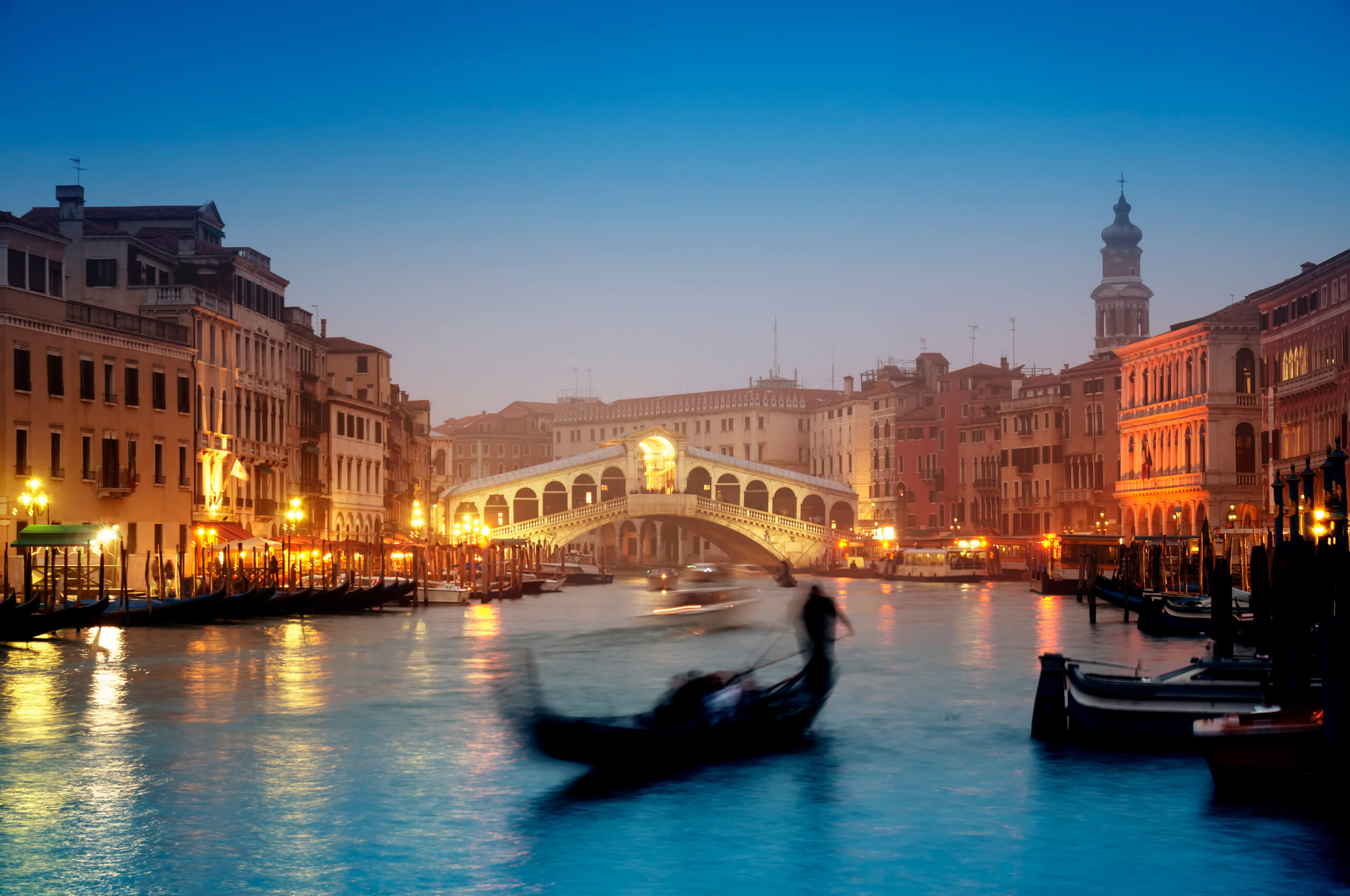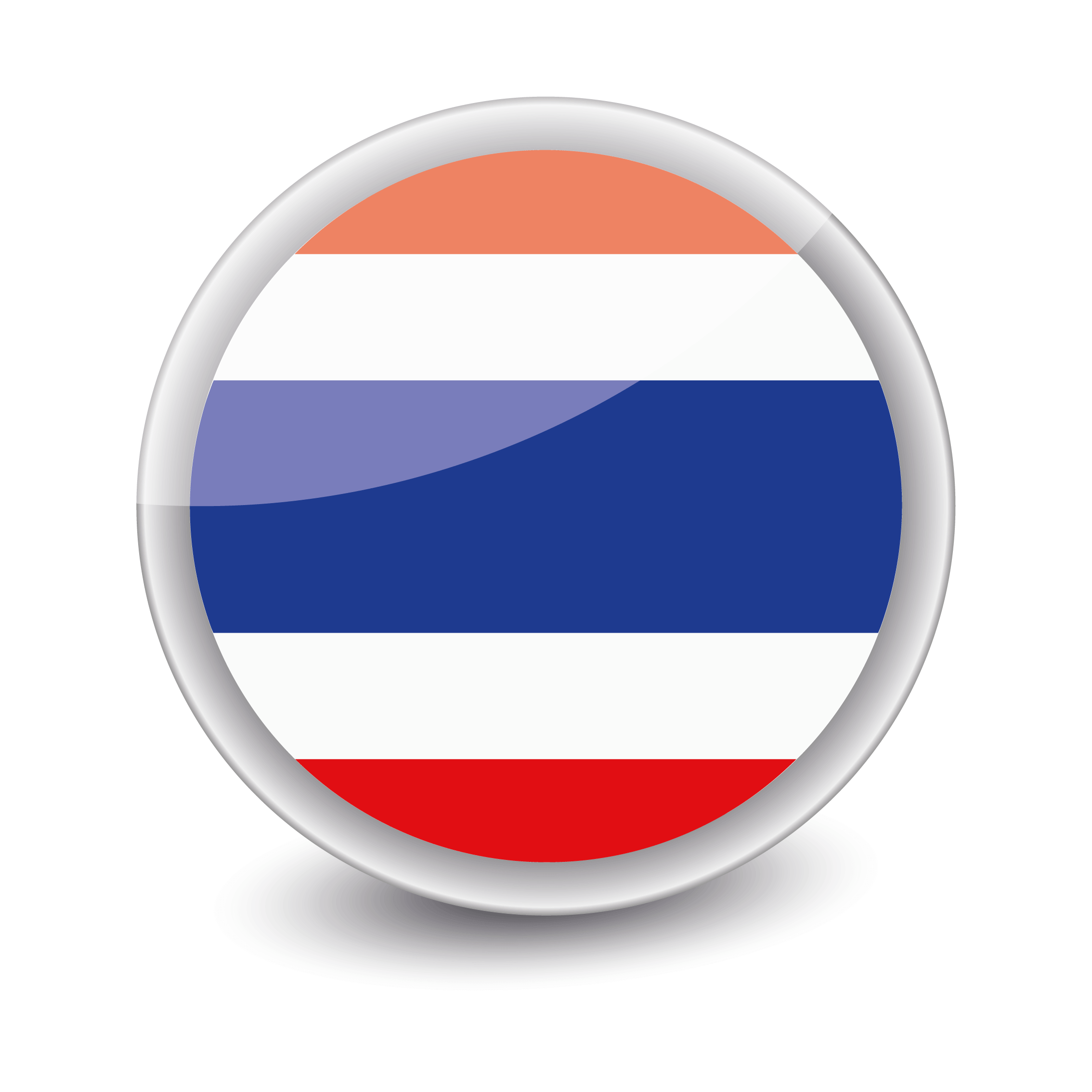 A firm favourite with backpackers, Thailand has something to offer everyone. With stunning scenery, a warm welcome from the locals, golden beaches, ample culture, nightlife and cuisine to die for – scorpion anyone? it's no wonder many of you will be planning to spend some time exploring this country. Don't forget the activities… Thailand is the place to go if you want to try scuba diving as it boasts crystal clear waters and an abundance of marine life.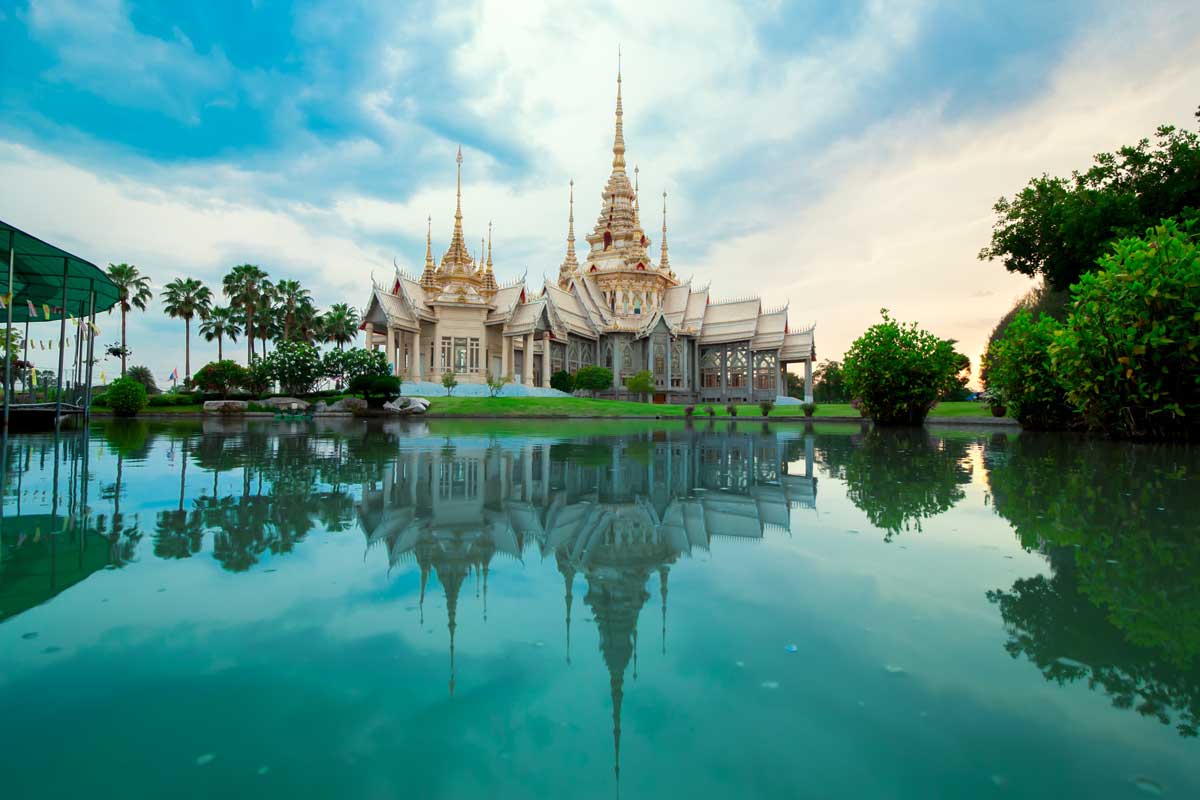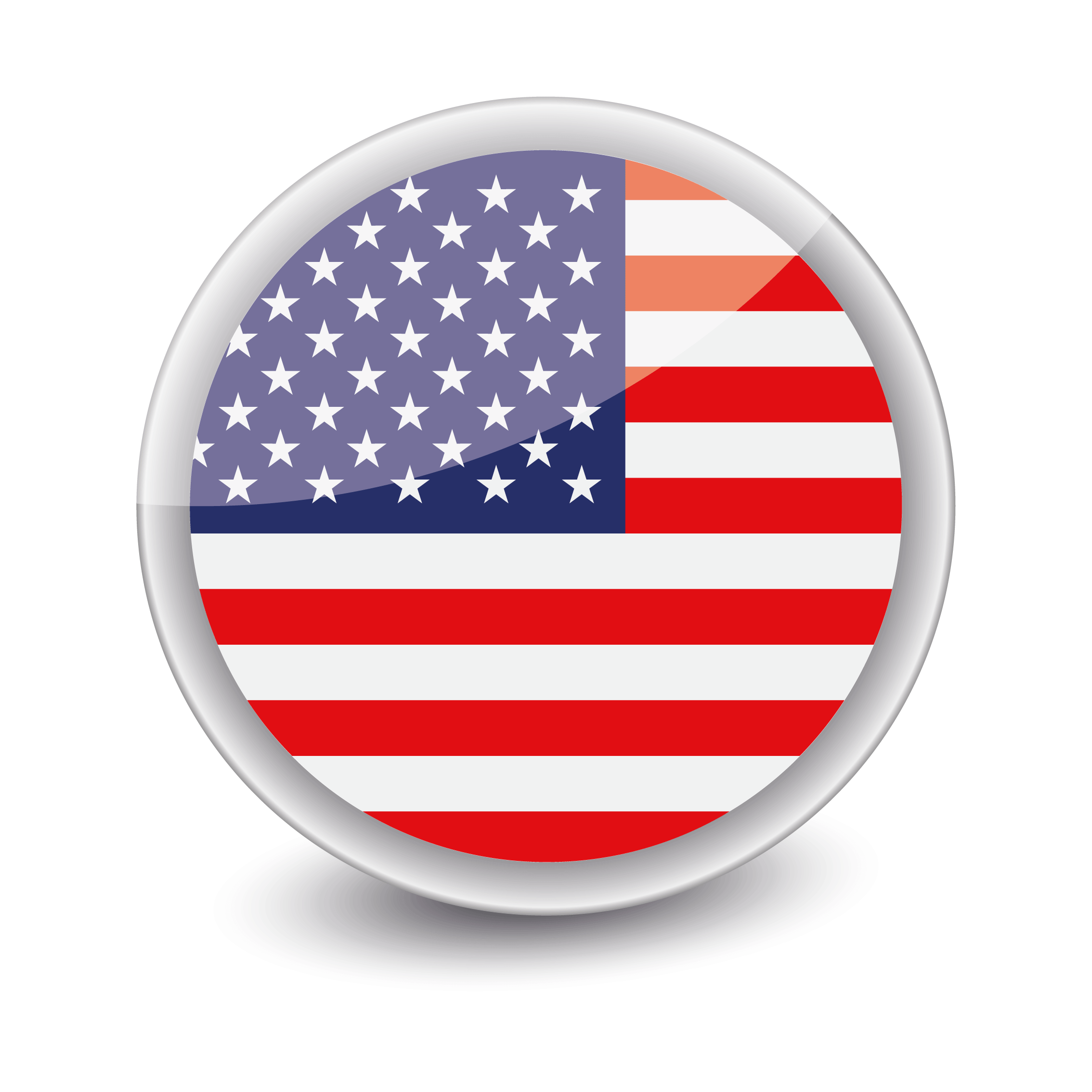 No backpacking holiday to North America would be complete without a trip down Route 66 – higher a motorbike (if you have the correct licence) or ride pillion (check the driver has the correct licence) and take part in one of the most iconic activities to date, just make sure you wear a helmet. North America is also a haven of famous landmarks, national parks, sandy deserts and the perfect surf waves.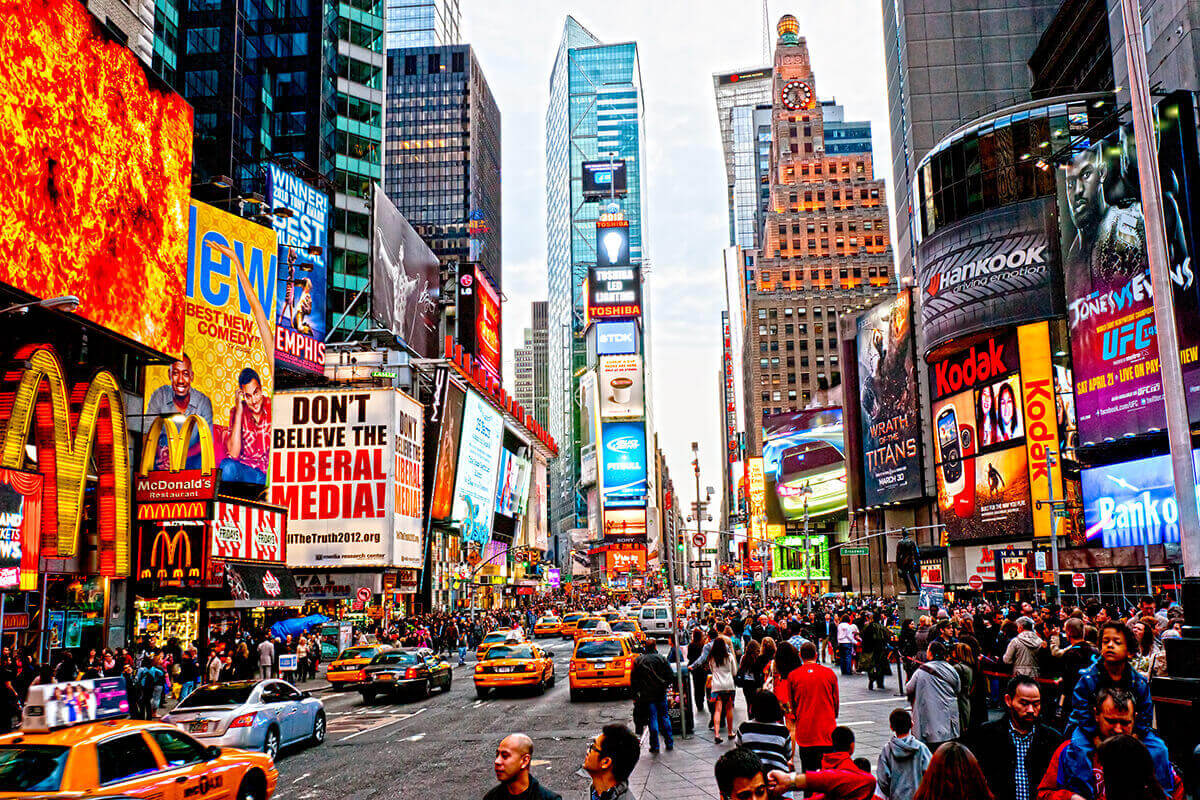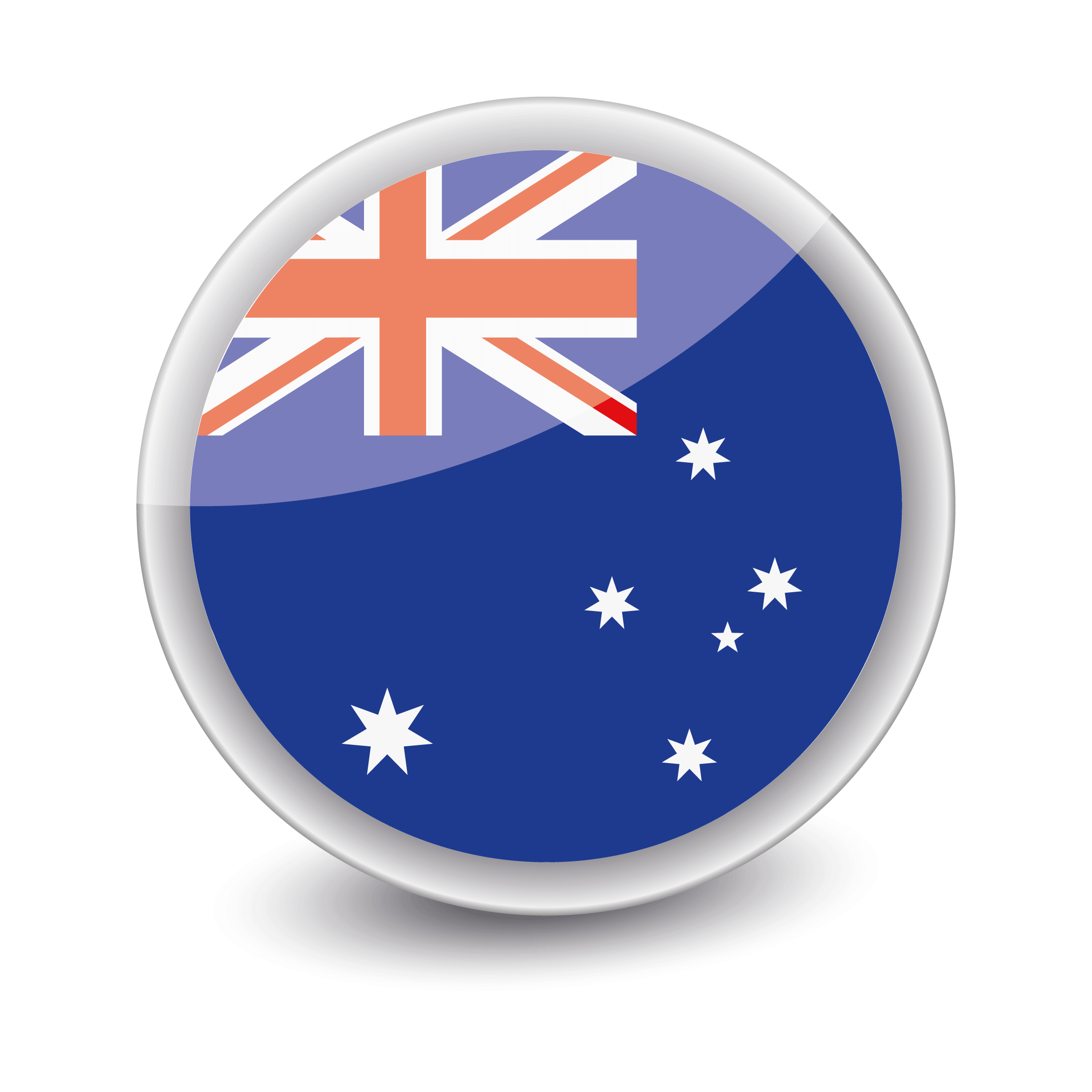 From the metropolitan cities to the vast outback, there is always plenty on offer for backpackers in Australia. Tick a few activities off the bucket list and climb Sydney Harbour Bridge, snorkel the Great Barrier Reef, dive with sharks and trek through Daintree National Park – to name a few.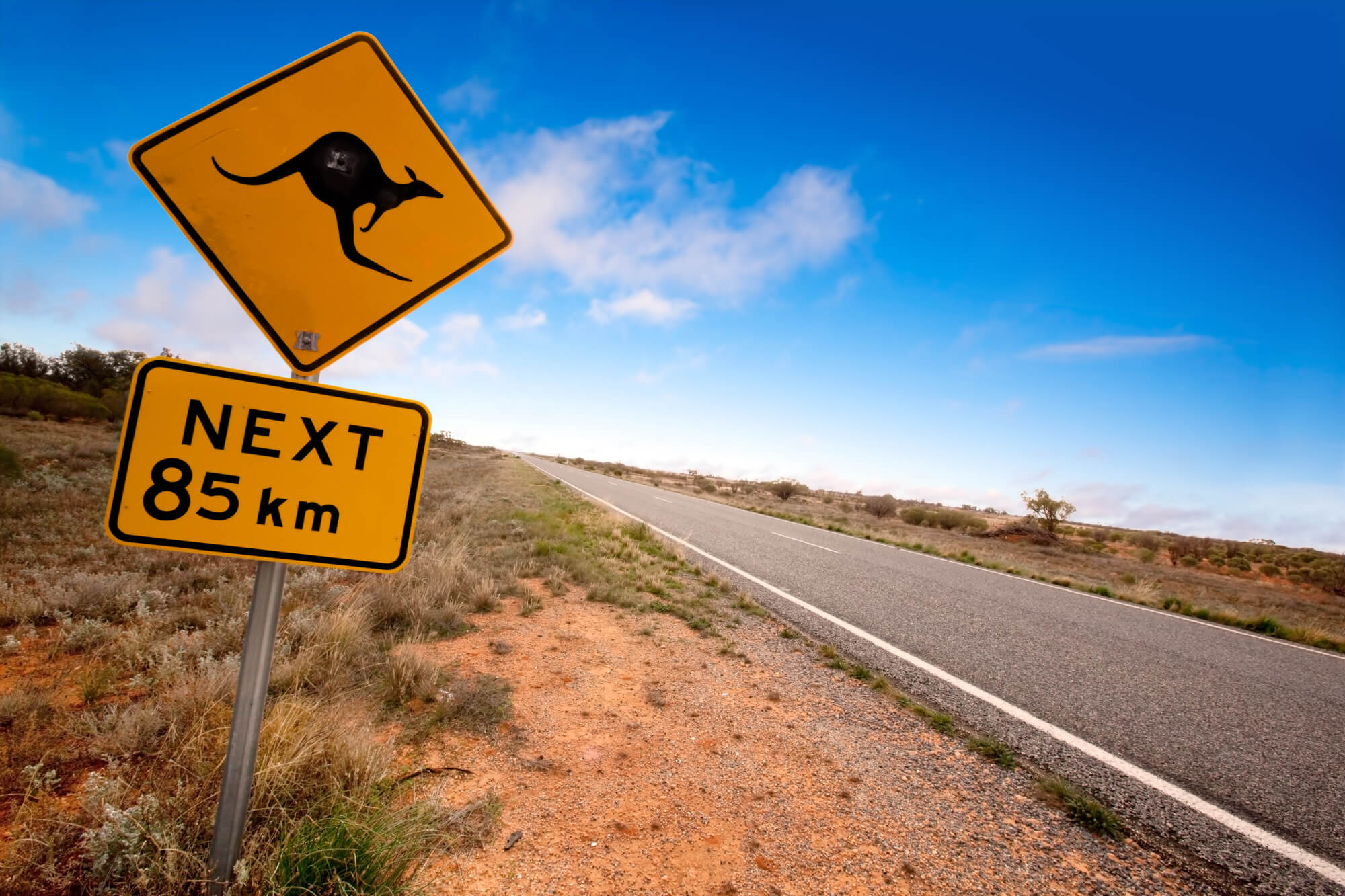 What to pack for a backpacking trip
Depending on whether you are going it alone in the wilderness or opting for the backpacking equivalent of glamping will determine what you need to pack. Having said that, there are some essentials that every backpacker needs to cram into their suitcase:
It goes without saying that suitable clothing and footwear for all weathers and activities is a must! No one wants to be left cold and wet after a day trekking the Grand Canyon because they didn't pack a mac.
A first aid kit; preferably containing plasters, bandages, bite cream, rehydration sachets and glucose powder. Just remember to take it with you everywhere you go.
Even if your planning on staying in hostels or hotels, make sure you pack a torch (and spare batteries) for those late-night adventures or if you're planning to explore hidden caves.
Plug adaptors that are suitable for every destination as there will be nothing worse than travelling from Europe to North America just to find you can't charge your phone.
Having a pen-knife, or swiss army knife in your backpack can be a life saver – it maybe something you need to purchase whilst abroad as many countries will not allow you to pass through customs with a knife.
Locks, locks and more locks – basically lock everything! If you are planning on excursions or are staying in hostels you may leave your belongings in a safety deposit box or 'secure' area but adding your own lock will help deter thieves and keep your belongings safe.
Antibacterial gel is a must, after all there is nothing appetising about eating a sandwich after crawling through a swamp or petting an elephant or heading to the sink to find there's no soap… Keep a bottle of antibacterial gel on you at all times – just in case.
For those who will be experiencing a night or month under the stars as part of their adventure, you might want to consider additional equipment such as; a sleeping bag and sleeping bag liner (for those extra chilly nights), a strong rope in case you get into trouble, a local (up to date) map, a mosquito net and earplugs.
Buying the right backpacker travel insurance
A backpacker policy often referred to as a long stay policy, will cover you to travel to several destinations for longer periods of time – unlike a standard single trip or multi trip policy. For example, most backpacker policies will offer cover for up to 24 months, where as a multi trip policy will cover a number of trip throughout the year provided they start and end in the UK and do not exceed the trip duration limit, which tends to be around the 30-day mark.
As well as offering cover for an extended period of time, most backpacker policies will cover for a certain number of return journeys home so you are still able to visit family at Christmas or attend a friend's wedding. Although you will still be responsible for booking and paying for the flights home, the policy will still cover for you to return home and then fly abroad again to continue your holiday.
Depending on what you are up to, it is worth noting most backpacker policies will only include cover for a limited number of activities as standard and offer to cover those that are a little riskier for an additional premium. As backpacking can often take you in different, unexpected, directions it may be worth looking for a policy that will allow you to call your provider to add on activity packs whilst you're away – just in case you meet a slightly adventurous group who convince you to take part in a spontaneous sky-dive.
As some backpacking holidays are slightly higher end than sleeping in a tent in the middle of nowhere, many of you may be looking to take away your gadgets to document your journeys or keep in touch with loved ones. If this is the case, then look for a policy that will offer cover for your gadgets either as standard or as an additional 'add-on'. And look out for single item limits, especially if your gadgets are on the pricey side.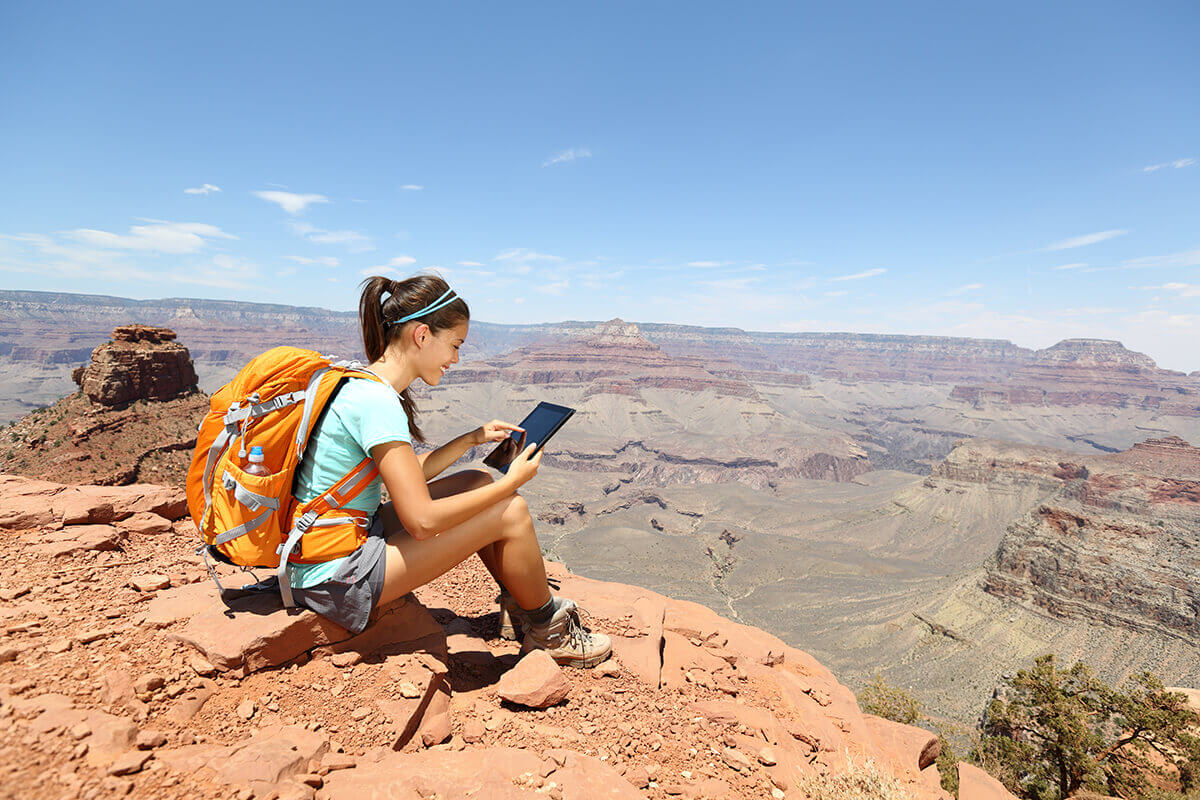 If you are travelling to several destinations or going long-haul, say to Australia, it is worth looking for a policy that will cover missed connecting flights. This cover is not routinely available, so if you have a few flights to catch it may be worth looking for a policy that offers this extra cover. If your international departure is delayed and you are not able to make your connecting flight, your travel insurance will offer to cover essential expenses for food and accommodation and also will cover the cost of additional transport to catch up with your itinerary – although some restrictions will apply, so be sure to read your policy wording carefully.
Volunteering abroad is a fantastic way to meet new people, discover the culture and make a difference in the lives of people and animals. Not only is it one of the most rewarding things you will ever do, it will give you the opportunity to look at the world from a different angle. Most backpacker policies will cover for you to work abroad, but restrictions such as the height you are able to work (not underground or above two stories) and the amount you are able to lift (usually no more than 25kg) will apply. If you are planning on volunteering or working, check with your travel insurer that you have the appropriate cover before you purchase the policy.
What is 'Proof of Intent to Return' and do I need it?
Proof of Intent to Return
Whether we want to or not, at some point we are going to have to return to reality. You will find many backpackers will not book a return flight home, as they may decide to stay abroad for a longer period of time and extend their policy for a month or so (check this is possible before purchasing).
Whilst this does not usually cause a problem, you will find most policies will ask for proof of intent to return to the UK if you need to make a claim. Without a guarantee that you will be coming back to the UK, and insurer may reject your claims as they cannot cover if you have no intention of returning home, as the policies are sold on the basis that the trip will start and end in the UK. Some documents that are suitable proof could be; a mortgage agreement, court summons, a vehicle taxed in your name, a start date for college or university, consultant letters – this may vary between insurers so check the policy wording before buying so you are not left out of pocket.
Some travel policies will allow you to purchase a return ticket at the point of claiming as evidence.
What visas and vaccinations do I need?
Visas and Vaccinations
Before heading on your trip of a lifetime, make sure you have all the up-to-date vaccinations for the countries you will be visiting. If you do contract a virus that could have been vaccinated against but you failed to do so, your travel insurance may refuse to cover any associated medical expenses or costs. If you are unsure of what vaccinations you will need, check with your travel agent or GP before travelling.
Many countries will require British Nationals to produce a visa when passing through border control. Visas can be obtained online, in advance. If you are planning to work, volunteer or stay in the country for an extended period of time you may need a specialist visa. Entry requirements for each country can be found on the Foreign and Commonwealth Office website.
It can be expensive paying for vaccinations and visas, however most travel insurance policies don't refund this portion of your costs if you need to cancel the holiday. It may be worth looking for a policy which does provide this additional cover so you are not left out of pocket and disappointed if you need to cancel your trip.
It is worth noting, if you do forget to purchase a visa some countries will allow you to buy one at the airport but this isn't always the case so it's best to be prepared.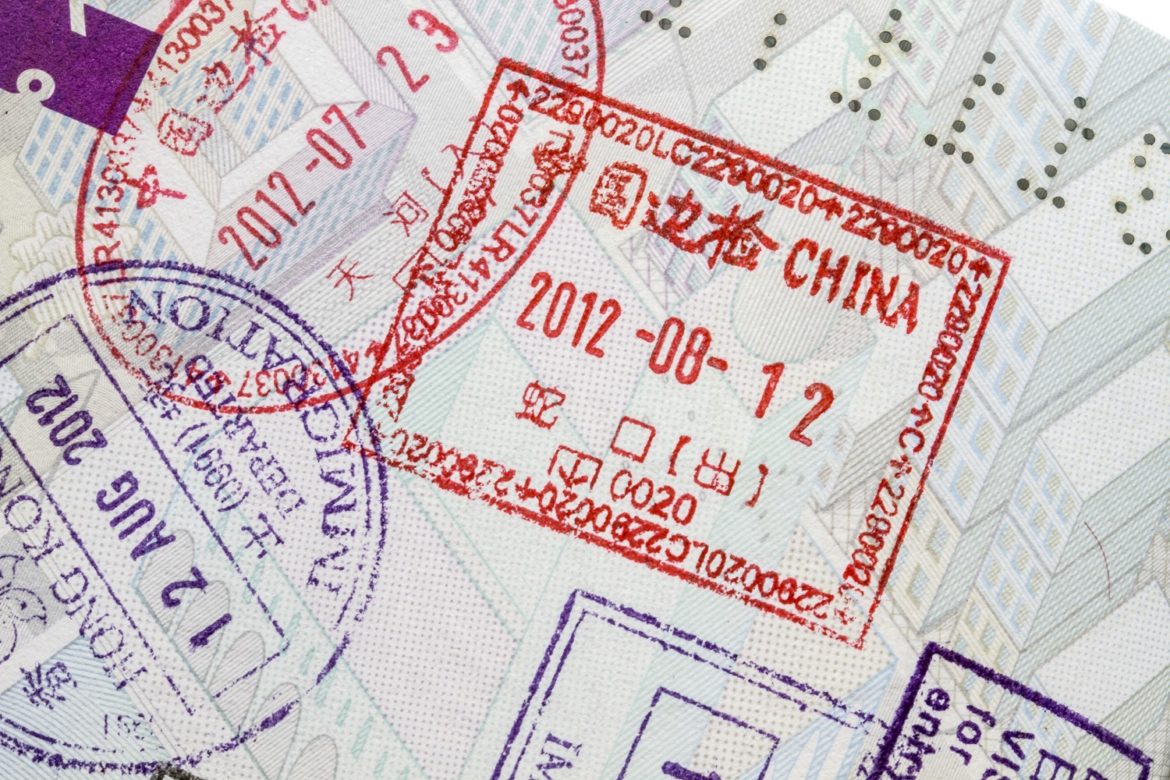 Become an expert in all things travel with our newsletter...
You will receive travel updates, advice for booking your next holiday and tips on how to understand your policy – and we promise to never share your email address!