As the UK begins to ease lockdown and airlines start to resume their flights, the next big question is, 'when will we be able to travel abroad again?'.
Staycations prove to be a very popular choice among Brits as nearly 50% opt to spend their summer holiday right here in the UK!
As the coronavirus began to rapidly spread and the World Health Organisation (WHO) declared Covid-19 as a pandemic, many UK travel insurers had to quickly evaluate how this disease may affect their business and future travel insurance policies.
If the coronavirus has taught us one thing, it's that precious moments with family and friends are priceless and that it really doesn't matter how much you splash out on a holiday, the most important thing is who's there with you.
We need a holiday, and as luck would have it, summer is just around the corner, but sadly it doesn't look like many of us will be going far….
spotlight
Summer is upon us; despite the dismal weather we appear to have been graced with recently. With the UK expecting yet more rainfall over the next few days…
latest news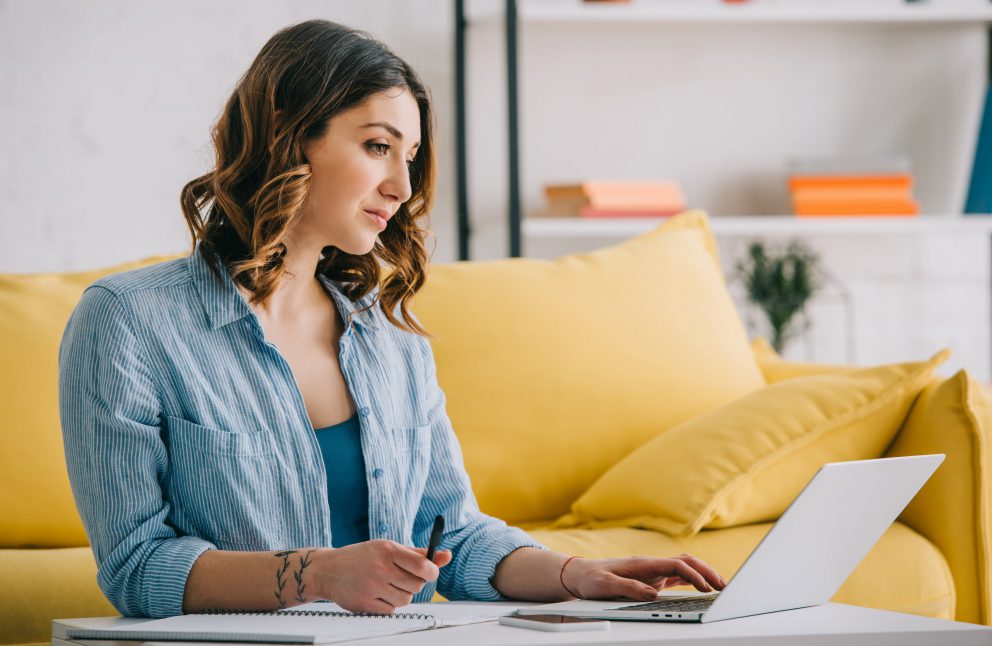 Why won't my travel insurer pay out until I've tried to get a refund from other providers?
Many people who have been unable to go on holiday because of the coronavirus outbreak have submitted a cancellation claim to their travel insurer, only to be told that they must try and first get their money back from other providers.
Category:
International Travel
most popular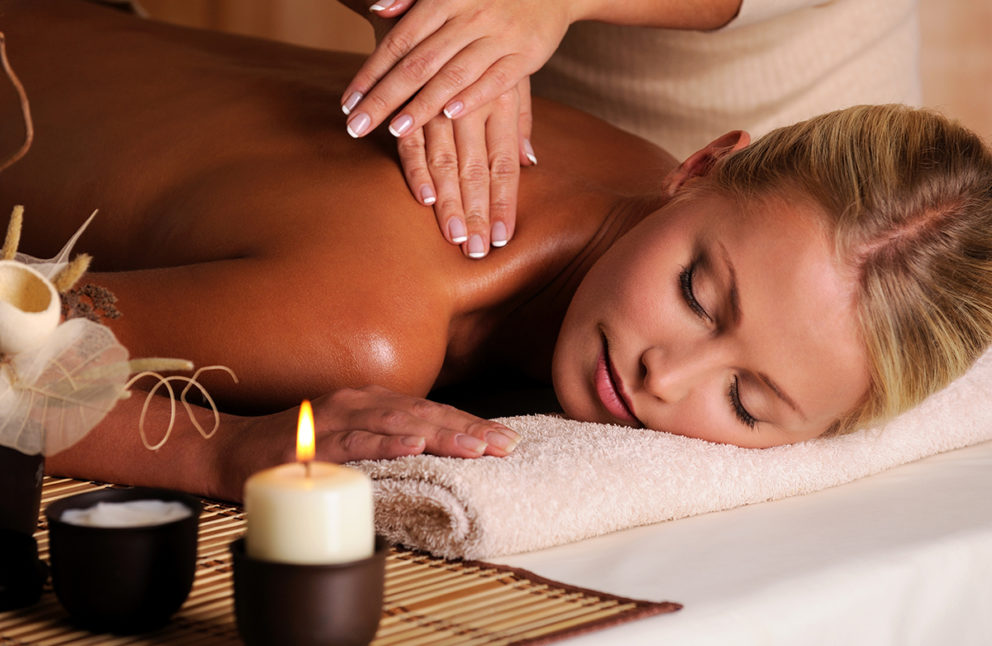 Categories: Lifestyle
The COVID-19 crisis has caused devastation for many people, but those stuck on board the MS Zaandam are becoming understandably concerned…
Category: International Travel
Passengers now face uncertainty after being told not to call or message British Airways, Britain's flagship airline, unless they are travelling…
Category: Hotel & Airlines
As the Foreign and Commonwealth Office (FCO) advises British holidaymakers to return home before borders begin to close, Etihad suspends all flights…
Category: Hotel & Airlines
spotlight
Following an outbreak of measles in Europe, parents are being advised by Public Health England to ensure children are up to date with their MMR (measles, mumps and rubella) vaccination before travelling.
---
---
editor's picks
Over the past few years, an increased awareness in single-use plastics and sustainable tourism has created a demand for responsible holidays.
Category: Lifestyle
With summer holiday season just around the corner, Theresa May due to resign as Prime Minister on the 7th June 2019 and another Brexit negotiation…
Category: International Travel