It's been a number of years since claims management companies started appearing on our television screens and across social media with promises of compensation following 'holiday sickness'.
Disneyland, deemed the happiest place in the world, is the childhood dream of holiday destinations but those looking to book a trip to Disneyland Park in California…
With Brexit negotiations still in a state of flux, UK travellers are continually trying to unravel the conflicting messages on what potential travel disruptions they could face post-March 2019.
Seven people have lost their lives due to heavy snow fall in the Alps and a high risk avalanche warning has been announced.
Airlines, travel agents and tour operators are preparing for the busiest day of the year for holiday booking. Dubbed Sunshine Saturday, the first Saturday in January…
spotlight
British Airways (BA) suffered another serious systems failure when a technical fault caused flight delays and the BA online check-in system malfunctioned causing chaos…
latest news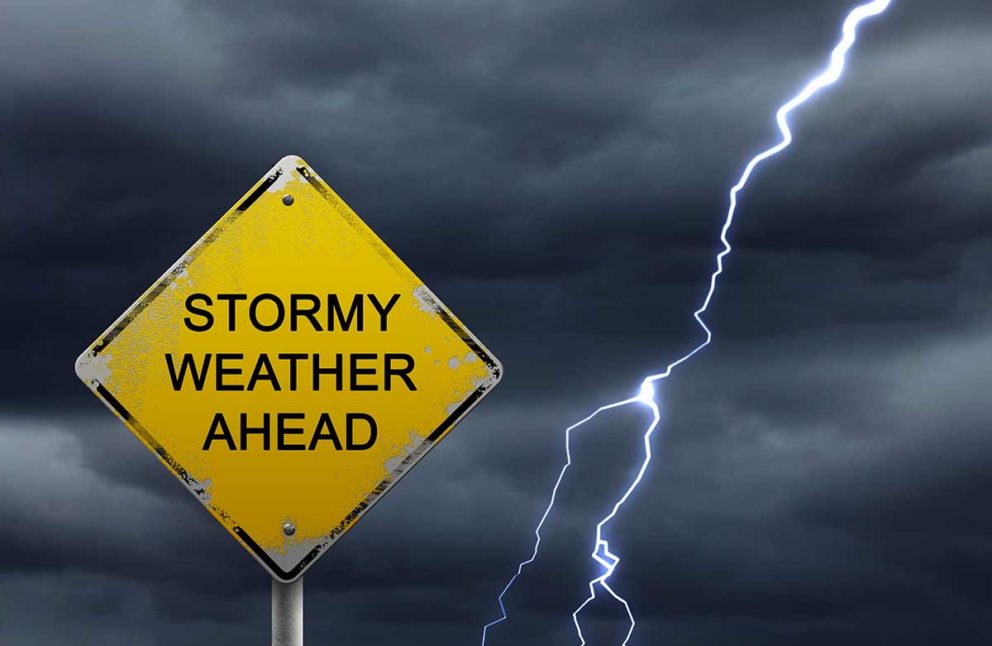 Tourists flee popular holiday spots in Thailand
All flights and ferry services along Thailand's southern golf coast will be suspended as Tropical Storm Pabuk approaches.
Category:
Disasters
,
International Travel
most popular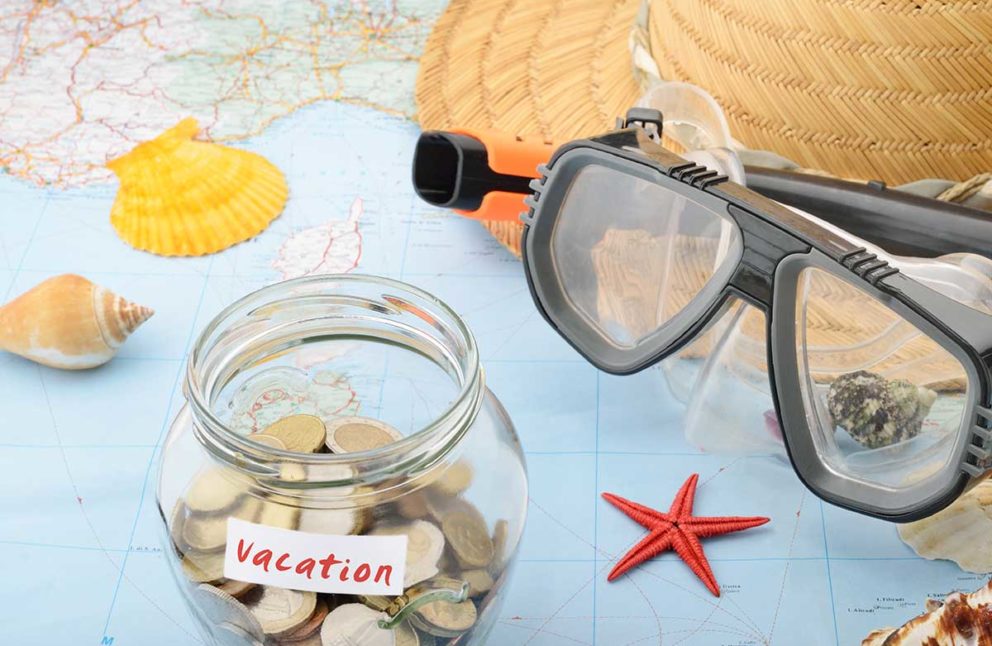 Categories: Lifestyle
Residents of Queensland are being told to leave their homes immediately as more than 130 bushfires burn their way across the Queensland.
Category: Disasters, International Travel
spotlight
Thousands of tourists are stranded on the Indonesian island of Bali as the airport remains closed for a second day. The popular tourist destination saw the volcano dispensing smoke…
---
---
editor's picks
Subtropical storm, Alberto, hit Laguna Beach, Florida on Monday 28th May 2018. Thousands of people were evacuated as the Governments of Florida, Mississippi and Alabama.
Category: Disasters, International Travel
Thousands of tourists are stranded on the Indonesian island of Bali as the airport remains closed for a second day. The popular tourist destination saw the volcano dispensing smoke…
Category: Disasters, International Travel, Lifestyle