The introduction of a €7 visa-waiver fee has been pushed back, again, meaning British travellers will not have to pay an additional charge to travel to the EU until at least 2024.
The convenience of a travel insurance policy rolled into a package bank account, where the payment comes out automatically on a monthly basis may be appealing for many.
The UK is set to have its hottest day on record today with temperatures predicted to reach 41oC. The surging temperatures have caused catastrophe across most of Europe. Wildfires are spreading rapidly along the Mediterranean with France, Spain, Croatia, Greece and Portugal being worst affected.
Consumer awareness campaign, Which?, has found 4 in ten travel insurance policies do not cover holidaymakers if their travel plans are affected by airport or airline staff strikes.
It's certainly not new news that holidaymakers can be left to foot hefty medical bills due to their travel insurer refusing to cover costs, but it is easily prevented.
spotlight
Summer is upon us; despite the dismal weather we appear to have been graced with recently. With the UK expecting yet more rainfall over the next few days…
latest news
Would you pay £10 now to save yourself £10,000 later?
The cost of an air ambulance from Europe to the United Kingdom is approximately €20,000. From the States, the cost of medical repatriation is significantly higher and is in the region of $100,000.
Category:
International Travel
most popular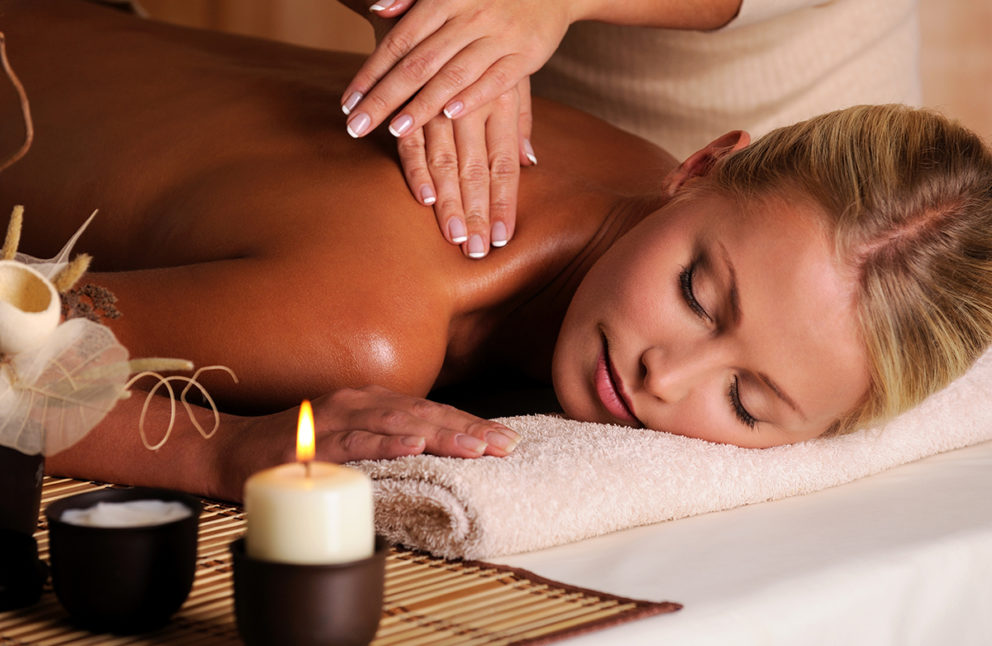 Categories: Lifestyle
Booking a holiday that offers ATOL protection, alongside buying a travel insurance policy suited to the trip, is a good way of ensuring a trip is financially protected should it not be able to go ahead.
Category: International Travel
spotlight
Following an outbreak of measles in Europe, parents are being advised by Public Health England to ensure children are up to date with their MMR (measles, mumps and rubella) vaccination before travelling.
---
---
editor's picks
Over the past few years, an increased awareness in single-use plastics and sustainable tourism has created a demand for responsible holidays.
Category: Lifestyle
With summer holiday season just around the corner, Theresa May due to resign as Prime Minister on the 7th June 2019 and another Brexit negotiation…
Category: International Travel