Travel agents and tour operators are inundated with bookings on the first weekend of January, as many look to grab themselves a bargain in the sales.
The UK government has reintroduced the need for anyone arriving in the UK to take a PCR and self-isolate until a negative test result arrives. It has also extended the traffic light "red list" to apply to arrivals from 10 southern African nations. The new rules come as UK officials investigate whether the new Omicron variant, first detected in South Africa, poses a threat to British citizens.
Travel bans have been implemented across the world as a result of a new, and potentially highly infectious, Covid-19 variant.
England has been out of lockdown for a considerable amount of time now and more people than ever are keen to travel abroad to make up for lost time…
If you're planning a break in the near future, make sure you plan ahead, keep up-to-date with the latest government advice, and protect your trip with suitable travel insurance.
spotlight
Summer is upon us; despite the dismal weather we appear to have been graced with recently. With the UK expecting yet more rainfall over the next few days…
latest news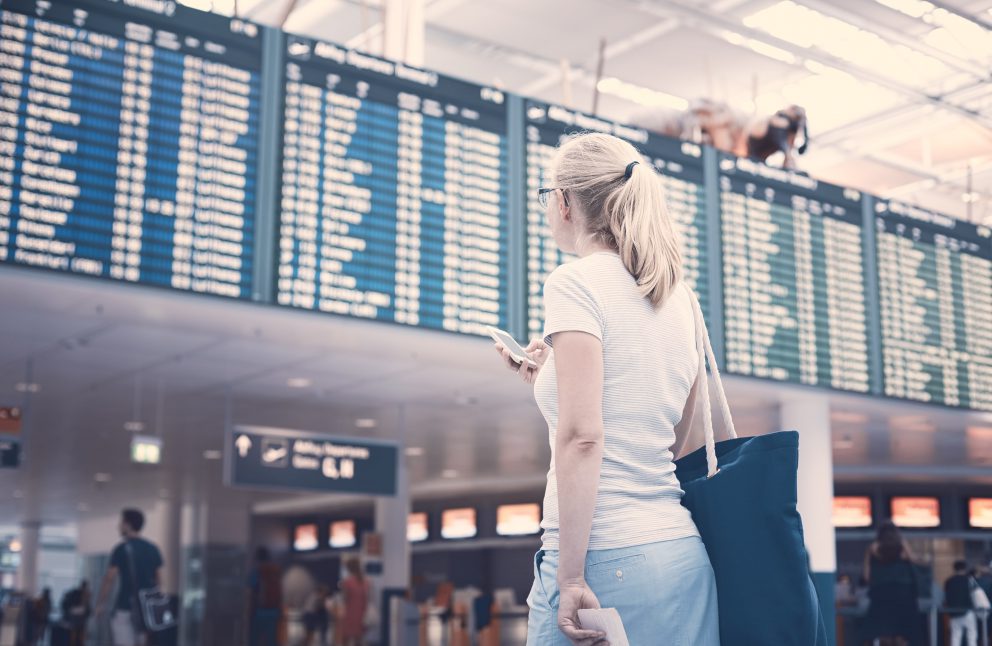 Everything you need to know about covid tests for travel
With rules constantly changing and medical lingo to contend with it can be difficult to understand which covid test is required for your trip.
Category:
International Travel
most popular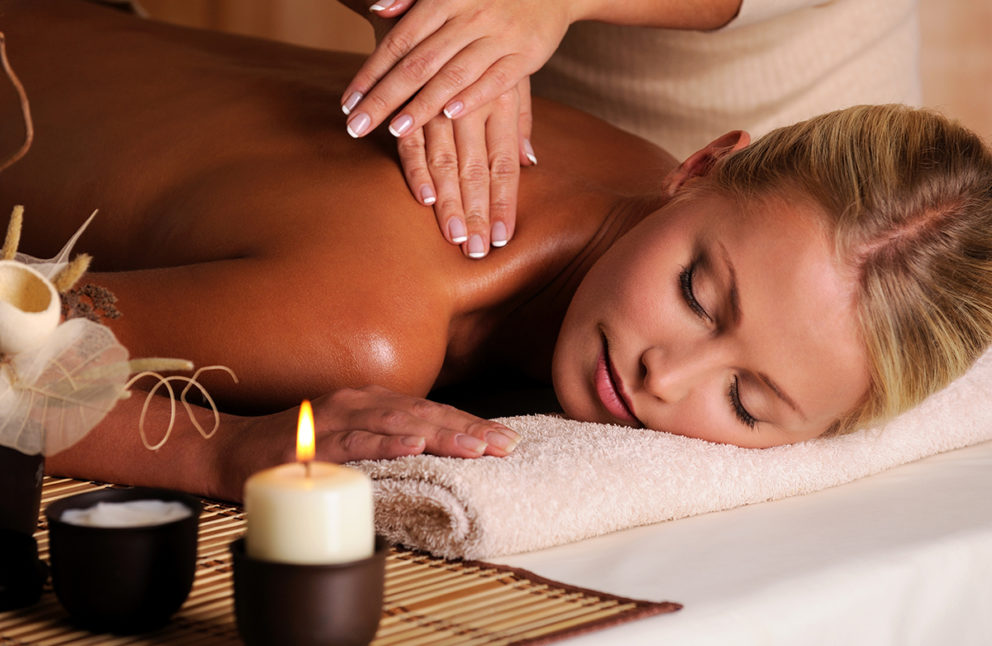 Categories: Lifestyle
The European Union's (EU) long-awaited Entry/Exit System (EES) could cause severe delays for UK passengers. Find out how to protect your trip here.
Category: International Travel
spotlight
Following an outbreak of measles in Europe, parents are being advised by Public Health England to ensure children are up to date with their MMR (measles, mumps and rubella) vaccination before travelling.
---
---
editor's picks
Over the past few years, an increased awareness in single-use plastics and sustainable tourism has created a demand for responsible holidays.
Category: Lifestyle
With summer holiday season just around the corner, Theresa May due to resign as Prime Minister on the 7th June 2019 and another Brexit negotiation…
Category: International Travel