After a week of disruption, including road blocks in central London and protesters gluing themselves to trains in Canary Wharf, eco-activists have now threatened to shut down Heathrow Airport on Good Friday.
With the Easter holidays nearing an end the last-minute holiday rush begins, but those who have chosen to travel to Portugal are facing severe disruption.
One of the world's most famous landmarks, Notre Dame Cathedral, was engulfed in flames last night as a devastating fire destroyed parts of the building.
Jet Airways is the latest airline in a string of companies to declare financial difficulties this year. The Indian carrier has announced that it is in millions of pounds of debt.
With Brexit negotiations still in a state of flux after MPs rejected Theresa May's fourth Brexit proposal, UK travellers are no closer to understanding how the conflicting messages will disrupt their Easter and summer holidays.
spotlight
British Airways (BA) suffered another serious systems failure when a technical fault caused flight delays and the BA online check-in system malfunctioned causing chaos…
latest news
Will we lose the EHIC this Friday?
The Department of Health and Social Care tweeted yesterday: 'European Health Insurance Cards (EHIC) will no longer be valid if the UK leaves the EU without a deal.
Category:
International Travel
most popular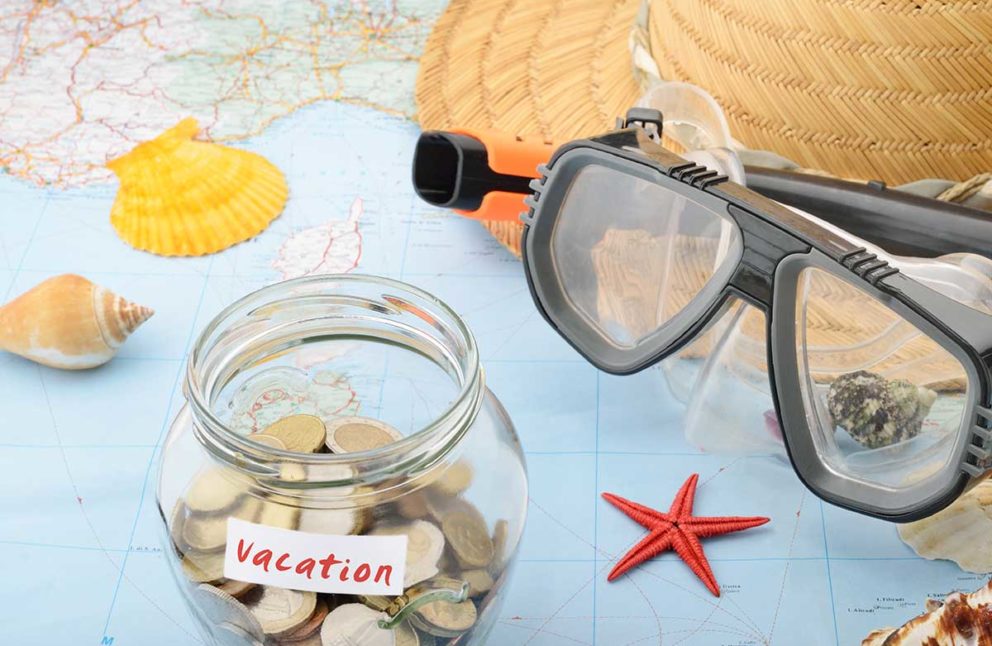 Categories: Lifestyle
Passengers due to travel from Paris to London has been advised not to do so unless it is necessary. French customs officers have gone on strike causing long delays.
Category: International Travel
spotlight
Thousands of tourists are stranded on the Indonesian island of Bali as the airport remains closed for a second day. The popular tourist destination saw the volcano dispensing smoke…
---
---
editor's picks
Subtropical storm, Alberto, hit Laguna Beach, Florida on Monday 28th May 2018. Thousands of people were evacuated as the Governments of Florida, Mississippi and Alabama.
Category: Disasters, International Travel
Thousands of tourists are stranded on the Indonesian island of Bali as the airport remains closed for a second day. The popular tourist destination saw the volcano dispensing smoke…
Category: Disasters, International Travel, Lifestyle