With the summer holiday season just around the corner, British holidaymakers travelling to Greece are being warned of a potential West Nile virus outbreak.
Over the past few years, an increased awareness in single-use plastics and sustainable tourism has created a demand for responsible holidays.
Summer is upon us; despite the dismal weather we appear to have been graced with recently. With the UK expecting yet more rainfall over the next few days…
Overnight much of the UK was subjected to heavy downpours which have caused major disruption on roads and railways this morning.
For the majority of holidaymakers, the flight is safe, enjoyable and most importantly, uneventful. But for those who are unlucky enough to be faced with drunk and disorderly behaviour, we have good news.
spotlight
British Airways (BA) suffered another serious systems failure when a technical fault caused flight delays and the BA online check-in system malfunctioned causing chaos…
latest news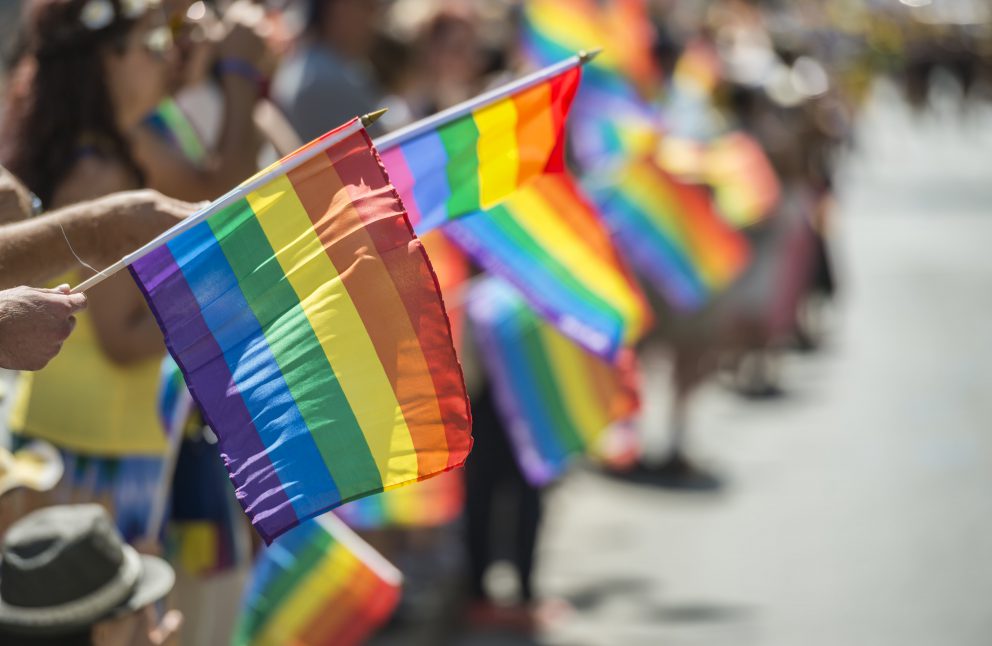 St. James's Gate gets a rainbow makeover as Dublin prepares for Pride
The iconic gates of the St. James's Gate Brewery in Dublin have been painted the colours of rainbow, the symbol for Pride. The home of Guinness is showing it's support…
Category:
Lifestyle
most popular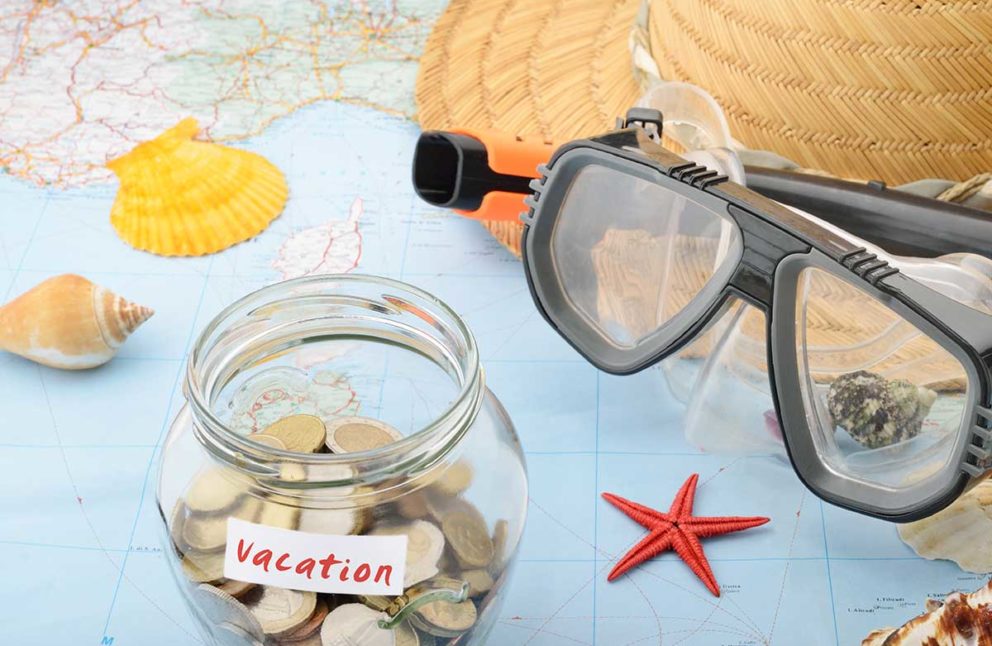 Categories: Lifestyle
Every year sun-seekers, families and party animals flock to the Spanish seaside resort of Benidorm, but the decision to ban mobility scooters could have a detrimental impact for many.
Category: International Travel
spotlight
Thousands of tourists are stranded on the Indonesian island of Bali as the airport remains closed for a second day. The popular tourist destination saw the volcano dispensing smoke…
---
---
editor's picks
Subtropical storm, Alberto, hit Laguna Beach, Florida on Monday 28th May 2018. Thousands of people were evacuated as the Governments of Florida, Mississippi and Alabama.
Category: Disasters, International Travel
Thousands of tourists are stranded on the Indonesian island of Bali as the airport remains closed for a second day. The popular tourist destination saw the volcano dispensing smoke…
Category: Disasters, International Travel, Lifestyle