Just when we thought we had heard the last of drone attacks on airports, one of the busiest airports in the world is experiencing severe delays and disruption this morning due to drone sightings.
British Airways, American Airlines and Virgin Atlantic all offer their loyal customers bespoke memberships, and now Europe's largest budget airline is launching their own annual subscription for frequent flyers.
A national strike is underway in Belgium and all flights in and out of the country have been grounded. The strike began on Tuesday evening and is expected to run for 24 hours.
Over 1,800 cases of the highly contagious measles virus have been reported in the Philippines since the 26th January 2019.
The Civil Aviation Authority (CAA) has withdrawn Turkmenistan Airlines permit to operate in the UK leaving thousands of passengers stranded in Asia.
spotlight
British Airways (BA) suffered another serious systems failure when a technical fault caused flight delays and the BA online check-in system malfunctioned causing chaos…
latest news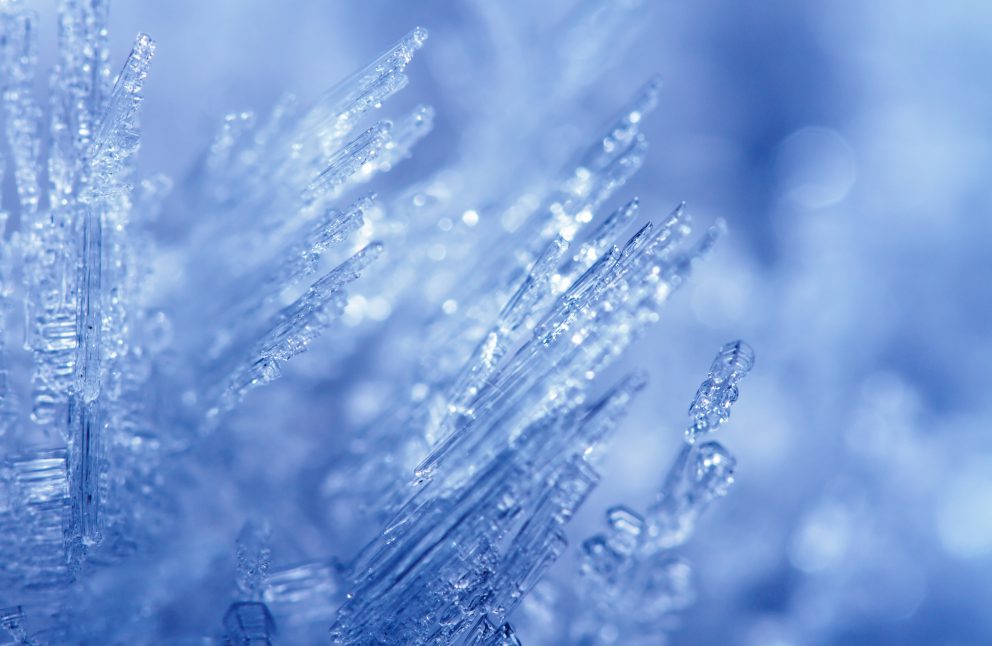 The US Polar Vortex has claimed the lives of 8 people
Eight people have lost their lives in the US as temperatures continue to plummet well below freezing.
Category:
Disasters
,
International Travel
most popular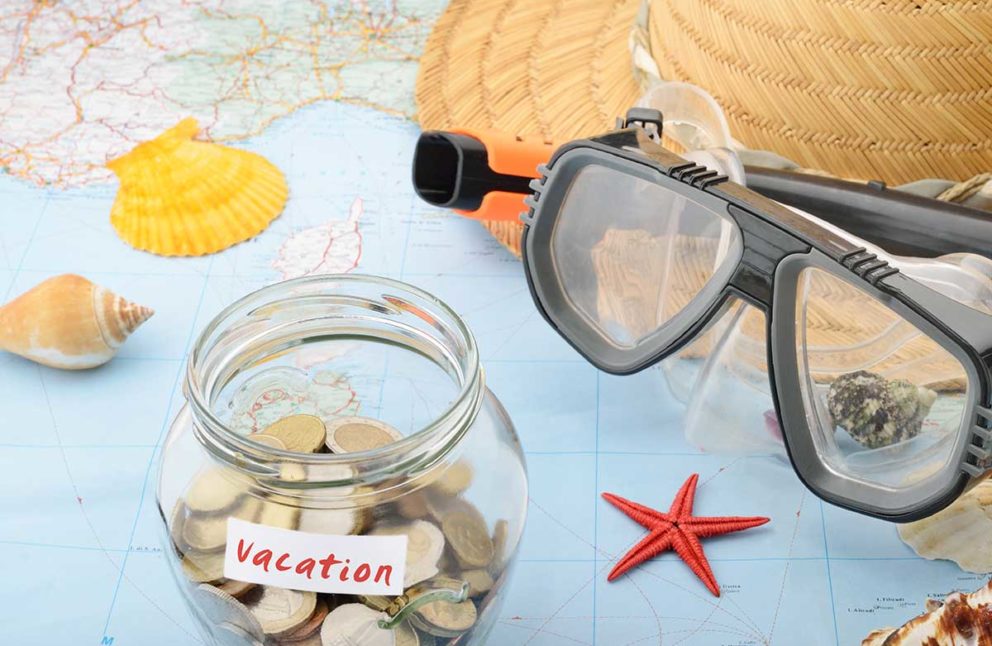 Categories: Lifestyle
Seven people have lost their lives due to heavy snow fall in the Alps and a high risk avalanche warning has been announced.
Category: Disasters, International Travel
spotlight
Thousands of tourists are stranded on the Indonesian island of Bali as the airport remains closed for a second day. The popular tourist destination saw the volcano dispensing smoke…
---
---
editor's picks
Subtropical storm, Alberto, hit Laguna Beach, Florida on Monday 28th May 2018. Thousands of people were evacuated as the Governments of Florida, Mississippi and Alabama.
Category: Disasters, International Travel
Thousands of tourists are stranded on the Indonesian island of Bali as the airport remains closed for a second day. The popular tourist destination saw the volcano dispensing smoke…
Category: Disasters, International Travel, Lifestyle