Several airlines across the globe have started getting creative with their services in an attempt to recover from the damage caused by the Covid-19 outbreak.
With the number of cities being placed into local lockdowns, those with upcoming UK breaks may have concerns over the likelihood of their holiday taking place – and whether they'll be able to get their money back.
Several tour operators have given up their ABTA membership following refund disagreement.
The European Commission is urging for EU members to adopt a traffic light quarantine system to simplify the existing rules and apply the same quarantine criteria across all EU nations.
Passenger Locator Forms now include a subsection where holidaymakers are required to specify exactly where they have been on holiday.
spotlight
Summer is upon us; despite the dismal weather we appear to have been graced with recently. With the UK expecting yet more rainfall over the next few days…
latest news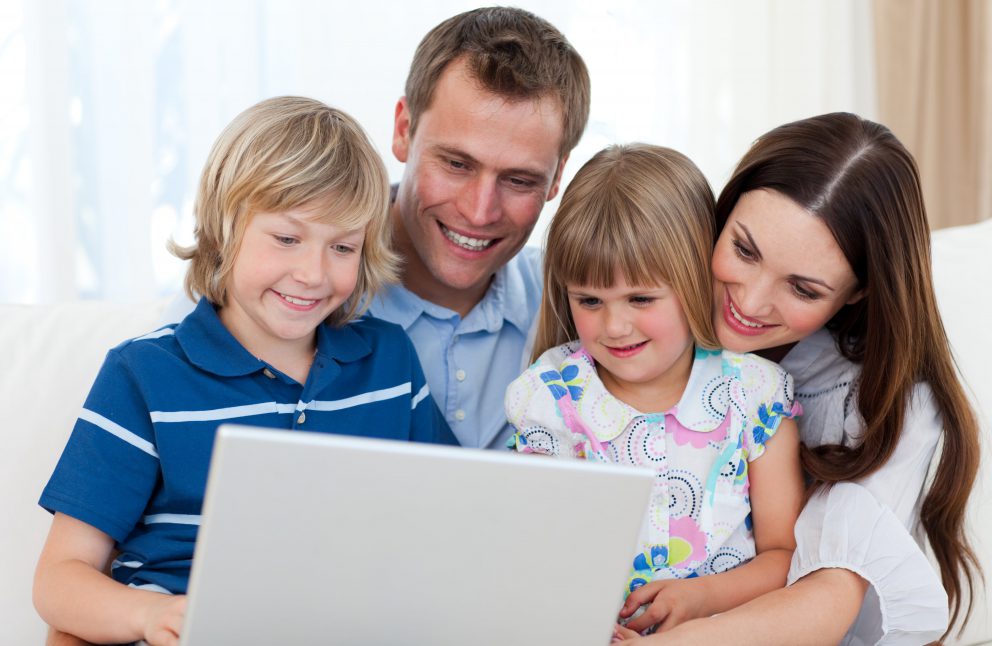 The Importance Of Declaring Medical Conditions When Travelling
There is so much confusion around what medical conditions you should and shouldn't declare to your travel insurer. So, we've created a whole medical section to help on our website!
Category:
International Travel
most popular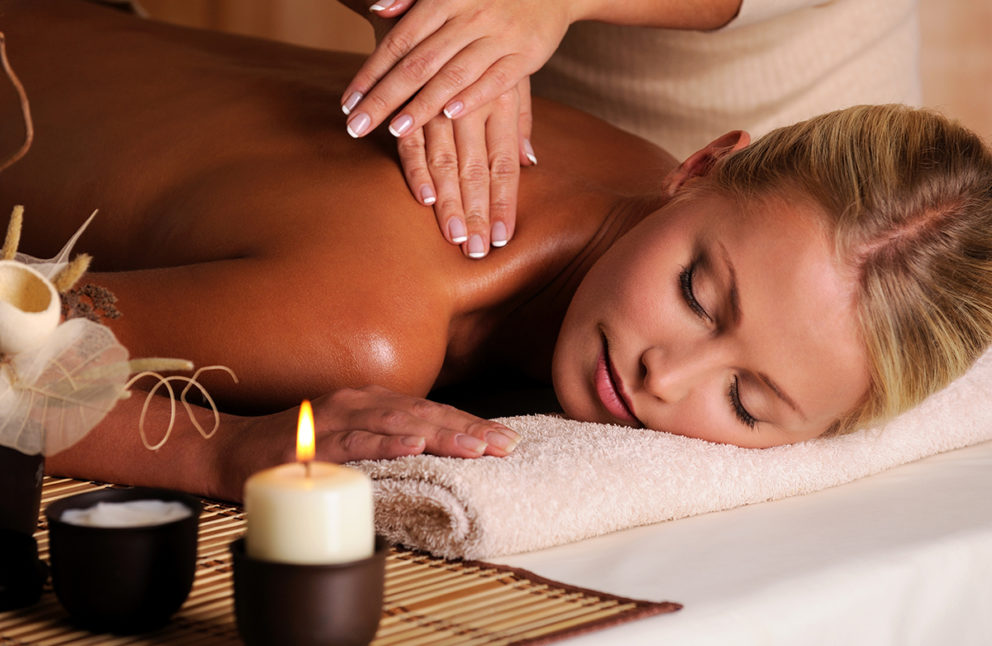 Categories: Lifestyle
As more countries are added to the Foreign and Commonwealth Office (FCO) quarantine list, many Britons are turning to a trusty UK holiday to make the most of what's left of the summer and reduce their chances of having to self-isolate after a well-deserved break.
Category: UK Travel
spotlight
Following an outbreak of measles in Europe, parents are being advised by Public Health England to ensure children are up to date with their MMR (measles, mumps and rubella) vaccination before travelling.
---
---
editor's picks
Over the past few years, an increased awareness in single-use plastics and sustainable tourism has created a demand for responsible holidays.
Category: Lifestyle
With summer holiday season just around the corner, Theresa May due to resign as Prime Minister on the 7th June 2019 and another Brexit negotiation…
Category: International Travel