Passengers now face uncertainty after being told not to call or message British Airways, Britain's flagship airline, unless they are travelling…
As the Foreign and Commonwealth Office (FCO) advises British holidaymakers to return home before borders begin to close, Etihad suspends all flights…
spotlight
Summer is upon us; despite the dismal weather we appear to have been graced with recently. With the UK expecting yet more rainfall over the next few days…
latest news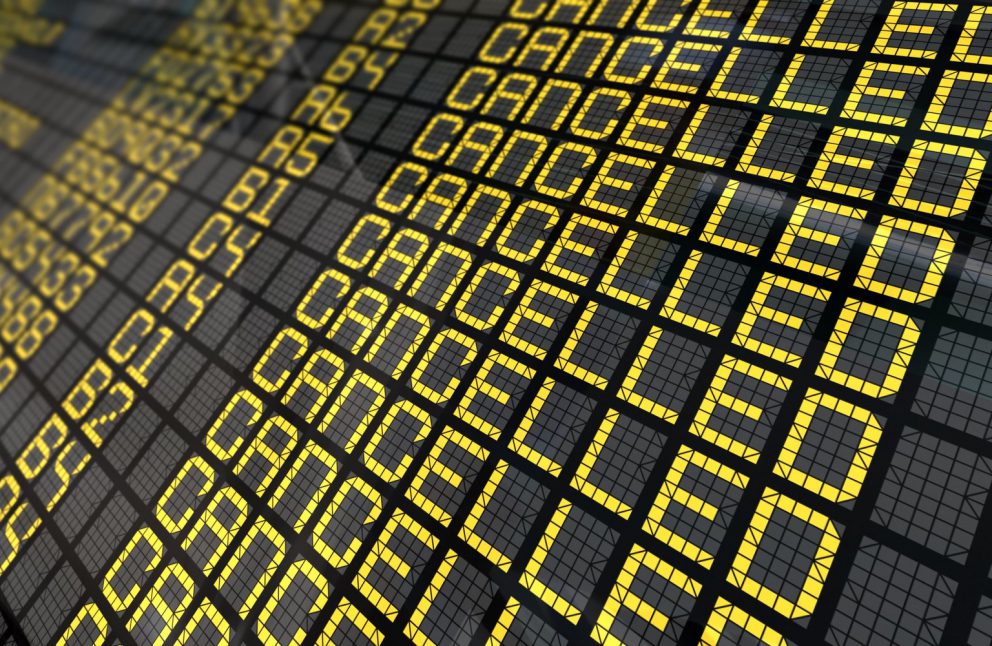 Flight cancellations: Passengers stranded by Ryanair, easyJet and Jet2
A number of airlines have cancelled flights amid the COVID-19 outbreak, but what does this mean for holidaymakers who need to make the return journey home?
Category:
Hotel & Airlines
most popular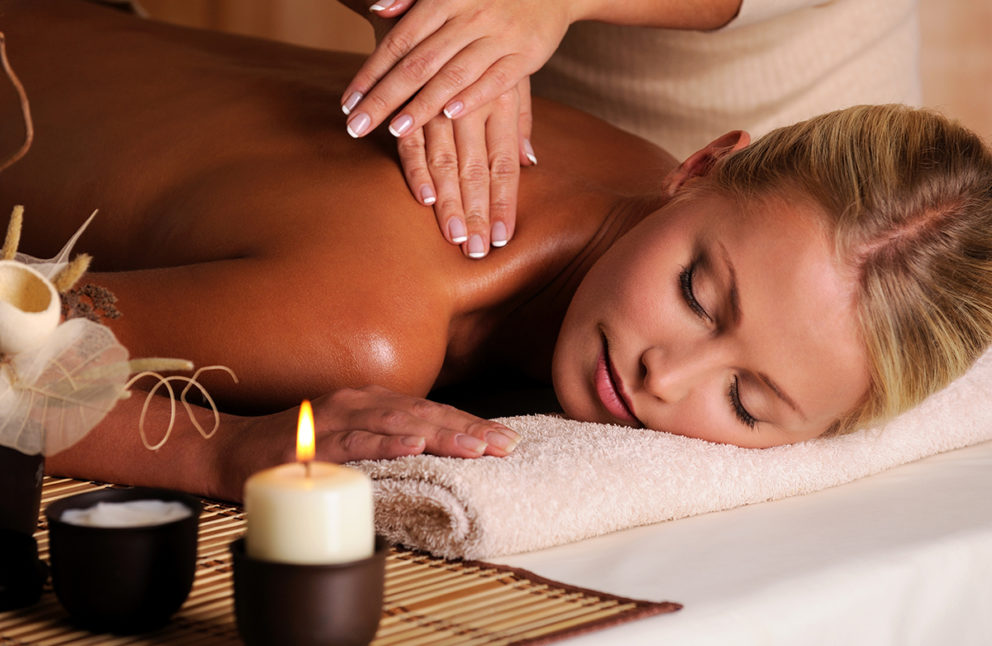 Categories: Lifestyle
The government has abolished fares in an attempt to 'ease traffic congestion' as commuters will no longer need a ticket for busses, trams or trains.
Category: International Travel
spotlight
Following an outbreak of measles in Europe, parents are being advised by Public Health England to ensure children are up to date with their MMR (measles, mumps and rubella) vaccination before travelling.
---
---
editor's picks
Over the past few years, an increased awareness in single-use plastics and sustainable tourism has created a demand for responsible holidays.
Category: Lifestyle
With summer holiday season just around the corner, Theresa May due to resign as Prime Minister on the 7th June 2019 and another Brexit negotiation…
Category: International Travel