The Civil Aviation Authority (CAA) has recently announced that it will extend ATOL protection for any new Refund Credit Notes (RCNs) issued up until the end of March.
Spain's tourism minister has given Brits hope that a summer holiday could well be on the cards after revealing that its priority in 2021 is to reactivate tourism and resume safe mobility.
Saga has recently announced that anyone going on a Saga holiday or cruise in 2021 must be fully vaccinated against Covid-19.
We urge anyone considering a future trip to make sure they book with a holiday provider that offers a full refund or has flexible terms and conditions, should the trip not go ahead.
Here we explain why travel insurers won't provide a cash refund for a cancelled holiday if a voucher or credit note has been offered by the holiday provider.
spotlight
Summer is upon us; despite the dismal weather we appear to have been graced with recently. With the UK expecting yet more rainfall over the next few days…
latest news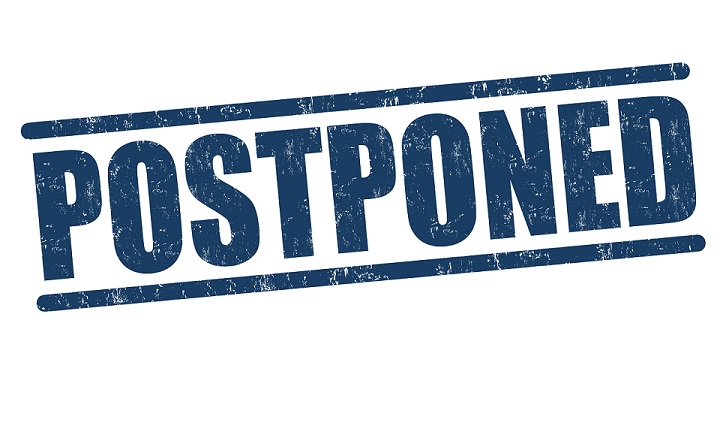 UK Covid Testing Scheme Postponed
The UK government's pre-departure Covid-19 testing scheme was due to come into force on Friday 15 January. However, the new requirement has been pushed back until Monday 18 January.
Category:
International Travel
most popular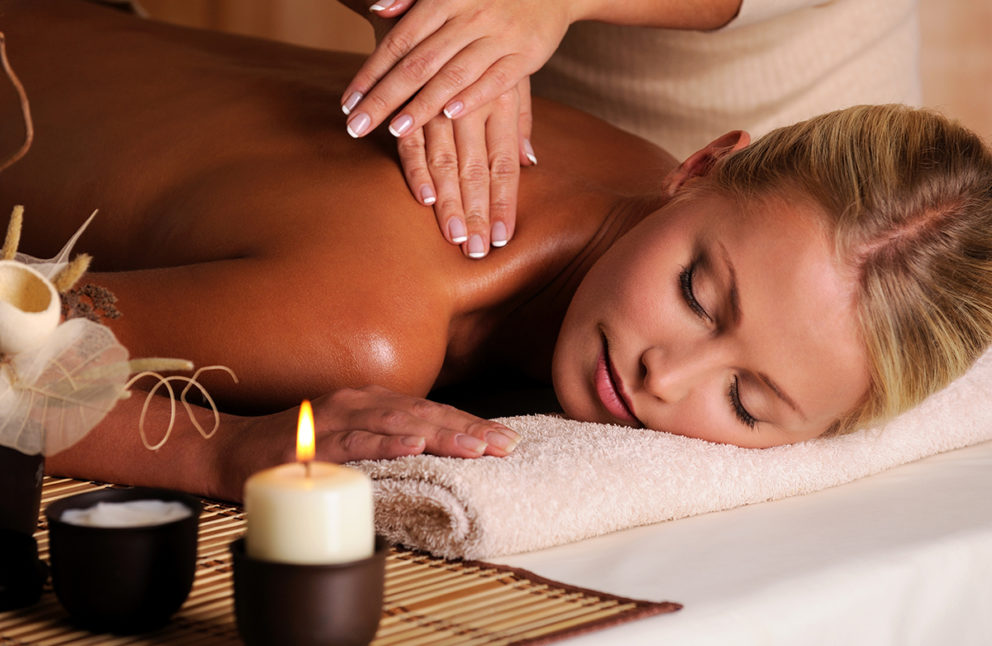 Categories: Lifestyle
On January 31, 2020, the UK left the European Union (EU) and entered an 11-month negotiation period, known as the 'transition period'. During these months, all existing agreements remained in place while government officials work with EU members to negotiate agreements on travel, trade, and the regulation of medicine ahead of when transition period ends on December 31, 2020.
Category: International Travel
spotlight
Following an outbreak of measles in Europe, parents are being advised by Public Health England to ensure children are up to date with their MMR (measles, mumps and rubella) vaccination before travelling.
---
---
editor's picks
Over the past few years, an increased awareness in single-use plastics and sustainable tourism has created a demand for responsible holidays.
Category: Lifestyle
With summer holiday season just around the corner, Theresa May due to resign as Prime Minister on the 7th June 2019 and another Brexit negotiation…
Category: International Travel