British Airways has not had the best of starts since borders reopened following the pandemic. Following a chaotic Easter Bank Holiday, the airline giant has now cancelled over 100 flights.
We are being warned of an "unprecedented demand" for passports. Kevin Foster, Immigration Minister, voiced the warnings and has said the demand is putting severe strain on the system.
Recently a 27 year old influencer was forced to defend herself after fans slammed her flying to the Maldives during her third trimester. Tammy Hembrow is currently 32 weeks pregnant with her third child.
A study carried out by travel medical company, Collinson, found that 93% of leisure travellers are planning to travel abroad in the next year
It has been revealed, by The Mirror, that travellers are leaving holiday preparation to the very last minutes amid fears COVID is going to ruin their plans.
spotlight
Summer is upon us; despite the dismal weather we appear to have been graced with recently. With the UK expecting yet more rainfall over the next few days…
latest news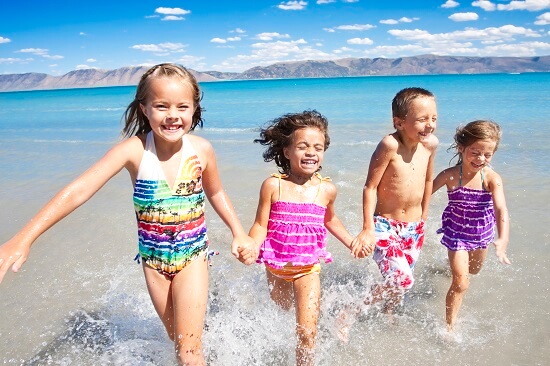 8 of the best tips for planning a family holiday
With the world, and travel, beginning to open up again, you may have decided that now is the time to book that much-needed family getaway. Let's face it, it's either been a while since you travelled with the children or its your first time taking them away – and if you're being completely honest, there's […]
Category:
Lifestyle
most popular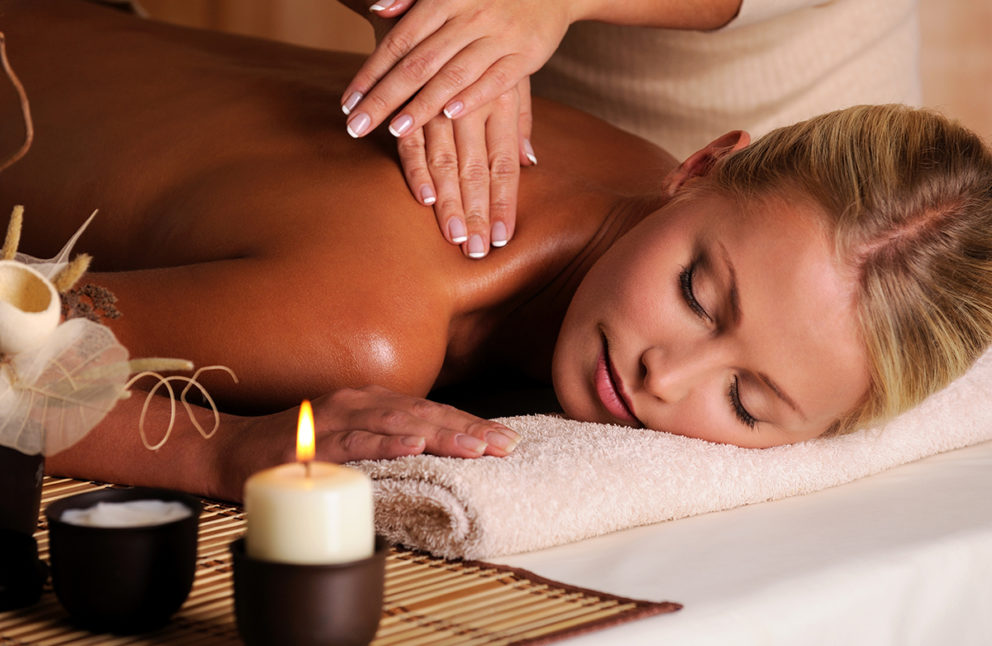 Categories: Lifestyle
England is officially 'Living with Covid'. As of the 24th February 2022 Prime Minister Boris Johnson has axed isolation rules for those who test positive and will be putting a stop to free testing from April 1st 2022.
Category: International Travel
Brits hoping to get away this year are urged to take extra precautions and leave ample time when travelling to the airport or their holiday destination via other methods of transport.
Category: International Travel
With Storm Eunice set to battle parts of the UK over the coming days, Britons are being urged to consider if journeys are necessary before leaving their house.
Category: International Travel
A recent study has revealed that since the pandemic, more travellers are seeking advice from travel experts before booking a holiday online.
Category: International Travel
spotlight
Following an outbreak of measles in Europe, parents are being advised by Public Health England to ensure children are up to date with their MMR (measles, mumps and rubella) vaccination before travelling.
---
---
editor's picks
Over the past few years, an increased awareness in single-use plastics and sustainable tourism has created a demand for responsible holidays.
Category: Lifestyle
With summer holiday season just around the corner, Theresa May due to resign as Prime Minister on the 7th June 2019 and another Brexit negotiation…
Category: International Travel