When buying a travel insurance policy, Travel Insurance Explained is advising loved up couples to look for a policy that covers…
Research conducted for a new campaign, Travel Insurance Explained has found that there are varying levels of understanding of travel insurance across the UK…
The study highlights how most (73%) Brits admit to indulging in, on average, seven glasses of beer or wine on a typical night out on holiday – compared to an average of four glasses…
New research from Travel Insurance Explained reveals how thousands of UK winter sports aficionados could find themselves out-of-pocket if they injure themselves on the slopes…
The survey shows how, three in five people (64%) who go on a winters sports holiday, admit to drinking four or more glasses of wine or beer – on a typical night out…
spotlight
British Airways (BA) suffered another serious systems failure when a technical fault caused flight delays and the BA online check-in system malfunctioned causing chaos…
latest news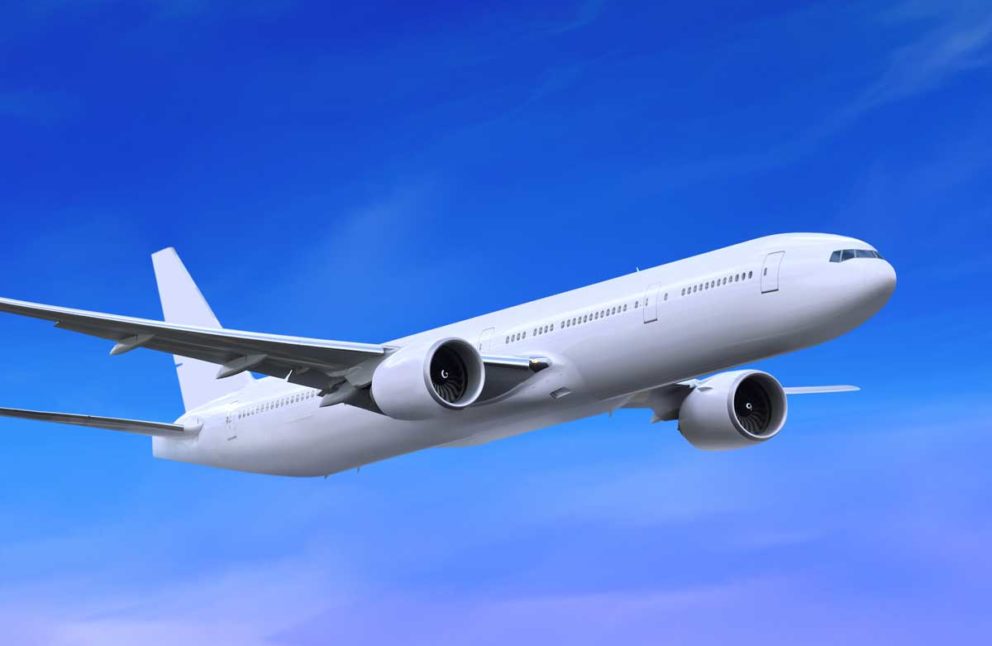 BA Check-in-crisis – What compensation can you get?
British Airways (BA) suffered another serious systems failure when a technical fault caused flight delays and the BA online check-in system malfunctioned causing chaos…
Category:
Press Releases
most popular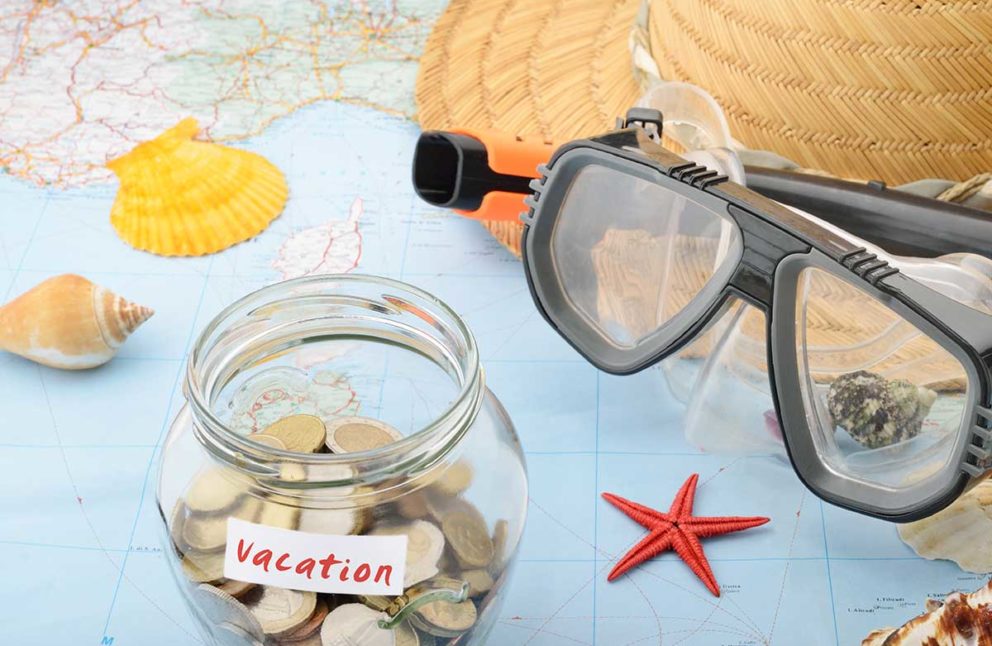 Categories: Lifestyle
---
editor's picks
Subtropical storm, Alberto, hit Laguna Beach, Florida on Monday 28th May 2018. Thousands of people were evacuated as the Governments of Florida, Mississippi and Alabama.
Category: Disasters, International Travel
Thousands of tourists are stranded on the Indonesian island of Bali as the airport remains closed for a second day. The popular tourist destination saw the volcano dispensing smoke…
Category: Disasters, International Travel, Lifestyle