More people than ever are planning to book their holidays in the UK rather than endure the hassle of travelling abroad – and why shouldn't they?
The UK certainly has something to offer everyone; from cosmopolitan cities, vast countryside and beaches to rival those of the Mediterranean, it's no wonder – staycations are on the rise. Not to mention a staycation can save Brits money as there are no additional expenses for flights, passport renewals, visas or vaccinations – plus, there are no dreaded airport queues to contend with! So, what are you waiting for? Get the family together and explore the hidden gems of our glorious home country.
A staycation with…
the family
Cornwall is home to some incredible coastlines, boasting sandy beaches and almost crystal-clear waters. St Ives in particular is a popular seaside town with quaint tearooms, vintage boutiques, traditional pubs, cobbled streets and a picturesque harbour. Enjoy an infamous Cornish Pasty before taking the family on a boat trip along the coast to see if you can all spot some sealions.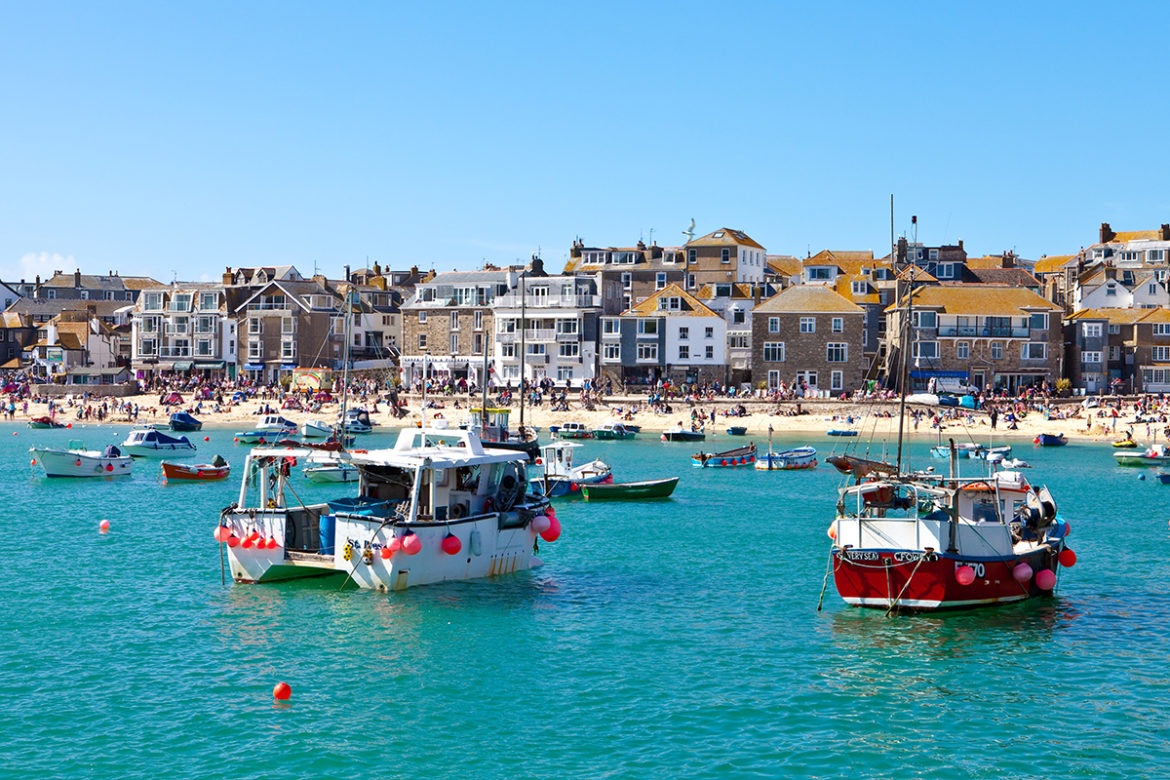 the loved one
Wander hand in hand with your partner in the Lake District – England's largest National Park and home to Scafell Pike. If walking isn't your thing, why not hire a bicycle and discover the truly gorgeous views along one of many dedicated cycle paths. In the evening, enjoy locally sourced food and a glass of chilled wine whilst watching the sunset in amongst the rolling hills.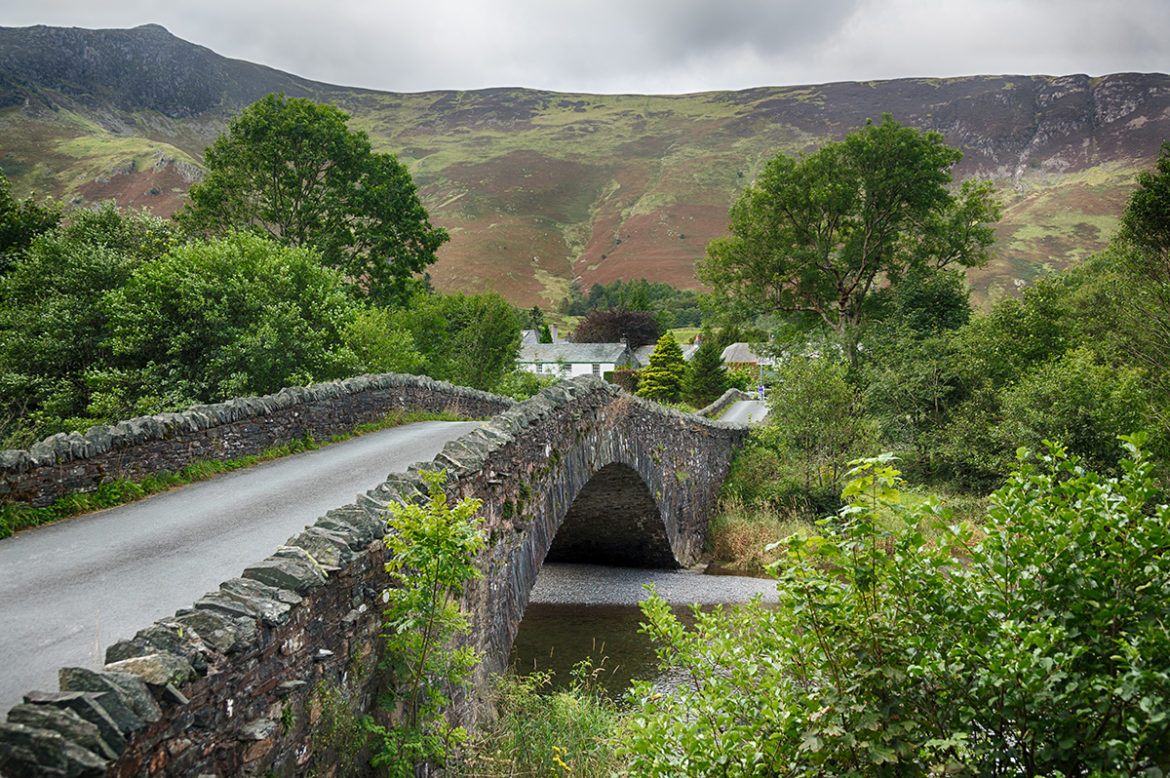 the grandparents
Hire a boat and take your grandparents on a trip down the Norfolk Broads. Moor outside traditional pubs and enjoy a spot of lunch along the river bank before heading back on-board to discover the stunning scenery Norfolk has to offer. Norfolk is also home to ample golf resorts and Blickling Estate and Mannington Hall offer a peak into Norfolk's rich heritage.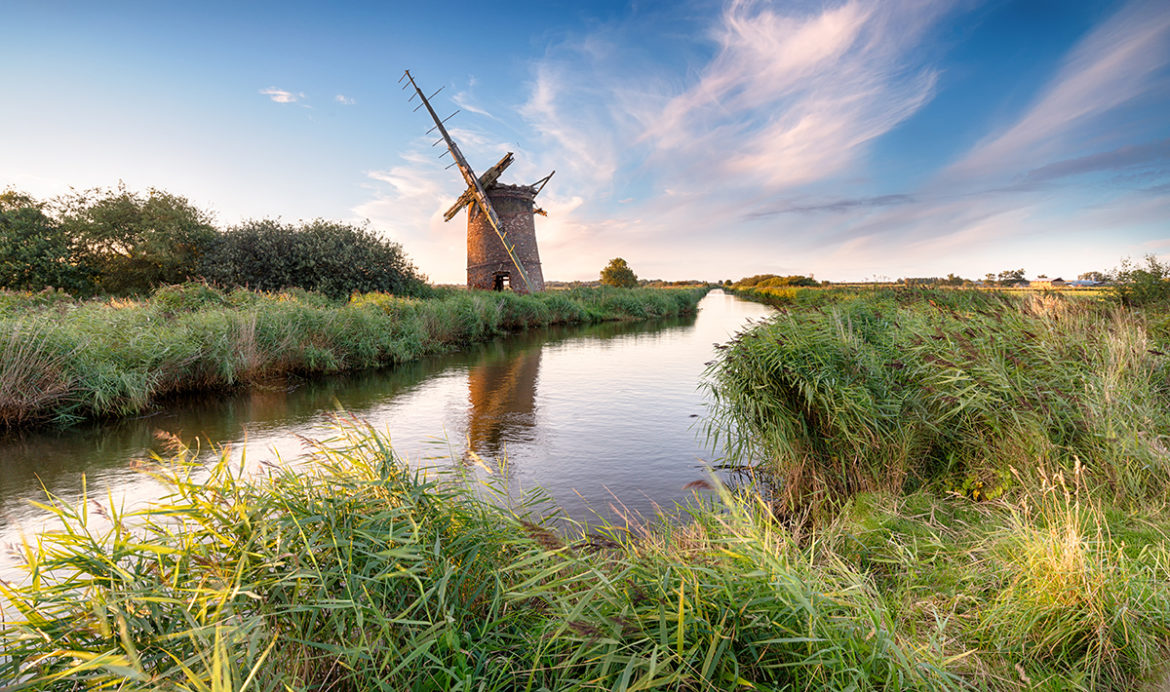 the friendship group
London has something for everyone; from the bustle of shoppers along Oxford Street to the Sky Garden in the heart of the City, you and your friends will be spoilt for activities. Spend a day or two exploring the City's famous landmarks, such as Big Ben and Buckingham Palace, before heading to Covent Garden for a bite to eat and a cocktail or two. We've heard Sophie's Steakhouse is a firm favourite with diners in Covent Garden.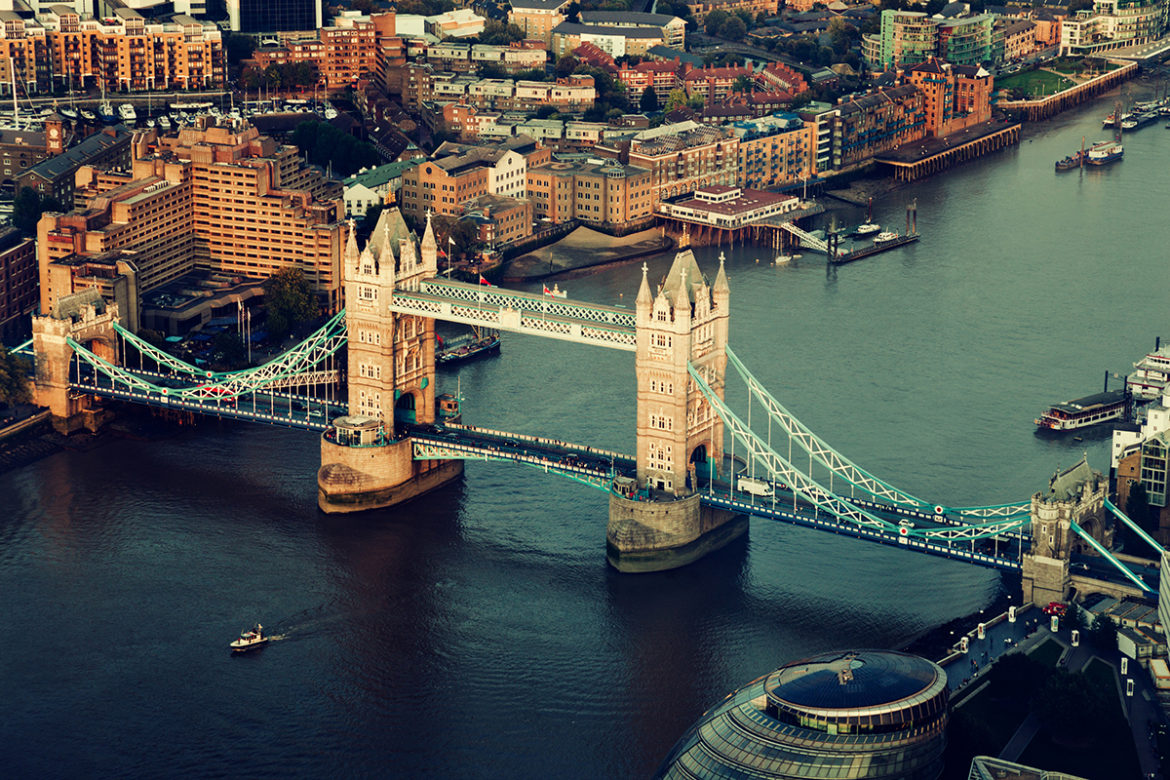 the nightlife fanatic
Spend the day cruising along the Tyne and discovering what Newcastle has to offer before heading back to the hotel for a quick change ready to head into town and enjoy ample nightlife. Bars on every corner offer everything from garage, house, 80s and indie music, which means there is nightlife for all personalities. No trip is complete without a night spent at Newcastle's number one cabaret venue; Boulevard Show Bar.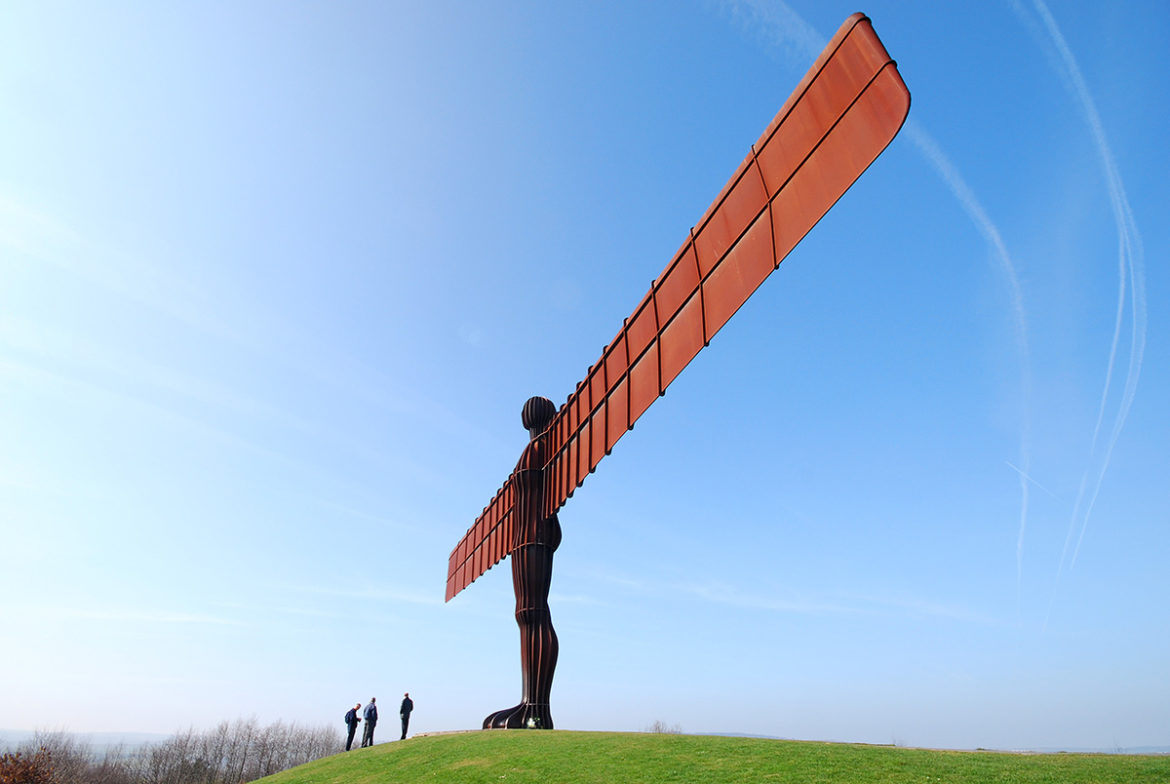 Planning the perfect staycation
The first thing to consider is transport; the UK has excellent rail links which allow you to reach destinations quickly and without the hassle of having to find a parking space. If you are planning to travel to your destination by train, it is worth checking how far the station is from your accommodation and booking a taxi or look at the bus routes if necessary. If you travel by car, we recommend making sure you check your tyres, oil, water levels and mechanics before heading off on a long journey – also make sure you make appropriate petrol stops so you don't run out half-way along the motorway.
If you're planning a staycation with little ones, always pack entertainment for the journey. A tablet or smart phone with their favourite programme on works well but you could also look at colouring books and travel board games to keep them happy.
When looking for accommodation it is a good idea to look at some reviews from other holidaymakers – there is nothing worse than spending four hours in the car just to find the hotel has several windows missing and a toilet that doesn't flush… When researching accommodation make sure it is suitable for your needs too i.e. wheelchair or pet friendly if required and not too far from the activities you are planning to do.
Make a list of everything you want to get out of your holiday. Some people will want nothing more than to curl up in front of the log fire admiring the scenery, whilst others will be itching to explore everything the destination has to offer. Make sure the location you choose is able to offer the activities and excursions you are after – and pre-book in advance to avoid disappointment.
Leave your work at home – yes, you're still in the country but it's important to remember you are on holiday! That 'desperate' email or 'vital' report your boss needs this very second CAN wait, you need time to unwind and relax so leave any work temptations at home and turn off your email notifications.
Once you have your itinerary sorted, accommodation booked and transport planned it's time to buy your travel insurance – even in the UK things can go wrong..
Travel Insurance for a staycation
It may seem unnecessary but even a trip within the UK requires you to take out travel insurance.
Now we know we have the NHS, but what about if you need to cancel your holiday or come home early? Or you bag is stolen and you lose your holiday money? No matter where your holiday destination is, sometimes the unexpected happens and with some holidays in the UK costing almost the equivalent of a trip abroad you certainly would not want to be left out of pocket, should an unforeseen circumstance put a dent in your travel plans.
Single Trip UK travel insurance
Most travel insurance policies will offer cover for trips within the UK provided they are more than two nights in duration and you are staying in pre-paid accommodation, however there are a few policies that do not have a minimum requirement so keep this in mind…
Multi Trip UK travel insurance
It is worth noting, you can also get cover for UK holidays under most multi-trip travel insurance policies too, and therefore if you want to spend a week in Devon in the summer and then head to Spain for some winter sun later in the year, you will be covered for both holidays under the same policy.
What does UK travel insurance cover?
When buying your travel insurance, it is important to check your policy wording to make sure the cover limits for cancellation, curtailment (coming home early) and personal possessions is adequate, for example if your holiday costs £600 per person, your travel insurance should offer cover up to the same value.
The same goes for personal possessions.
Gadget travel insurance UK
Most policies will not cover gadgets as standard. As you will not be charged a fortune for data roaming in the UK, it is likely you will be taking at least one gadget on your staycation. If this is the case, make sure you look for a policy that will either cover gadgets as standard or will allow you to add cover for your gadgets as an additional extra – make sure the cover limit is suitable for the cost of your gadgets. However, you may already have cover under your home insurance, so double check that first before paying for additional gadget cover.
It is always a good idea to buy your travel insurance as soon as you book your accommodation – that way if the worst was to happen and you were unable to make your trip, you will not be left out of pocket.