Music festivals have become a stable feature all over the world throughout the summer months.
From indie and hip hop to house and reggae, a music festival has something for everyone – so it's no wonder thousands flock abroad each year to spend the weekend in a field. But, where do you start when it comes to planning your festival holiday?
UK Festivals
Not a fan of travelling or standing in endless airport queues? Well, the UK has plenty of music festivals on offer including Download, Glastonbury and Wireless taking place over the summer – you will just need to contend with the British weather.
Some festivals provide pre-booked transport, usually a coach, from certain locations, so if you are trying to keep the cost down this may be an option to consider. Alternatively, if you are planning to drive to the destination make sure you check the venues facilities and enquire about whether you need to pre-book a space. If you are travelling in a group, why not take one or two cars and split the fuel and parking costs?
Remember, just because you are travelling within the UK doesn't mean you don't need to purchase travel insurance…
What Travel Insurance to Purchase for Festivals
We understand booking your travel insurance is hardly the most interesting part of your trip but nevertheless it should be at the top of the list and purchased shortly after you have paid for your tickets, flights and accommodation.
It is important to note that there are a few travel insurance policies that will offer cover for any pre-paid non-refundable tickets if you cancel the trip or are unable to make the event due to illness. However this cover is not routinely available so you may need to go to the travel insurance provider direct – just make sure the cover limit is enough to cover the cost of the tickets so you are not left out of pocket.
As it's likely you will be taking your gadgets, such as your mobile phone, camera or video recorder, you will need to make sure these are covered too! Some policies will offer to cover gadgets as standard or provide an extension, but be sure to check the policy wording carefully as most policies will have a single item limit, some can be as low as £500 – not quite enough to cover some smart phones, but you can get policies that will give you a single article limit of £2,000. And don't forget to check the age limit criteria too, some policies won't pay out if the phone is more than 24 months old, however some will pay out for a phone up to 48 months old. Alternatively, check if your gadgets are covered under 'worldwide personal possession' cover on your home insurance.
As mentioned, even UK travel requires travel insurance. Yes, we have the NHS here but what if you need to cancel your holiday or your bag and wallet are stolen? The majority of travel insurers will provide cover for holidays in the UK as long as the trip is a minimum of two nights and three days.
Let's be honest, whilst you are at the festival you are likely to be enjoying an alcoholic beverage or two. If this is the case, be sure to check the alcohol clause on your travel insurance policy as cover for claims whilst under the influence of alcohol differs greatly between insurers. For more information on alcohol limits and alcohol abroad, click here. As for narcotics, they are a big no and will not be covered under any travel insurance policy.
Top Tips for Surviving Festivals
Tickets
If you book your tickets online (e-tickets) make sure you print off a copy as well as the confirmation email to take with you; the last thing you want is your phone not working when you reach the entrance.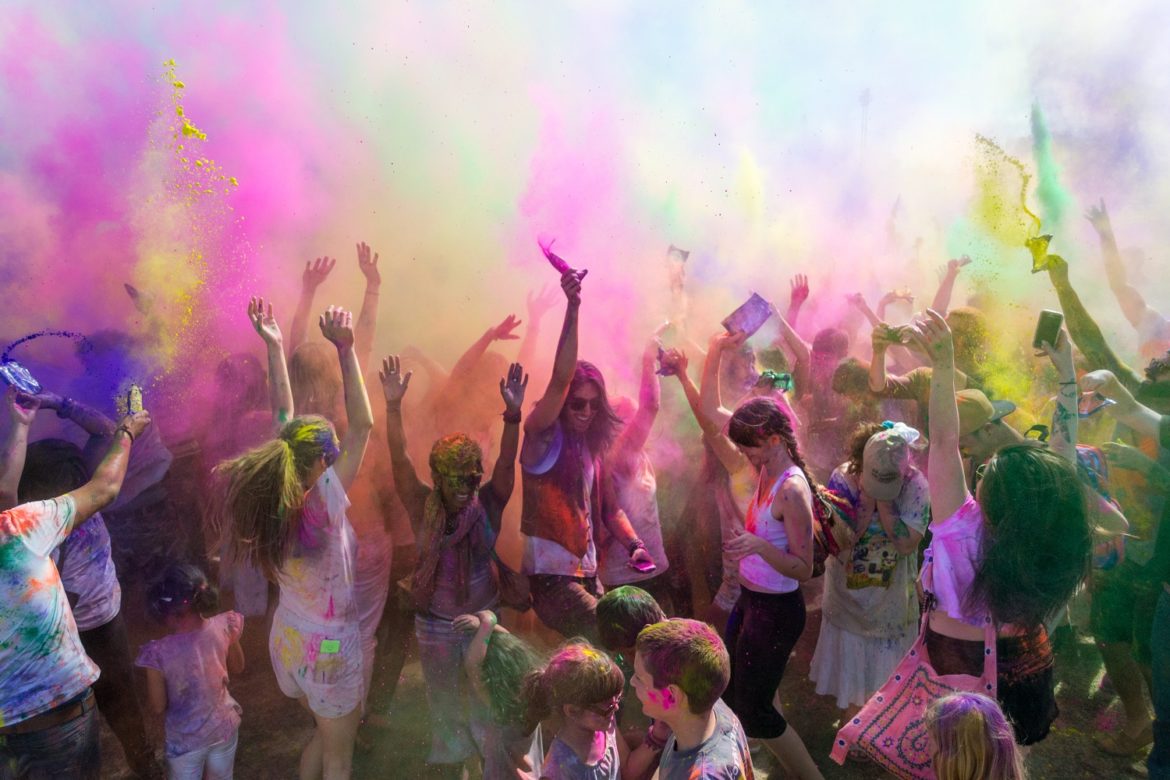 Weather
Pack for all weathers… especially if you are going to a UK festival! Sensible footwear and a rain mac to throw on if the weather changes could be your saviour; likewise pack plenty of sunscreen and apply regularly throughout the day.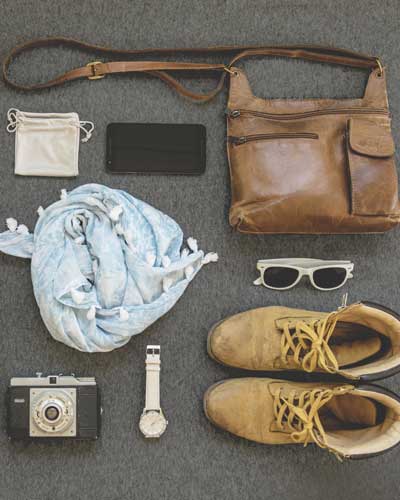 Tent
You've seen the diagrams for a two-man tent right? Both of you sleeping arms by side with no room for movement – it's unrealistic, so always take a bigger tent than you think you will need and if there's two of you opt for a three or four man tent instead.
Drink
Drink plenty of water, especially if it is hot or you are consuming alcohol – the last thing you need is to be taken to hospital due to dehydration and miss out on seeing your favourite musician.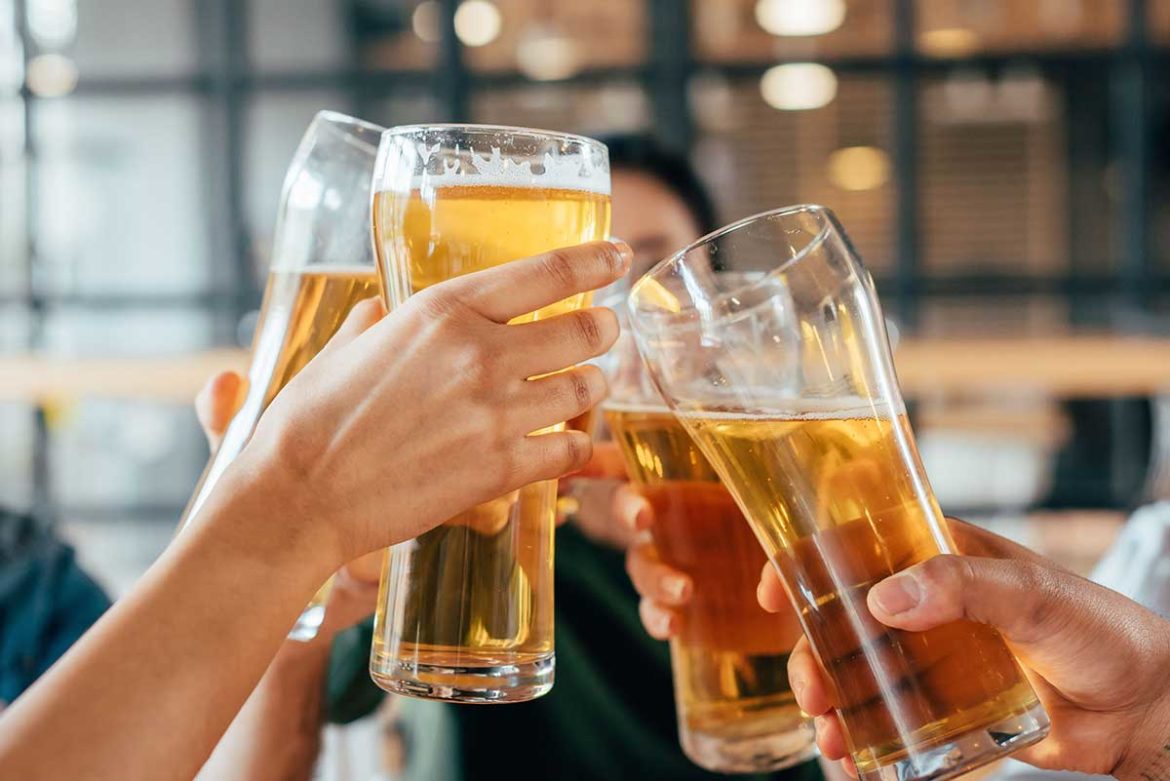 Money
Don't keep all your cash in one place; most eateries and stalls are not likely to take card payments and you don't want to spend all weekend queuing for the ATM. Stash some money in your wallet, pocket, and phone case and remember keep a close eye on your possessions.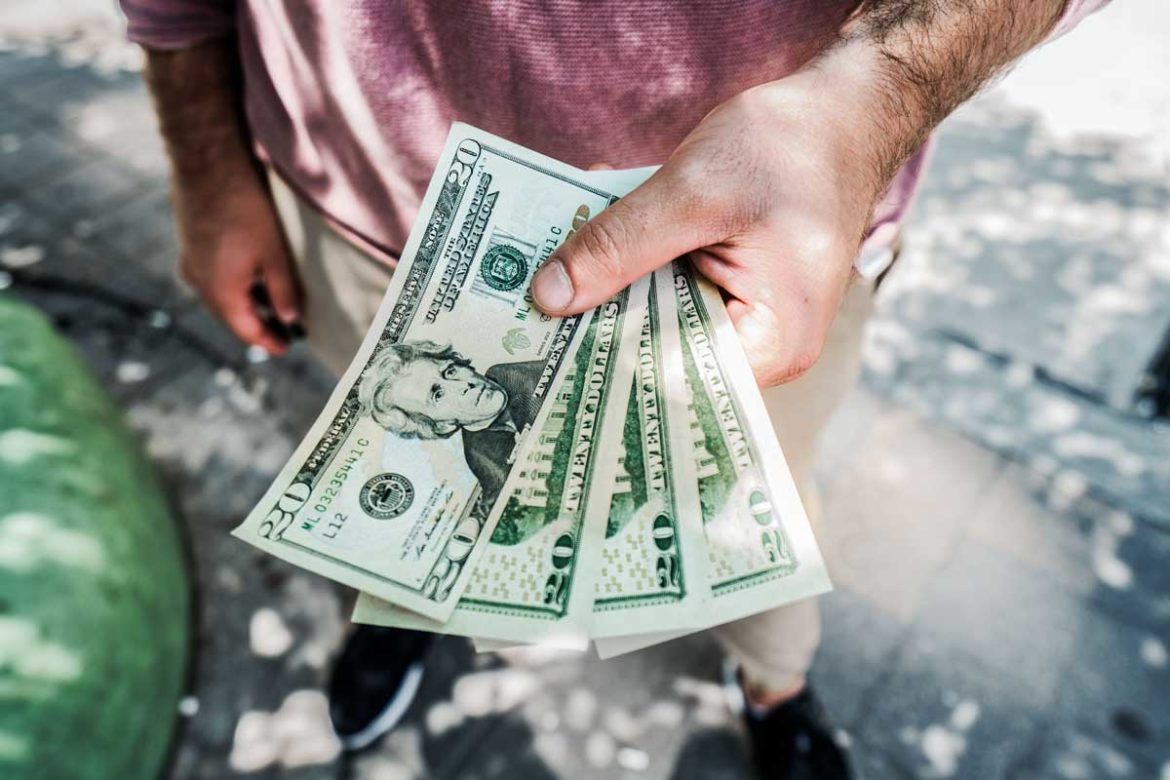 Possessions
Following on from the above, do not leave any valuables in your tent – keep them on your person at all times. Your travel insurance will not cover items that are lost or stolen if they are not on your person or locked in a safe place! It is worth noting some festivals provide a lock-up for important items.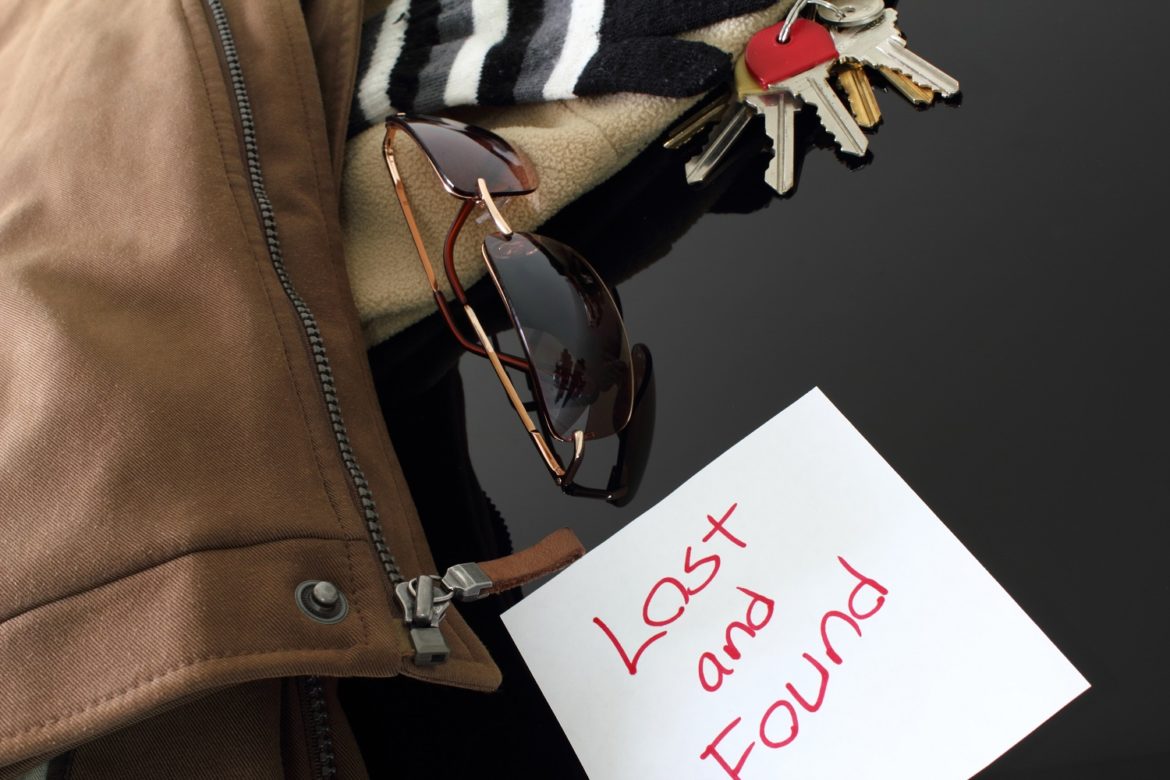 Hygiene
Pack wet wipes, particularly if you are staying in a tent… the showers at festivals aren't the best and rather than spending your morning queuing to stand under dribbling cold water you can get by with a wet wipe wash.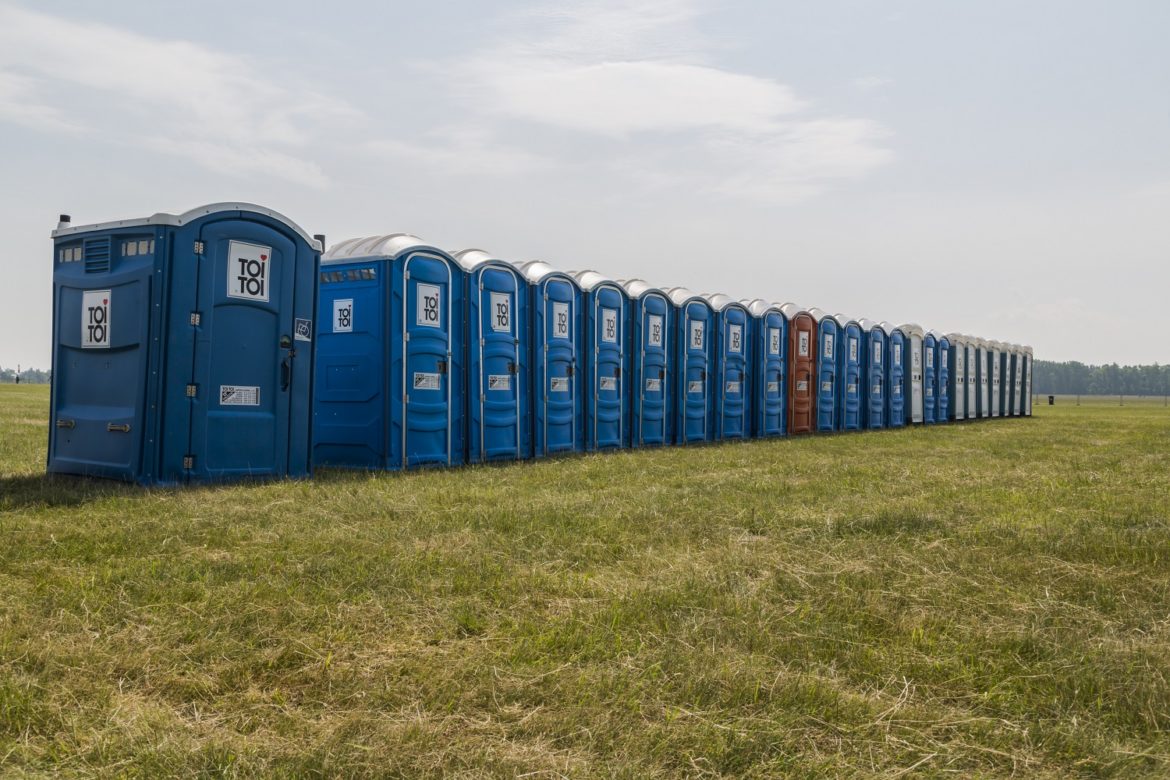 Sleep
Remember to take earplugs with you! After a day/night of partying you want to get a good night's sleep and as tents are hardly sound proof a pack of ear plugs could mean the difference between waking up refreshed or waking up in the worst mood possible and ruining the trip.