In this day and age our gadgets are never far from reach, so it comes as no surprise that the majority of Brits will be taking at least one gadget away with them; whether it be to capture memories, keep in touch with loved ones or to listen to music by the pool. Mobile phones, cameras, tablets, kindles, etc. all cost a small fortune to buy so making sure your electronic devices are adequately covered under your travel insurance policy should be at the top of your list!
Although gadget cover can be purchased separately from travel insurance companies, not all gadget insurance companies will offer cover if your gadget is lost, stolen or damaged outside of the UK. If this is the case, it may be worth looking for a travel insurance policy that will offer cover for your gadgets.
So, what should you be looking out for when insuring your gadgets under travel insurance?
Choosing the right level of gadget cover
Many people assume that their gadgets will be covered as standard under their travel insurance, but in reality, many standard travel insurance policies will exclude cover for gadgets. Therefore, we recommend either looking for a policy that will offer this cover as standard or one which will allow you to add on 'gadget cover' for an additional premium.
One thing to bear in mind whilst making your checks is the single item limits, which basically act as inner limits within a section of cover. For example, the gadget cover limit might state you can claim up to £1000, but the single item limit may only be £500 – meaning your brand-new iPhone wouldn't be suitably covered should it be lost, stolen or damaged whilst away!
It is worth noting, not all policies will include a single item limit and may just offer £1000 cover (e.g. you can claim for a gadget costing £650 and another costing £350, as long as the total does not exceed £1000), but it's worth checking the policy wording before you purchase just to make sure.
So, what about older gadgets or those that have been bought second hand? Policies will often include an age limit on gadgets, some providers will only cover gadgets up to 24 months old but others cover gadgets up to 48 months old, so if you do have an older gadget it may be worth looking for a policy with a higher age limit. Beware, it is unlikely second-hand gadgets that haven't been purchased as refurbished direct from the manufacturer or network provider in the UK will be covered.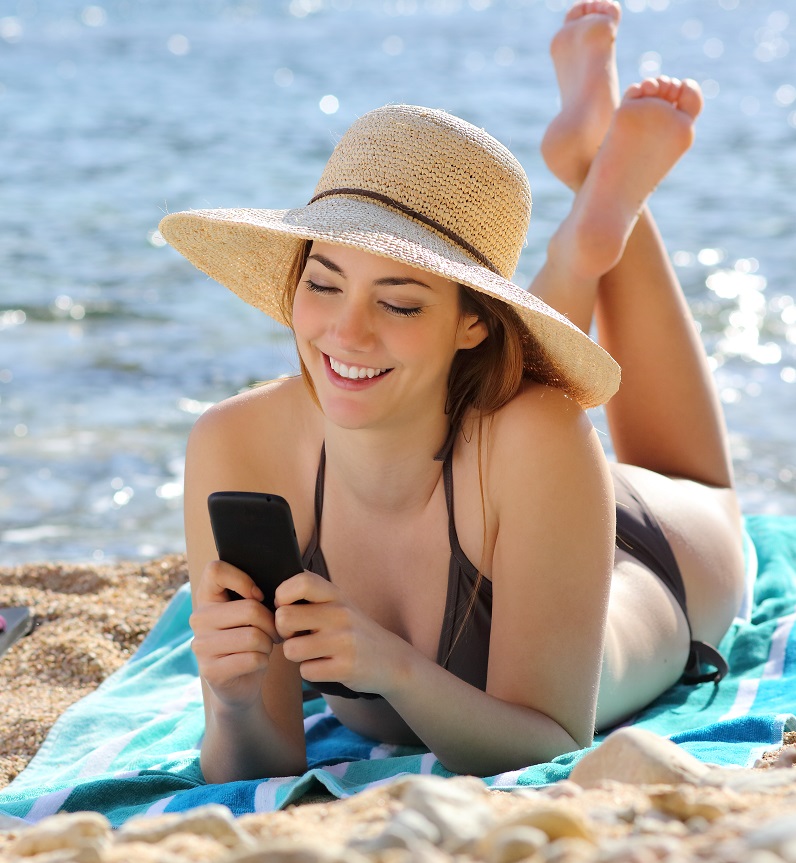 Will my travel insurance deduct costs for wear and tear damage to my gadget?
When making a claim for a lost, stolen or damaged gadget, the process will depend on the cover you've purchased. For example, many policies may not offer new for old cover, i.e. you'll receive either a replacement gadget of similar age and model or the second-hand cash value for your gadget. There are policies which will offer new for old cover and even specialist repair or replace services, so it's important to check the cover.
Will there be an excess if I claim for a gadget under my travel insurance policy?
More than likely yes, unless you have purchased a policy with £0 excess or an excess waiver. When making a claim you must bear in mind that, unless stated otherwise, excesses are usually per person and/or per claim (read more here), so the amount you were expecting to receive for your gadget may be lower after the excess is deducted!
Therefore, although travel insurance policies with no excess are slightly more expensive, it may be worth spending a few extra pounds now to make sure you're not left out of pocket later!
What happens if my gadgets are lost or stolen whilst abroad?
If you are unlucky enough to lose your gadgets or be the victim of theft, it is really important that you file a police report. Even if your gadget hasn't been stolen and you have just misplaced it – your travel insurance will need proof that you reported the gadget missing when processing a claim. Alerting local authorities will also mean you may be reunited with your lost gadget should someone hand it in!
Lastly, remember to keep your gadgets either on your person or locked in a safe at all times – many travel insurance policies will not cover if you didn't take necessary precautions, for example if you left your phone unattended on the beach while you went for a swim in the sea.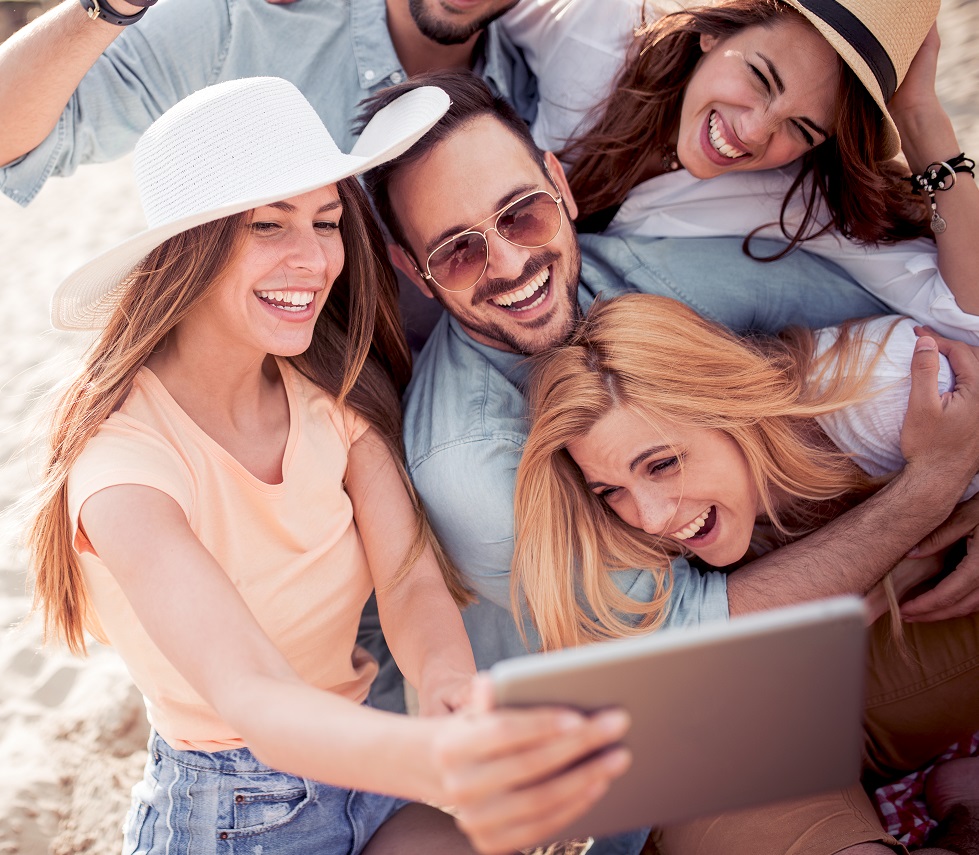 Tops Tips for keeping gadgets safe when travelling
Store your gadgets in a

hotel safe and use a code

only you and your travelling companions will remember.

Write down important contact details

and keep them in a safe place – should you lose your phone, you will still be able to contact someone back home.

Backup all your media

and contacts before going on holiday – travel insurance will not cover to backup any lost data.
Do not 'show off' your gadgets or have them on display,

keep them out of sight

when in crowded areas.

Purchase a case for each of your gadgets

to prevent accidental damage.
Keep your phone safe from water damage by keeping it in your bag and

away from the pool or sea

.
Become an expert in all things travel...
You will receive travel updates, advice for booking your next holiday and tips on how to understand your policy – and we promise to never share your email address!