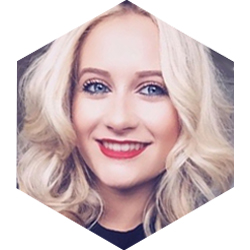 In 2018, Lauren graduated with a first-class degree in Business and Public Relations and has since joined the insurance industry as a PR and Content Executive.
Following an internship with the government, Lauren has gained valuable experience in PR and content writing. She is passionate about squashing the myths behind a travel insurance policy and simplifying the insurance jargon.
Lauren enjoys frequently travelling and meeting new people.
Lauren's Work:
Cardiff Airport Gets a Tech Makeover
Stormy Weather Causes Chaos Across the World