The European Health Insurance Card (EHIC) allows access to state-provided healthcare when travelling to a country in the European Union (EU) for any emergency or necessary medical treatment incurred whilst on holiday.
Formally known as the E111 card, EHIC came into place in January 2006 and meant rather than receiving free healthcare or a receipt to claim back expenses on your return home, some payments are to be made upfront and are non-refundable; similar to purchasing prescriptions or receiving dental care in the UK.
However, after UK left the EU in 2020 the EHIC was replaced with a similar agreement known as the Global Health Insurance Card (GHIC). The GHIC is very similar to the EHIC and allows British tourists to access medical treatment if they fall ill or have an accident in the EU.
Can I still use my existing EHIC on holiday?
Holidaymakers who renewed their EHIC before December 31, 2020, will be able to continue to use it until its expiry date. After this, Brits will be required to obtain a GHIC.
So, if your EHIC is still in date, you do not need to apply for a GHIC just yet.
It is important to remember that the EHIC or GHIC is only valid in Switzerland for UK Nationals (other eligibility criteria's can be found here). In addition, those visiting Norway, Iceland or Liechtenstein will need to make sure their EHIC or GHIC has the Union Flag hologram in the top-right corner. If you are travelling to one of these countries and want to know more about how to protect yourself during your trip, click here.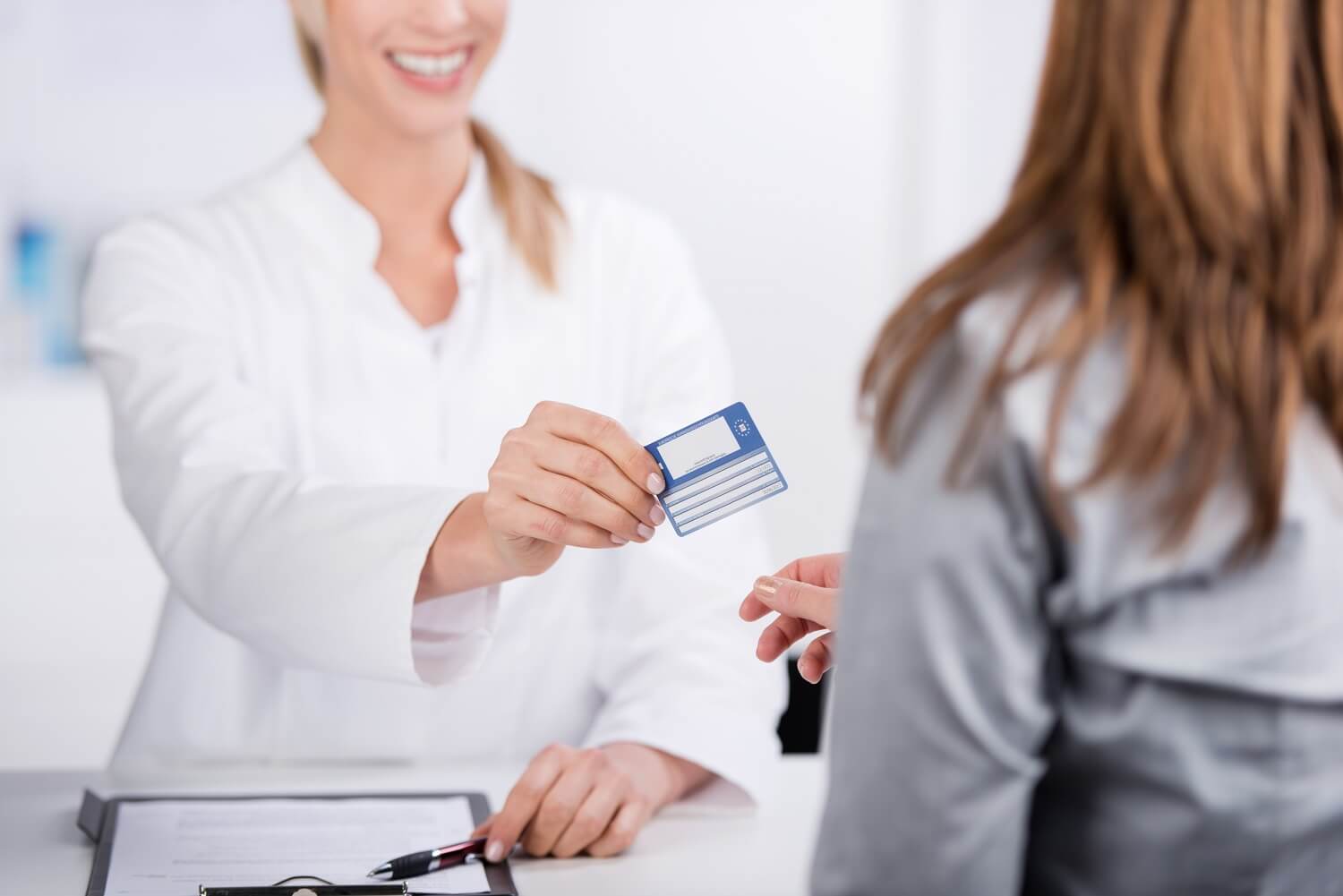 Why do I need an EHIC or GHIC?
Presenting your EHIC or GHIC before receiving medical treatment in an EU country means you are entitled to the same medical care received by local citizens at either no charge or a reduced cost.
Both the EHIC and GHIC will also cover any necessary medical treatment for existing conditions and routine maternity care, providing you are not travelling to the country to give birth or seek medical treatment.
How do I know if I am eligible to apply for a GHIC?
All UK residents are eligible to apply for an GHIC, however, there are some restrictions depending on nationality.
Registering for a GHIC is the exact same as applying for a EHIC; and there are several ways you can do so: apply online or by calling the GHIC application service on 0300 330 1350. Alternatively, you can download an application form and apply by post. Applications usually take between 7-10 days to process but allow extra time for postal applications.
See the NHS website for more information on this.
How much does a GHIC cost?
Just like the EHIC, the GHIC is completely free. However, the government is yet to confirm how long its protection lasts.
One thing to be aware of is fraudulent sites – these will charge you to apply for an GHIC and it is unlikely you will be able to claim back your money!
It is worth noting all those travelling to an EU country will need to carry an GHIC to be eligible for treatment. And while under 16s are not able to apply for their own card, a parent or guardian can do so on their behalf.
What countries is the GHIC for?
GHIC's only cover you for emergency treatment in EU countries. There are a number of eligibility criteria for people travelling to Norway, Iceland, Liechtenstein or Switzerland. If you would like more information on this, click here.
Depending on the country you are travelling to, you may be asked to pay a all or a portion of your medical bill upfront  but you can then claim some of this cost back. Daily hospital charges apply, and ambulances (including air ambulances) are not covered so travel insurance is highly recommended. Dental treatment is also not covered unless it is caused by a serious illness or accident.
Before travelling to any of the above countries it is worth checking the medical cover available for local residents. Take Greece for example, nursing care is not provided free of charge to Greek citizens. If you were admitted to hospital in Greece your medical treatment would be free, but you will have to pay around £60 per day if you want a nurse to look after you – your travel insurance will cover you for this!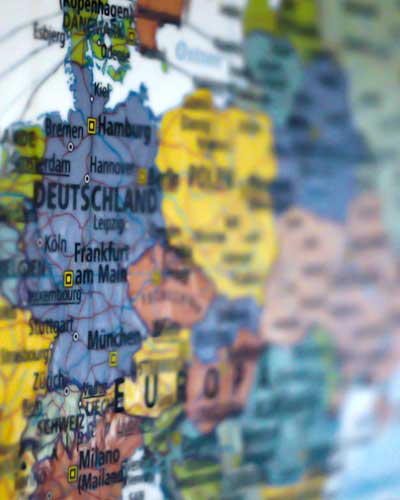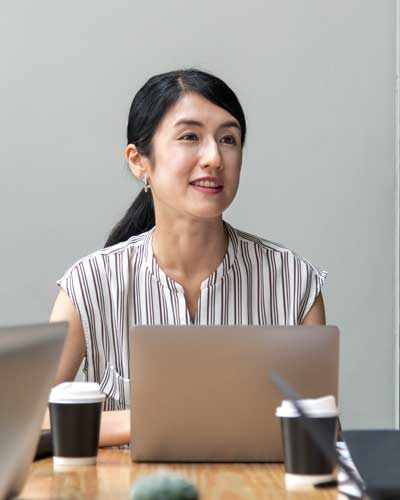 Do I need travel insurance if I have an EHIC or GHIC in place?
The simple answer, yes.
Although both the EHIC and GHIC will entitle you to receive emergency medical treatment abroad, they will not cover for repatriation if you need to return to the UK – something which is included as standard in many travel insurance policies.
Looking at going on a cruise? EHIC's and GHIC's will not cover on the cruise ship but it will on dry land – even if you are just sailing around the Mediterranean! Your travel insurance may offer cover for cruises as standard or you can purchase a cruise extension for a small additional premium – this will not only cover your medical expenses, but many also include cabin confinement, missed port stops and missed excursions.
How about a winter sports or activity holiday? Although your emergency medical treatment will be covered under the EHIC or GHIC, it will not cover for mountain or ski rescue! If you become unwell or injured whilst in an area with restricted access, your travel insurance will cover any reasonable rescue costs – providing you have paid the appropriate additional premium for the activity you are undertaking.
It is worth knowing some travel insurance companies will waiver the excess on a policy if you receive emergency medical treatment under the EHIC or GHIC!
I have lost my EHIC and or GHIC what do I do?
Don't panic!
If your EHIC or GHIC is lost or stolen before you travel, you can easily apply for a replacement online over the phone or by post – this will usually take 10 working days to arrive. However, it's worth remembering that you will receive a GHIC replacement instead, so don't be alarmed if it looks a little different.
If you are due to travel before the new GHIC arrives, or your EHIC or GHIC is lost or stolen abroad, you can telephone the Department for Work and Pensions Overseas Healthcare Team (DWP OHT) and they will be able to issue a Provisional Replacement Certificate (PRC) – this will entitle you to the same cover as the EHIC and GHIC would.
Beware, the DWP OHT can only be contacted during set opening hours, therefore if you need emergency medical attention at the weekend or at night you may be refused treatment – another reason to have travel insurance!