We have all heard horror stories of people having to re-mortgage their homes following a stay in a hospital whilst on holiday, but how do we make sure this doesn't happen to us?
Medical expenses cover is one of the main reasons we take out travel insurance. Having this cover will protect against any costs incurred following an injury or illness that resulted in emergency medical treatment abroad.
What does Medical Expenses cover me for?
When planning a holiday, we tend to think about sun, sea and sangria – not lying in a hospital bed with a six-figure expenses bill. Although we may believe we won't fall ill or become involved in an accident it's not something we have any control over, which is why we need to ensure our medical expenses are covered under our travel insurance policy.
Medical expenses cover is there to protect you should you fall ill or sustain injury whilst on holiday. Not only will your travel insurance cover the cost of the emergency treatment, depending on your policy medical expenses will also cover associated costs including;
Additional accommodation or travel costs
Search and rescue if medically necessary
Hospital inconvenience benefit (compensation for missing your holiday due to being in hospital)
Expenses for a relative or friend to travel to stay with you and accompany you home
Beware, some travel insurance policies will not provide cover for medical expenses if you are found to be under the influence of alcohol or non-prescription drugs or if you injure yourself doing an activity which is not covered under the policy. Travel insurance may also refuse to cover medical expenses related to violent behaviour.
Medical expenses also won't cover any treatment that can wait until you return home. It's worth noting, some travel insurance policies could have a lot more restrictions than others so we recommend you check policy wording carefully and take care when on holiday!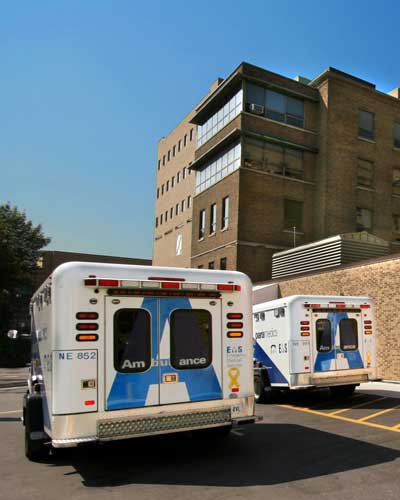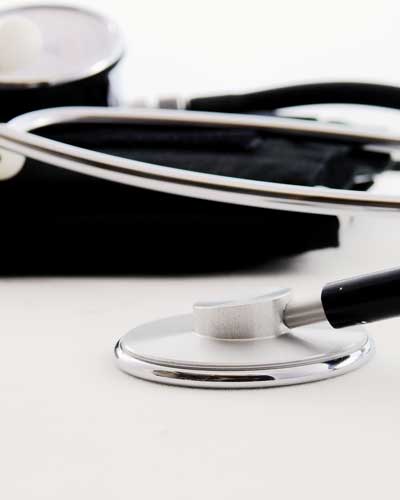 Are Medical Expenses covered on my policy as standard?
Almost all travel insurance policies will cover medical expenses as standard, although cover levels and restrictions will differ between insurers. So, when purchasing your travel insurance policy, ensure the medical expenses cover is what you would expect it to be for the trip you are going on and your destination.
Beware, most travel insurance policies will not cover for private medical treatment, unless it has been agreed in advance with the emergency assistance team acting on behalf of your insurance company.
What to do in a medical emergency
Having medical expenses covered under your travel insurance policy is vital, but knowing what to do in medical emergency is equally important. Whether it's yourself or a travel companion needing medical attention, follow these simple steps to ensure you get the right help;
Call your travel insurer as soon as possible or ask a relative/friend to call on your behalf, most travel insurance companies will have a medical emergency assistance team available 24/7 – keep this number in a safe place such as a wallet or phone.
When speaking with your travel insurance company bear in mind the hospital may not offer any treatment until medical expenses cover has been confirmed.
Smaller charges may need to be paid by you at the time of treatment and then your travel insurance company will reimburse any expenses when you return home.
Larger medical bills will be settled by your travel insurance company, the medical emergency assistance team will arrange the guarantees for this.
Be sure to keep a copy of all itemised bills for any medical expenses you pay, as your travel insurance company will request these when submitting a claim.
Beware, know your cover! You don't want to be caught out should the worst happen so make sure you read your policy documents before travelling so you are fully aware of the cover available and the process to follow in an emergency.
Will medical expenses cover me for repatriation?
Yes, the majority of travel insurance policies incorporate repatriation into medical expenses cover. It is worth checking your policy wording before purchasing to ensure repatriation is covered as you wouldn't want to be stuck abroad with no way home but to pay out for new, non-refundable tickets!
Being brought home before your holiday was due to end (repatriated) could mean that you have accommodation and car hire that you've paid for and now can no longer use. You should be able to claim for this under the curtailment section of your policy, so in addition to medical expenses and repatriation, make sure your policy covers for curtailment as you don't want to be poorly and out of pocket.
Beware, after receiving medical treatment you may not be fit to fly straight away – make sure your policy will cover additional accommodation and associated expenses should you need to stay abroad to recuperate following medical treatment.
What if I need an air ambulance abroad?
Medical expenses will cover any costs needed to get you back to the UK, including an air ambulance. In your travel insurance policy this will be called repatriation.
Having said that, air ambulances are not the answer to every medical emergency and sometimes your travel insurance provider may suggest alternative transport home. For example, if you are ill, in poor health, your organs are struggling, you are post-surgery, you have excess fluid or you have abnormalities in your blood levels (to name a few) then flying via air ambulance can be incredibly dangerous, and in some cases life threatening.
Any request for an air ambulance will be reviewed by your travel insurers medical team and if it is classed as being 'medically contraindicated' (meaning bringing you home via air ambulance can cause more harm than good) then they will look into alternative methods of bringing you home – all of which will be covered under medical expenses.
Will my travel insurance cover emergency or necessary treatment?
Sometimes the unexpected happens, whether it's a sudden illness or accident the medical expenses under your travel insurance policy is there to cover any emergency or necessary treatment – but what do these terms mean?
Emergency – exactly what it says on the tin, an unexpected event that requires immediate medical attention.
Necessary – treatment that cannot be avoided under any circumstances and is appropriate to the injury or illness that has been sustained.
Emergency or necessary treatment does not include procedures such as; cosmetic treatment, routine reviews, cataracts or complimentary treatments, therefore these procedures and any complications as a result of these procedures are not covered under a travel insurance policy.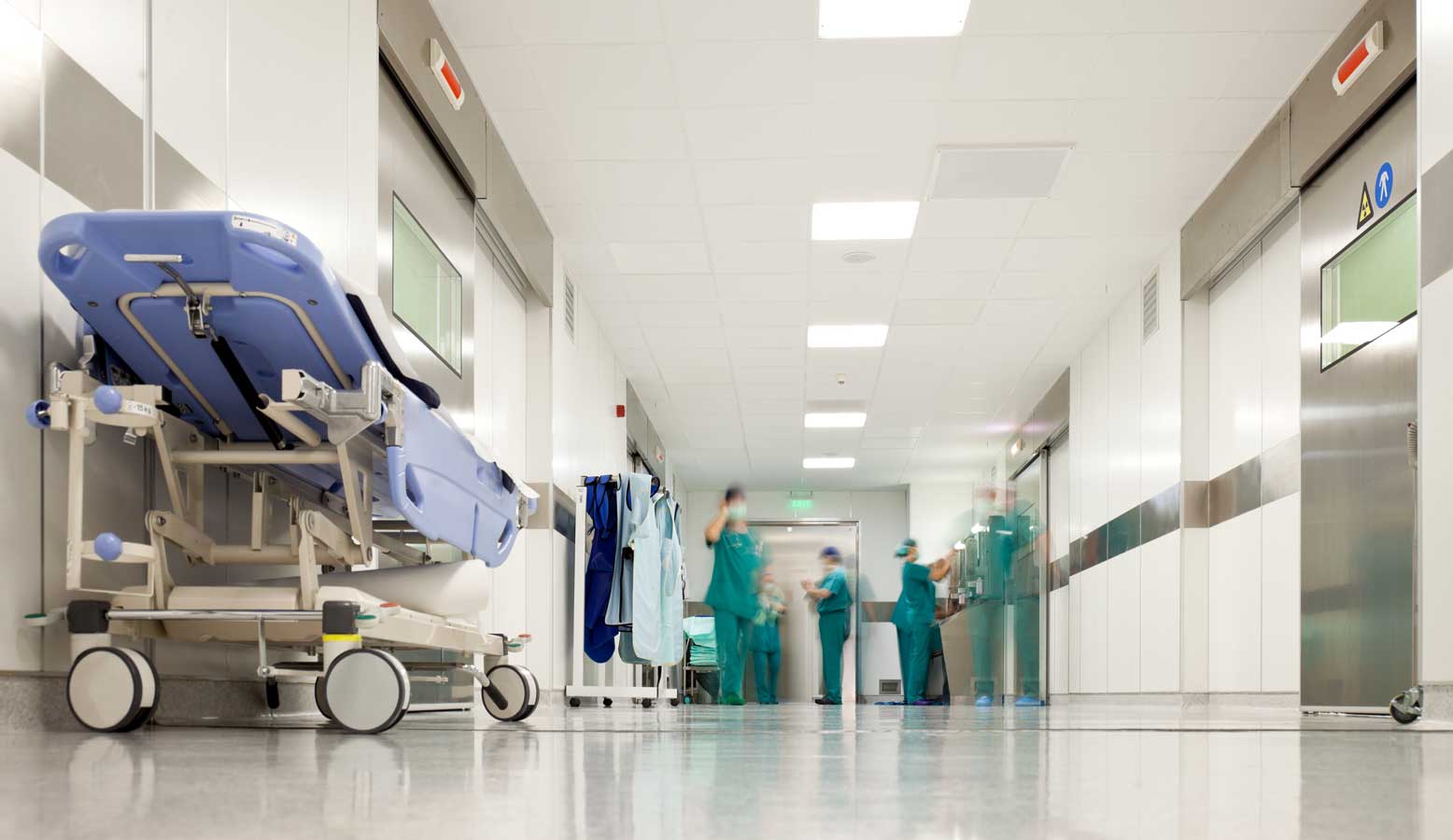 Will medical conditions effect my Medical Expenses limit?
Travelling with an existing medical condition could be a worry, but ensuring you have the right level of insurance will give you peace of mind that should the worst happen you have sufficient cover.
Just make sure that you tell your travel insurance providers about all your medical conditions so they are fully covered should you have a flare up of the condition on holiday or have an illness that is linked to one of your medical conditions.
Although not technically a medical condition, pregnancy cover varies between policies. Some medical expenses will cover pregnancy up to a certain number of weeks as standard and then only cover if any complications arise after that time – but check your policy wording before purchasing as the number of weeks pregnant covered may differ from insurer to insurer. And if you are having a multiple birth or a non-standard pregnancy the cover will be more restrictive, so check the policy wording carefully before you purchase.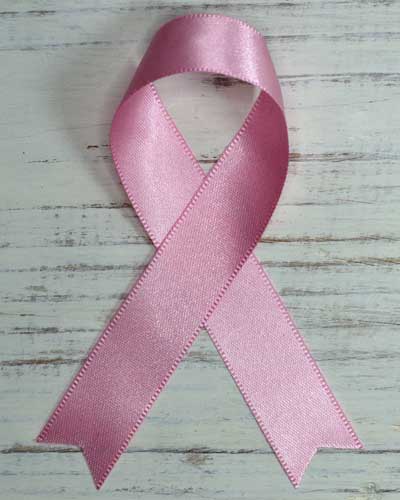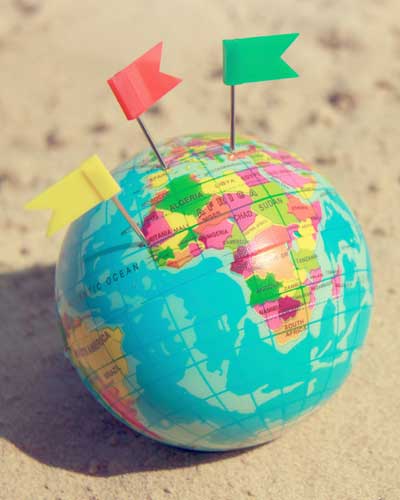 Medical Expenses in different countries
Whether you're cruising around the Caribbean or jetting to the cosmopolitan cities of Europe, cover for medical expenses is a must as medical treatment in the USA can reach an overwhelming £100,000 for a stomach bug- yes, a stomach bug!
The Foreign, Commonwealth and Development Office (FCDO) recommend your travel insurance policy offers a minimum of £1 million medical expenses for Europe and £2 million medical expenses for the USA and rest of the world.
Don't forget to pack your EHIC when travelling to Europe as this will entitle you to free or discounted medical treatment – you'll still need travel insurance to cover associated costs such as repatriation or nursing care!