Terrorist attacks are becoming an increasing concern for many holidaymakers and with acts of terrorism usually occurring with little or no warning it's no surprise the question on everyone's mind is...
Will my travel insurance cover me should the worst happen?
51% of people who participated in Mintel's Group Survey 2016 agreed that terrorism would be a key element to look for when purchasing a policy however, with many standard travel insurance policies only covering for emergency medical treatment following a terror attack and not for curtailment or possessions, what cover should you be looking for and how can you protect yourself against terrorism?
What if a terrorist attack happens before I travel?
Understandably many holidaymakers would want to cancel their holiday if a terror attack took place in or near their chosen destination, however it is worth pointing out, travel insurance does not offer cover for 'disinclination to travel'.
Having said that, if your policy covers cancellation due to 'any cause that you could not foresee or avoid', you may be able to claim back any unused expenses that are non-refundable from another source – provided the reason for cancellation is not already excluded from the policy.  However these policies are few and far between, so you will need to check carefully if your policy does cover this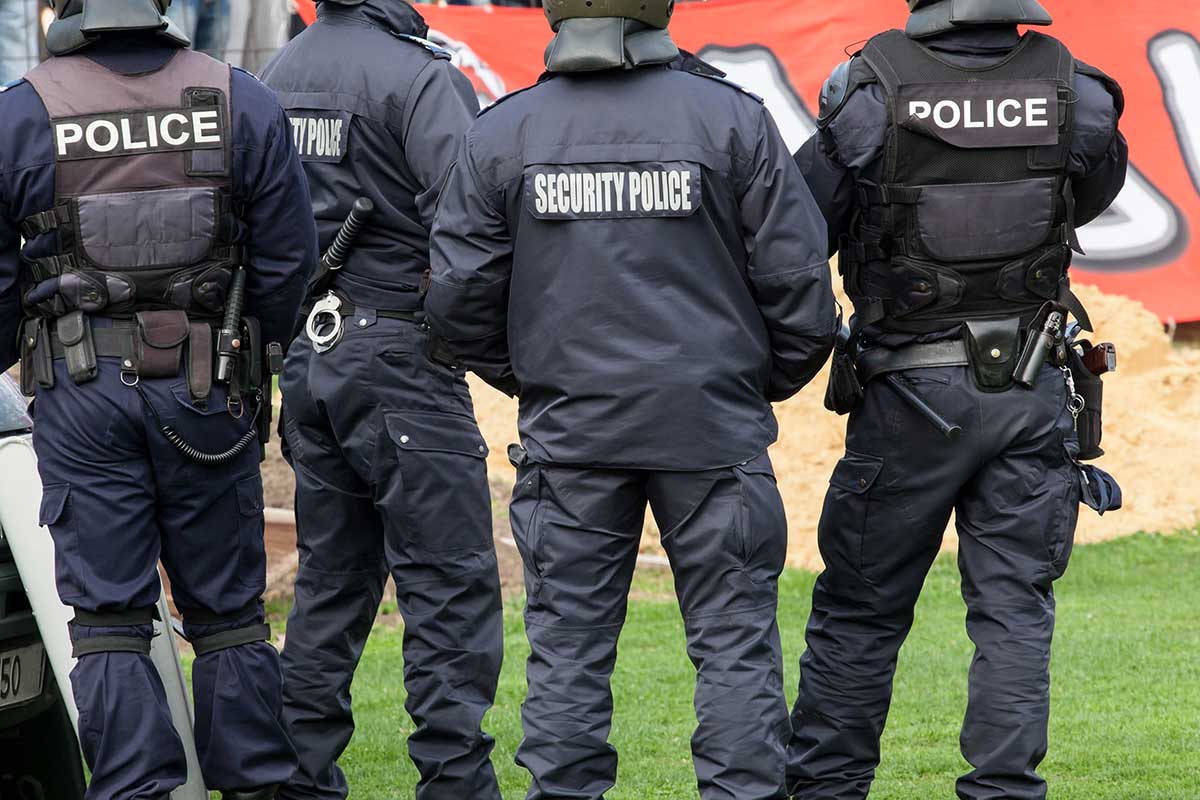 Terrorist attacks that occur whilst you're abroad
It is no surprise you may want to return home if an act of terrorism was to occur at or near your holiday destination. Curtailment following a terrorist attack may not be covered under travel insurance policies unless it is medically necessary for you to return home and cut short your trip.
In addition, the majority of standard travel insurance policies will not cover ANY claims that arise following an act of terrorism – with the exception of emergency medical expenses.
We recommend you read your policy wording carefully before purchasing, as some policies may entitle you to claim back any reasonable expenses if your travel plans are disrupted and you are unable to return home as planned.
Choosing a holiday destination
Although terror attacks can occur in any country, some are more targeted than others. For example, the Foreign and Commonwealth Office (FCO) has advised against travel or all but essential travel to many parts of Egypt or Tunisia following previous terrorist attacks.
Countries such as Libya and Syria are completely restricted. Before booking your holiday destination we advise you check the FCO website for their latest travel advice, as most travel insurance policies will not cover you to travel to or through anywhere deemed unsafe by the FCO.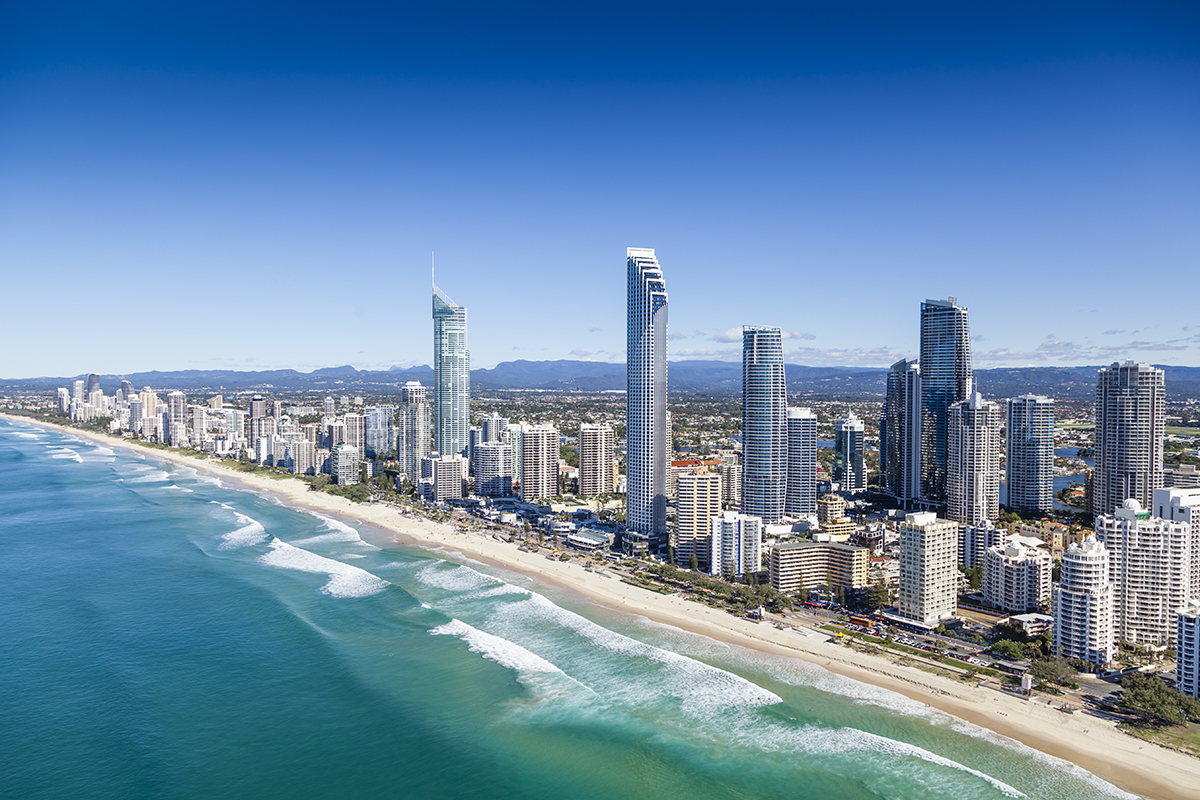 Airport and Airline Restrictions
Airports are renowned for being unbearably busy with holidaymakers leaving and returning to the UK, and therefore the threat of terrorism can be high. In countries that have been affected by a terror attack, airport security may be heightened so always leave adequate time to get through check-in and security – most standard travel insurance policies will not cover if you miss your flight for this reason. The cover is available, but the policy may cost you a little more than a standard travel insurance policy, so it may be worth investing in.
Before packing your suitcase and hand luggage, we recommend checking any specific requirements and restrictions with your airline provider. Airport security will confiscate any item that is considered to be dangerous and will thoroughly check your hand luggage for more than 100ml of a liquid, knives, scissors, lighters, aerosols etc. Further information on luggage restrictions can be found on Gov.uk.
It is also worth noting, as of March 2017 large phones, laptops and tablets are not allowed in hand luggage on flights to the UK from Turkey, Egypt, Tunisia, Jordan, Saudi Arabia and Lebanon. Please ensure you comply with the restrictions and measurements for electronic hand luggage items.
If an act of terrorism was to occur and cause your airline or transport provider to delay your planned flight by 24 hours or more, some policies will consider this an acceptable reason for cancellation – however, cover may not be available if it was not your flight that was affected by the terrorist attack.
Top Tips for protecting yourself against terrorism
Although they are limited, we recommend looking for a travel insurance policy that offers cover for terrorism or purchasing additional specialist cover to protect yourself should the worst happen. In addition, there are several steps you can take to help protect yourself from acts of terrorism whilst travelling:
Regularly check the FCO travel advice for the country you are visiting;
Be vigilant when in busy areas such as hotels, bars, restaurants and tourist sites, and report any concerns or suspicious activity to local security or authorities;
Keep your mobile phone with you at all times and save local emergency numbers to your contact list;
If you are either travelling alone or venturing out alone for the day, inform travelling companions, family, friends or hotel staff about where you are going and when you intend to return;
Minimise the time spent at airport check in and move into the secure areas as soon as possible. Likewise, when arriving back into the UK leave the airport as quickly as possible;
When researching a holiday destination, identify local police stations, hospitals and places to seek refuge; and
Do not accept any unexpected packages and be sure not to let any strangers into your hotel room.