Some countries do not require a travel visa, instead they simply stamp you in at passport control. However, countries like Cambodia, Turkey and China require you to have a visa already issued before you arrive.
A visa is an official document that allows you to legally enter a foreign country and is usually stamped or glued into your passport. There are several different types of visas, each of which allows you different rights in the host country and most will include limits on the duration of your stay and whether you are able to work while there or not, so it is important to ensure you apply for the correct visa.
How to apply for a Visa
Applying for a visa can be daunting especially if this is the first time you've needed one, but rest assured the process is fairly simple. All you need to do is search the country you wish to visit online and look for the official Government immigration website. Once you have found this, we recommend reading through all the information to make sure you have an understanding of the visa application requirements, before filling out the form and sending it by mail to the stated address.
Different countries have different travel obligations, for example with a Thailand visa you will receive a 30-day visa exemption when entering Thailand, while others only allow 15 days before you have to leave.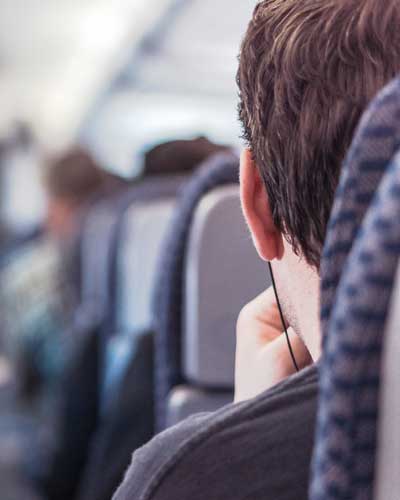 What is a Visa on arrival?
'Visa on Arrival' is when you land in the country and are required to purchase a visa at passport control. This type of visa can often be extended if you wish to stay in the country for a longer period of time, whereas visa exemptions cannot be extended.
The majority of the time when purchasing a visa on arrival you will be asked to provide a passport-sized photo of yourself, so we recommend you carry extra photos in your bag – just in case.
It is worth noting, not all countries will offer 'visa on arrival' so it is a good idea to check before you travel – the last thing you want is to be turned away at passport control and have to fly back home. In addition, your travel insurance is not likely to cover the cost of the holiday you were unable to go on if you are refused entry for not obtaining the correct travel documents.
Lost or Stolen Visa before going abroad
As your visa is usually stamped, glued or stapled into your passport, it is important to make sure you keep your passport in a safe place – losing both documents can be costly and may mean you are not able to go on your dream holiday.
Some travel insurance policies will cover for cancellation if your passport is stolen within seven days of your travel date but you will need to supply a police report when making a claim.
For more information on keeping your passport safe both at home and abroad, click here.
Backpacking and Longstay Visa
If you're planning a Longstay trip, across Asia for example, then crossing boarders will become second nature to you. When you have planned your destinations, booked your flights and purchased your travel insurance, make it your next priority to either take a trip to the London Embassy or apply for the relevant visas online.
It is completely understandable that when travelling you may decide you want to stay in a country longer than planned or perhaps return to Thailand for one last Full Moon Party. If you do decide that you want to stay in the country but your visa is about to expire, you are entitled to do a 'visa run'.
A 'visa run' is common amongst backpackers and means in order to stay in Thailand you would have to leave the country and go to a neighbouring country, like Cambodia, and then turn back and re-enter Thailand on a new tourist visa.
Although it sounds long-winded it'll save you a lot of money if you decide to stay in the country after your Visa has expired – which is also an illegal offence.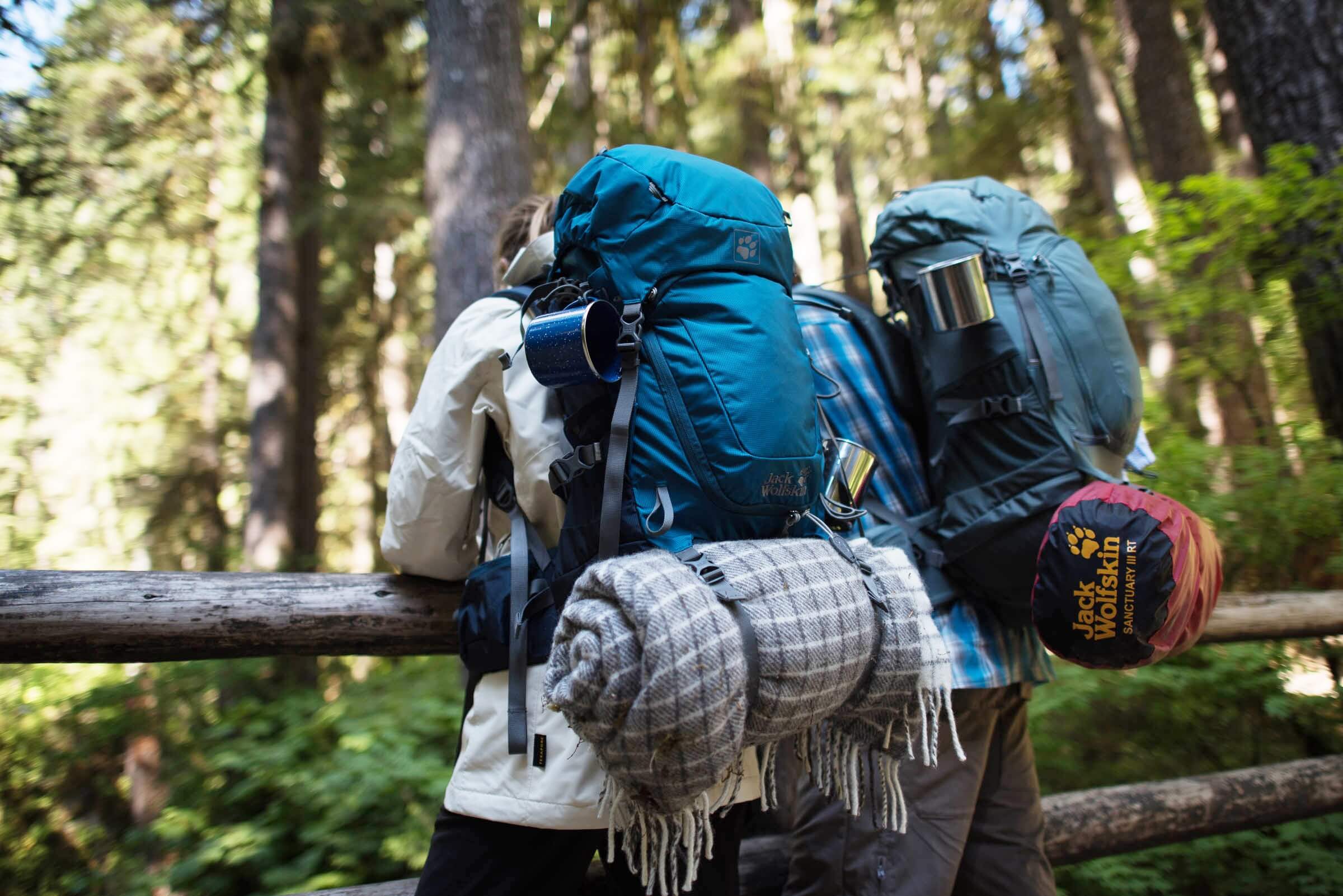 What is a Working Visa?
A working holiday visa can be referred to as a 'residence permit' and allows travellers to undertake employment in the country to supplement their travel funds.
Australia is becoming an increasingly popular destination for young travellers to move there under a working visa, but how do you obtain one?
There are different types of visas, Australia, and other countries, will offer including; a 'Skilled Migration Visa', 'Study Visa' and 'Business Visa'.
The ongoing skill-shortage across various industries in Australia has also given many young and talented individuals the chance to live and work in Australia on a permanent basis. For example, a work and holiday visa will allow people between the age of 18-30 years to spend an extended holiday in Australia, supplemented by temporary employment. This type of visa will allow at least 12-months in Australia and 6-months of work with each employer – you can also leave and re-enter Australia any number of times over the 12 months.
Again, if you do your research you can find the best working visa to suit your needs in any country from Europe to the United States of America.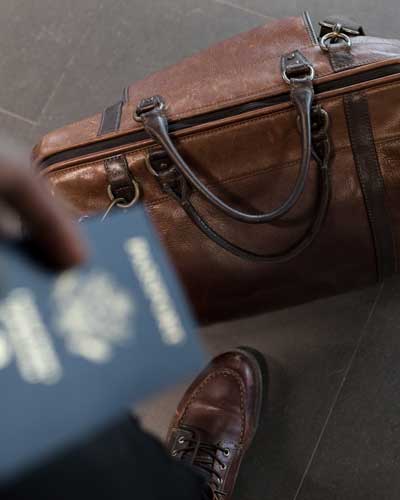 What is an ESTA?
If you are travelling to America you are required to have an approved ESTA on arrival. An ESTA is an Electronic System for Travel Authorisation generated by the US Department of Homeland Security which grants the holder access to the United States. The visa is valid for 2 years or until the expiration of your passport (whichever date comes first).
AN ESTA costs $14 and van be applied for online via the Homeland Security website. It can take up to 72 hours to be approved, so it's important to be organised and ensure this is done prior to departure.
It is worth noting, the maximum length of time you can spend in the country with an ESTA is 90 days. If you plan on staying longer than 90 days you must obtain a visa at the nearest U.S Embassy or Consulate. 
If you change your name, gender or passport after applying for an ESTA you will be required to apply for a new one before you travel. Also, an ESTA is required per person so children will need their own ESTA which a parent or guardian can apply for.
Top tips for buying a Visa
If you have an Israel stamp in your passport you may come across difficulties when entering the United Arab Emirates. To avoid this, travellers request for the stamp to be issued on a piece of paper and stapled into their passport as it can be easily removed if necessary. DO NOT try to remove or correct the stamp as it could invalidate the passport and you may be refused entry to any country.
When crossing borders, be careful with the terminology you use as certain words could trigger scrutiny. Always be aware of sensitive political situations for example when entering China, it is best not to mention that you are thinking of going to Tibet.
Border etiquette is equally as important, some border officials are a lot nice than others but if you catch an officer on a bad day they can make your entry very difficult and run through a variety of non-compulsory safety checks about your visa and in some cases give a reason that will prevent entry. So, smile and be polite, don't draw any attention to yourself and follow directions closely
Visa fraud, tricks and scams
As I am sure you are aware, there are people out there who are trying to use the 'Home Office' name to steal money from others. If you receive an unexpected email, telephone call or letter from someone who claims to be from the home office, it may be a scam. The home office will never contact you to ask for money or any personal details.
How a scammer might contact you:
Cold calling
Using fake websites to offer visas that do not exist
Copying an official email address and changing a few letters so it still looks professional and legitimate.
Popular tricks used by scammers:
Scammers will use practised sales techniques to try and make you believe that they can offer you something which is cheap, quick and easy – if it sounds too good to be true, it often is.
You may be contacted and offered a job abroad. The scammer will ask you to pay for your visa and any work permit fees upfront, but this is NOT how the official visa system operates – a genuine employer would direct you to a website where you can make an official application.
The scammer may pretend to be a Home Office Official and turn up at your home address asking for money to process a visa application however, the Home Office will never visit you at home or work.
They may ask you to pay a deposit in order to make sure you have enough funds to support you in the country you wish to visit.
They demand secrecy and try to force you to act immediately making you think you won't be able to get a visa if you don't pay straight away.
How to protect yourself against scammers:
If the method they are offering you seems too good to be true, for example an approved visa that day, do not buy with this site. Instead, visit the Government website or speak directly to an advisor.
Be suspicious if they ask for your bank account or credit card details, or other confidential information.
Top Tip

Always make sure you are getting your information from official websites; all government website will have 'gov.uk' at the end of their URL and email addresses.