Why not spend your break participating in adrenaline-inducing activities whilst taking in the incredible scenery, rarely seen by holidaymakers?
Whether you're going solo, taking a loved one or looking to gather together your university group, an adventure holiday is a great way to experience what the world has to offer. Hiking mountain ranges, cycling tours and sky-diving experiences are just a few of the activities that can make an adventure holiday unbeatable – so, where should you start when it comes to planning?
On Joe and Ellie's recent adventure holiday they visited Peru and climbed the infamous Machu Picchu – but what happened when Ellie experienced altitude sickness? Would you be covered if this were to happen to you?

Planning your Adventure Holiday
For some, a holiday means nothing more than lounging on a beach with a book in hand and a Pina Colada close by. But for others, with a taste for adventure, a holiday means skydiving out of planes and watching the sunset amongst the mountains. Either way, a holiday should be one to remember so here are some tips for planning the perfect adventure.
However...
The most important thing to consider when booking an adventure holiday is your budget. Some activities and excursions can be pricey so if you are looking to cram as much in as you possibly can, setting a budget will help you to short list those 'must do' activities.
Make sure you pick a suitable destination. Do some research beforehand based on the activities and adventures you want to try – some countries will offer everything you're after, whereas others may not. For wildlife why not head to Africa? If you fancy trying your hand at water sports then Australia is the place, and for trekking there's Europe.
Before heading off, consider your fitness level as activities such as cycling, trekking, climbing and white-water rafting all require physical strength and stamina. It may be a good idea to do some training or hit the gym beforehand if you are considering taking part in a strenuous activity.
So how long should you go for? An adventure holiday can be one week or five weeks, depending on your plans, destination and budget. If you are planning on travelling for a longer period of time we recommend you make sure you purchase a suitable travel insurance policy.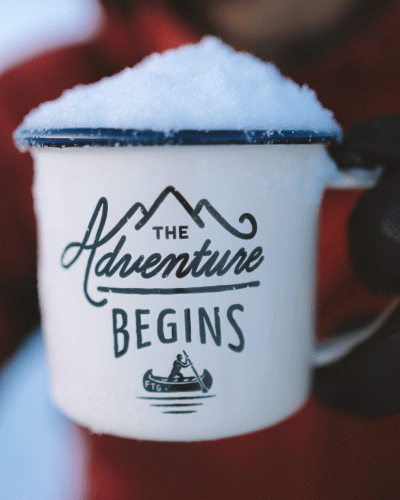 Travel Insurance for Adventure Holidays
Once you have your tickets booked, it's time to look at travel insurance. There are hundreds of different policies out there and scouring through them can be time-consuming, but that doesn't mean you should just buy based on price – you need to ensure you are buying a policy that will cover your needs.
For those who are planning a week or two away, it will be best to purchase a single trip policy, however if you plan on taking a longer trip that lasts a couple of months or more it may be more cost effective to purchase a Longstay policy. If you prefer taking multiple trips rather than one extended holiday, then don't forget, you can also take out a multi-trip policy which will cover you for an unlimited amount of trips back and forth from the UK throughout a 12-month period. However, beware if you have an annual multi trip policy, there will be a limit on the length of holiday you can go on, it's normally a maximum of 31 days, but a few policies will have a maximum trip of 45 days, so it could be worth looking around.
Don't forget to make sure your policy has the appropriate medical cover too. If you become unwell whilst climbing a mountain like Ellie, you may need to be airlifted off, which can be very costly without the right level of cover.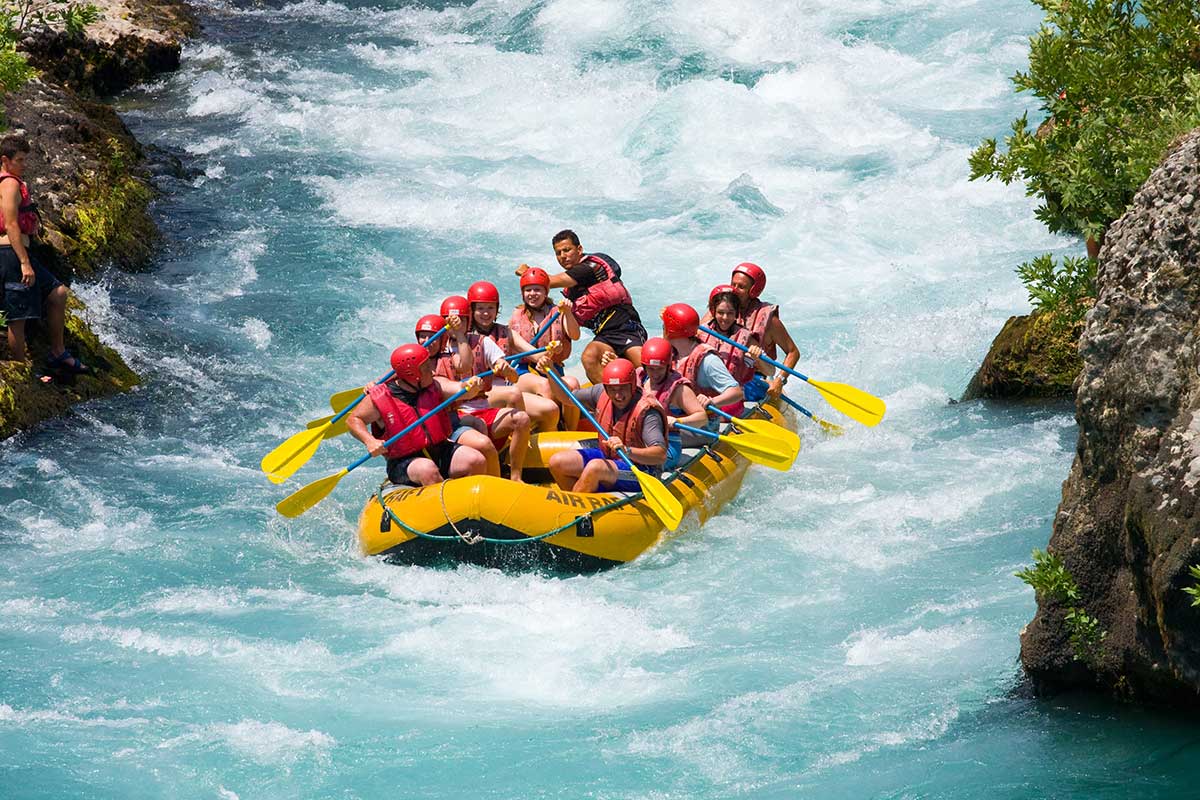 Covering for activities
Once you have found a travel insurance policy to suit your destination, duration and individual needs you will need to check if your proposed activities are covered. Many travel insurance policies will cover a handful of activities as standard with the option to pay an additional premium to cover those that are slightly more adventurous
Top Tip

Pick a travel insurance policy which will allow you to add cover for activities when you're on holiday – perfect for making sure you are covered for those spontaneous moments. Be sure to check this with your travel insurance provider before clicking buy!
It is worth bearing in mind, policies that include standard activities could have restrictions on the height you can climb or the depth you can dive (for example, the standard activity pack may only cover you to climb up to 1,000m), so it is important you make sure you select the correct cover or activity pack. Check these details when booking your excursions and activities prior to buying your travel insurance.
Need some adventure inspiration?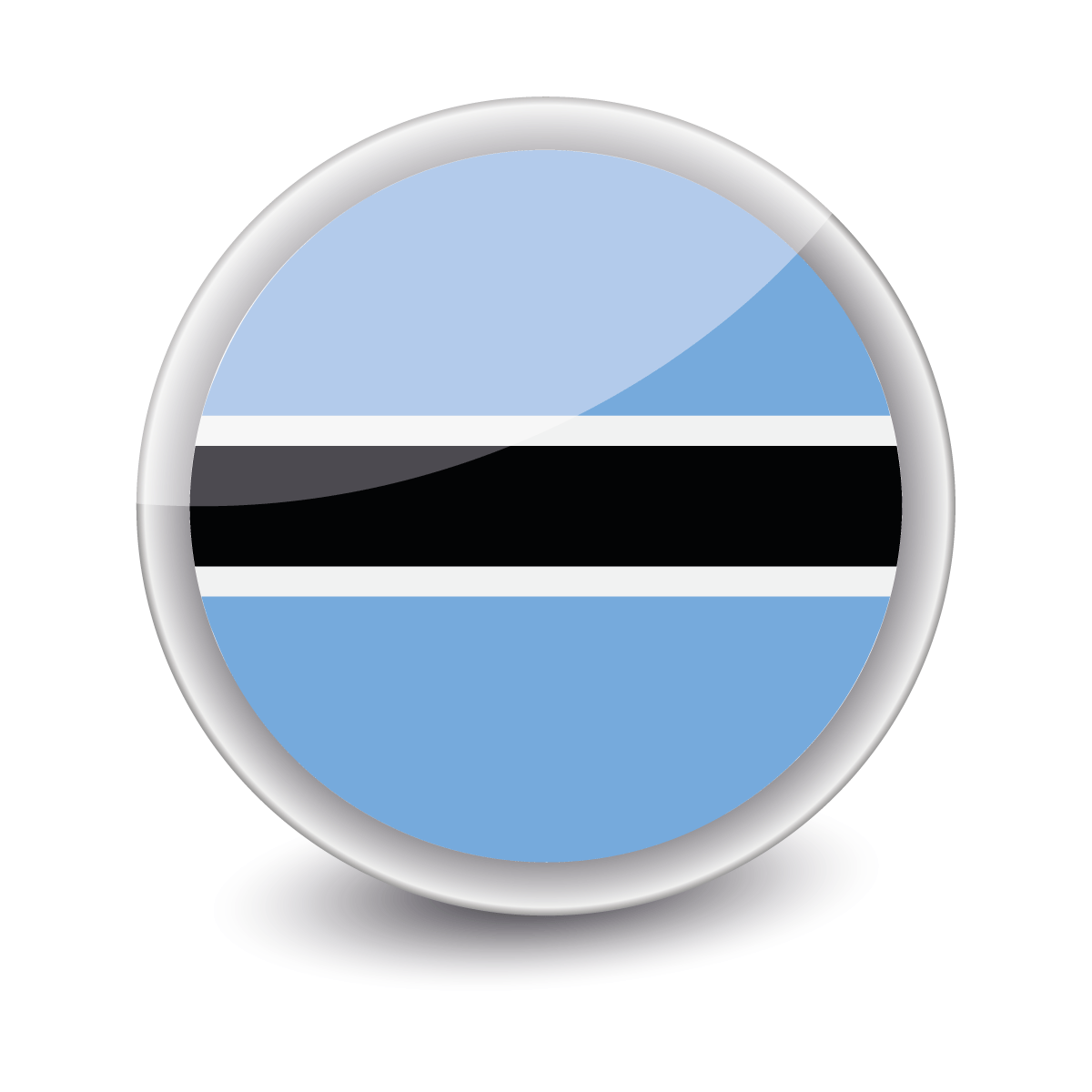 Botswana is home to 75 species of large mammals including Elephants, Giraffes, Rhinoceros and of course, the King of the Jungle, Lions! Nothing says adventure more than coming up close and personal with wildlife, and what could be better than watching the sunset surrounded by nature?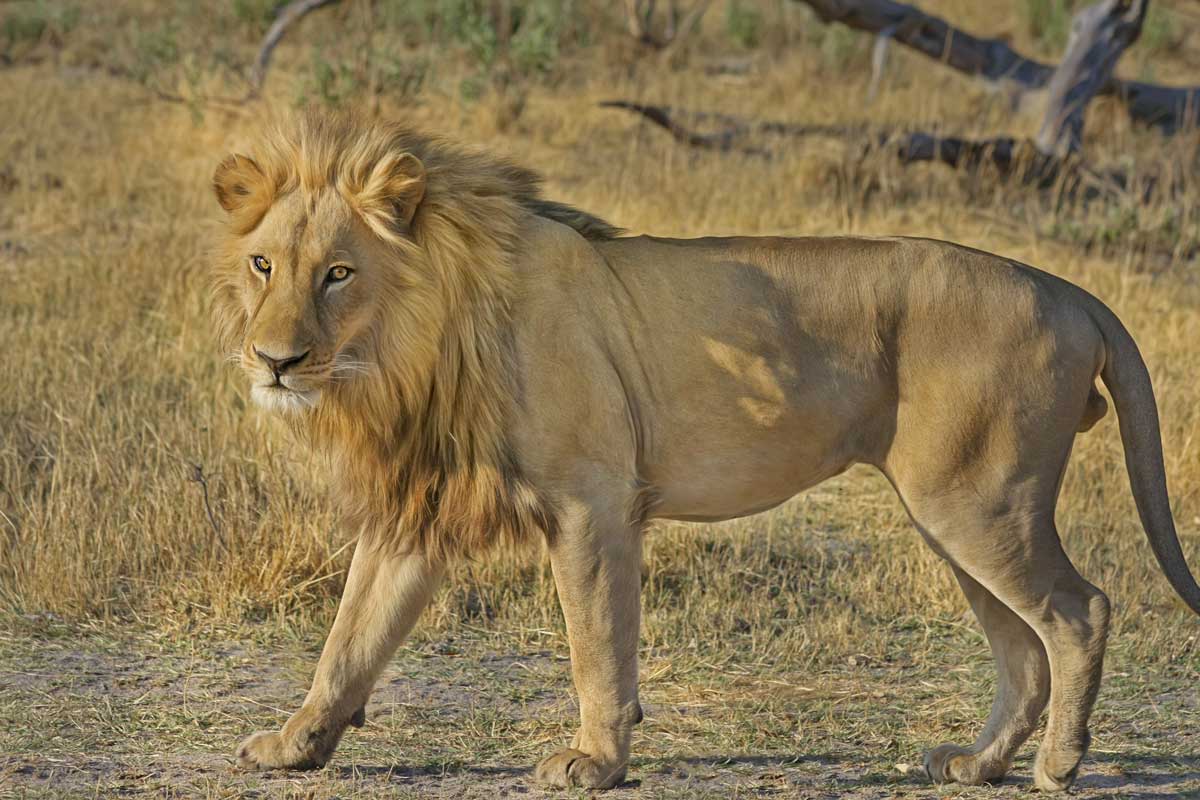 Head to Iceland and stay in a glass igloo for a truly unique experience. The next morning, why not head down the slopes, try your hand at horseback riding or simply relax in the hot springs.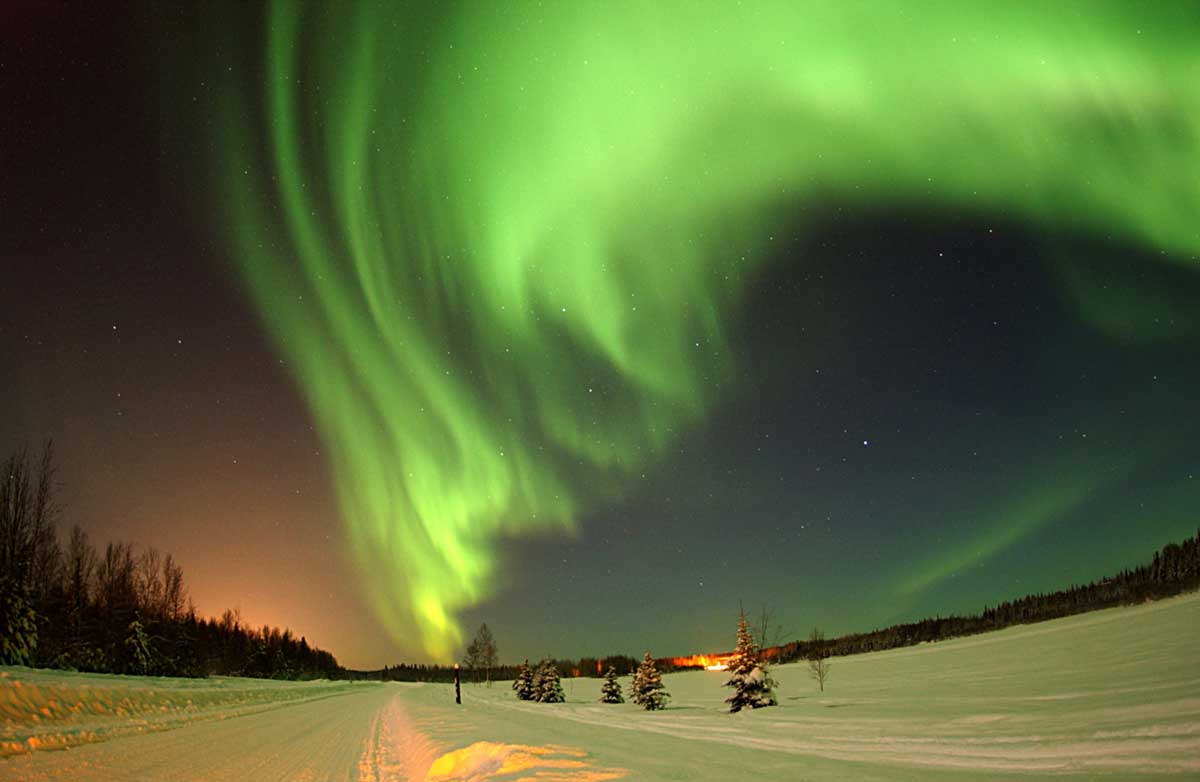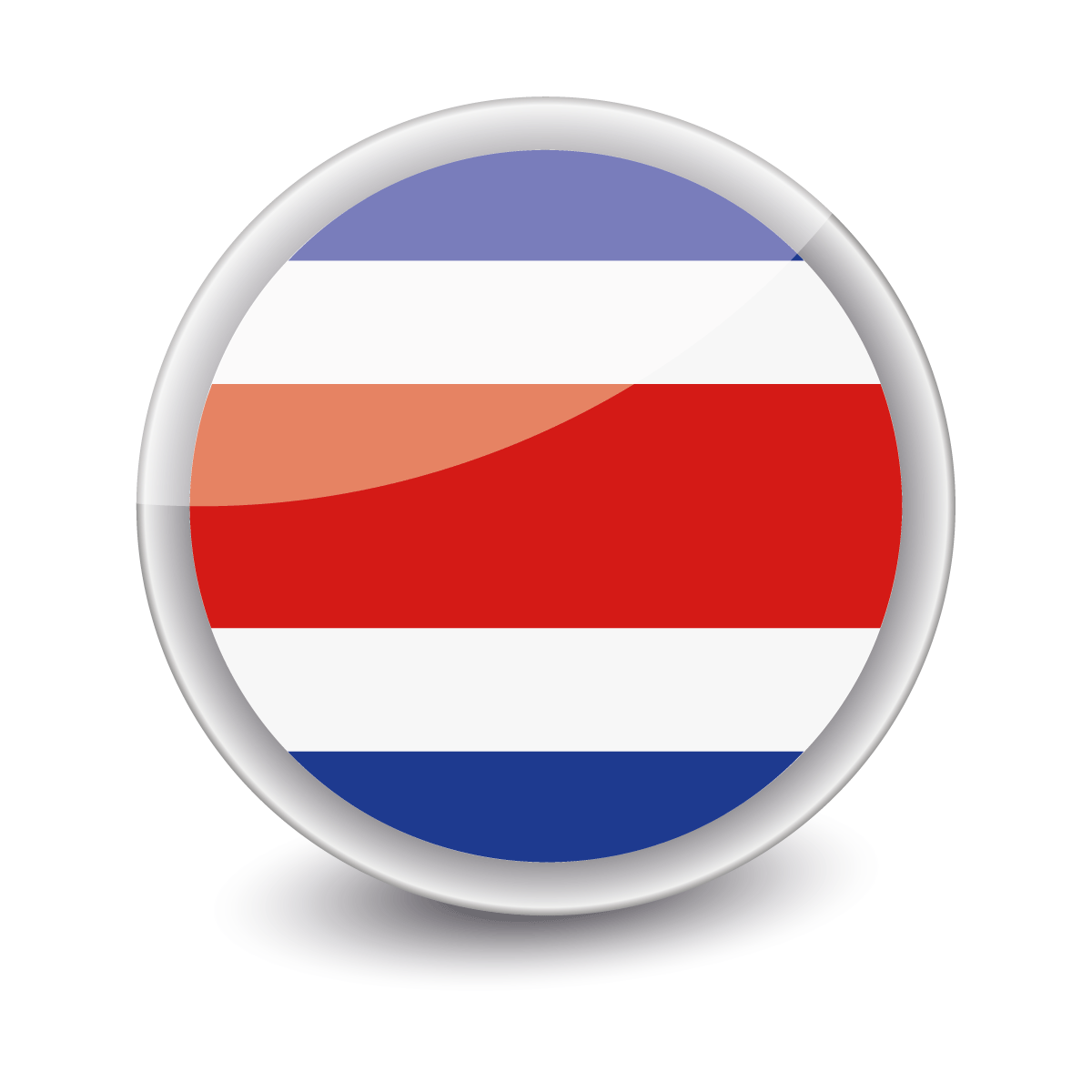 Costa Rica is home to tropical forests that are waiting to be explored. Discover breath-taking waterfalls, exotic nature and tranquil coves – just remember to pack a raincoat! For a walking holiday closer to home, the Pyrenees in France is stunning and has trekking routes for all abilities.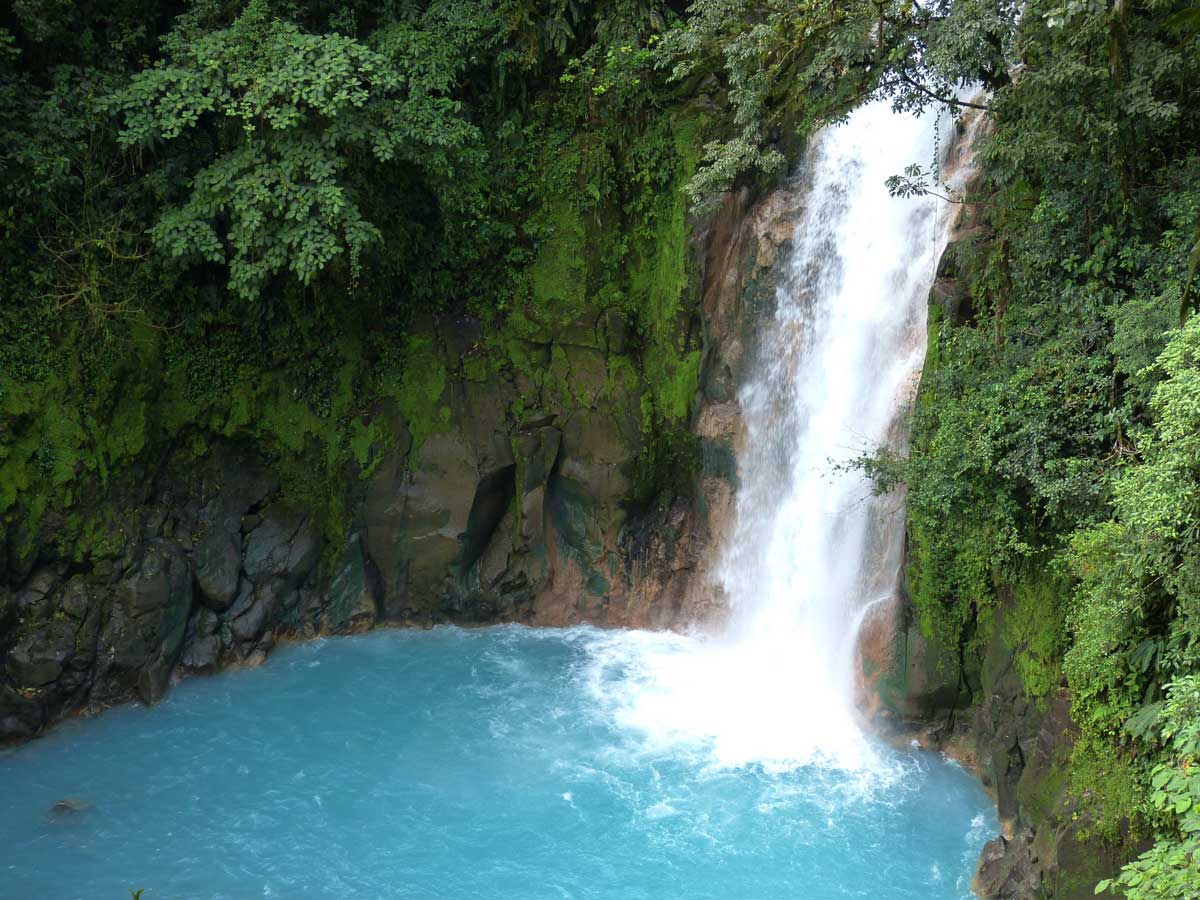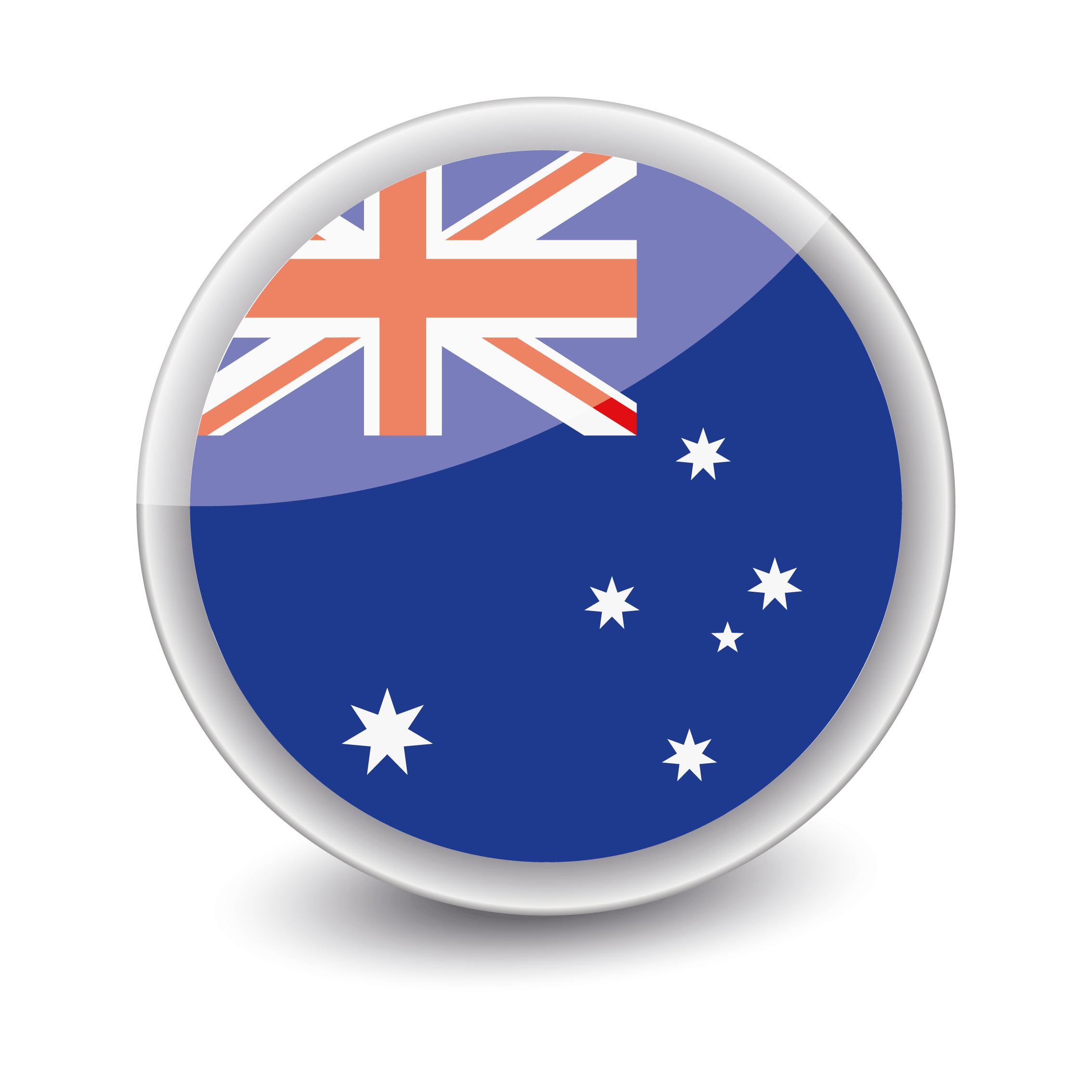 The adrenaline you will experience standing on the edge of the plane ready to jump is enough to keep anyone satisfied! See the world like never before as you fly through the air at breakneck speeds on a skydiving excursion in Australia.
Top Tips for adventure holidays
Cancellation
When claiming for cancellation your travel insurance will reimburse the cost of pre-paid flights and accommodation that cannot be refunded from another source, but it is unlikely they will reimburse additional expenses such as visas or vaccinations.
Costs for vaccinations and visas can vary in price and may be very expensive if you are planning a longer holiday to lots of countries. If this is something that applies to you it may be worth looking for a policy that does provide cover for these additional costs.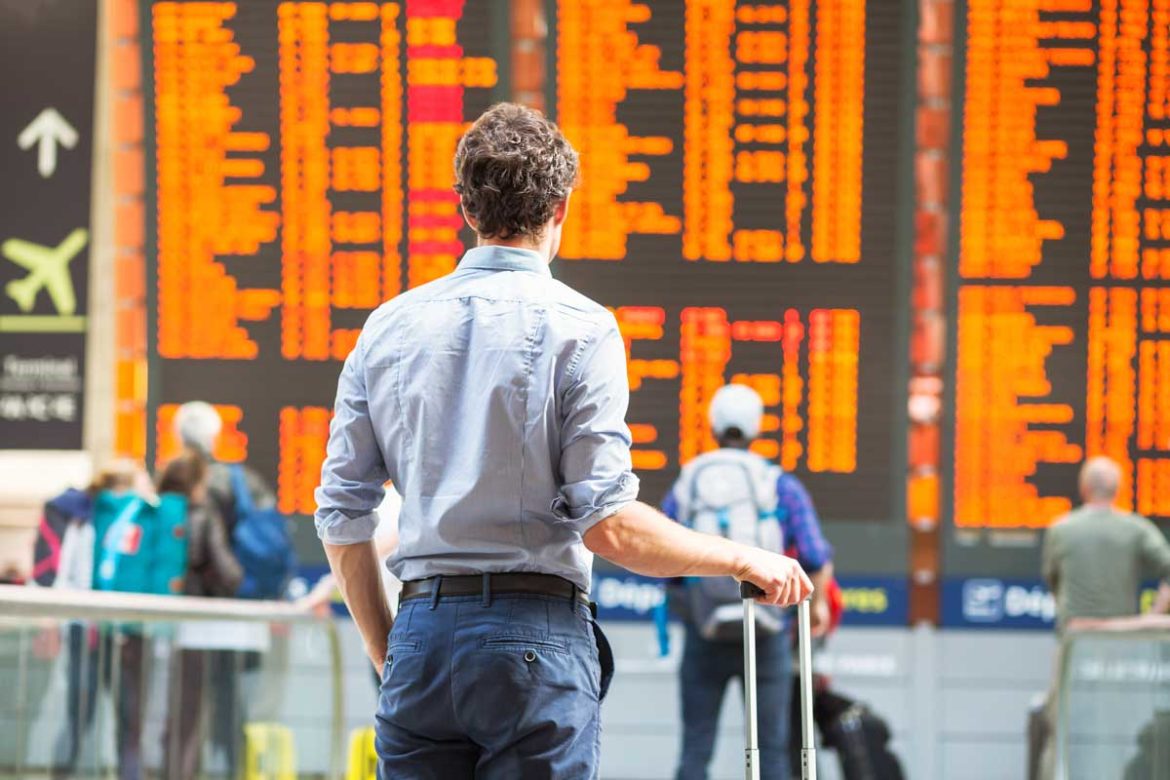 Trekking Limits
An adventure holiday is the perfect time to take part in activities like climbing the 2,430m to the top of Machu Picchu like Joe and Ellie, but be aware that most travel insurance policies will only cover trekking/ walking/ hiking and mountaineering up to 1,000m as standard.
It's important to check that your policy will cover you for any adventurous activity – it's called an adventure holiday for a reason, right? Especially if you are an avid mountaineer!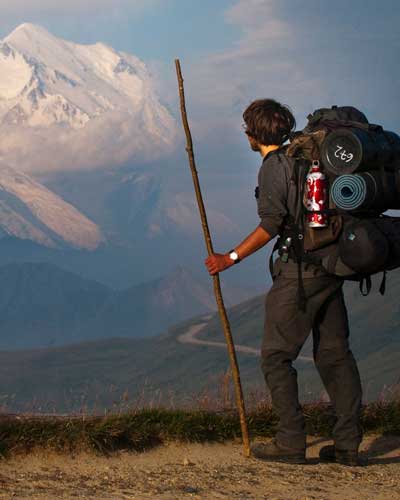 Unused Activities
Ever been in the same situation as Ellie when she was affected by altitude sickness and couldn't take part in the last two days of their adventure holiday?
If you are taken ill or injured during your trip and unable to take part in any of the activities you have already booked and paid for, you could be out of pocket. A standard policy won't always cover these eventualities so bear this in mind next time you purchase your travel insurance.
Additional Expenses
If you cannot return home as planned because of an accident or illness you might be faced with additional costs for airport parking and pets in kennels – these bills can quickly add up.
Most travel insurance policies will cover some of these additional expenses, but only if your return home is affected by delayed flights. It may be worth looking for a policy that offers extra cover for these additional costs, should injury or illness delay your return home.