When to travel after a cancer diagnosis
Although most people who have had a cancer diagnosis can go on holiday without any problems, there are some considerations that need to be taken into account when booking a holiday.
The type of cancer you have been diagnosed with can play a key part in the mode of transport which will be suitable. For example; if you have been diagnosed with lung cancer it may not be advisable for you to travel by air, particularly a long-haul flight, due to the decrease in oxygen levels and pressure in the cabin.
It is also worth checking with your Doctor is you have a low platelet or red blood cell count and are planning to travel by air.
Another consideration is the treatment you have received. Surgery and bone marrow and stem cell transplants all carry a high risk of infection immediately after therefore it may be advised that you wait for a couple of months before looking to travel.
Airlines are now, more than ever, equipped to assist people who have specific medical conditions, so a cancer diagnosis doesn't mean you shouldn't go on holiday. Although there are risks associated, there is also help on hand should you need it so this may be something to look into when planning your holiday.
Keep in mind that specialist assistance at the airport or requesting to travel with things like oxygen will need to be pre-arranged with the airline well in advance of travel dates.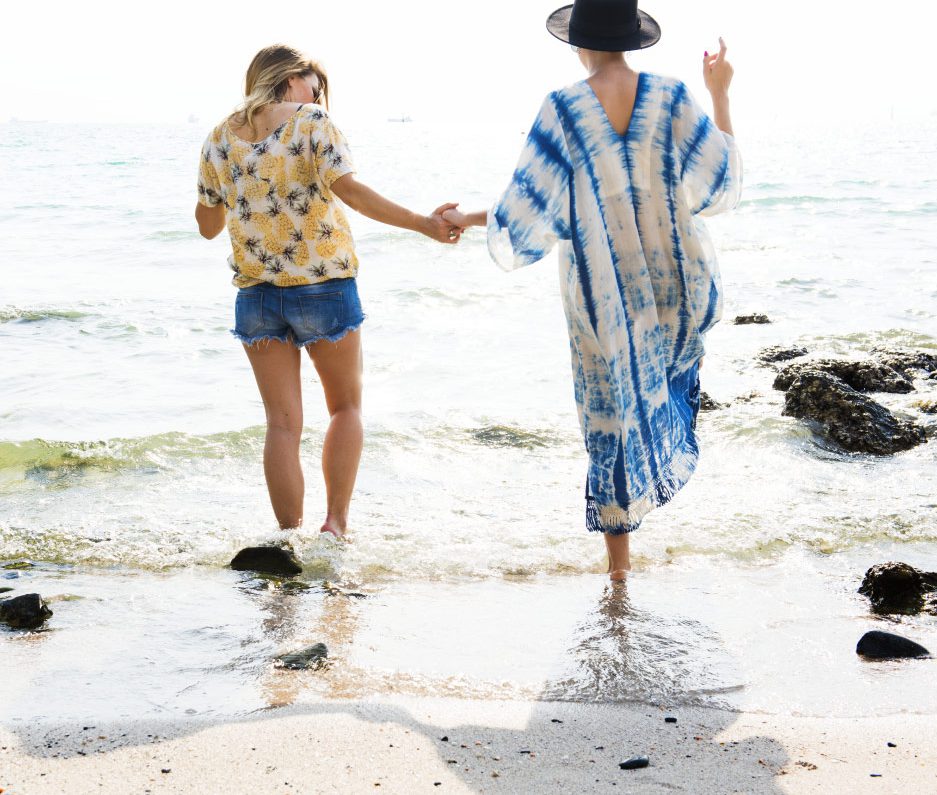 How side effects can affect your travel plans
Depending on the type of cancer and the treatment needed, even after the treatment has finished, you may have some side effects which can make travelling a little more difficult. According to cancer charity Macmillan some side effects may include:
♥ Fatigue (feeling tired and worn out)
♥ A lowered immune system making you more vulnerable to infection
♥ Recovery from surgery
♥ Increased risk of deep vein thrombosis (blood clots)
♥ Sensitivity to the sun
If you are experiencing side effects, always ensure you speak to your GP or Consultant before booking your holiday. Some holiday companies, especially cruise companies, will require a copy of a doctor's certificate before allowing you to book a trip, they may also ask to see a copy of your travel insurance policy before you travel.
Travelling with Cancer Checklist
When going on holiday there is a huge amount to consider, especially if you have a medical condition. With this in mind, we have put together a checklist to help you keep on track:
♥ Check that your doctor is happy with your travel plans, this includes your destination and the duration of your trip.
♥ Have a few destinations in mind. Depending on the length of time since diagnosis and the treatment you have undergone, some travel insurance companies may not be able to offer cover for long-haul trips.
♥ Speaking of travel insurers, always research travel insurance providers as there are specialist insurers who offer more complex cover for medical conditions – and they are not all on comparison sites.
♥ Once you have found a travel insurer make sure you check the cover levels on the policy and that they are suitable for your needs. it is also worth checking the policy and medical excess so there are no nasty surprises if you need to make a claim.
♥ When packing for your trip, ensure you take enough medication (if applicable) in case you are delayed. be sure to also check that your prescription medication is legal in the country you are travelling to.
♥ Following on from the above, make sure you have a copy of your prescription and a doctor's note stating the reason for taking the medication to hand when passing through customs.
♥ Find out where the closest pharmacy and public hospital is, as most travel insurers will not cover treatment in private clinics.
♥ Write down your policy reference number, the travel insurance contact number and the emergency assistance line and store it in your phone and/or wallet. You may also want to take a copy of your travel insurance policy with you, but this isn't compulsory.
MORE ADVICE FOR TRAVELLING WITH CANCER