Donald Trump and Kim Jong-un have been at the front of the media for some time now, but after their latest meeting, and the pair finally shaking hands, it would appear to be the end of the feud.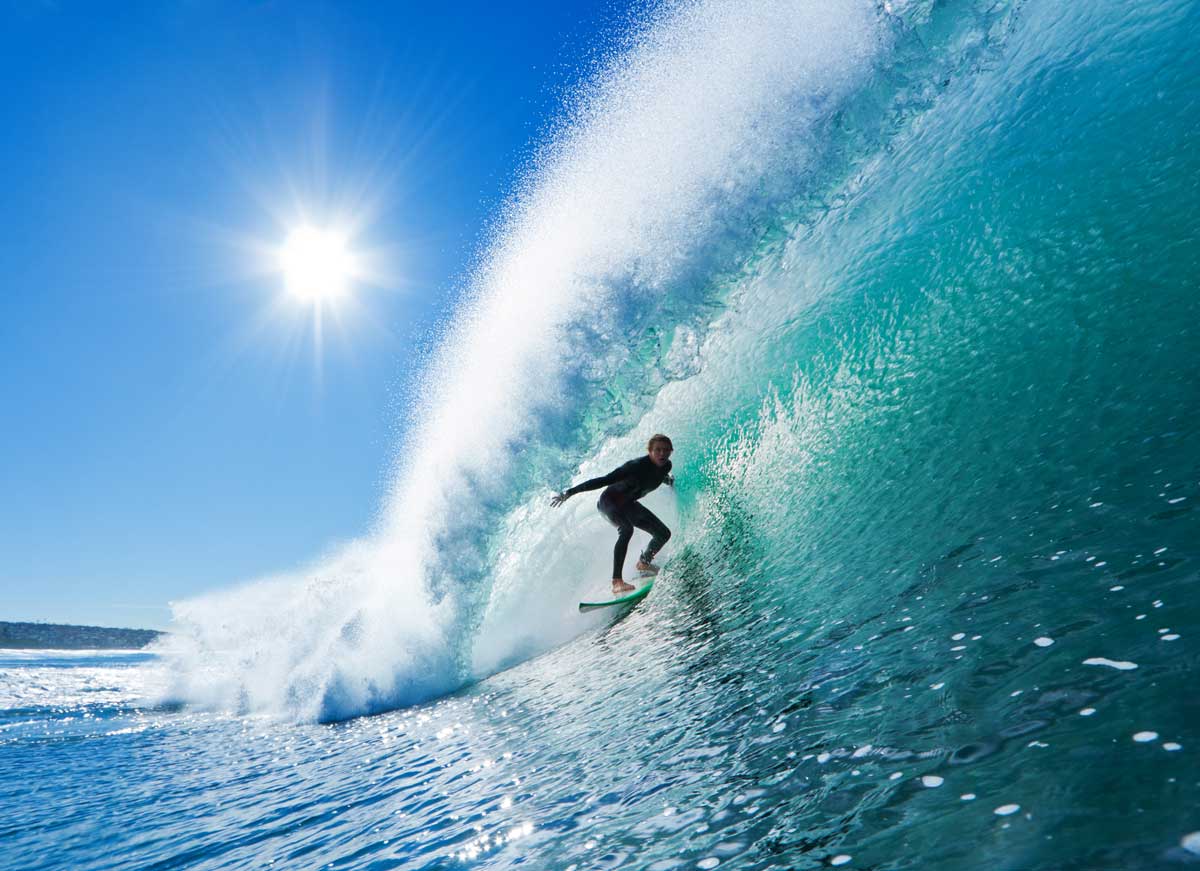 On his visit, President Trump was caught commenting on the incredible coastline of North Korea and the view across the clear waters. Apparently the secret country is home to picturesque beaches and waves that are just waiting for surfers – not quite what some people would expect.
So, is there a chance North Korea will become the upcoming holiday destination?
At this moment in time the Foreign and Commonwealth Office (FCO) advises all but essential travel to the country. It is important to note if you do travel against the advice of the FCO then your travel insurance will be void – regardless of the reason for travel.
Should North Korea disarm themselves of their nuclear weapons there is every possibility the country will be deemed safe for travel – but this would not be expected to happen for a few years or so.
The future is looking positive for both the US and North Korea and no doubt the media will keep us updated with the progress. Within the next ten years there is every possibility North Korea will become a surfer's paradise.