The Duke and Duchess of Sussex will make their first official royal tour this Autumn.
Prince Harry and Meghan have been invited to visit both Australia and New Zealand by the countries' governments and will proceed onto Fiji and Tonga at the request of the UK Foreign Office.
The royal tour is bound to put the Duchess of Sussex in the spotlight as the nation will be watching how she handles her new duties. Interestingly, the young couple will be following in the footsteps of Harry's parents, the Prince of Wales and Princess Diana, as Australia and New Zealand were the locations of their first royal tour.
A highlight of their tour will be the Invictus Games which take place from Saturday 20th October to Saturday October 27th 2018 in Sydney. Besides the games, the overseas itinerary will comprise of; ceremonies, engagements and unveilings, which are sure to encourage an increase in visitors to the different countries.
Fancy following their tour?
Australia is home to the Great Barrier Reef, Kangaroos and the Sydney Opera House. This large country has plenty to see and as the Invictus Games is taking place, October may be the perfect opportunity to see the sights in Sydney.
New Zealand's dramatic scenery is sure to tick your travel goals. With beautiful lakes, national parks and mountainous regions it's a backpacker's dream. Featuring in the popular Lord of the Rings films, the serene setting is a good choice for film fanatics in line with the royal visits.
Fiji is picturesque with white sands and warm waters almost everywhere you look. For those with an adventurous side Fiji also boasts jungle treks, cave safaris and some excellent diving spots. The culture is colourful with temples and traditions to explore along the way.
Not forgetting Tonga where you can climb the limestone cliffs and dive in the coral reefs. October is a great time to visit as the Pacific waters are full of humpback whales and other sea life which can be seen between June-November.
Booking a trip…
Oceania is a popular continent for backpackers, gap year travellers and those looking to work abroad – so why not use this opportunity to not only catch a glimpse of the royals but also to enhance your CV?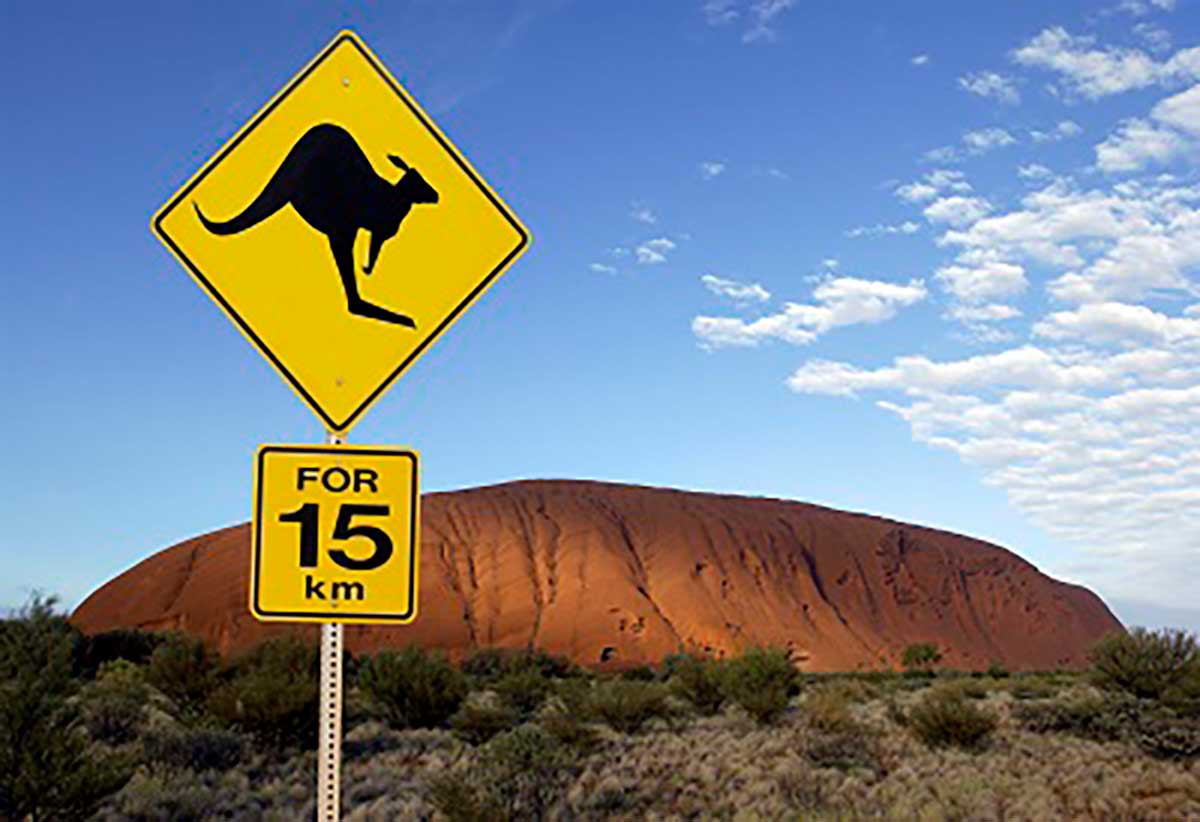 Most travel insurance policies will offer a 'Longstay' or 'backpacker' policy, both of which are ideal if you are looking to be away for longer than a month – the majority of insurers will also allow you to return home twice throughout the duration of the policy (usually for a maximum number of days) without breaking cover.
As you will need a visa when travelling to Oceania, particularly if you are planning on working there, it is a good idea to look for a policy that will cover the costs of visas and vaccinations if you cannot make the trip. This cover isn't routinely available on travel insurance policies so check the policy you are buying carefully if this cover is important to you.