A week lounging in the sun sounds like the perfect holiday for some, whilst others will want nothing more than to climb mountains, sky dive out of aeroplanes and gallop along golden beaches.
Whilst these activities may sound exciting, many people do not realise they need to pay an additional premium to be covered for some activities, until it's too late…
Activity Packs are generally offered to the customer by their travel insurance provider, so if they wish to take part in any activities whilst abroad, they can extend the cover. The level of cover will vary between companies, some travel insurance providers will offer cover for a wide range of activities as standard without the need to purchase additional activity packs, whilst others are very restrictive and you may need to purchase activity packs if you are doing any more than lying on a beach.
So, it is a good idea to check the policy wording before purchasing, and ensure the policy you are buying will suit the type of holiday you are planning.
What does an Activity Pack cover me for?
The majority of travel insurance policies will cover a limited number of activities as standard. These activities are not seen as high risk and will usually include popular holiday adventures such as swimming, leisure cycling, theme parks and pony trekking.
Other activities including; water-skiing, windsurfing, sand boarding and go karting are all seen to be riskier, therefore some travel insurance providers will require an additional premium to be paid.
If you don't purchase the extra cover with the travel insurance providers that require it and have an accident while taking part in any of these activities, which requires emergency medical attention, you will not be covered. And remember, it is not just medical treatment that won't be covered – if you can't travel home as planned due to the accident, you would also have to cover the costs of booking an alternative flight, extra accommodation etc., yourself.
Keep in mind, all travel insurance providers will have different criteria of what they consider a risky activity, so you do need to check with your insurer what activities they will and won't cover as standard. It's also worth checking if your provider will let you add on activity packs once you are on holiday, handy for those spur of the moment activities, some will and some won't, so it may be worth picking a provider who is more flexible.
It is worth noting, winter sports activities such as; skiing, snowboarding and ice-skating are not usually covered under a normal travel insurance policy either, so you would need to add on the relevant activity pack in order to be fully covered. Specialist winter sports policies will offer a higher level of cover as standard so if you are planning to head to the mountains it may be worth looking for one of these policies. More information on winter sports holidays can be found here.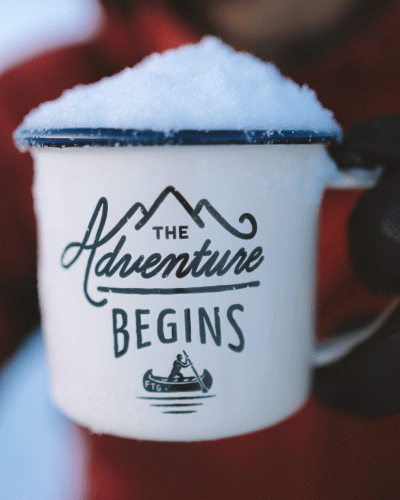 Do I need to add an Activity Pack to my travel insurance policy?
It completely depends on the type of holiday you are planning. If the activities you have in mind are covered as standard then no, you do not require an activity pack.
To check this, the policy wording should include a list of activities which will be split into packs – the higher the pack, the riskier the activity.
Having said that, not all policies will follow this method. There are a few travel insurance policies on the market that will cover any activity as long as you are not participating in an extreme environment, the activity is not over 3,000 metres above sea level or below ground, is not competitive or a contact sport, doesn't involve a weapon and is not an offshore activity. The terms of cover will differ between policies so it is always best to check the policy wording carefully before buying a policy and if you are still unsure speak to your travel insurer directly.
Personal and Public Liability
Whilst your travel insurance may offer cover for public or personal liability, it is important to note this cover is not included when participating in certain activities. Generally speaking the activities that will not cover public or personal liability include but are not limited to; activities involving a weapon, contact sport or where you are in control of a motorised vehicle.
Activities that do not include personal or public liability, where you are held legally liable for injury or damage, will be marked in the policy wording usually with an asterisk.
Choosing the right Activity Pack for your holiday
Beware when selecting an activity pack for activities such as hiking, trekking, mountaineering, diving and sailing as these are likely to include restrictions. For example, trekking may be covered as standard up to 1000m above sea level, however any higher will require an additional activity pack. Likewise, with diving to a certain depth and sailing on shore and off shore.
It is a good idea to know the limits and distance you may be going to before buying your travel insurance. And remember, some travel insurance policies will allow you to add on an activity pack when you are abroad – ideal for those spontaneous moments.