Force Majeure is an event that happens outside of your control, including natural disasters, civil unrest, 'acts of God'and any other unforeseeable event that could disrupt your trip.
The 2010 Ash Cloud disaster in Iceland is a prime example of force majeure. Thousands of unsuspecting travellers were left stranded abroad when the majority of European airspace was closed for 5 days following the eruption of Mount Eyjafjallajökull. Despite almost everyone remembering the Ash Cloud incident, very few of us have a clear understanding of what force majeure cover is and the protection it offers should the worst happen.
A force majeure event could prevent you from enjoying your holiday, which is why it is an essential part of your travel insurance cover.
Although cover is easy to overlook – should a natural disaster occur before you are due to travel or during your holiday – this policy could end up saving you a lot of money.
What does Force Majeure on my travel policy cover me for?
Being disrupted on your holiday as a result of a sudden or chance occurrence isn't the greatest feeling however, having Force Majeure on your travel insurance policy will save you a lot of hassle if you're affected. Generally, force majeure is not offered as standard on policies – however, you may find it as an extension or a policy add-on.
The policy will cover you for; natural disasters or major incidences such as storms, floods, earthquakes and extreme weather conditions. You may also be covered for political unrest, civil or military disturbances, nuclear catastrophes, insurrection and rebellion. Acts of terrorism, however fall under a separate section of the policy and are not covered by force majeure.
In order for cover to be available, the incident must occur after the date you brought your policy. If cover is purchased after the incident happened it is classed as a 'known event' and will not be covered by the travel insurance policy.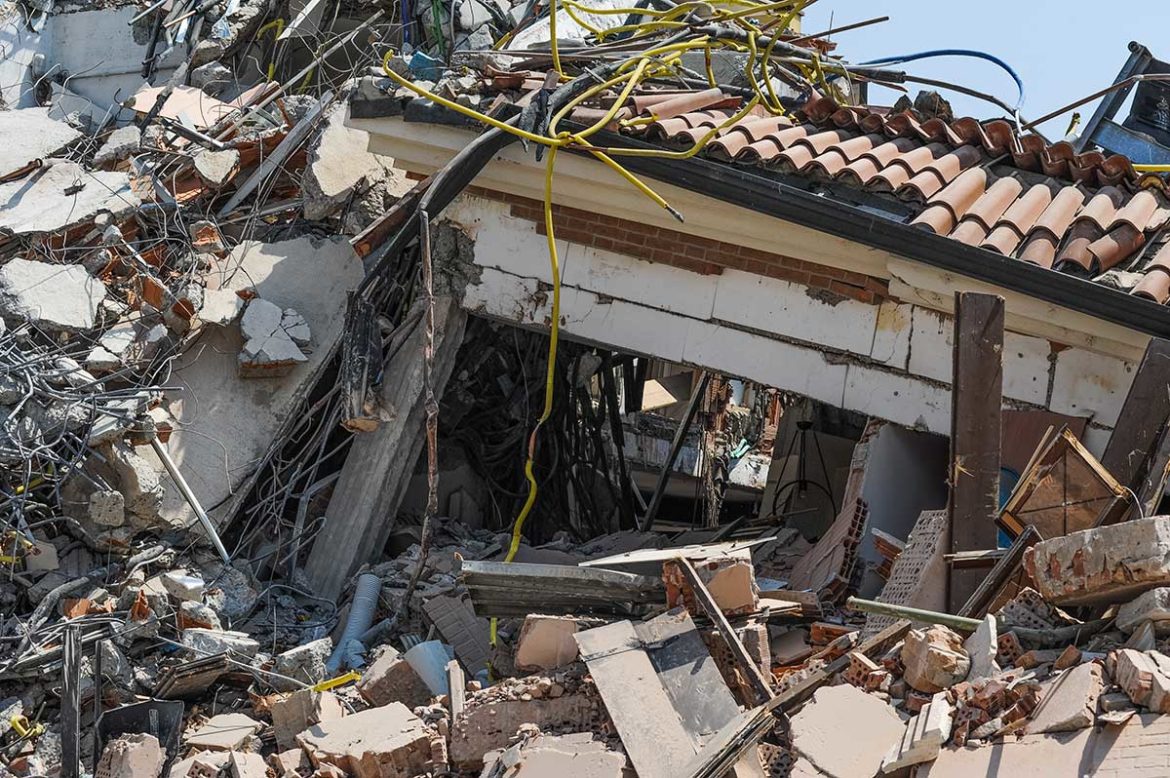 Force Majeure cover before departure:
Natural disasters are enough to make anyone want to come home, however the majority of cancellation polices have limited reasons that will allow you to cut your trip short. Generally, this will include injury or illness to either yourself or a close relative, friend or travelling companion. You will also be covered in the unfortunate event of your death.
Force Majeure will cover cancellation if your hotel or accommodation is no longer inhabitable due to a natural disaster. For example, if your hotel has been destroyed by a hurricane and you can no longer stay there – force majeure will cover you – provided you were unable to get a refund.
If the policy you brought covers force majeure, major incidences or natural disasters – provided you haven't booked through a travel agent or tour operator and are unable to claim your money back from your accommodation provider or transport company, you will be able to submit a cancellation claim. Read  more about flight cancellations and delays.
If you have booked the trip as part of a package, the company will look to find you a suitable alternative, or refund you the cost of your trip.
Force Majeure cover after departure:
Incidents that occur during your holiday and are beyond your control will be covered if you have force majeure cover on your travel insurance policy.
Cover levels will differ between policies, but here is an example of what you may be entitled to if your trip is disrupted. If the area you are staying in is affected by force majeure you may claim up to £2,000* for additional travel expenses needed for you to return home or move to a safer area. You may also claim up to £200* for additional accommodation and £100* for food. Some policies will also allow £150* for baby essentials or prescription medication if your return journey is details due to force majeure.
Although there may be cover available to curtail your trip, the force majeure section of the policy does not cover you to come home early if you no longer wish to remain in the country.
It is worth noting, if you have booked your trip as part of a package holiday – it is the travel agents or tour operators' responsibility to find you alternative accommodation to allow you to continue with your holiday if your area is no longer safe. In the event that flights back to the UK are disrupted, your tour operator would be responsible for any additional accommodation expenses, and for the cost of getting you home once flights resumed.
If you booked your flights and accommodation separately and your flight was disrupted you would need to speak to the airline. It is their responsibility to fly you home as close to your departure date as possible. Although compensation is not likely to be available, due to force majeure being outside of the airlines control, you may be entitled to overnight accommodation and refreshments if necessary.
*Prices are an estimate and you should check the cover available under your own travel insurance policy.
Is Force Majeure covered in my policy as standard?
The majority of standard travel insurance policies will not cover for Force Majeure as standard, however some may offer a Force Majeure extension for an additional premium.
Some travel insurance company's may include it as part of their cancellation or trip disruption cover so it's important to read your policy wording carefully before buying the policy.
Alternatively, a few policies will offer 'cancellation of any cause' cover. This means if anything happens that is outside of your control and was not a known event at the time of purchase, you may be covered to claim for unused pre-paid expenses that are non-refundable by any other source. Some policies will extend this cover to include pre-paid excursions and car hire, and not just accommodation or travel expenses.
It is worth noting, a small number of policies will cover additional expenses including food, essential prescription charges and baby essentials (including nappies, milk and food) as well.
Do I need Force Majeure cover in my policy?
As a 'superior force,' force majeure could occur at any time, and often with little or no warning so, although it's not compulsory, cover is highly recommended.
A policy which includes force majeure cover is likely to be more expensive than one that doesn't, particularly if you need to add it to the policy, however spending a few extra pounds now may prevent you from losing hundreds should you find yourself stranded abroad or unable to go on your holiday.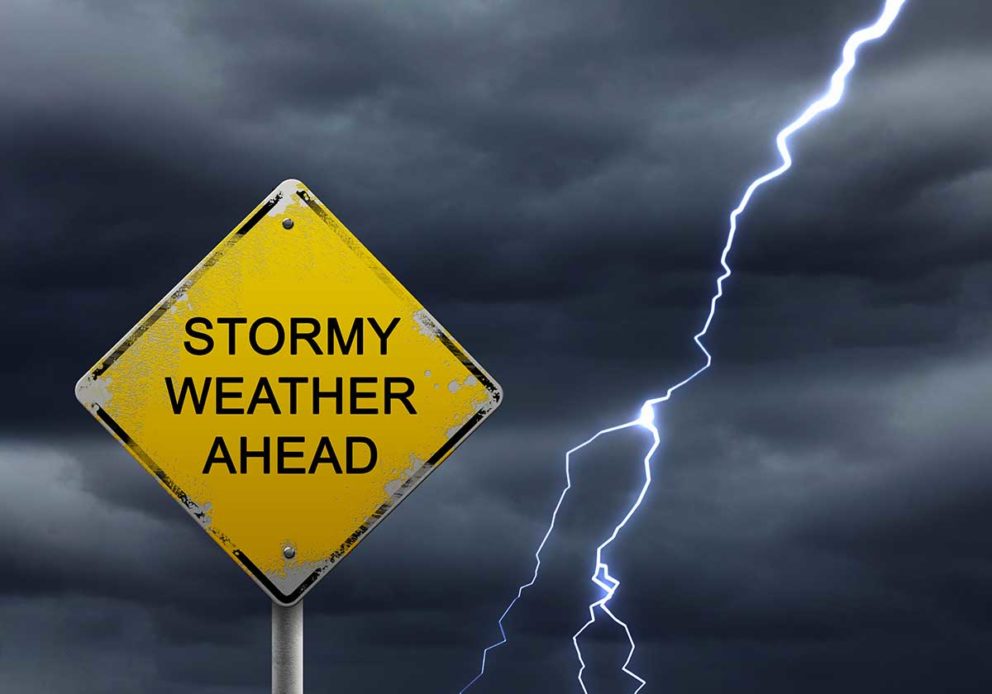 How does Force Majeure cover work when making a claim?
As with all claims, you should check if you can claim your money back from another source before speaking to your travel insurance provider. These sources can include, but are not limited to, your credit card company, bank account provider, airline, tour operator, travel agent, etc.
If you haven't been able to successfully claim back your pre-paid expenses, you can then look at submitting a claim with your travel insurer.
It is important to note that your travel insurance should be a last resort and is unlikely to accept a claim if the expenses can be refunded elsewhere. If you do need to make a claim, bear in mind you will only be covered up to the policy cover limit (for example, if you have spent £2,300 getting home and your insurance only covers up to £2,000 for this, then you will be left out of pocket by £300). You will also need proof of any expenses you have had to pay i.e. receipts, invoices, bank statements.
It is important to note your travel insurance should be a last resort and is unlikely to accept a claim if the expenses can be refunded elsewhere.
If you do need to make a claim, bear in mind you will need to pay any expenses upfront and claim this back from your travel insurance (i.e. purchasing an alternative flight ticket and then claiming back the cost when you return home). We recommend retaining any receipts and additional tickets to be used as evidence to support any claim you may need to make.