In layman's terms, force majeure means literally 'superior force' or 'chance occurrence, unavoidable accident'
The need for force majeure cover in travel insurance policies became more recognised following the Ash Cloud in Iceland in 2010, which caused chaos amongst thousands of unsuspecting travellers who were left stranded abroad when the majority of European airspace was closed for 5 days – but few of us have a clear understanding of what force majeure is and how having that cover in our travel insurance policy will protect us should the worst happen.
What does Force Majeure on my travel policy cover me for?
If you have a Force Majeure section in your policy, you will generally be covered for the sudden and unforeseen occurrence of war, invasion, acts of foreign enemy, hostilities or warlike operation (whether war be declared or not), civil war, mutiny, military rising, insurrection, rebellion, revolution, military or usurped power, climatic conditions and act of nature, all of which must happen for the first time after the date you bought your policy. So, for example, if your pre-booked journey home was delayed for more than 24 hours due to a hurricane, and you had to pay for overnight accommodation, you would be able to claim this expense back from your travel insurer.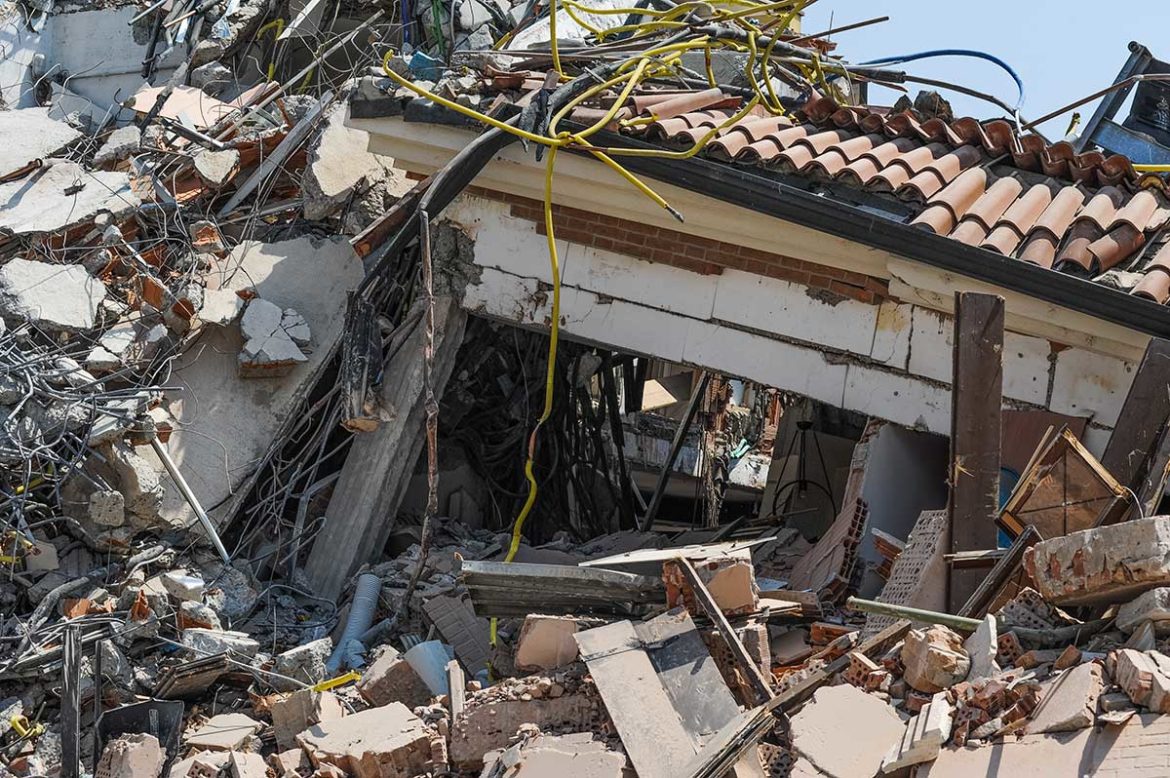 Force Majeure cover before departure:
Most travel insurance policies will only allow you to cancel your trip for a limited number of reasons, such as your death, injury or illness or that of a close relative or travelling companion. Generally, you will not be able to claim should your holiday accommodation be destroyed by an earthquake or forest fire.
Now, if you have booked a package holiday with a tour operator, that is OK because you can get your money back from the tour operator, but what if you have booked your flights and accommodation separately? The hotel might refund your money, but the airline might not; this is when you would need force majeure cover.
Force Majeure cover after departure:
Once again, the majority of travel insurance policies will only allow you to cut short your trip for specific reasons (similar to cancellation), and it has to be made clear, the force majeure section of the policy also does not cover you to come home early!
However, if a hurricane occurred which disrupted all flights back to the UK, and you had bought your holiday from a tour operator, then the tour operator would be responsible for any additional accommodation expenses, and for the cost of getting you home once flights resumed.
Once again if you booked your flights and accommodation separately you might find yourself facing these additional costs, and that is where having a force majeure section in your policy will prove invaluable.
Force majeure cover after departure will usually cover you for additional accommodation on a bed and breakfast basis, and additional costs to either get you home, or move you to a safer place.
We recommend you read your policy wording carefully before purchasing as cover and limits will differ quite a lot between policies.
Is Force Majeure covered in my policy as standard?
The majority of standard travel insurance policies will not cover for Force Majeure as standard, however some may offer a Force Majeure extension for an additional premium.
More specialist policies will offer cover for cancellation of any cause that you couldn't foresee or avoid. For example, if Force Majeure occurred within a 30-mile radius of your accommodation and the Foreign and Commonwealth Office advised against travel to that country, you would be covered for any unused pre-paid expenses that are non-refundable for any other source.
It is worth noting, a small number of policies will cover additional expenses including food, essential prescription charges and baby essentials (including nappies, milk and food) as well.
Do I need Force Majeure cover in my policy?
An event that would come under Force Majeure can occur at any time, sometimes with little or no warning so although it is not compulsory, cover for force majeure is highly recommended.
A policy which includes force majeure cover is likely to be more expensive than a standard travel insurance policy, however spending a few extra pounds now may prevent you from losing hundreds should you find yourself stranded abroad.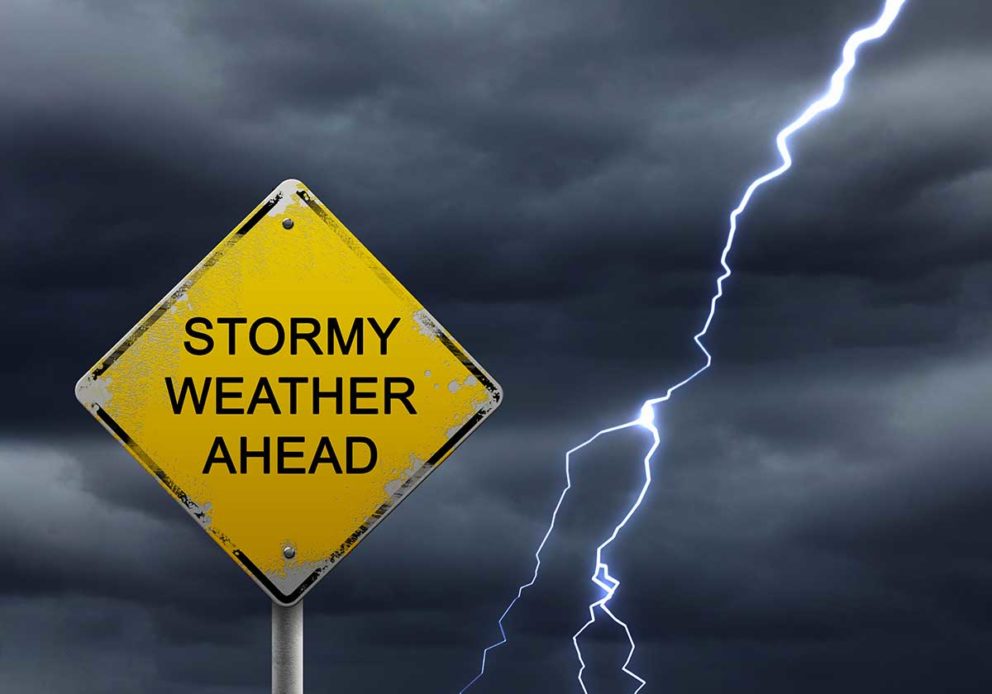 How does Force Majeure cover work when making a claim?
If you have attempted to claim back pre-paid expenses from another source (i.e. credit card company, bank, airline provider, tour operator, travel agent, etc.) – and have been unsuccessful, you can then submit a claim with your travel insurer.
It is important to note your travel insurance should be a last resort and is unlikely to accept a claim if the expenses can be refunded elsewhere.
If you do need to make a claim, bear in mind you will need to pay any expenses upfront and claim this back from your travel insurance (i.e. purchasing an alternative flight ticket and then claiming back the cost when you return home). We recommend retaining any receipts and additional tickets to be used as evidence to support any claim you may need to make.