Each year on the run up to Valentine's Day shops slowly start to fill with 'I love you' cards, teddies holding hearts, bouquets of roses (red roses of course), bottles of champagne and boxes of luxury chocolates.
Whilst this will be enough to make some people want to vomit, others will enjoy every single second of this romantic occasion. If you are one of the latter, we have to point out that nothing says romance quite like sweeping your loved one off their feet and onto a plane for a surprise weekend away. So, if flowers and chocolates wont quite do it why not look at booking the ultimate romantic get-away…
How to plan a Valentine's holiday
Usually a Valentine's day holiday lasts no longer than a few days. This gives you the perfect opportunity to fill every day with romance, without running out of ideas and more importantly; breaking the bank!
City breaks work perfectly for a romantic weekend away; especially Paris or Venice where you can spend the day exploring the hidden gems of the city, enjoy a glass of bubbles – or two – and fine cuisine in the evening
Deciding on the type of accommodation you want to book can be tricky for any holiday, let alone for a Valentine's break where you may be looking to go that extra mile. To make the decision a little easier, and perhaps to help you shortlist a few top choices, we always recommend setting a budget; that way you will have a rough idea of how much you will have to spend on accommodation, flights and additional extras. It is worth noting many hotels will offer to arrange flowers, champagne and chocolates on arrival so you can surprise your other half – if this is something you would be interested in it is worth asking for more details and comparing prices before booking.
If your expenses allow, it would be a nice touch to upgrade your flights too. Not only will you have more leg room and a quieter experience in flight, it is sure to score extra brownie points and have your partner telling all their friends and family about how thoughtful you are for years to come.
When looking at where you are going to wine and dine your loved one, it is a good idea to call the restaurant and book in advance – or ask your travel agent to make the arrangements at the time of booking – as they are likely to get incredibly busy over the Valentine's period. Many eateries will offer a Valentine's menu too, so be sure to check that out!
We're guessing most of you will want to keep the location and plans a secret which is great, but remember you will have to give your significant other an indication as to what they need to pack – the last thing you want is them turning up in Paris at the beginning of February with a suitcase full of swimwear and shorts!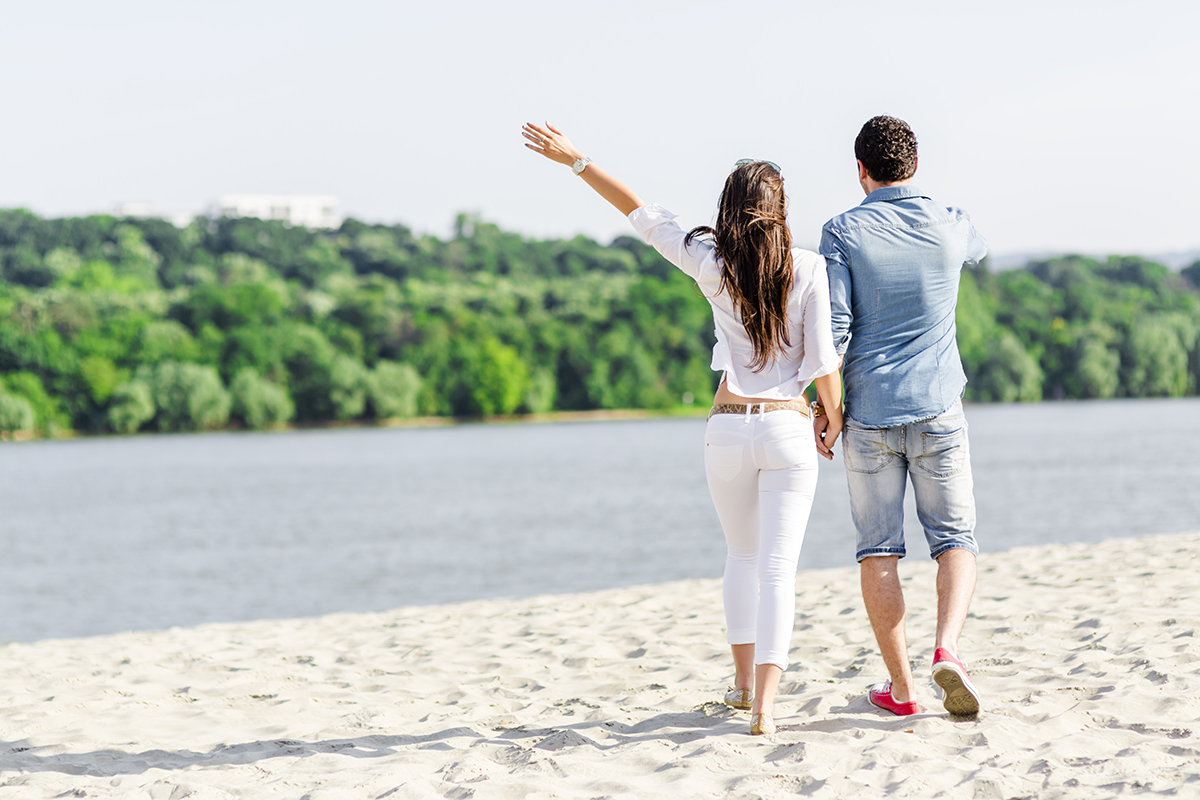 Travel Insurance for your Valentine's Break
As you are likely to only be away for a couple of days, a single trip policy will be perfect. This type of travel insurance will cover you from the time you purchase the policy until you land back in the United Kingdom; which is why we recommend you buy your travel insurance as soon as you pay the deposit for your flights and accommodation.
Without meaning to fall into the Valentines cliché, you may be planning to propose to your partner during the trip and in all honesty what could be more romantic than a picturesque beach at sunset or at the top of the Eiffel Tower?
Engagement rings often cost a small fortune so you'll want to make sure this is covered under your travel insurance policy. Always check the policy wording to ensure the policy has a high enough cover limit for jewellery or valuables (some policies may offer to cover up to £1,500 for personal possessions but have a £300 single item limit for jewellery). Alternatively, you can check if your home insurance will offer worldwide personal possession cover up to a suitable limit for the cost of the ring.
Beware, if both you and your partner are named on the home insurance a notification confirming you have added a new item to the insurance may be sent to both of you – check this with your insurer beforehand so they don't accidently ruin the surprise.
Now, we know the thought of 'what if you break up before the holiday' probably hasn't even crossed your mind, but, without sounding like killjoys we are here to advise on all eventualities… If it was to all go wrong and you and your partner spilt before the holiday, unfortunately this is not a valid reason to claim for cancellation under your travel insurance unless you have brought a policy that offers 'cancellation for any cause beyond your reasonable control' so it may be worth checking your policy wording. Having said that, if you are able to change the booking and tickets into a friend's name then it is worth checking if your travel insurance is also able to amend the details of who is travelling. Bear in mind though, if you are not the named person on the policy or the card holder, then the named person will need to speak to the insurer to confirm the changes.
Valentine's holiday ideas
Valentine's Day spent abroad gives you and your partner the perfect opportunity to create lasting memories, but it can be difficult to know how to spend this occasion so we have put together a few ideas...
Paris
Climbing the Eiffel Tower in Paris has to be at the top of our list and why not book a table at the 58 Tour Eiffel restaurant and enjoy fine cuisine surrounded by picturesque views of the city.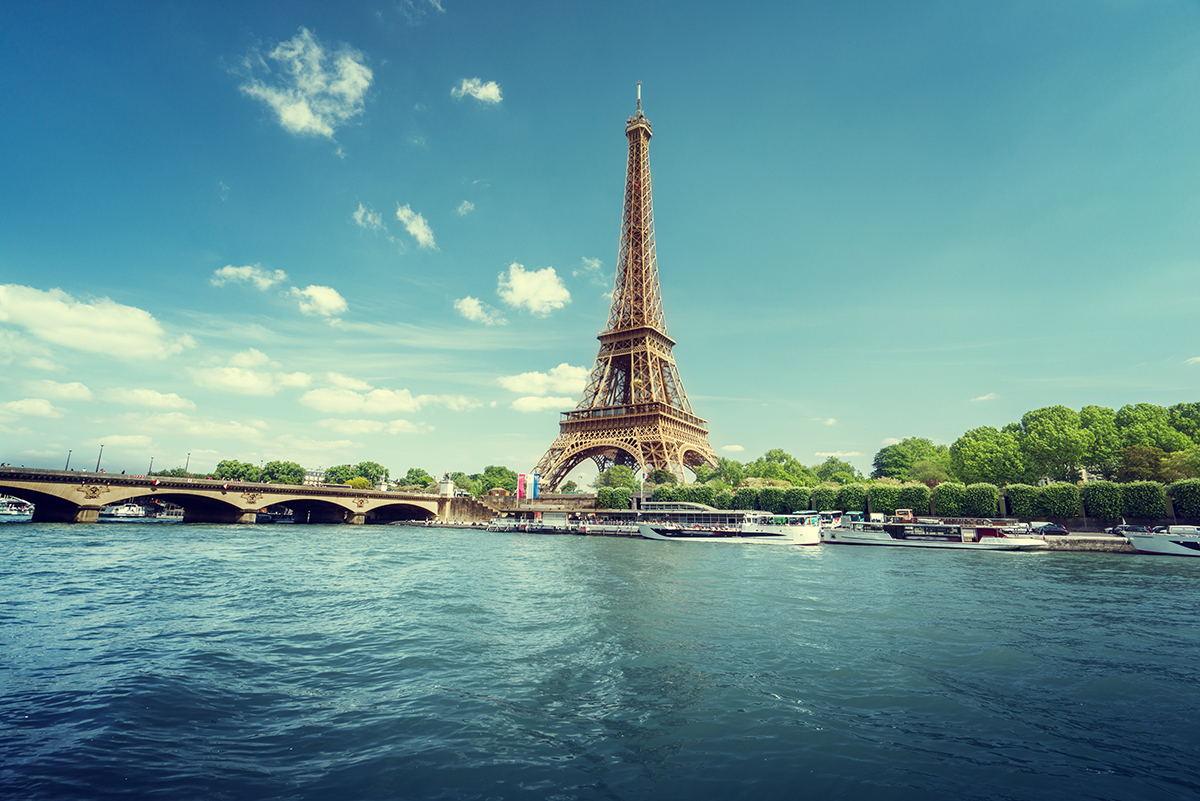 Venice
Head to Venice's Teatro La Fenice and spend the evening captivated by a romantic ballet or opera. After the performance enjoy a chilled glass of wine and some fine Italian cuisine in Ristorante Antico Martini – just a stone's throw away from the theatre.
Melnik
If you and your partner are lovers of red wine or wine in general, stop where you are and book a trip to Melnik. Bulgaria's smallest city is the place to go for wineries so explore the culture and indulge in a rich red wine whilst admiring the picturesque scenery.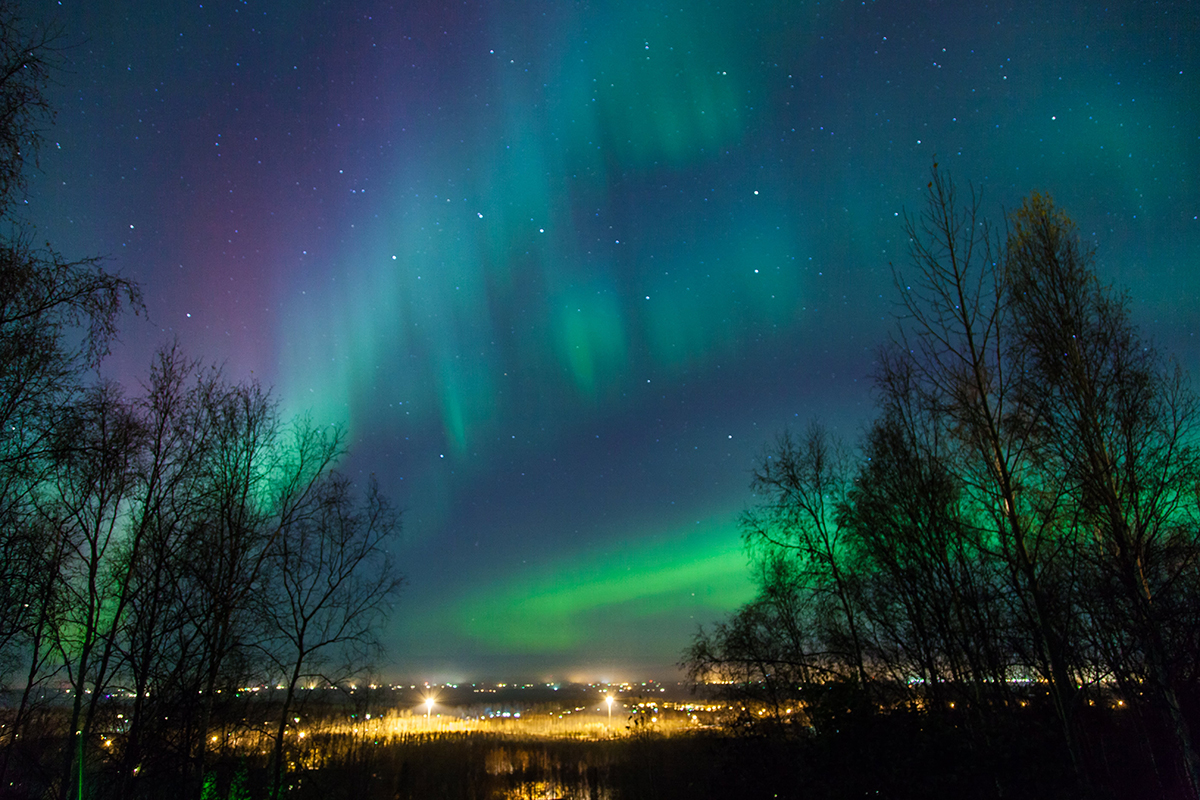 Reykjavik
What could be more romantic then gazing into the sky with your loved one in an attempt to catch a glimpse of the Northern Lights in Reykjavik, Iceland. Why not book a Northern Lights boat tour to make the experience that little extra special?
Champneys Spa Resort
Why not plan a staycation and head to the Champneys Spa Resort in Hertfordshire for the ultimate couple's massage and weekend of pure relaxation? Generally, as long as your trip is more than two nights, it will be covered under travel insurance, but do check with your provider as it could be different.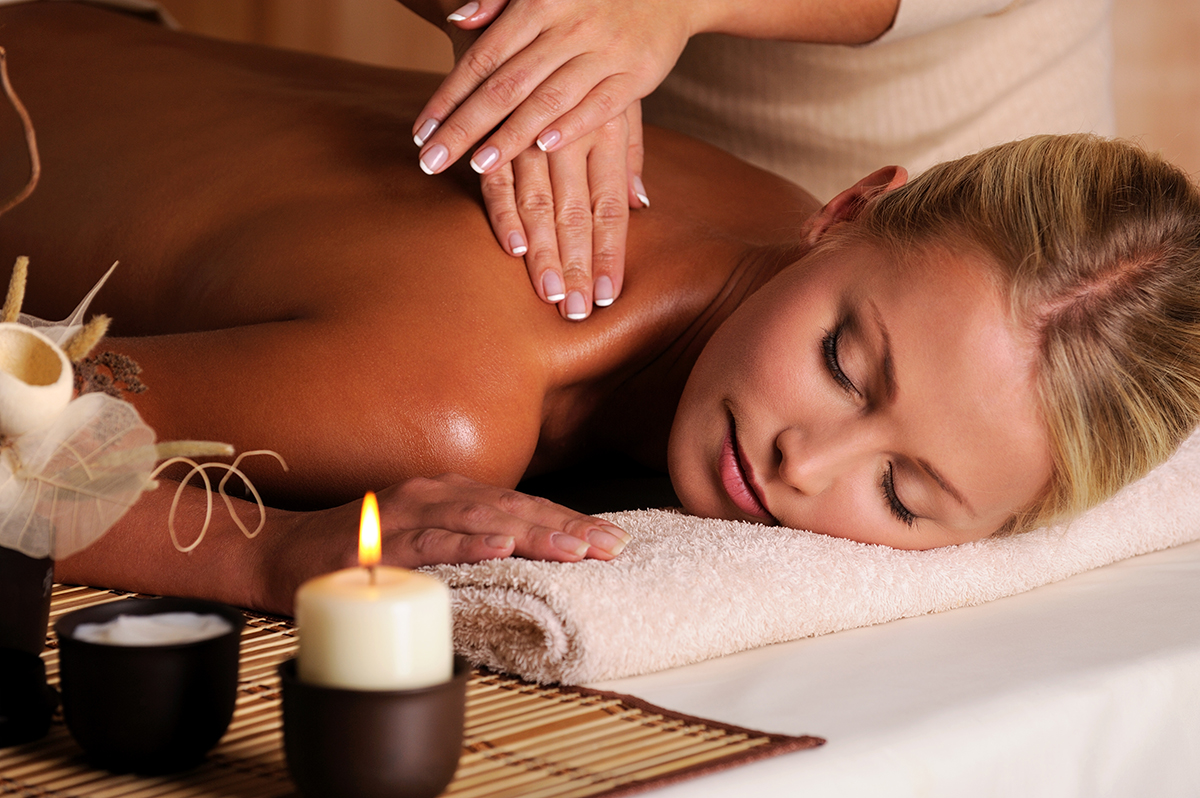 No matter what you decide to do, make sure you take plenty of snaps to look back on in years to come and reminisce about this truly romantic valentines surprise.