A holiday filled with champagne, celebration and being upgraded to the honeymoon suite. Joe and Ellie are in for a holiday of a lifetime…
You've said your vows, delivered your speeches and danced with the mother-in-law and now it's time to head off on the honeymoon of a lifetime. A well-deserved break for you and your loved one to enjoy each other's company before settling back in to reality will be much needed, but with so many destinations and types of holiday to choose from where do you start?
Watch the video to see if they made their flight.
Planning your Honeymoon
They do know how to get into bad situations on holiday but a Honeymoon should be stress-free! After spending months planning the wedding, fitting into that dress and stopping a drunken brawl between Mum and Aunt Pat after one too many glasses of Pimm's, you need that much deserved getaway!
With some newlyweds dreaming of romantic candlelit dinners, picturesque scenery and champagne on tap and others itching to parasail down mountains, discover ancient ruins and get up close and personal with exotic wildlife, it can be difficult to decide where to honeymoon.
Whatever you plan to do, you want your honeymoon to be perfect – by ensuring you have the correct travel insurance you and your significant other can jet off into the sunset as newlyweds with peace of mind that should you have a Joe and Ellie moment, you will be protected.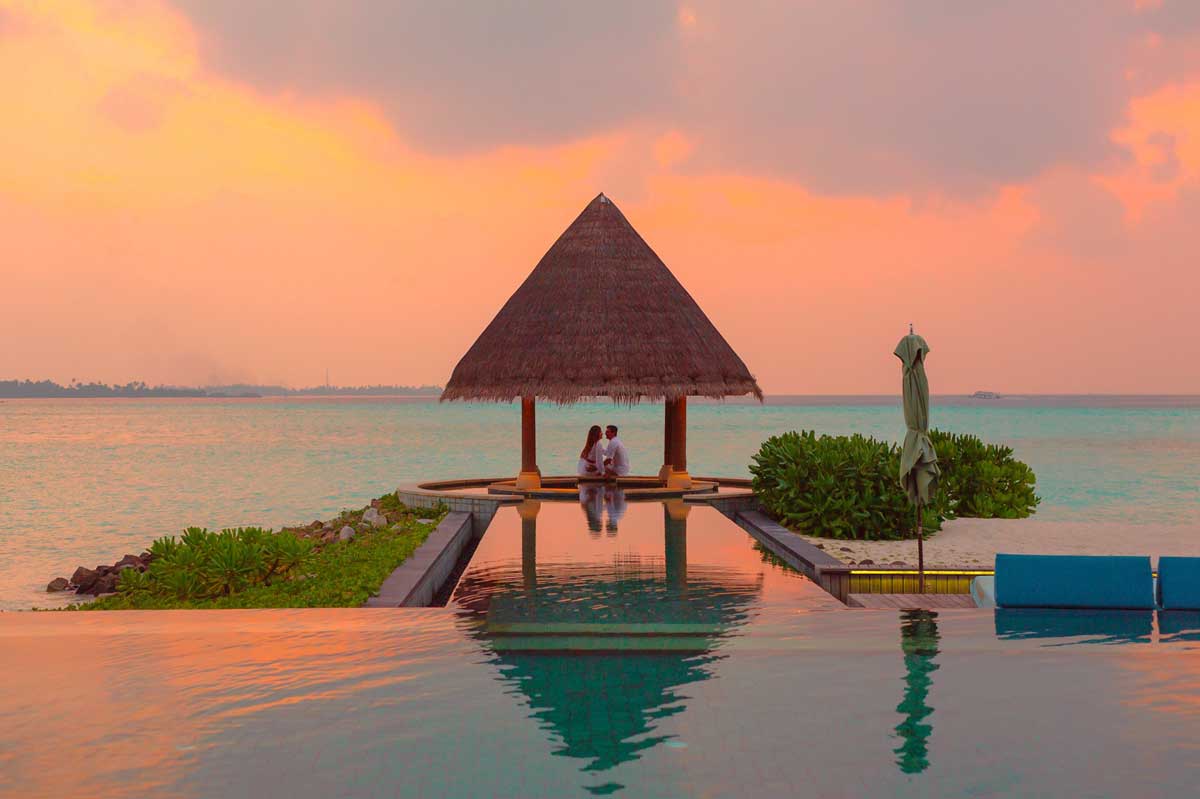 How to start planning your honeymoon
Your honeymoon should be a once in a lifetime experience, the type of holiday you have been dreaming about year after year. This requires careful planning, but don't worry it doesn't have to be as stressful as the wedding!
First, spend some time researching different types of honeymoons. If you and your significant other are adventurous, look into an activity holiday that is full of excitement and will get the adrenaline pumping.
If you prefer the quieter life, why not look for a location with remote golden beaches or hidden retreats?
Either way, your honeymoon should be something you are both happy with, it is after all the start of your married life together.
Traditionally, newlyweds choose to honeymoon shortly after tying the knot, but this doesn't always have to be the case. Depending on the type of holiday you are planning and the destination you have in mind your honeymoon plans may have to wait a couple of months. If that is the case, it may be worth considering a honeymoon weekend shortly after the wedding in Europe perhaps, and save the big plans for a more suitable time!
You will also need to take into account your budget, after all you have just paid for a wedding! Many couples have a separate fund for the honeymoon and, why shouldn't you?! This is the opportunity to inject some luxury into your life, so spend a little more on upgrading flights or treat yourself to a week in the honeymoon suite.
Once you have chosen your dream destination, it's time to get those tickets booked! Don't forget to look into travel insurance too! Yes, we know it's the boring part but it is essential – especially if you don't want to find yourself out of pocket because an unexpected event puts a dent in your plans.
What are the best honeymoon destinations?
Struggling to decide on the perfect destination? Take a look at our top nine honeymoon destinations.
Renowned for picture-perfect beaches, delightful cuisine and exotic sea life, it's no wonder the Maldives is one of the top honeymoon destinations in the world. Whether you're looking to escape from reality or try your hand at snorkelling, the Maldives really does have it all. Enjoy watching the sunset from your own private infinity pool at the Kuredu Island Resort and Spa.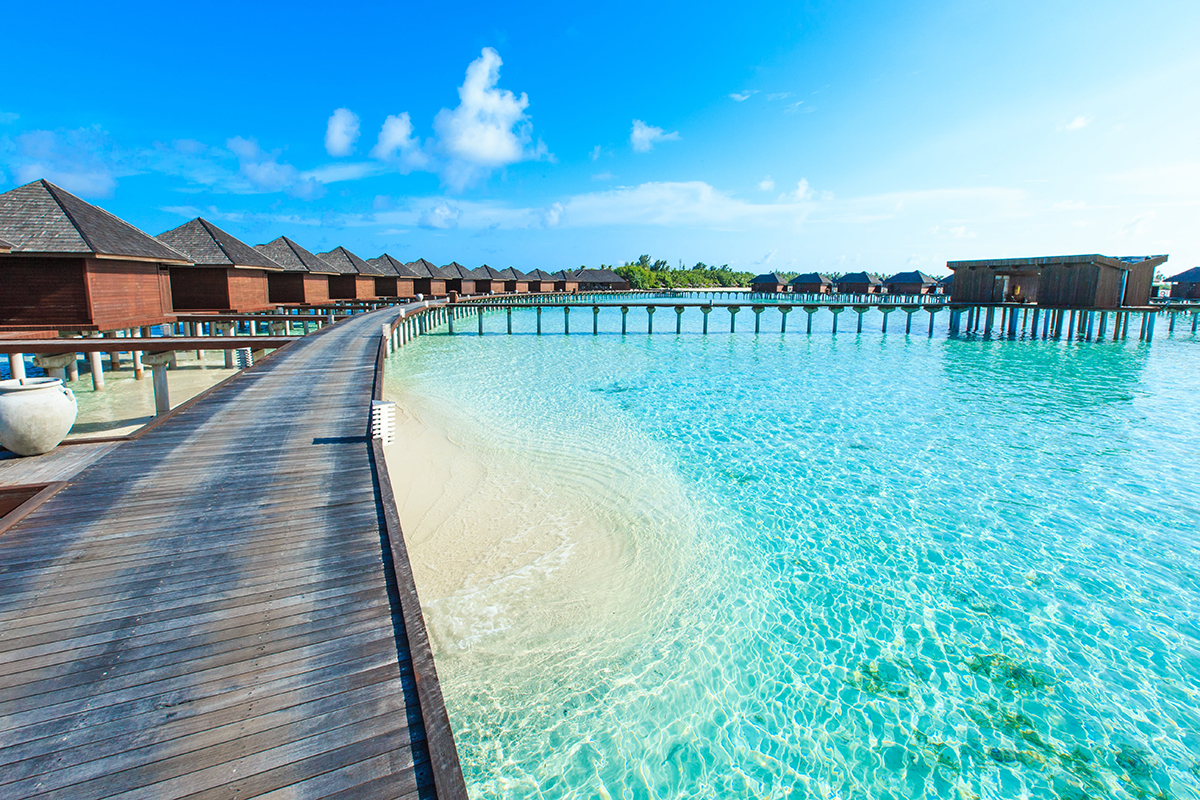 For the animal lovers, Kenya is a must! Come face to face with lions, elephants, giraffes, cheetahs and much more on an African Safari, or why not treat yourself to a bird's eye view of this beautiful country in a hot air balloon ride? Looking for adventure? Kenya is waiting to be explored!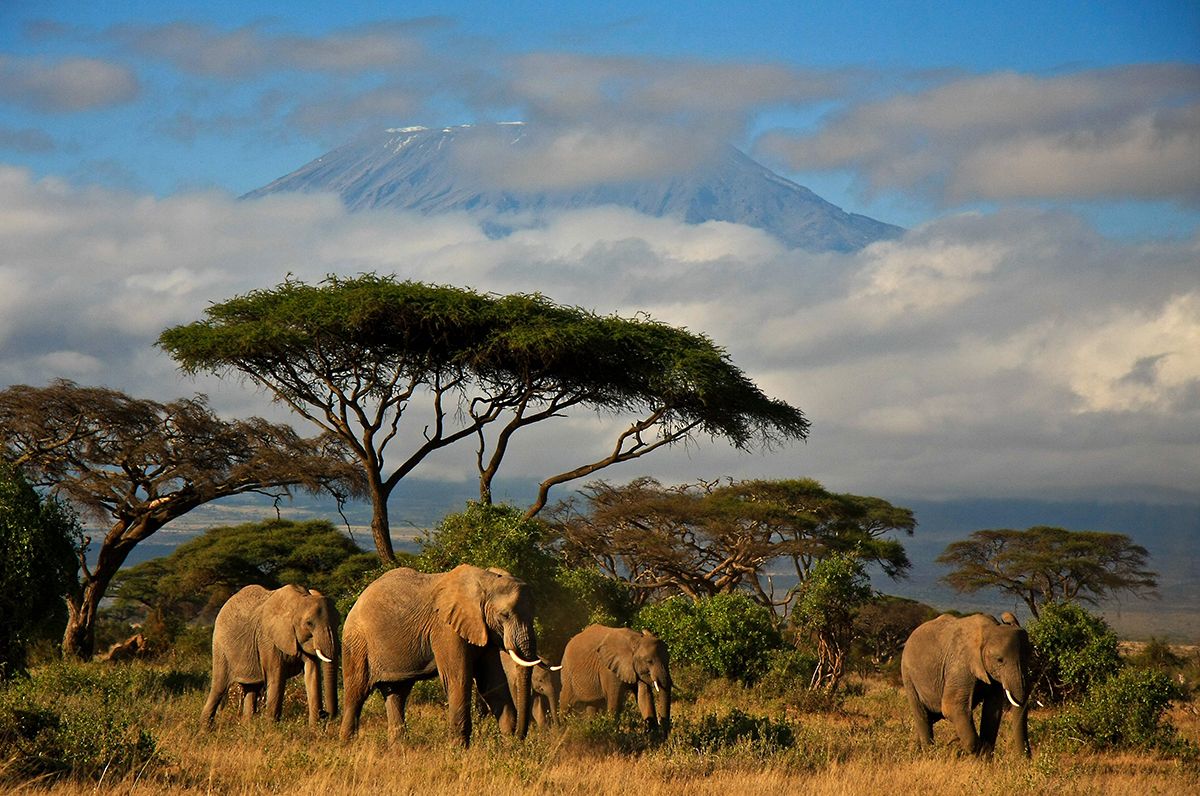 Combining historic ruins, sandy beaches, and incredible nightlife, Greece is the perfect honeymoon destination for newlyweds looking for a little bit of everything. Indulge in Greek cuisine and soak up the beauty of this incredible European country.
Romantic beach walks, glorious sunshine, and crystal-clear waters, what's not to love about Fiji? This tranquil location offers the ultimate in relaxation for newlyweds who want nothing more than to enjoy each other's company and celebrate their marriage with a glass or two of champagne.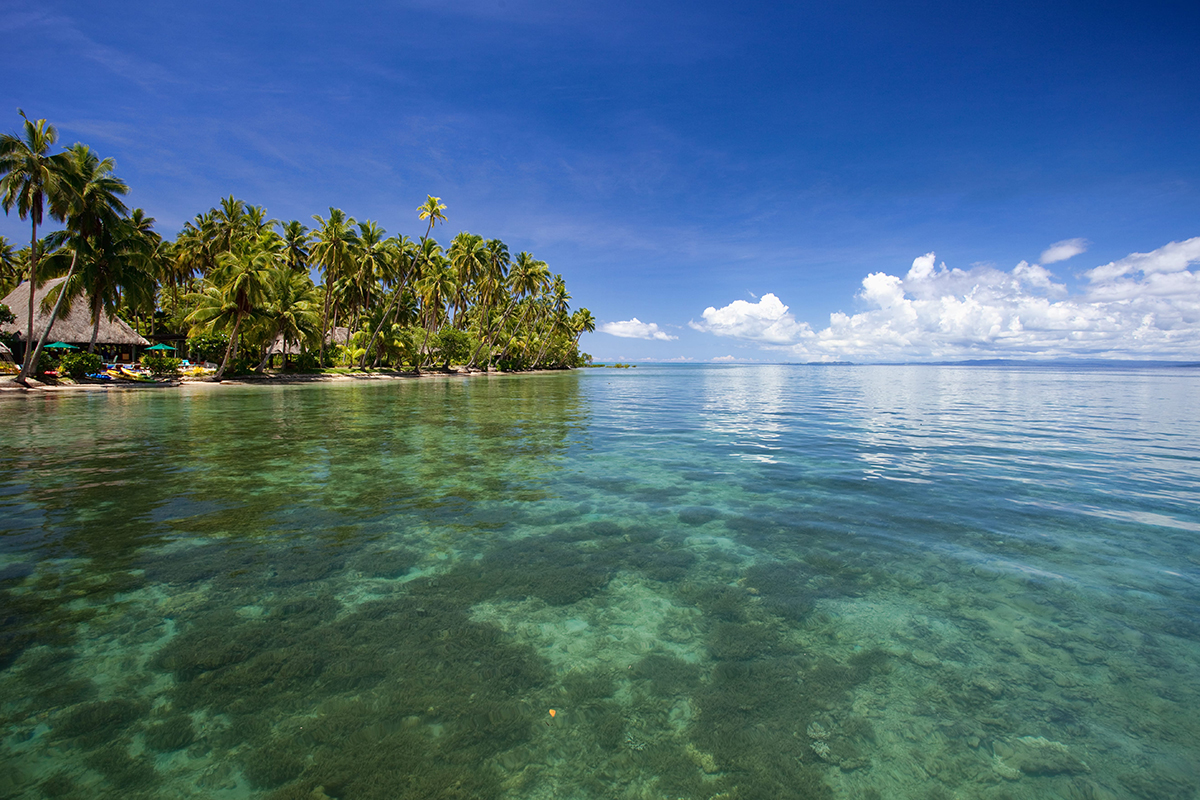 Famous for sun, sand and shopping! Dubai is a delightful mixture of old and new where skyscrapers neighbour ancient mosques. Indulge in complete luxury and enjoy breath-taking aquariums, vibrant nightlife and exquisite cuisine in one of Dubai's most prestigious hotels; Atlantis The Palm.
From the bustle of Mexico City to the spectacular coastal retreats, Mexico is a forgotten gem for honeymoons. Uncover Mexico's hidden culture, visit historical landmarks or simply spend your honeymoon lounging on sun-drenched beaches – just make sure you pack plenty of sun cream!
From the Great Barrier Reef to the bustling streets of Sydney, Australia is brimming with adventure. Take a climb across Sydney Harbour Bridge before heading to the cosmopolitan city of Perth for a cocktail or two. The stunning scenery and friendly atmosphere promises to make this a honeymoon to remember.
Discover true paradise with white-sand shores and incredible natural beauty. Bali is bursting with charm and romance making it the perfect honeymoon destination. Enjoy a starlight dinner on the sand, unwind in one of many luxury spas or head into the sunset on a private boat trip.
Infamous beaches, dolphin watching and water sports make Hawaii the dream destination for couples with a love of the deep blue. Spend the days exploring tranquil waterfalls and the evenings indulging in fine cuisine – the many islands of Hawaii are waiting.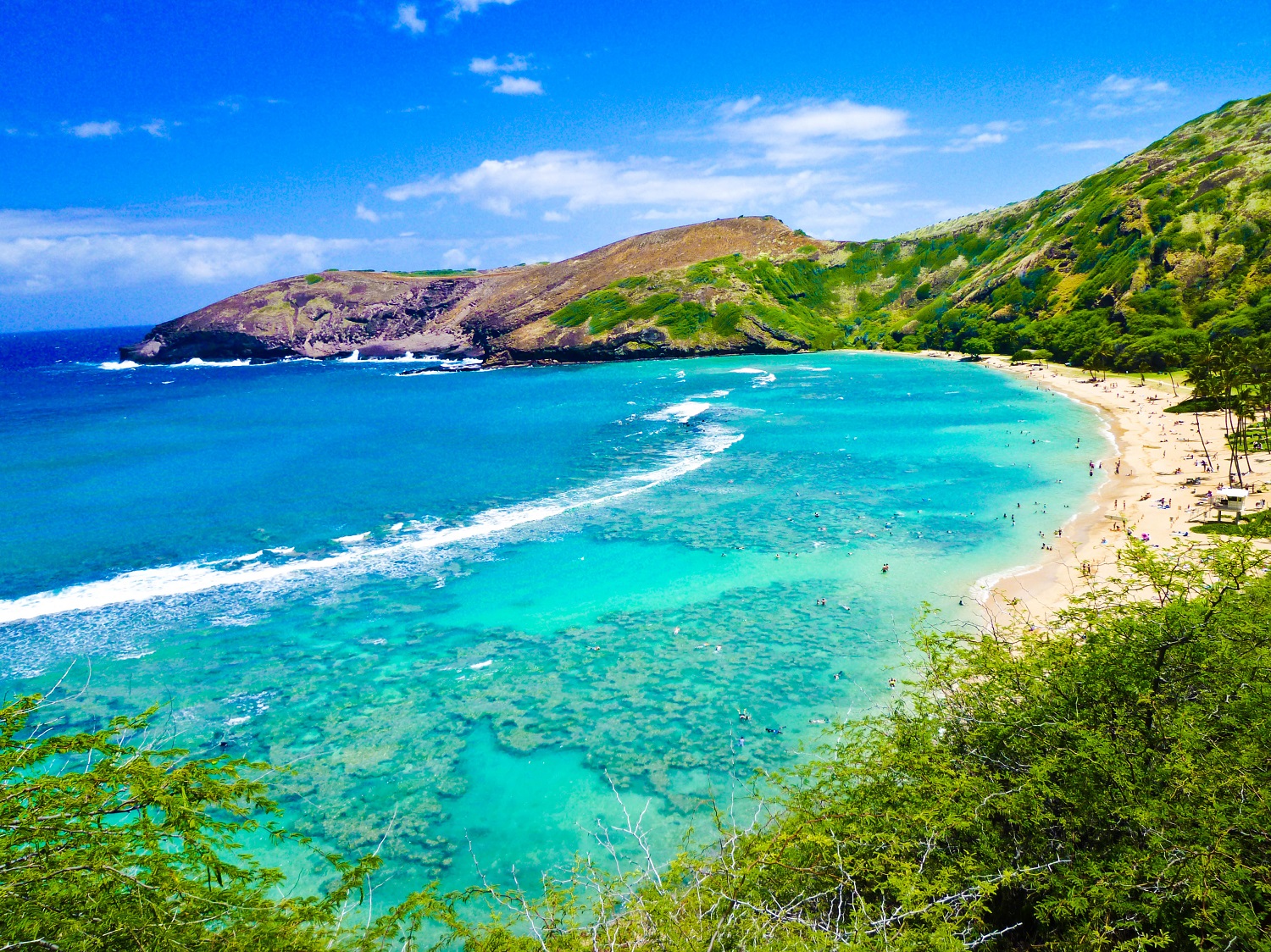 Before travelling to any destination, we advise you check the Foreign Commonwealth Office (FCO) website for the latest travel advice and travel safety tips.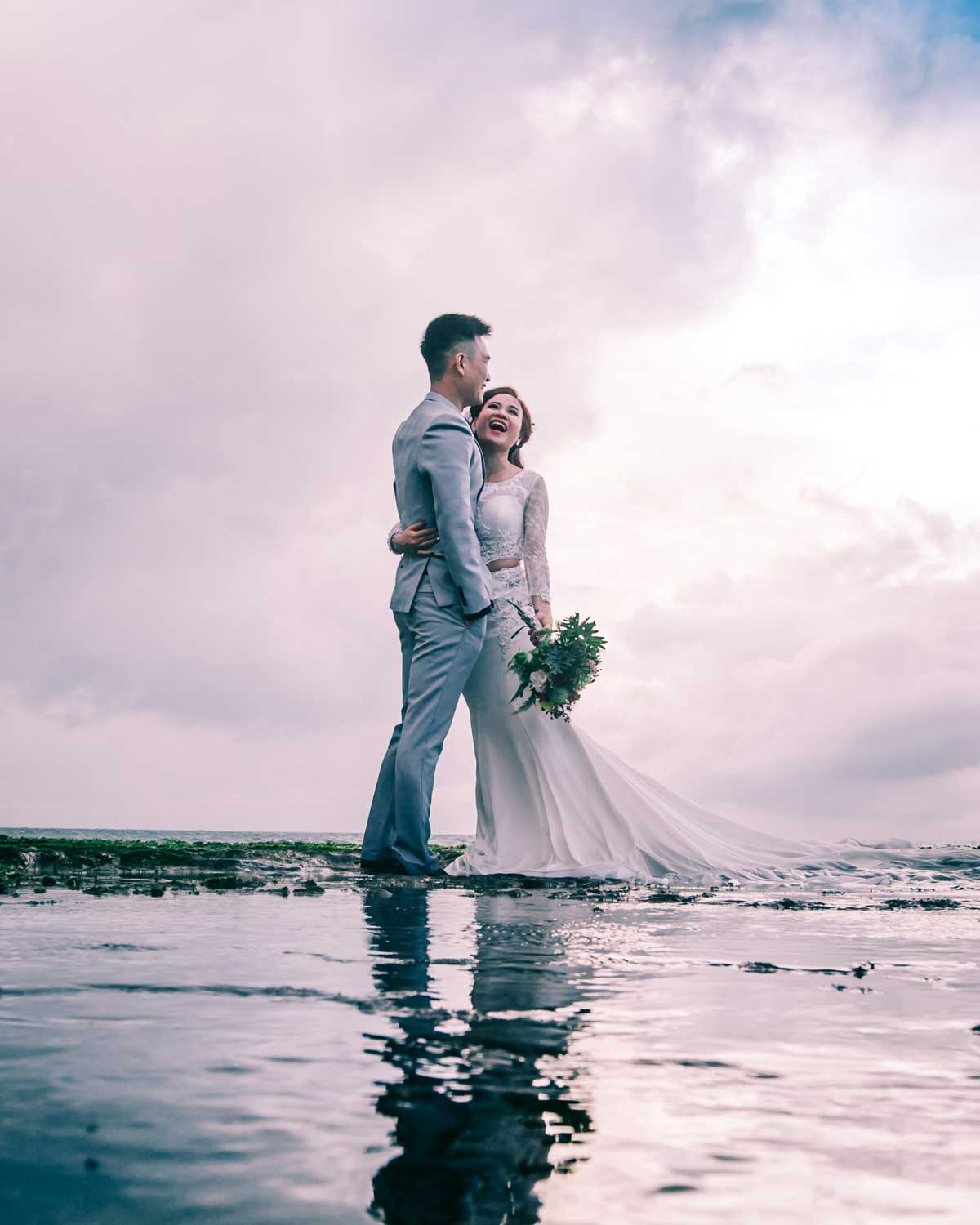 Honeymoon Travel Insurance
With so many policy options available, how do you know which one would be most suitable? The two main things to consider when finding travel insurance for your honeymoon are your destination and duration.
For example, if you are planning a two-week beach holiday in Greece, then a 'European Single Trip' policy would be best. However, if you are planning a six-month adventure in Asia then a 'Longstay' policy would be more appropriate.
Planning on ticking a few activities off your newlywed bucket list? – don't forget to ensure these are covered under your policy. In most cases, travel insurance policies provide set activities as standard and require a small additional premium to cover those that are a little riskier. Sustaining an injury while participating in activities without appropriate cover could mean the policy will not pay out for any medical or associated expenses!
Before you purchase your travel insurance or your holiday make sure your surname is consistent. Changing all of your documentation i.e. passports, driving licences etc. can be a lengthy process so if you're jetting of straight away, it's probably best to keep your maiden name for booking references and travel insurance documentation.
It is also important that you are covered for your rings, they are brand new without any scratches on yet and the last thing you want is to lose one or have it stolen. Typically, travel insurance won't have high enough limits to cover the total cost of your engagement or wedding rings. It would be best to make sure you have worldwide cover for your possessions under your home insurance policy. We also advise leaving them in your hotel room, locked in the safe to reduce any loss or theft risks.
Travel Advice for your Honeymoon
Missed Connecting Flights
Based on Joe and Ellie's honeymoon we have created these top tips to make sure you don't end up in the same situation as them!
Missed Connecting Flights
Just when Joe and Ellie thought they would finally have a holiday with no problems and no need to call their insurer…they've missed their connecting flight after being delayed on their first flight! Luckily, they were covered and the airline was soon on hand to get them onto the next available flight.
Top Tip

Check your policy will provide cover for missed connection, as not all polices have this as standard. Those that do may only cover the first connecting flight so if you have multiple connections you need to check with your insurer.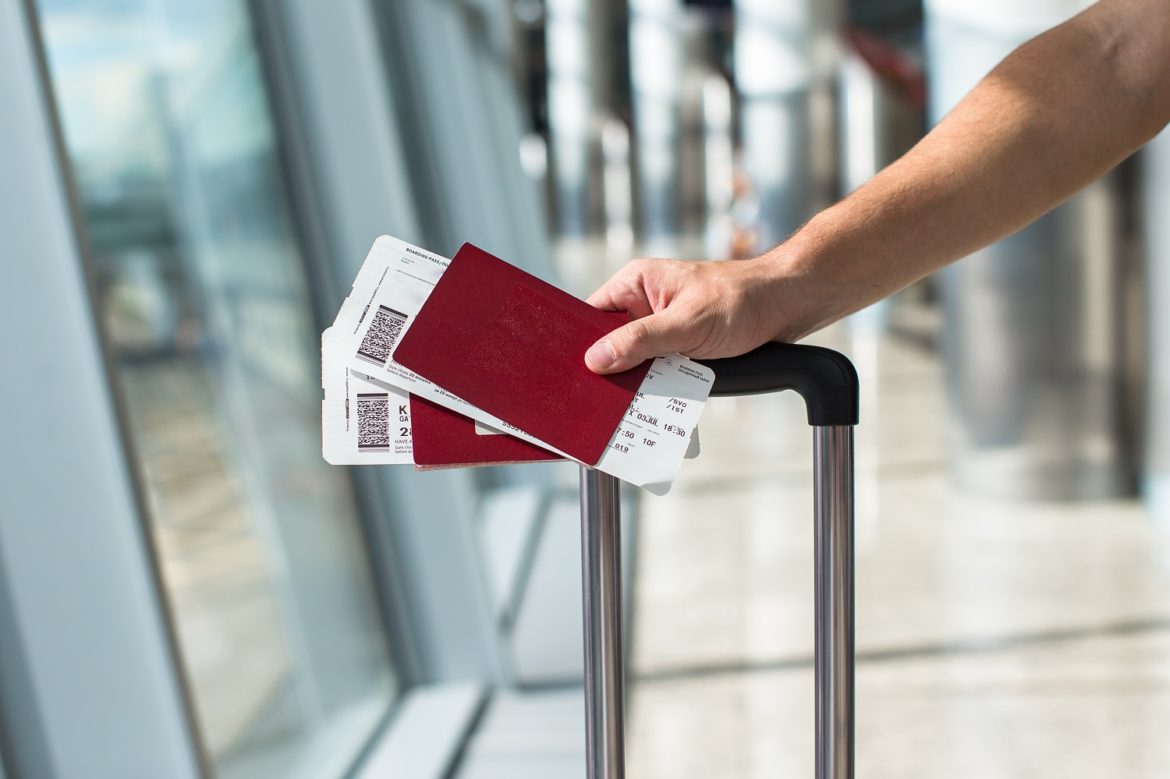 Water Based Activities
Water-based Activities
Beach activities are becoming more and more adventurous as the various resorts try to provide holidaymakers with thrills and spills. But are you covered under your travel insurance policy for all of the activities available? On a standard travel insurance policy, this may not be the case, you are more than likely to be covered for banana boat rides, however, when it comes to the newer activities like jet packs this may not be covered as the risk has yet to be identified.
Top Tip

Take your policy wording with you on holiday if you are concerned about being covered for water-based activities. However, not all policies will list every activity so we advise you note down the insurer's phone number so you can contact them while you are away.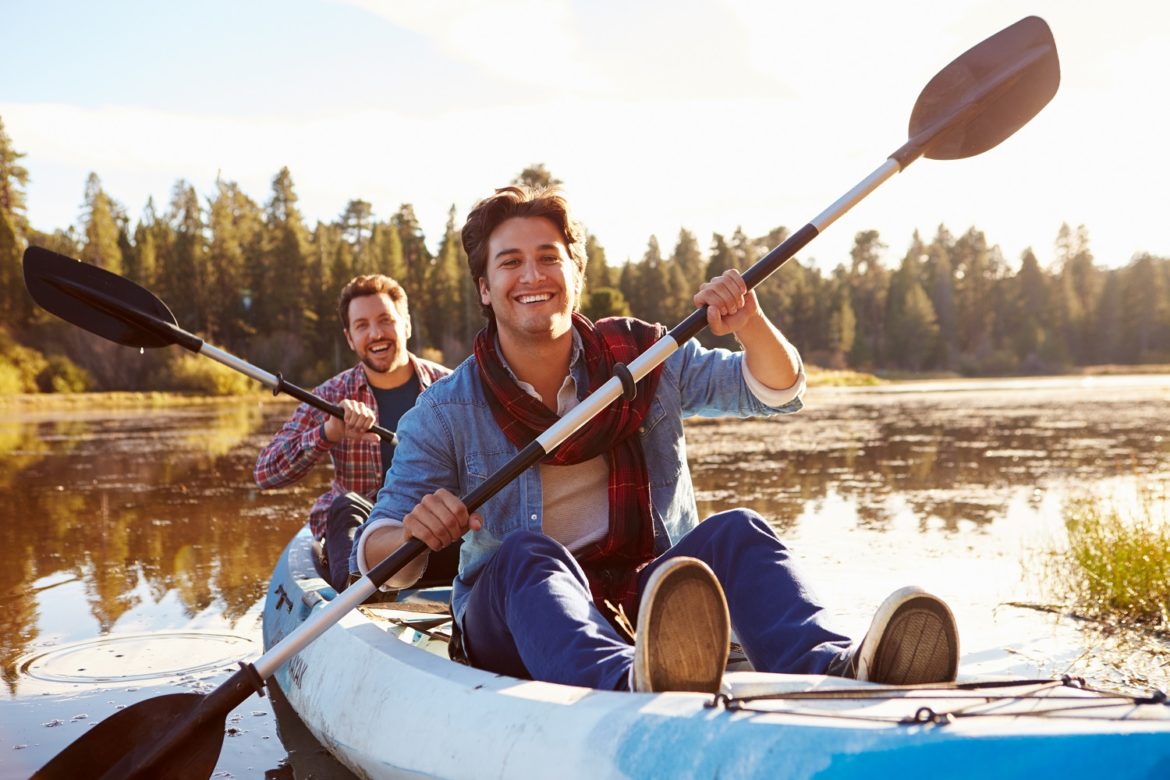 Honeymoon Package Holidays
Honeymoon Package Holidays
After spending months, or even years, planning your big day you'll want nothing more than to just sit back and relax on your honeymoon – right?
A honeymoon package holiday is perfect for those couples who just want to unwind and enjoy each other's company without having to worry about the little things. Many travel providers will offer all-inclusive honeymoon packages that include accommodation, food and drink in the price and some will also include excursions or spa days too – which may be something to consider if you are looking to keep the cost down. 
Personal Belongings
Personal Belongings
We know it is difficult to live without your mobile phone, as it doubles as a camera and iPod, however it is best to ensure it is out of reach not just from potential thieves but animals as well. You don't want to end up like Joe and Ellie having their phone thrown into the sea by a monkey who's rummaging through your bag!
Top Tip

Unattended items may not be covered by your travel insurance so it is best to keep your belongings on your person or left locked in the safe in your hotel room.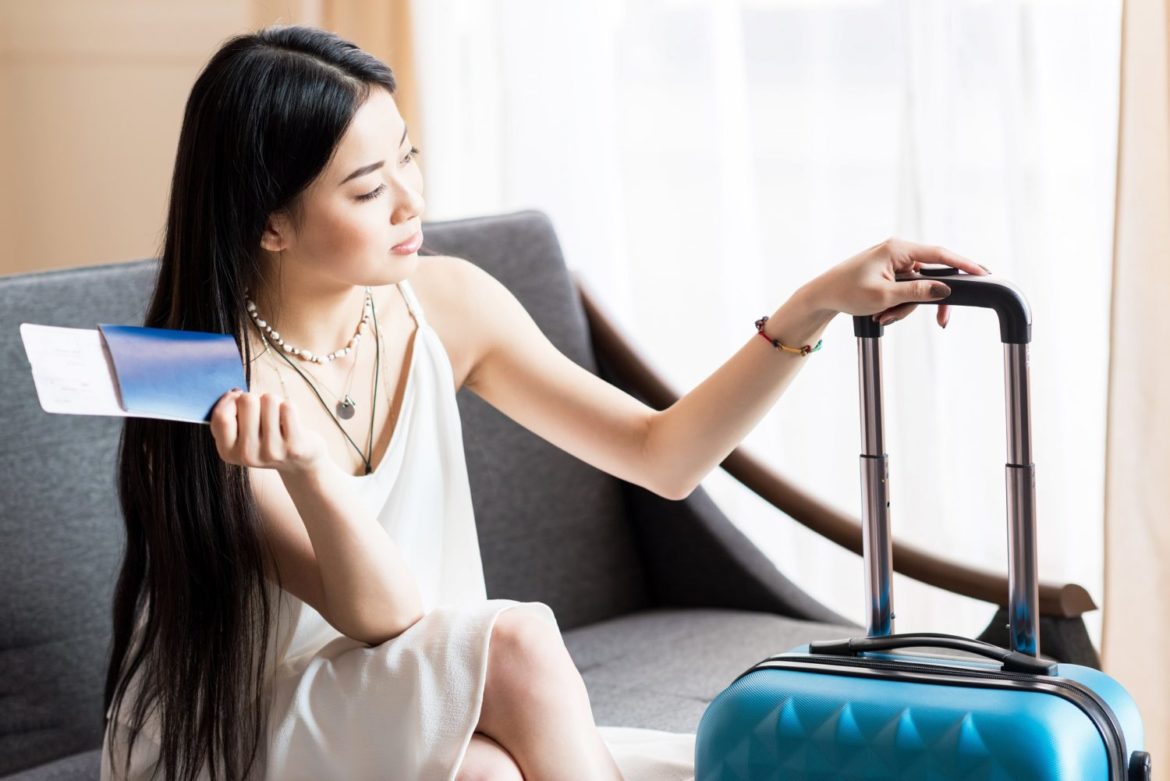 Wear and Tear
Wear and Tear
Most standard travel insurance policies work on what is called the 'principle of indemnity' which means that the policy puts you in the same position after the claim as you were before it. In plain English, that means that they will take into account the age of the item and 'wear and tear'. So, Like Joe and Ellie's expensive designer sunglasses, the claim is calculated on what they originally cost less a percentage for wear and tear, and not on how much it will cost Joe and Ellie to replace them today.
Top Tip

If you are concerned about this ,then it may be worth checking out the wear and tear scale your insurers use or look for a policy that does not apply wear and tear.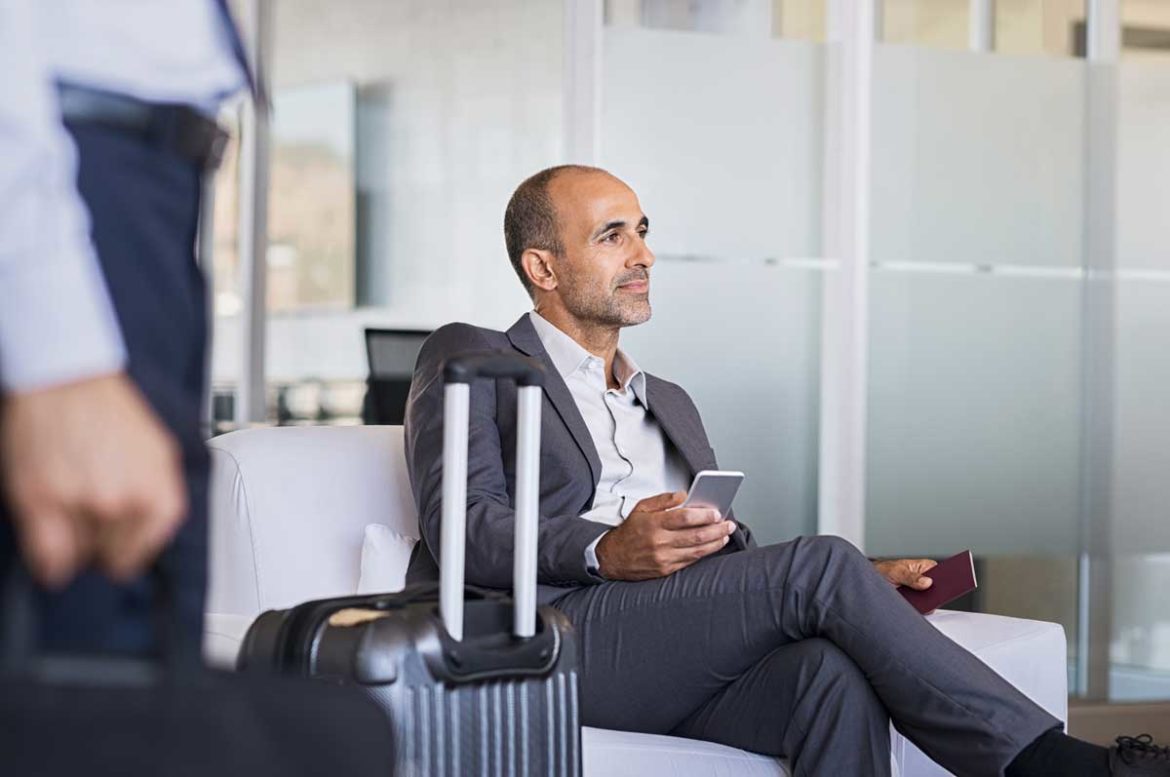 Lost Passport
What if I lose my passport?
Don't say you've lost your passport like Joe and Ellie?! Okay, don't panic just remember this information in case this does happen to you. Find out where the British Embassy is and they will be able to issue you with an emergency passport so you can return home to the UK.
Top Tip

Most standard travel insurance will only cover the costs of your travel to the Embassy and for the emergency passport. You won't be necessarily covered for the costs of your new passport that you have to get when you return home or any associated costs, such as missing your flight because you didn't get your emergency travel documents in time, and an extra night or two in the hotel etc. If this is something you are worried about we suggest looking for a policy that does cover these costs.
Any more queries? You can email us, connect on Facebook and Twitter or sign up to our newsletter for more updates, top tips and advice