With Brexit negotiations still in a state of flux, UK travellers are continually trying to unravel the conflicting messages on what potential travel disruptions they could face post-March 2019. However according to our latest research*, 78% of the 2,000 UK travellers surveyed said that they expect their holidays will cost more, but are still planning to book holidays during 2019.
I use the EHIC when travelling in the EU, will this be renegotiated?
82% of travellers agreed that the EHIC would have to be renegotiated which would impact their welfare while travelling abroad.
The European Health Insurance Card (EHIC), formally the E111, has been a backstop for those who need emergency medical treatment in the EU but UK holidaymakers are now being told by the Government to check what the arrangement is in the country they are travelling to as the EHIC may no longer be valid. 
It is now more crucial than ever for people to ensure they are buying a travel insurance policy that is suitable for their needs – particularly if they have an existing or long-term medical condition.
British citizens living in the EU will need to register for access to healthcare as the S1 certificate may no longer be valid post 29th March 2019.
Will I need to renew my passport?
Your UK passport will still be valid after the 29th March 2019, but will not have the power of an EU passport i.e. the right to free movement within the EU, hence the need for an ETIAS (similar to the American ESTA).
If you are planning to travel within the EU after Brexit, under the Schengen Border Code, you must have at least six months validity left on your passport from the date you arrive in the country. The ETIAS will allow UK nationals to stay in the EU for up to three months (90 days).
In the event of a no-deal scenario it is believed more than 3.5 million British passports will be invalid. You can read more about this here. From October 2019, British passports will return to dark blue and the words 'European Union', as well as translations into welsh and Gaelic, will be removed from the front cover and first page.
What if my airline isn't able to take-off post-Brexit?
Currently, the 'open skies' agreement allows planes to travel freely between the UK and the rest of the EU.
After 29th March 2019 flights between the UK and EU will still operate. If a Brexit deal is agreed everything will continue as normal during the transition phase (up to December 2020).
In the event of a no-deal scenario UK airlines will still be allowed to fly within the EU. The government's technical notices (published in September 2018) states EU airlines will also be permitted to fly in the UK.
From our research, we believe there is only a minute chance planes will be grounded post-Brexit but it is something to bear in mind if you are thinking of going abroad.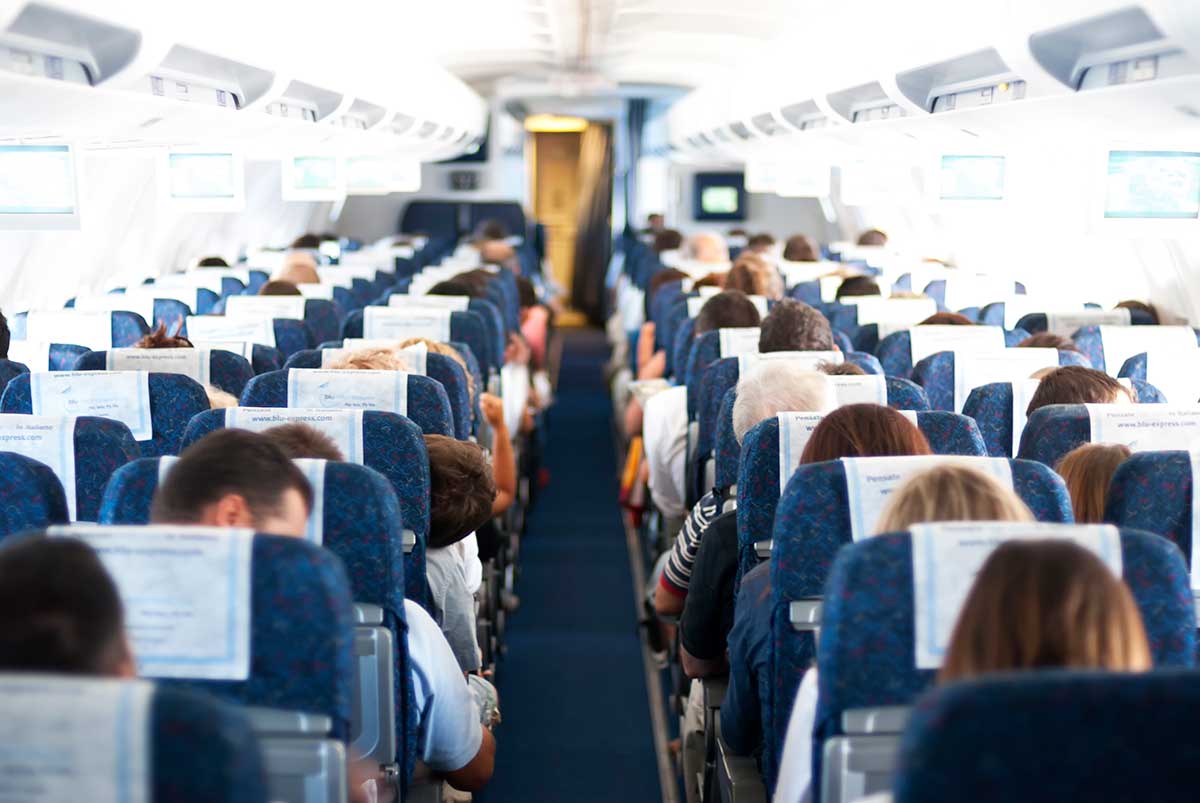 What happens if my flight is delayed? Am I still entitled to compensation?
Unless the delay is caused by an 'extraordinary circumstance' i.e. adverse weather or issues with air traffic control, UK holidaymakers are entitled to claim compensation of up to €600 (depending on the length of delay/distance of flight) from the airline under the European passengers' rights rules.
According to research, the entitlement to compensation following a flight cancellation or delay will not change however the level of compensation available may be reduced.
UK holidaymakers, that have checked-in on time, and experience a flight delay or cancellation may be entitled to claim a small amount of compensation from their travel insurance. This is usually available after 6 or 12 hours of delay (depending on the policy) and will have a limit of £100 to £600. So, if delays are a concern of yours it is worth looking for a travel insurance policy that will offer a higher level of cover.
Will the cost of going on holiday in the EU increase?
Recent news reports that from 2021, travelling to EU states could mean holidaymakers paying a fee of €7 every three years to pre-register for an electronic visa waiver, a system similar to the US-based ESTA scheme. The fluctuations in the Sterling exchange rate against the Euro and a hike in both holiday and flight prices could be the major consideration for budget-conscious travellers.
Will Brexit affect Data Roaming Charges or Credit Card Fees?
Of those surveyed, 71% said they expect mobile phone roaming charges to increase, which may impact those who rely on their phone when organising their holiday (such as flights, hotels or excursions). Since June 2017, providers have been unable to apply additional charges for calls, texts and data usage on mobile phone used within the EU however once Brexit happens on the 29th March 2019 it will be down to the providers to decide whether they want to bring back roaming charges.
55% of UK travellers believe credit card fees will increase post-Brexit and those who prefer cashless payments abroad may be faced with higher exchange rates, adding to the overall cost of the holiday. The fees for using cards abroad has not been finalised, however it could depend on the strength of the sterling against the euro. It may be preferable for holidaymakers to exchange their cash before going away if the exchange rate remains poor.
I want to take my pet abroad; will I need to arrange quarantine post-Brexit?
Another factor is that since the introduction of pet passports in 2004, UK pet owners have been able to take their dogs, cats and ferrets freely across borders. But if the UK enters a 'no deal' scenario with the EU, then according to the Government these passports will be invalid. Of those surveyed, 78% are preparing for their beloved animals to be placed in quarantine on returning from holiday.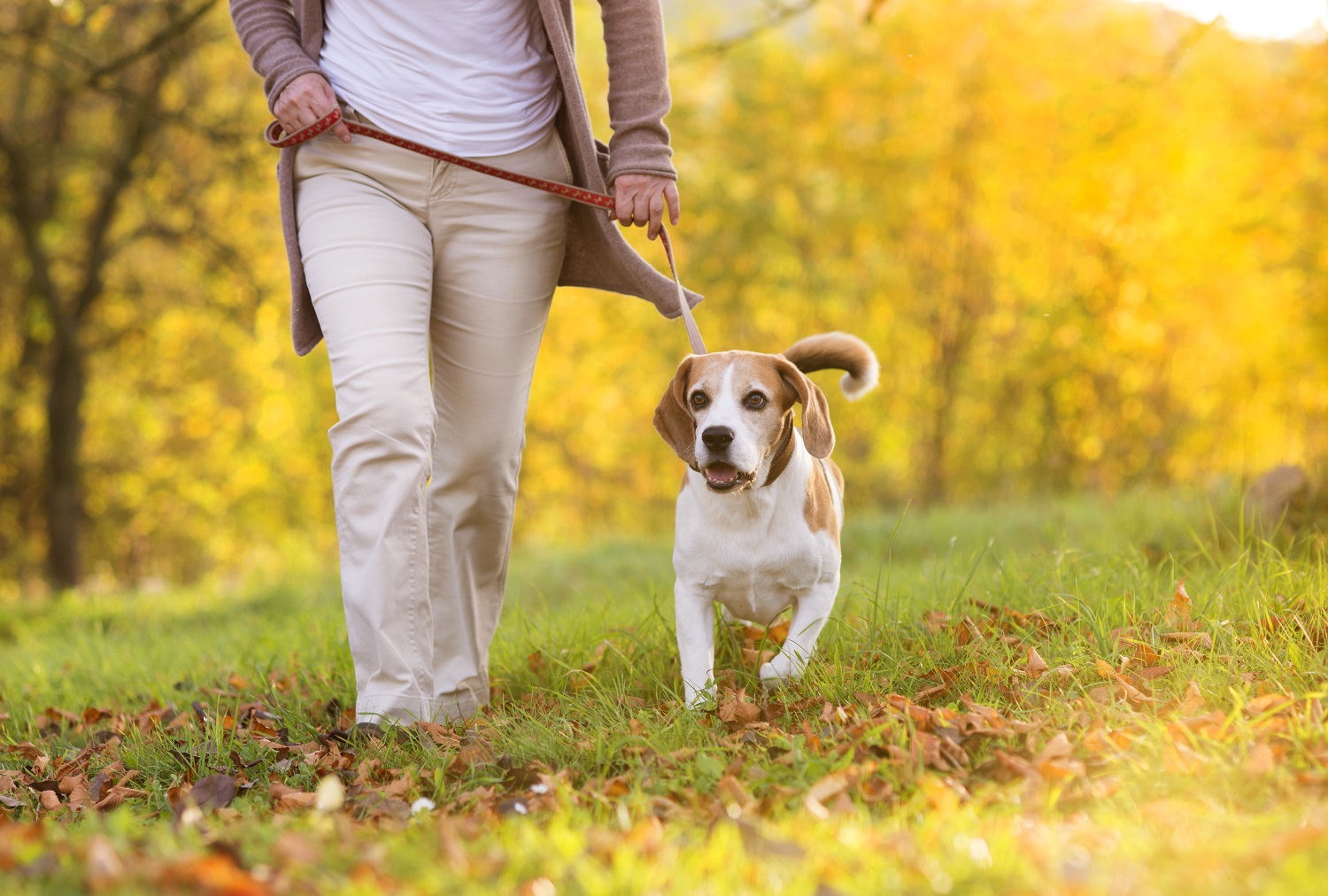 What if I am delayed at border control due to additional checks?
Under most travel insurance policies, a missed flight due to delays at check-in, security or border control will not be covered. Travel insurers advise that it is your responsibility to ensure you leave enough time to clear any additional checks that may occur. If you are delayed for a reason that you could not have foreseen or avoided then there are some policies that will take this into consideration.
Can I still buy duty-free at the airport?
Once we leave the EU, we will still be entitled to duty free however restrictions on the amount of duty free we can bring back into the UK may be revised.
After Brexit you will need to pay duty if you wish to bring back large quantities of tobacco, alcohol, etc.
Will Brexit affect my package holiday?
According to the latest release from the Government, if you have booked your holiday with a company within the EU and your holiday takes place before 29th March 2019 you will be covered for repatriation (if you have already travelled) or a full refund if the company goes bust. If we leave the EU with a deal, the protection mentioned above will remain the same if you book with an EU company and your holiday takes place before December 2020.
In the event of a no deal, your protection will only remain the same if you have brought your package holiday through a UK-based company. If you book your package holiday with an EU company, but it operates in the UK then you will be protected by the UK insolvency protection rules in the event of the company going into liquidation. If you are unsure, it is advised you speak to your organiser directly. If your package holiday is booked for after 29th March 2019, there is a risk that insolvency protection will cease to apply to UK consumers immediately.
Will I need to purchase travel insurance when travelling abroad post-Brexit?
Regardless of Brexit, or the country you are planning to travel to, travel insurance is a necessity. It is there to protect you should you need to cancel your trip, come home early, fall ill, have your possessions stolen – the list goes on.
Always ensure you read your travel insurance policy documents before going ahead with the purchase and make sure the cover is suitable for your needs – and meets your expectations. There are thousands of policies out there, all with differing levels of cover, so bear this in mind.
If you have booked a package holiday and are concerned about cover if you have booked through an EU company and they cease trading, it is advisable to look for a policy that offers end supplier failure. Some travel insurers will offer this as standard, however others may require you to purchase an extension.
How to prepare for Brexit:
When taking out a travel insurance policy, especially now Brexit is posing a threat to travel plan, it is important to ensure the cover is suitable for your needs. This may now include taking out a policy that has a higher level of cover than you would have previously considered.
The EHIC should never be a substitute for travel insurance, even less so now there is a possibility of renegotiation. Holidaymakers should ensure their travel insurance offers cover for emergency medical treatment and that they declare all existing medical conditions.
If pet quarantine is brought back, some holidaymakers may choose to leave their beloved pets are home. Some travel insurers will offer to cover the cost of additional pet care if their return flight is delayed so this may be something to look out for.
Most travel insurance policies will not cover for missed departure due to queues or security at check-in. With this in mind, always ensure you are allowing time for longer queues and look for a travel insurance policy that will offer this cover, there are a few that do.
After Brexit, holidaymakers travelling to Europe will need to ensure they have at least six months left on their passport so check the passports expiry date before booking a holiday.
*FWD Research undertook 2,000, 15-minute online interviews among UK residents who have recently travelled or intend to travel abroad on holiday in 2019. Fieldwork ran during the last two weeks of November and first week of December exploring attitudes towards international travel during 2019.
*This information was correct at the time of publication, we are working hard to ensure the content is updated as announcements and decisions are made.